Advertising & Editorial Policies
For American consumers, Tim Hortons has become a go-to for coffee and donuts, and Lululemon is synonymous with athleisure wear. But other great restaurant and store chains launched in Canada have been more reluctant to cross the U.S. border.
And that's a shame. See why Canadians love these 14 restaurants and retailers -- and why Americans might, too. In fact, these brands often have U.S. fans who make a pilgrimage whenever they go north!
1. Loblaws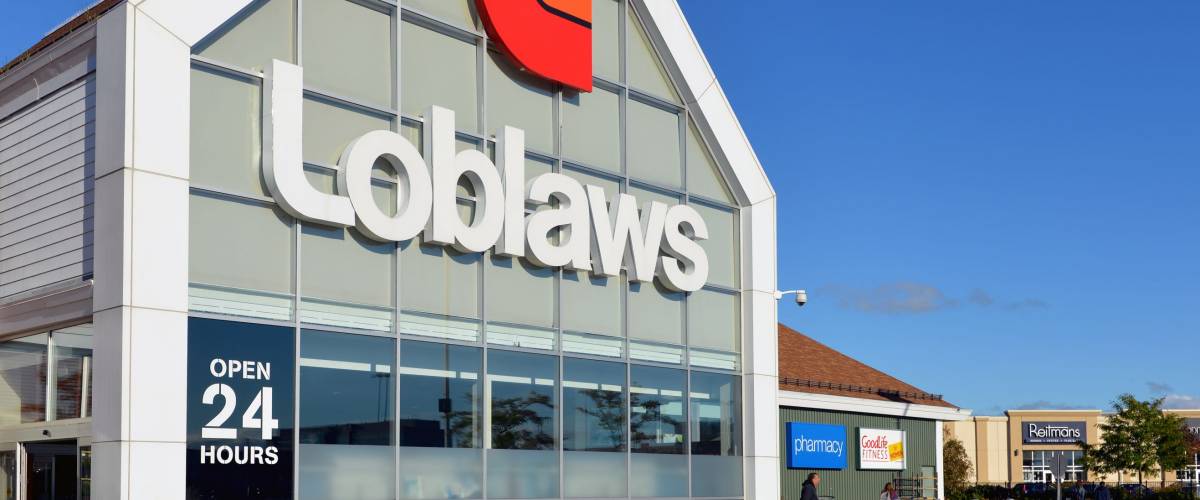 What it is: On the surface, Loblaws is a grocery store — but for Canadians, it's a source of wonder. A food-stravaganza!
What fans love: From its squeaky clean and well-stocked stores to the pro cooking classes and children's programming, Loblaws has taken grocery shopping to a new level.
And, its generic store brand is actually a line of premium food products.
Trivia: Never heard of Loblaws and wonder how the name is pronounced? You obviously don't know the cult sitcom Arrested Development.
The show has a character named Bob Loblaw and a running joke about "Bob Loblaw's law blog." Just try saying that 10 times fast.
2. Indigo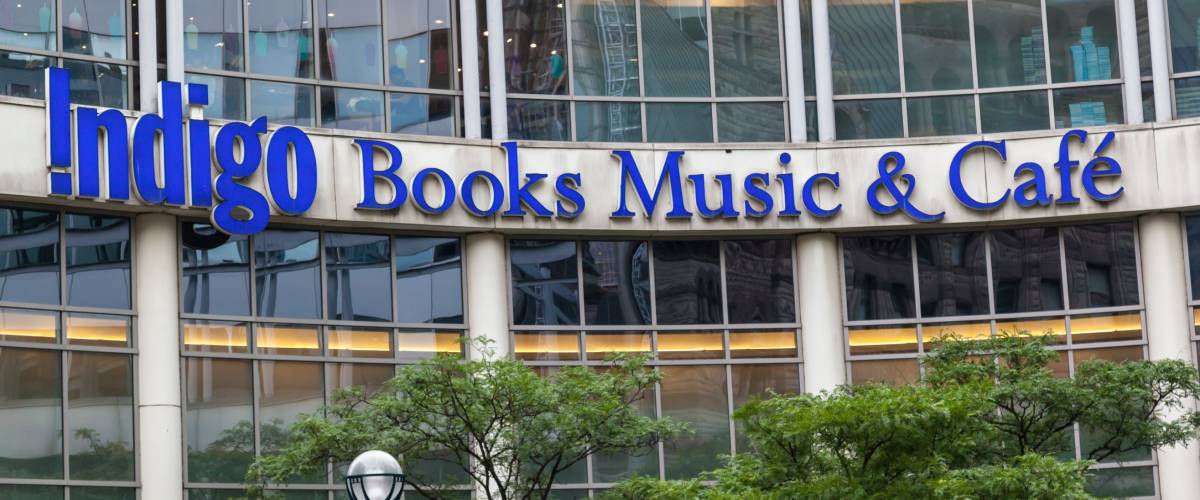 What it is: A bookstore so nice, you'll never want to leave.
What fans love: Indigo is a paradise for modern bookworms — and everyone else. It's a book emporium that bills itself as "the world's first cultural department store."
You can always find something fun while browsing through the cute gifts, housewares and specialty toys. The chain plans to open its first U.S. store this fall.
Trivia: In 2016, some Indigo customers cried foul because their "autographed" copies of a book by hockey icon Wayne Gretzky had been signed by a machine, not the Great One himself. The chain offered refunds.
3. Shoppers Drug Mart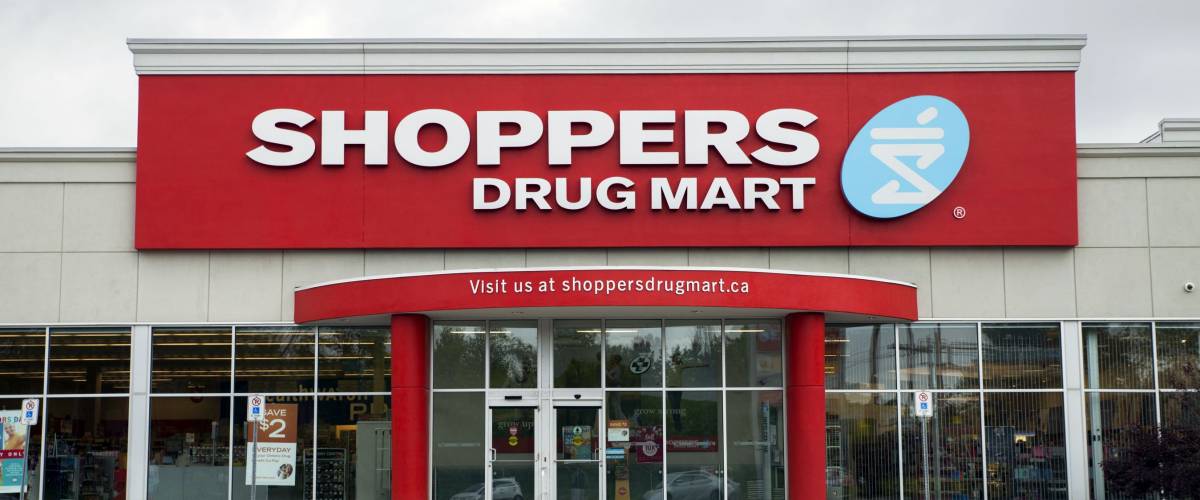 What it is: A next-level drug-and-everything-else boutique.
What fans love: Shoppers is a clean and colorful drugstore plus. Aside from regular drugstore fare and groceries, Shoppers also offers a massive array of cosmetics.
But the best thing might just be its generous points (rewards) program.
Trivia: Comedy legend Bea Arthur starred in commercials for Shoppers in the 1980s, during her early years on The Golden Girls.
4. Roots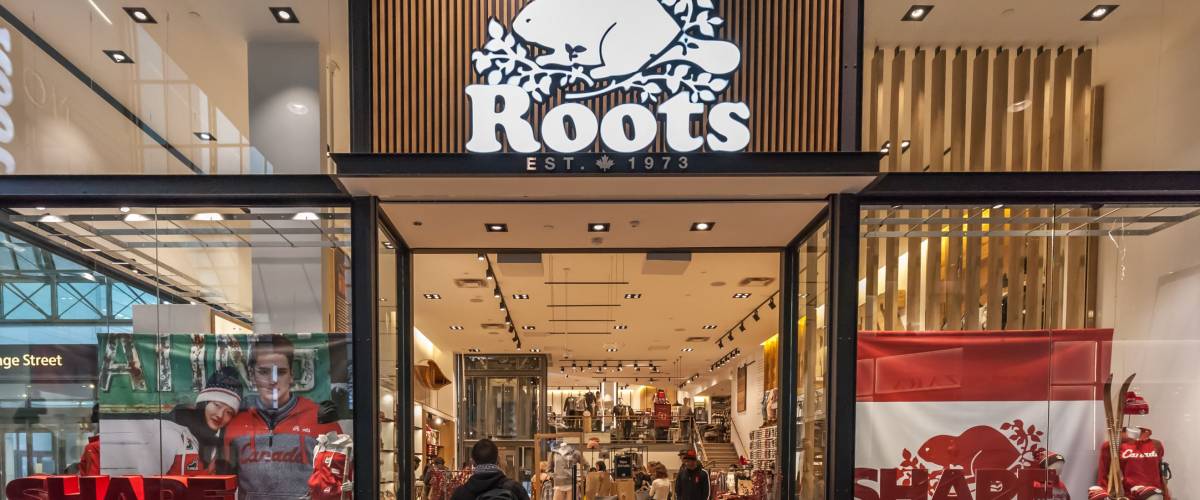 What it is: The quintessential Canadian clothing store.
What fans love: Members of the Roots rooting section (which includes Drake) love the ultra-high-quality clothing that's both stylish and rugged. Usually warm, too.
Roots is the first word in laid-back luxe.
Trivia: Roots has begun expanding south and now has more than a half-dozen U.S. stores. The company's clothing also has been sold at the Canada pavilion within the Epcot theme park at Walt Disney World in Florida.
5. Canadian Tire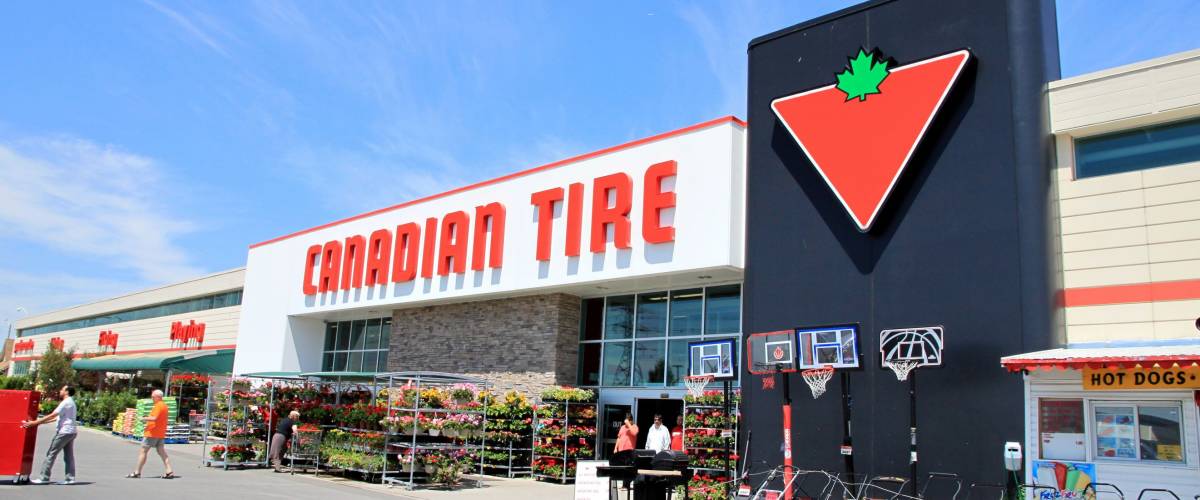 What it is: Well, it started with auto parts and hardware.
What fans love: These often massive stores have everything you need for your home, yard and kids — including lighting, appliances, gardening supplies, outdoor furniture, sporting goods and toys.
Oh, and they'll repair your car, too.
Trivia: Since 1958, Canadian Tire has been printing its own "money" — coupons that look like currency and are part of a loyalty program. Although most of the notes are worth about 10 cents today, early Canadian Tire money notes are valued at up to $3,000 to collectors.
6. Hudson's Bay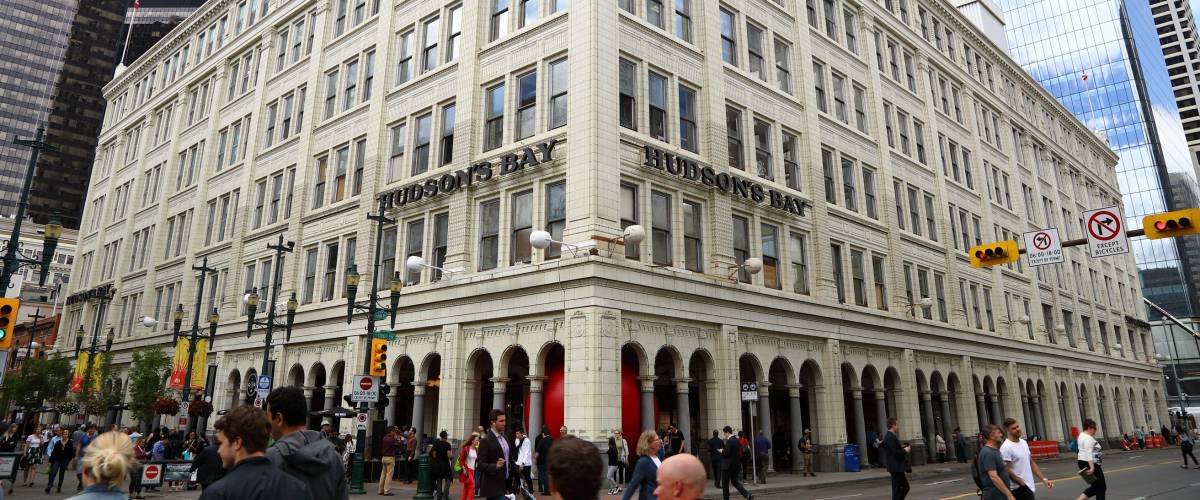 What it is: A classic department store.
What fans love: The Bay is the place to find high-quality clothing, bedding and home accessories from well-known and new designers — and at great prices.
Plus, the flagship store in Toronto is known for its amazing holiday window displays.
Trivia: The Hudson's Bay Co. was chartered in 1670, making it the oldest merchandising company in the English-speaking world. While there aren't any Hudson's Bay stores in the U.S., the company owns Saks Fifth Avenue and Lord & Taylor.
7. Swiss Chalet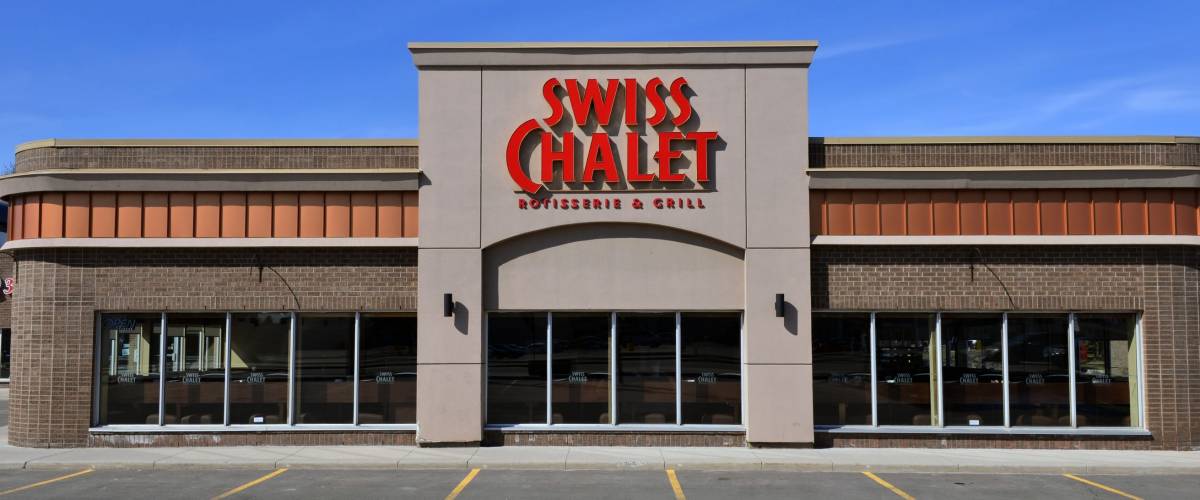 What it is: A rotisserie chicken chain serving home-style hits for the whole family.
What fans love: At Swiss Chalet, the star of the show isn't the chicken — it's the barbecue dipping sauce, served warm on the side.
Countless websites and online videos have tried to guess at its secret recipe. The sauce is available on Amazon, and has even been used to flavor potato chips.
Trivia: Swiss Chalet once operated in the U.S. — its first American restaurant opened to great fanfare in downtown Buffalo, New York, in 1957. Other U.S. locations followed, but all were gone by 2010.
8. BeaverTails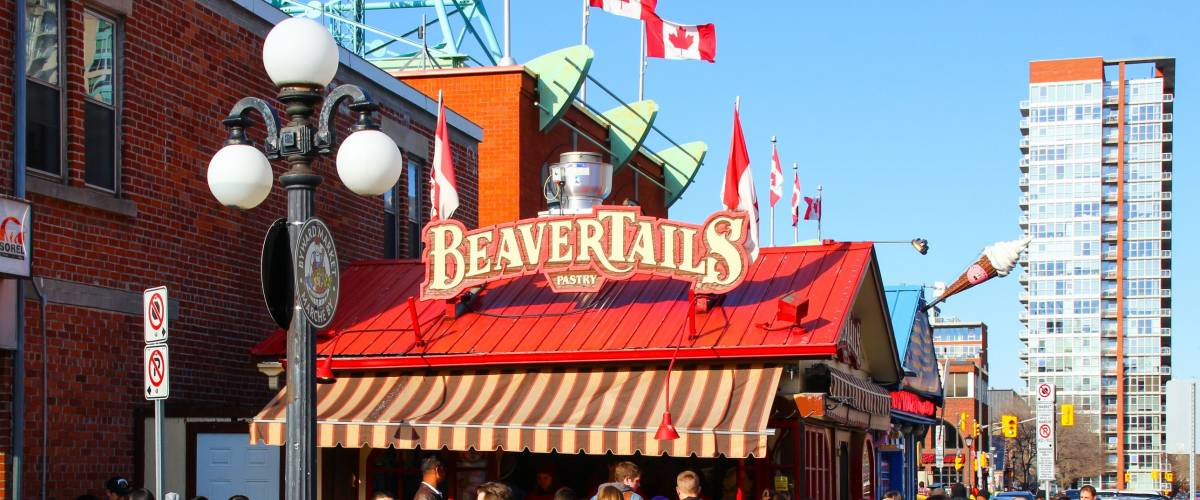 What it is: Restaurants that will remind you of the county fair.
What fans love: The chain's delectable signature menu item, the beaver tail, is also known as the Canadian Donut. Imagine a freshly fried slab of sweet dough brushed with butter and cinnamon sugar, then slathered with Nutella, banana slices and fresh strawberries.
Or whipped cream, chocolate chips and chocolate syrup. And possibly ice cream. Any questions?
Trivia: Early Canadian settlers cooked their bread over an open fire and stretched across sticks, so that the dough resembed a beaver's flat tail. That was the inspiration for the Hooker family's fried-dough treats hundreds of years later.
9. Winners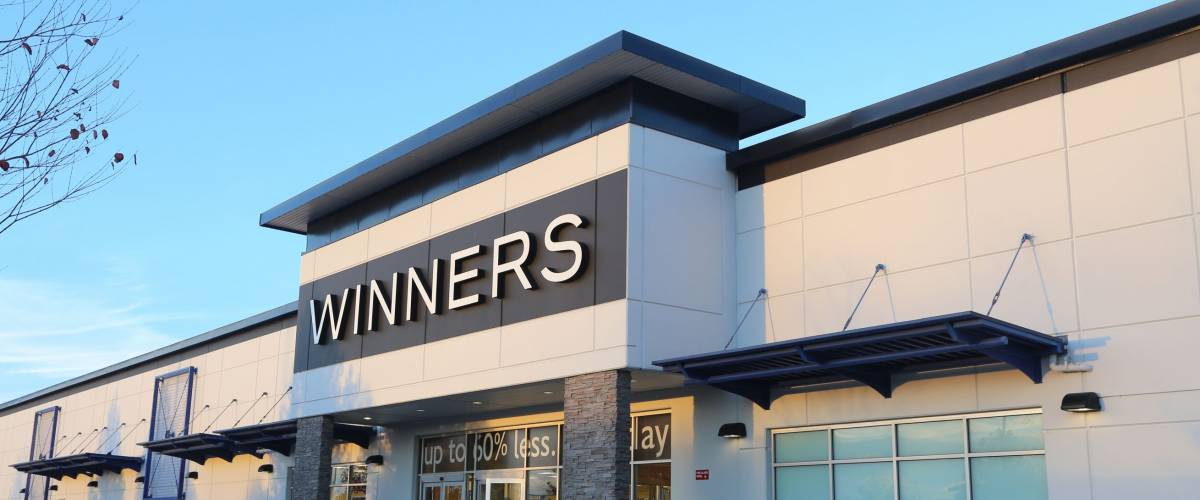 What it is: A department store known for selling "big brands for less."
What fans love: Amazing fashion finds are often hidden among the rows of affordable name-brand clothing.
You also can buy shoes, jewelry and housewares marked down 20% to 60%. Winners is like shopping at a thrift store, but with all new stuff!
Trivia: One shopper claimed in 2007 that he found a V-neck cashmere pullover by designer Ermenegildo Zegna at Winners for $89.99. At regular price, Zegna sweatshirts sell for between $415 and $945.
10. Harvey's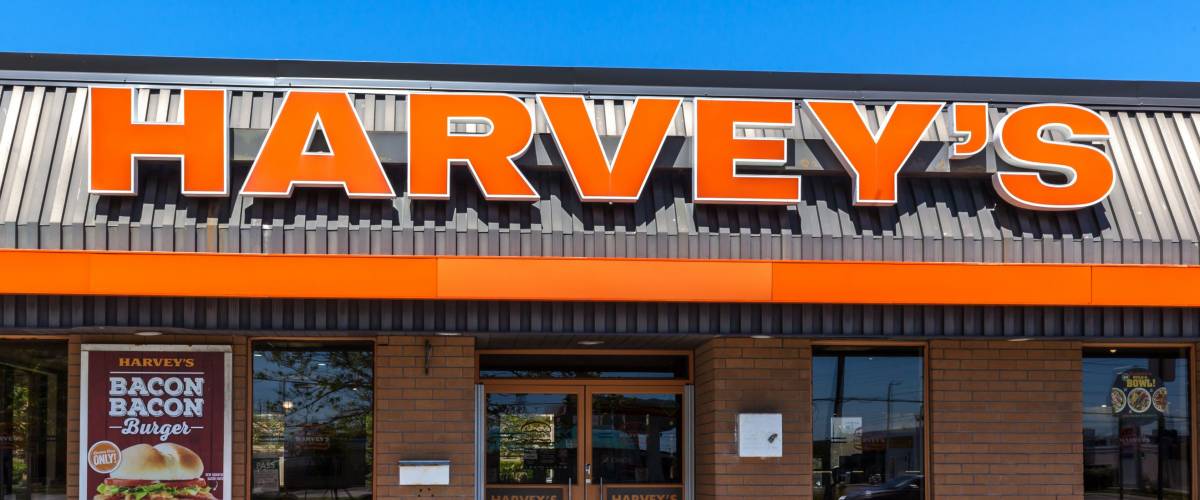 What it is: A hamburger chain.
What fans love: The best burger you've ever ordered at a counter starts with Harvey's own patties made with their special seasoning blend, then open-flame grilled at 600 degrees Fahrenheit and placed on a perfectly toasted bun.
Plus, you get to custom-pick your toppings for a sublime sandwich experience. The chicken burgers are pretty awesome, too!
Trivia: The chain was founded by a man named Richard. But he named the first one Harvey's because he'd gotten a deal on a used sign from John Harvey Motors, a car dealership that was going out of business.
11. No Frills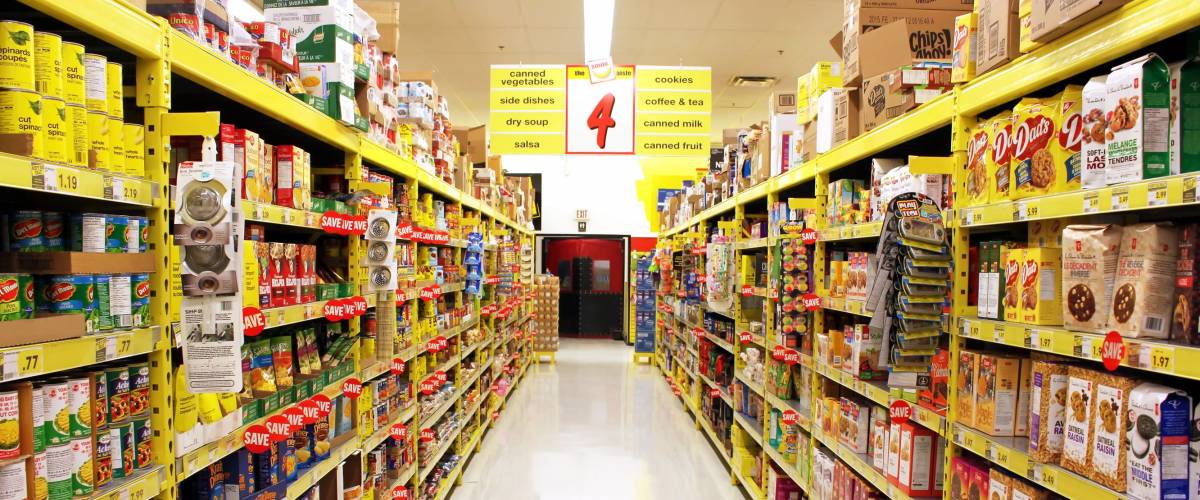 What it is: A budget grocery store.
What fans love: As its name implies, No Frills is a basic grocery store that doesn't mess around. It sells food, plain and simple, and at big savings compared to competitors.
Plus, the store remains one of the best places to nab free cardboard boxes when you're moving.
Trivia: The first No Frills opened in 1978, and shoppers were shocked to find out they had to bag their own groceries and pay 3 cents each for the bags. But the store was mobbed on its first day.
12. Cora's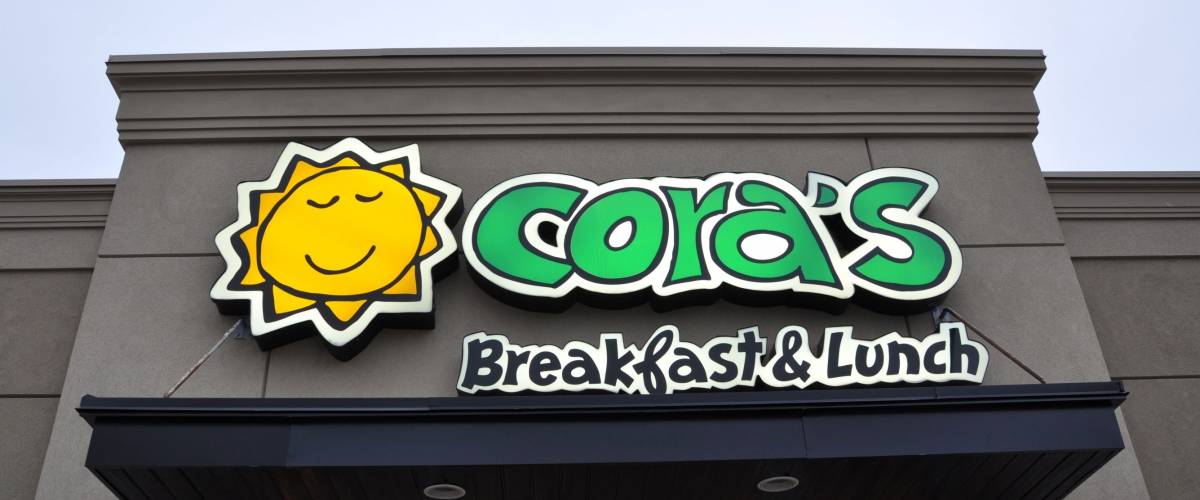 What it is: The brunch restaurant that became an empire.
What fans love: Legions of fans rave about Cora's delicious and nutritious menu, which has liberated the brunch experience from its sad pancake and wilted bacon beginnings.
Cora's omelettes, eggs benedicts, smoothie bowls, crepes and waffles are made to order and served with fresh fruit or veggies. The free-flowing Canadian maple syrup doesn't hurt, either.
Trivia: The Cora's restaurant chain was started in 1987 by a real Cora, a single mom from Quebec. She created a chain of 130 brunch spots across Canada and has won numerous awards, including the Queen Elizabeth II Diamond Jubilee Medal.
13. Mastermind Toys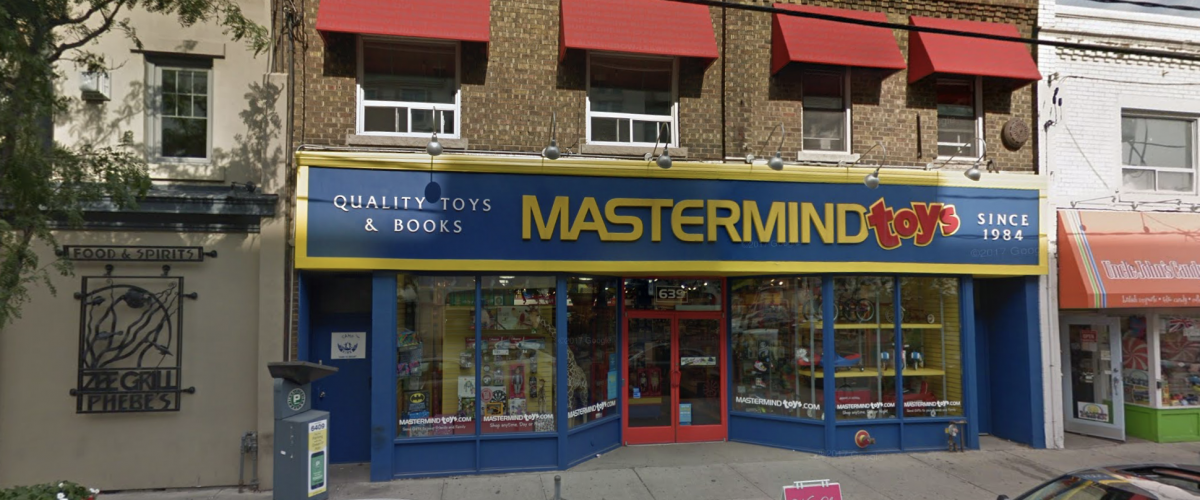 What it is: Only the best. Toy store. EVER.
What fans love: No one is too old for Mastermind. When they see the Mastermind store sign, adults and kids alike are apt to drag their families and friends inside to check out the newest building kits, board games, 3-D puzzles, Lego releases, science experiments, stuffed animals and so much more.
If you like fun stuff, you'll love Mastermind Toys.
Trivia: Brothers Andy and Jon Levy opened the first Mastermind store in 1984 — and waited six days before their first customer walked in the door.
14. Mark's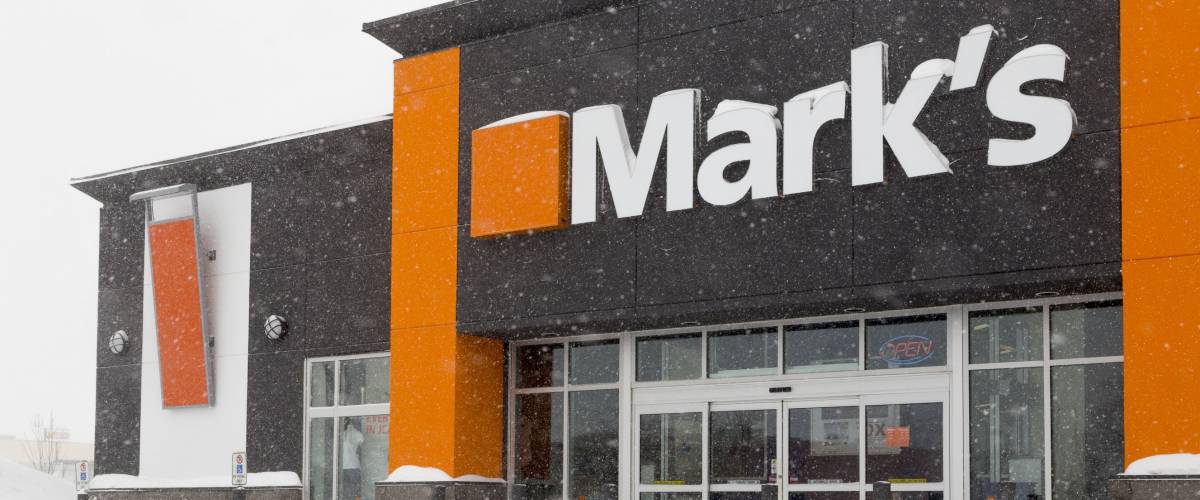 What it is: A store for casual and practical clothing.
What fans love: Mark's, once called Mark's Work Warehouse, is known and loved for its broad selection of work boots and safety accessories, hiking supplies, winter jackets, and other rugged gear.
Mark's also sells casual and stylish wear for work and athletics, quality leather goods, and practical bags and purses.
Trivia: There really was a Mark: The chain was founded by Mark Blumes in 1977. But he was fired from his namesake company in the mid-1990s. He declared bankruptcy in 2001 and died of a heart attack the following year.