Worst States for Jobs
Things aren't tough all over -- just mostly in these places.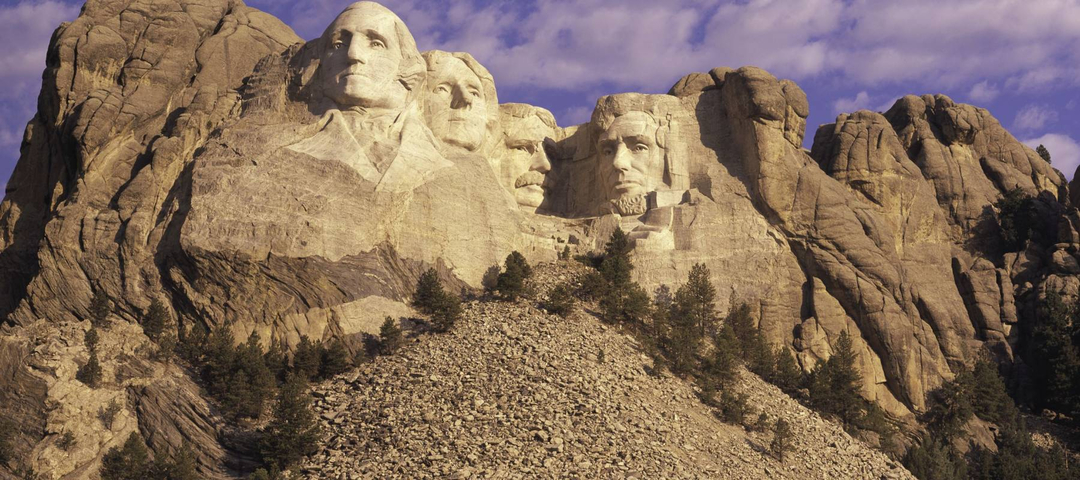 Joseph Sohm / Shutterstock
Though unemployment is down and wages are rising across the country, the fact is that not everyone is benefiting equally.
The cost of living in your state has a major impact on how far your earnings stretch -- as do home prices and the costs of essentials like food, clothing and utilities.