Advertising & Editorial Policies
Super Bowl LIII is BIG business. Ticket prices, commercial rates, player pay, souvenir costs and more are all super-sized for the year's most massive sports and entertainment event.
We've got some of the huge numbers behind the big game.
Before the coin toss and kickoff in Atlanta, be sure to check out these 16 financial facts about the Super Bowl that will floor your friends and the guy on the next barstool.
1. Super Bowl ticket prices now...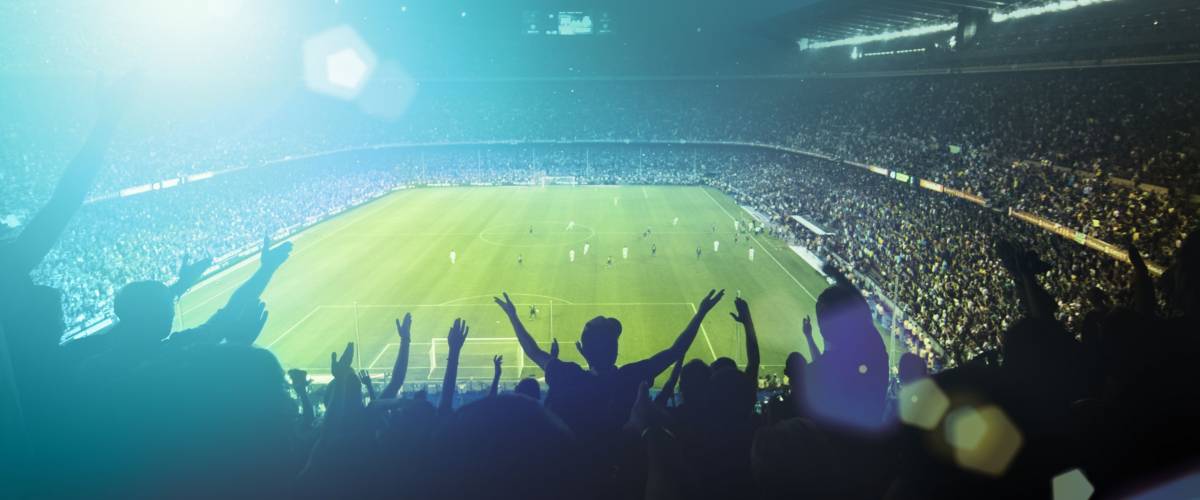 For anyone lucky enough to score tickets for Super Bowl LIII at face value, don't be expecting a bargain.
In 2018, the face-value prices started at $950 for nosebleed seats and ranged up to $5,000 for the club level.
If you have to rely on the secondary market, expect to pay several times more than the printed price. TickPick co-founder Brett Goldberg says this year's average is about $7,300.
2. ...And then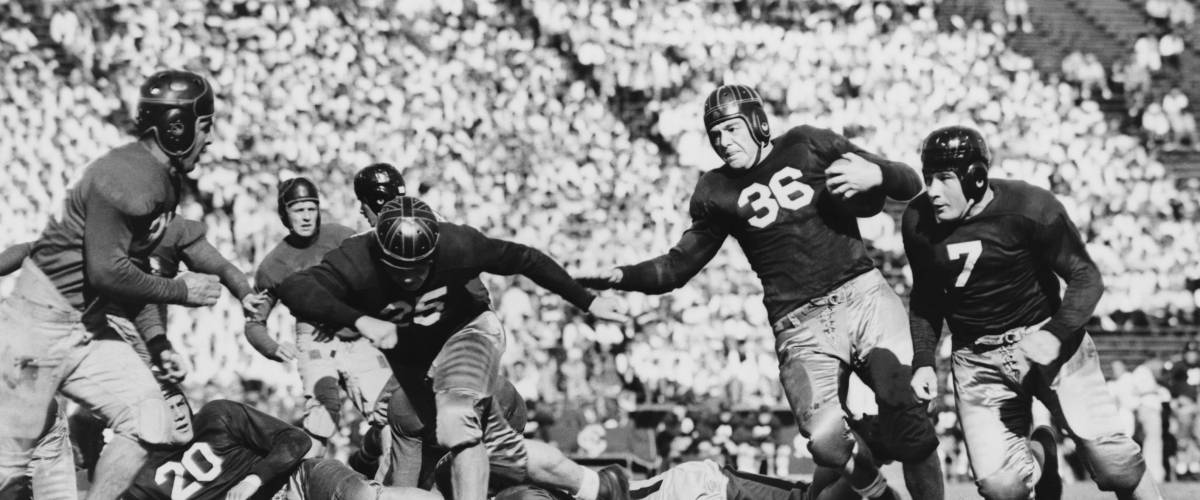 Seats cost as little as $6 for the very first Super Bowl, played in 1967 at the Los Angeles Coliseum. That's about the same as $46 in today's dollars.
But the actual vintage tickets are worth a whole lot more than that: A ticket for Super Bowl I sold at auction in 2015 for more than $26,000.
Btw, the Green Bay Packers demolished the Kansas City Chiefs 35-10 in that first championship game.