20. Your cellphone data plan
The data plan is one reason your monthly wireless bill is so dang high. Lose the internet capabilities and go back to having a phone that's just a phone. Maybe it's not as much fun that way, but it's less expensive.
19. Netflix
You can chill just fine without The Crown or Stranger Things.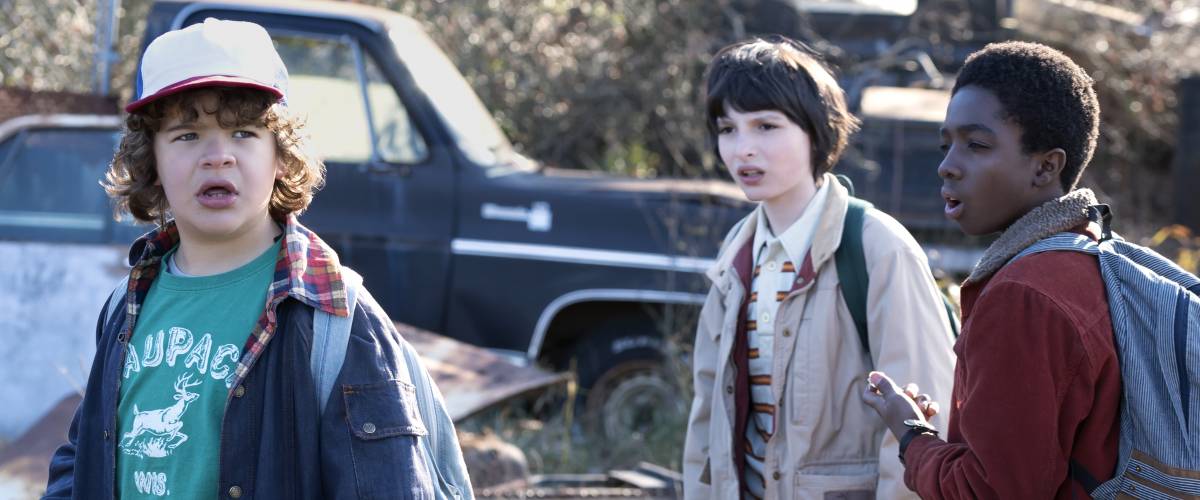 18. Concerts
Concerts can be crowded, you can have a terrible view, the acoustics tend to be awful and the performers can be off key. Just watch them on YouTube instead.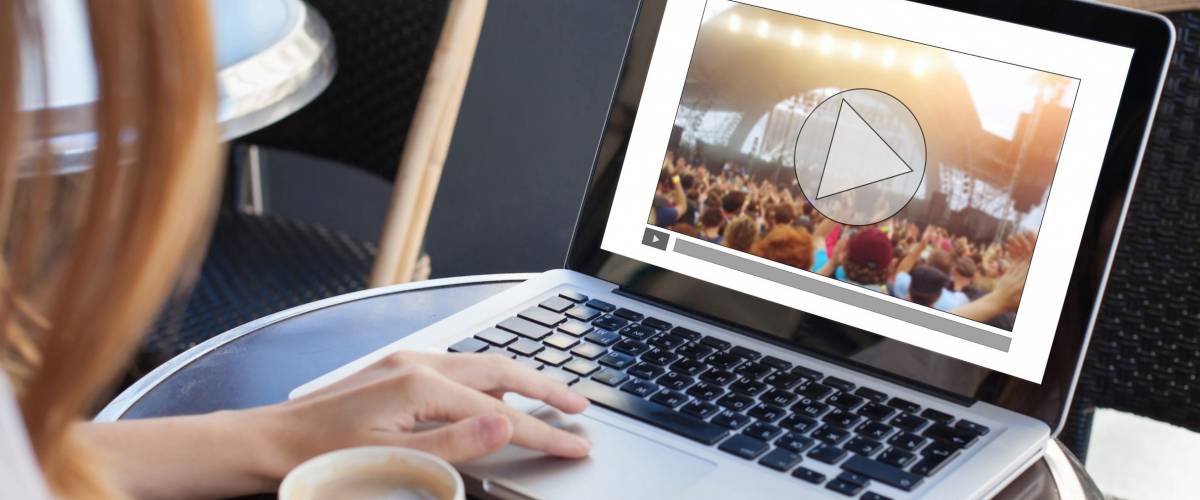 17. Store-bought gifts
Do they really need more stuff? Bake or make something more meaningful that you know they'll really love.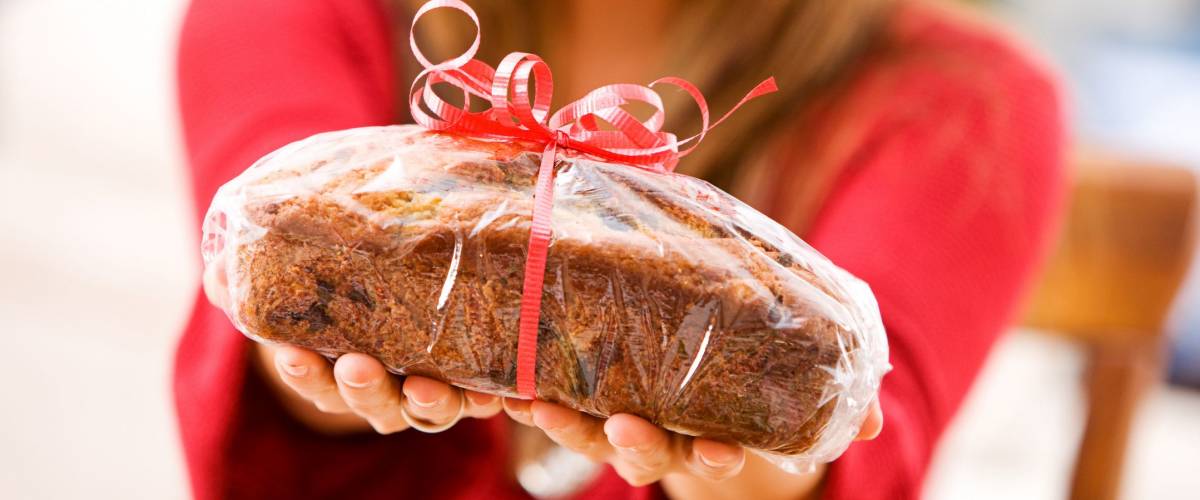 16. Alcohol
This may be the hardest one to give up when you've got money issues and need to save. But if you're going out to bars all the time, you could easily be spending $20 to $50 a week on booze, not to mention pushing up your calorie count.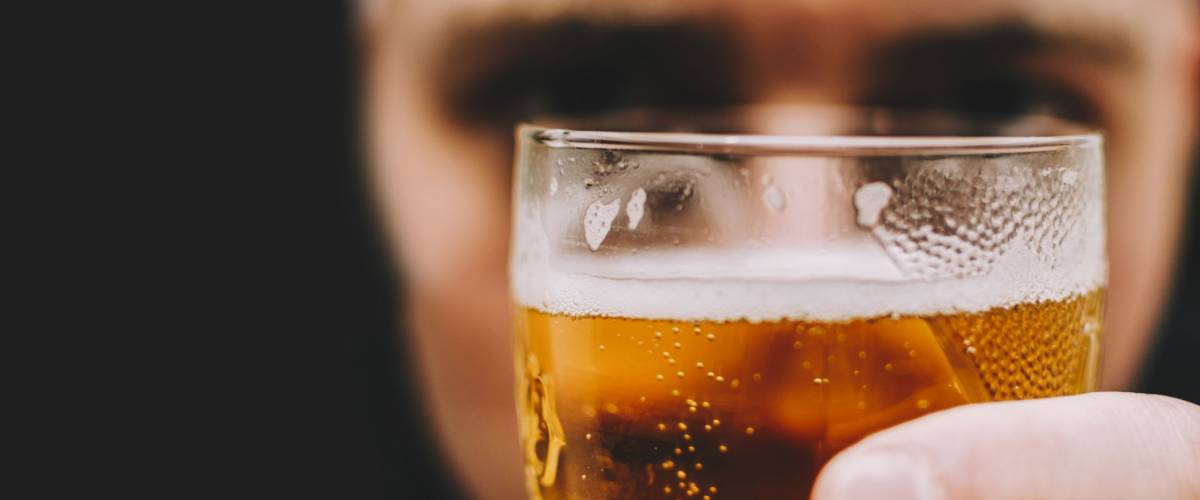 15. New clothes
Trust us: No one will notice if you're still wearing last season's styles. (But if you're 10 or 20 years behind, you're in trouble.)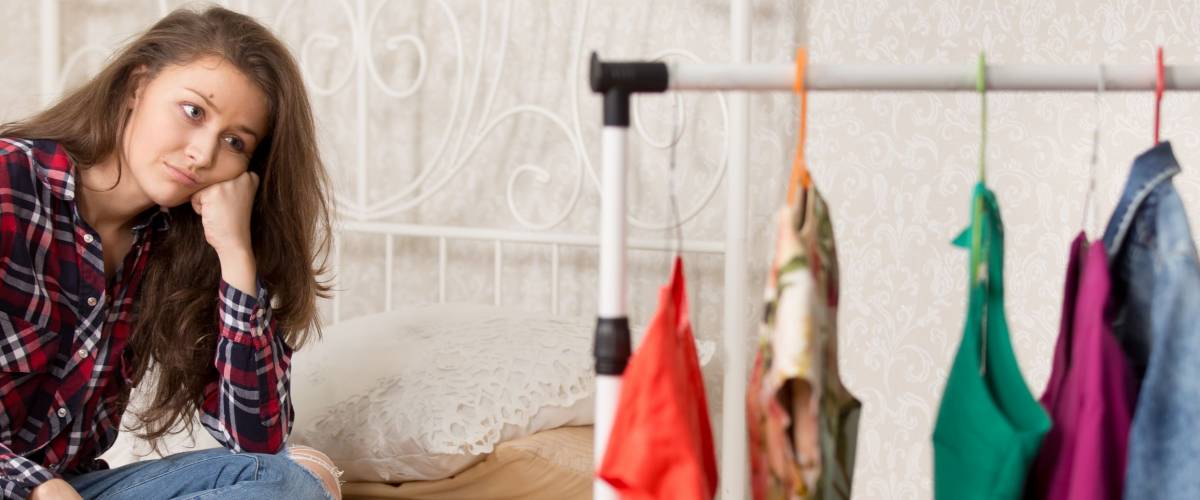 14. Amazon Prime
Why spend $99 a year just to make it even easier to feed your shopping habit?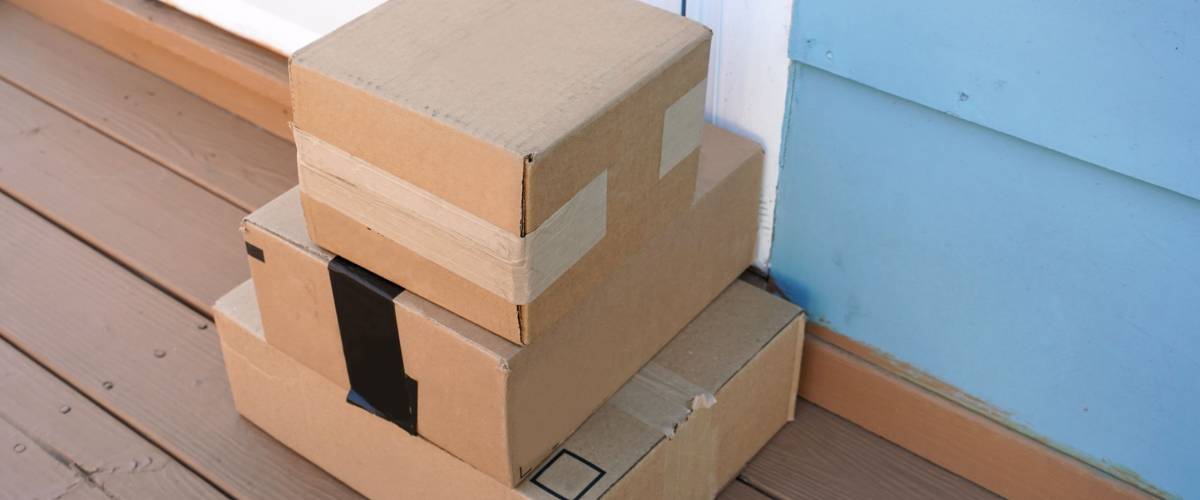 13. Cable TV
Cut that cord that's costs an average $101 a month. There's plenty of stuff to watch for free online.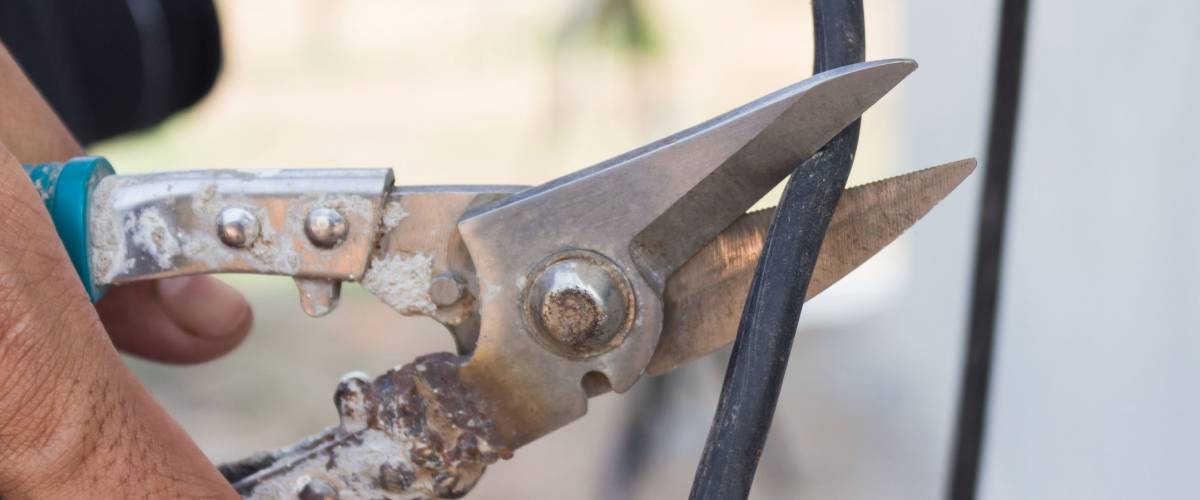 12. Sporting events
Sports stadiums suck huge amounts of money from taxpayers and fans. Spare yourself the high ticket and food prices and cheer from the comfort of your couch instead.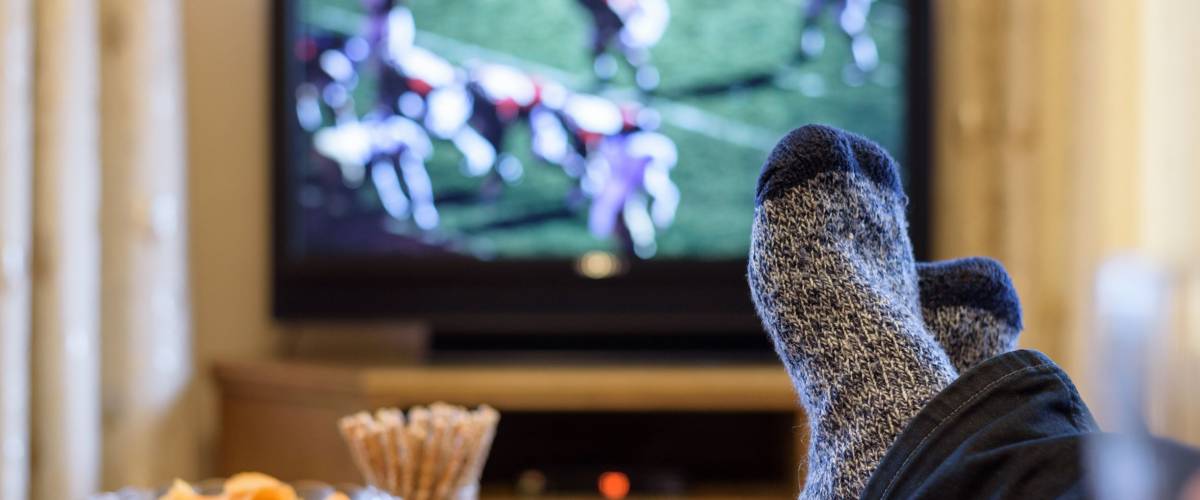 11. Going out to the movies
The average cost of a movie ticket is around $9, and you're also likely to blow money on drinks, popcorn and parking. You probably own a few movies that you haven't watched in a long time, so stay in and fire one up!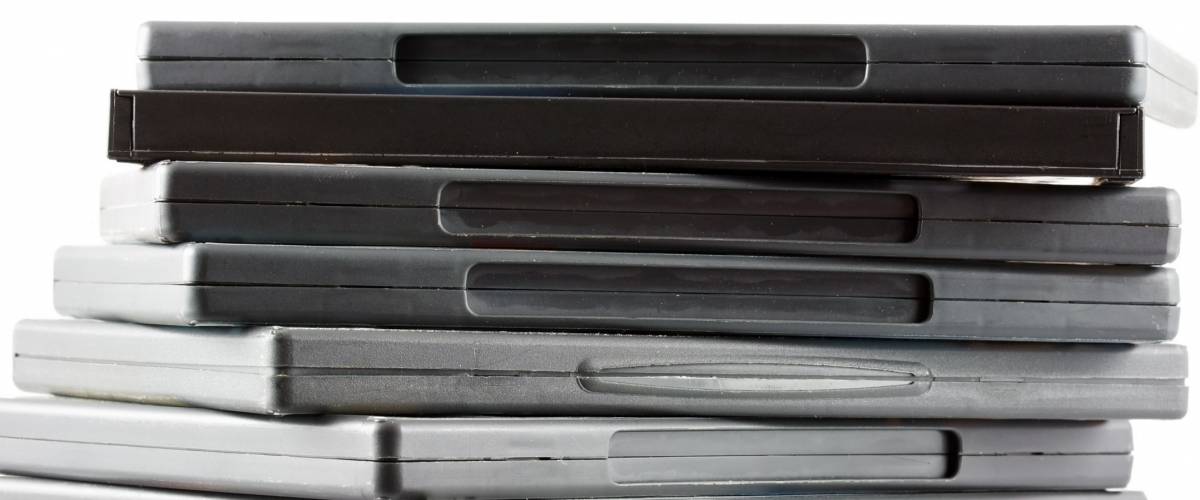 Continued on NEXT page...