2. Start planning out your meals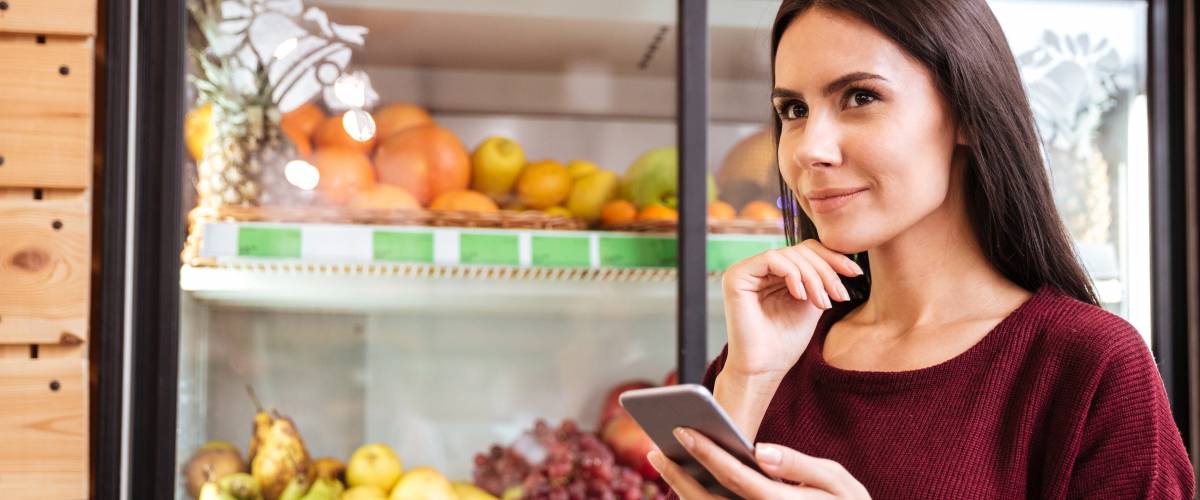 When you head to the grocery store without a plan, you end up overbuying. Do you need those four peppers or the extra pound of ground beef? Probably not, but without a plan how would you know?
Meal planning allows you to see the big food-spending picture, create a shopping list that works and buy only the food you need. As you avoid throwing money away along with food that's gone bad, you might easily shave at least $15.35 a week off your family food bill.
Savings for 2018: $798
See the NEXT way to save.