Where the heck did 2017 go? It seems like suddenly we're in a new year dealing with holiday debt hangovers and the dead of winter.
But here's a thought that might brighten your spirits during these cold, gray days: You can save a ton of money in 2018 --- and it's not too difficult.
We've pulled together five ways to save more than $2,000 in 2018. Now that seems like an idea that can warm up any cold January night!
1. Just call and ask for savings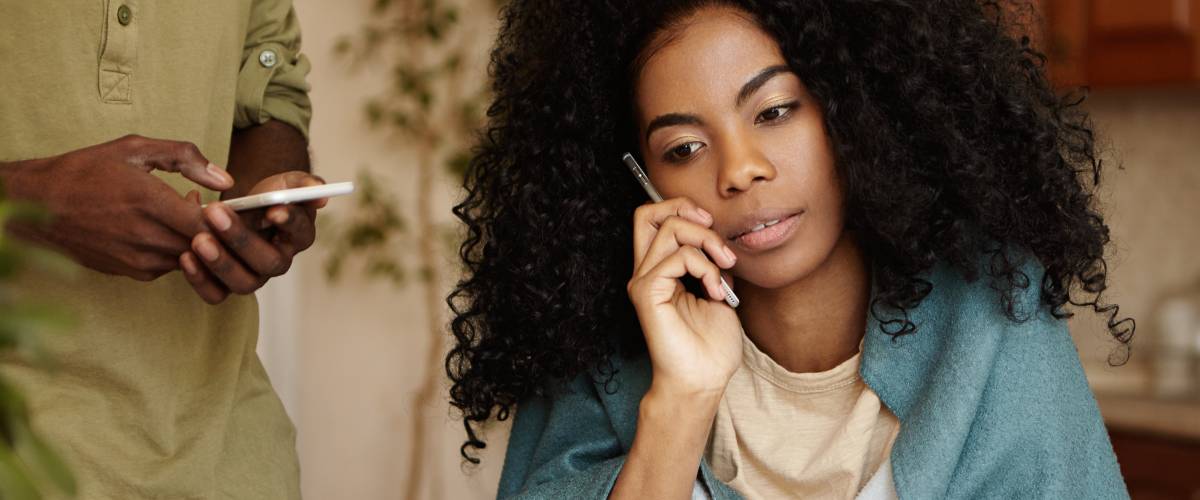 Take a close look at all of your routine bills — including your insurance, your gas bill and your cellphone plan — because you might easily be paying too much. And sometimes all you have to do to cut those costs is pick up your phone.
A quick call to your insurance agent might bring you a new discount that cuts your car insurance rate by $120 a year, a call to your gas company could reveal hidden rebates that save you $5 a month, and a call to your cellphone provider could result in a cheaper plan that costs $10 less each month.
Savings for 2018: $300
See the NEXT way to save.