We've calculated the cost of the whole Kris Kringle thing, starting with an analysis done in 2017 for serenataflowers.com by a firm called Design by Soap -- and including a few updated figures of our own.
Being Santa is ho-ho-horrendously expensive.
The toys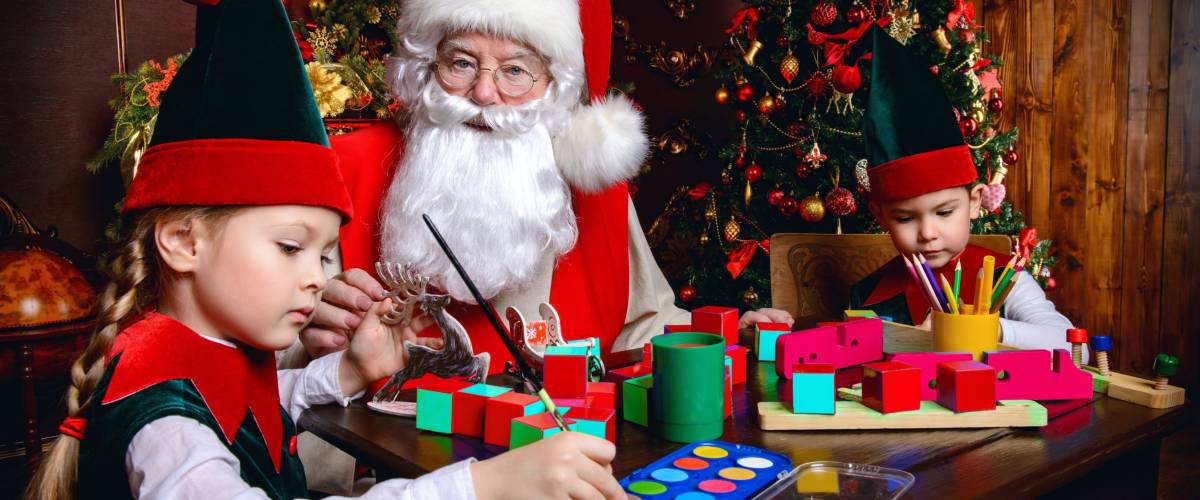 Estimated cost: $24.3 billion
Not surprisingly, the biggest outlay in the jolly old elf's budget is the toys.
The toy tally is based on a U.N. population estimate that there are 2.43 billion children in the world, and it assumes that Santa gives out toys costing an average $10 each to manufacture, package and wrap.
Since you wouldn't have Santa's talent for telling the naughty from the nice, you'd have to give a toy to each and every kid.
The shipping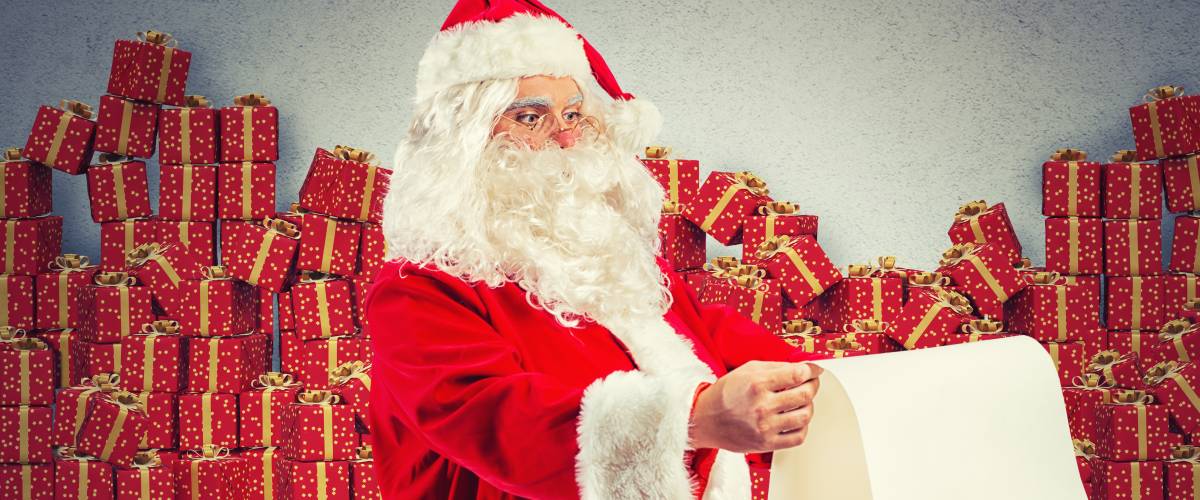 Estimated cost: $683 million
Santa's home base at the north pole is not very cost-effective for shipping: too far from where the world's children live.
So, calculations were done using what Design by Soap described as "the most sensible location for a modern headquarters" for a Santa-style operation: Shenzhen, China.
To get the toys to their destinations, you probably couldn't count on on a sleigh and flying reindeer but instead would have to use a network of ships (45, to be exact) and trucks.
Housing the elves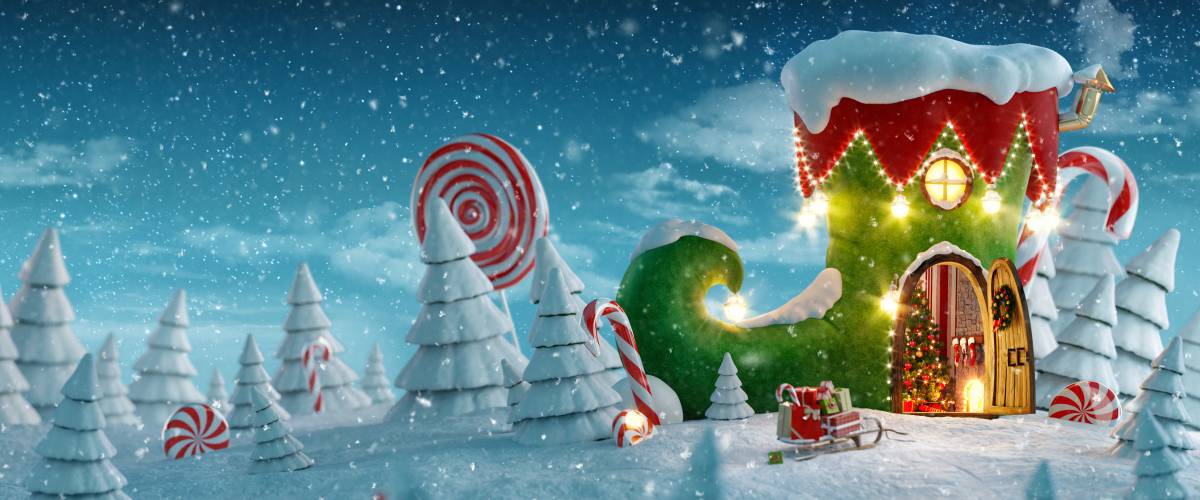 Estimated cost: $31.5 million
We're not totally cutting the frozen north out of the picture — it could still be the spot for the elves' offseason home, which could offer an opportunity to pull in a little extra income from Christmas-loving tourists year-round.
Since the ice at the real north pole is no longer solid in summer, Alaska would be a more practical location.
The price tag for putting up the elves supposes that you'd deploy an army of 50,000 of them, all living in separate bedrooms, at an average rent of $1,050 for a two-bedroom apartment.
Feeding the elves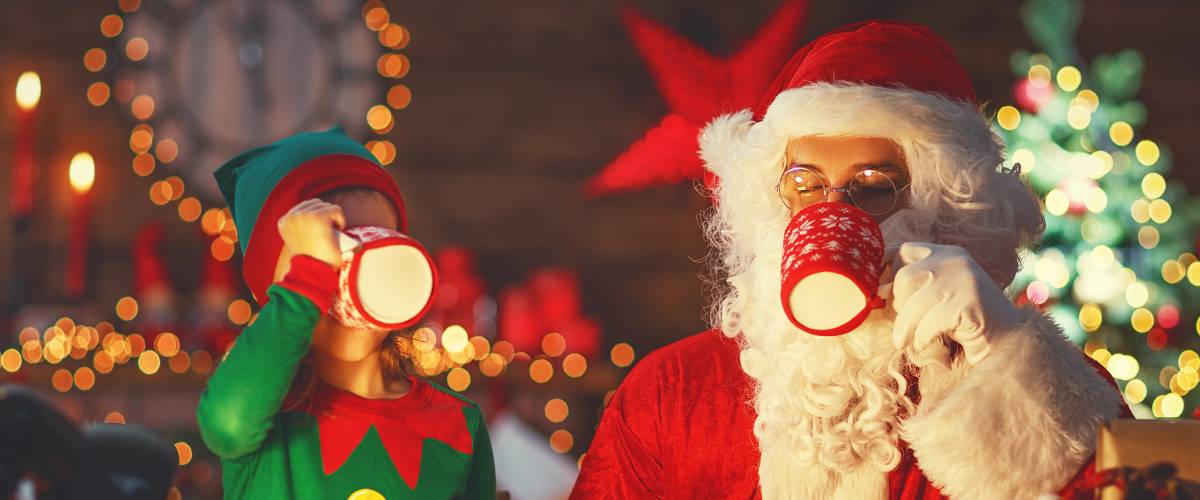 Estimated cost: $78 million
Hey, elves need to eat, too — right?
If you're achieving economies of scale, you might be able to feed each elf on $30 a week, which is roughly based on an estimate that a family of four could get by on a minimum weekly grocery budget of $122.
The math works out to to $1.5 million each week to keep every elf in the workforce reasonably well fed.
Insuring the elves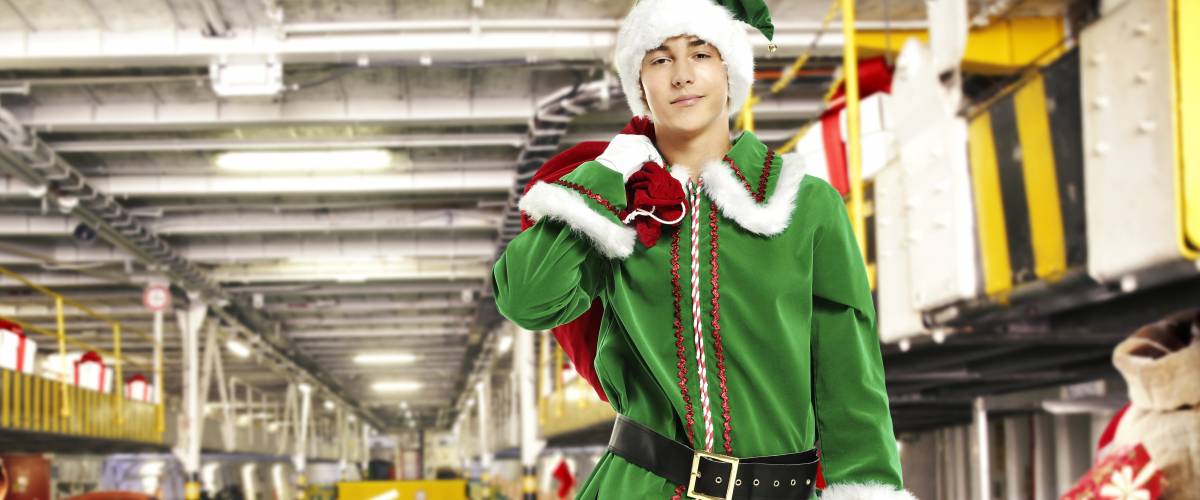 Estimated cost: $468 million
We'll leave elf salaries out of the equation — they seem pretty happy with just their work, room and board. But a Kris Kringle would want to make sure his team of toymakers stays healthy.
Unfortunately for anyone wanting to get in on the Santa act, Alaska is one of the most expensive states for health insurance, with premiums costing an average $780 per person per month.
That works out to a yearly cost of $9,360 for each and every one of those 50,000 elves. Yes, the costs are all adding up very quickly.
Insuring everything else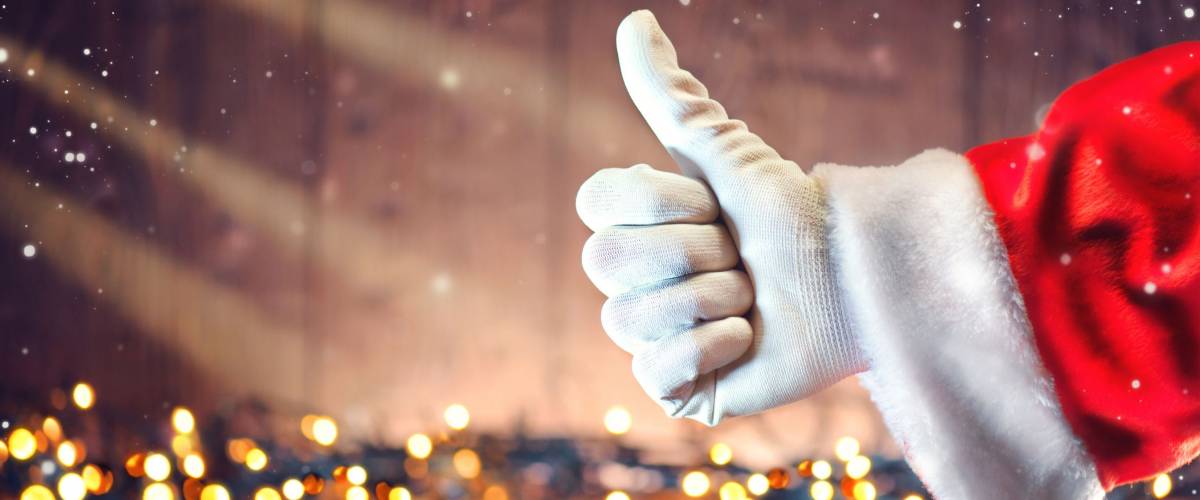 Estimated cost: $35.8 million
If you want to do the work of Father Christmas, you're going to need an excellent insurance agent.
You'll want protection against fire, theft and flooding. Non-standard homeowners insurance is a must, and so is a commercial property policy.
And, you'll have to think about the workshop, the reindeer and the tourists. You'll need workers comp, pet insurance, liability coverage — and much, much more. It will all cost a bundle.
Don't forget the red suits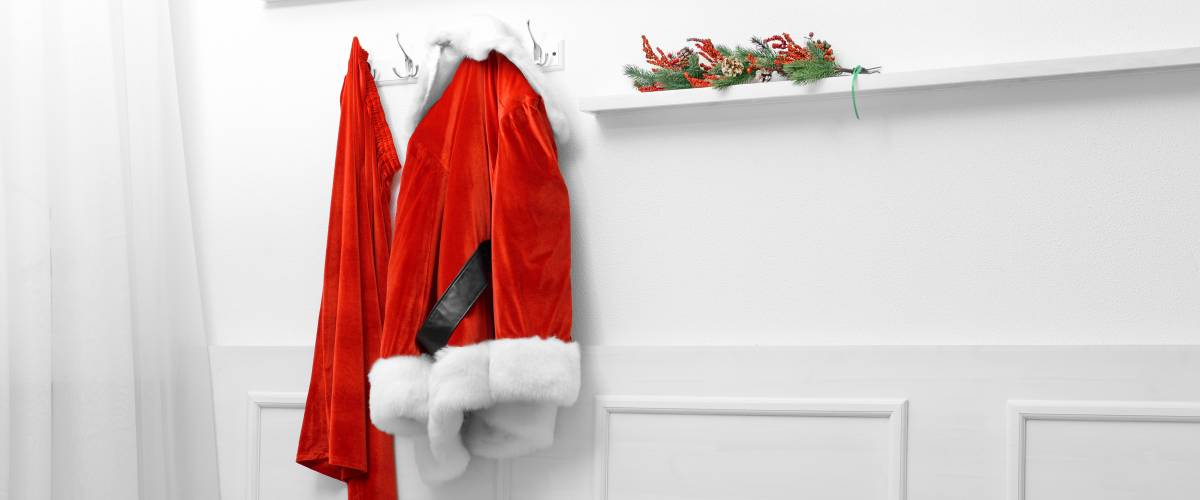 Estimated cost: $10,000
As any mall Santa knows, a good St. Nick is nothing without his suit.
Don Draper on Mad Men probably had at least 10 expensive business suits in his closet, so any good Santa will want to have a similar-sized collection of those trademark red suits, and the best money can buy.
You'll want to spring for 10 suits, at $1,000 apiece. After all, you'll be wearing them year round, so they need to be high-quality.
The grand total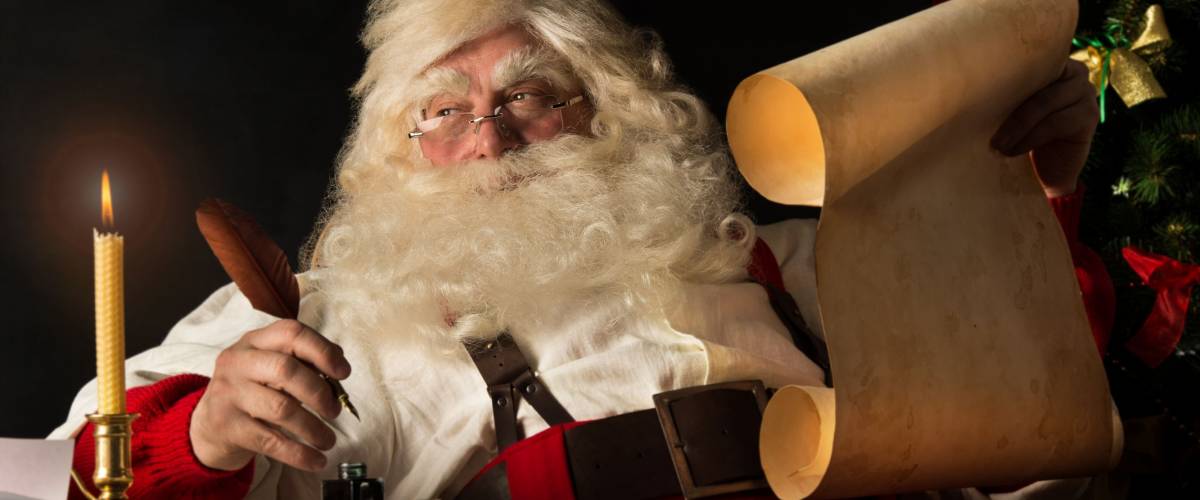 Estimated total cost: About 25.6 billion
So what's the annual cost of becoming a real-life Santa Claus? A staggering $25.6 billion — more than the gross domestic product of Iceland or El Salvador.
When all is said and done, this may be a job best left to the legendary guy who likes to slide down chimneys. After all, he's got access to all sorts of holiday magic that must reduce his costs considerably.
That said, perhaps your newfound knowledge of the value of what he does will inspire you to put out a few extra cookies for Santa this year.