Pet spas, cat memes and canine Instagram celebrities are simple facts of modern life. Even regular pets wear rhinestone collars and go to salons to get their hair done.
But when animals are adopted by the rich and famous, they become part of estate planning and amass riches through inheritance or in their own right.
Don't believe us? Get ready for the proof: Here are 10 of the most ludicrously loaded furry friends the world has ever seen.
Trouble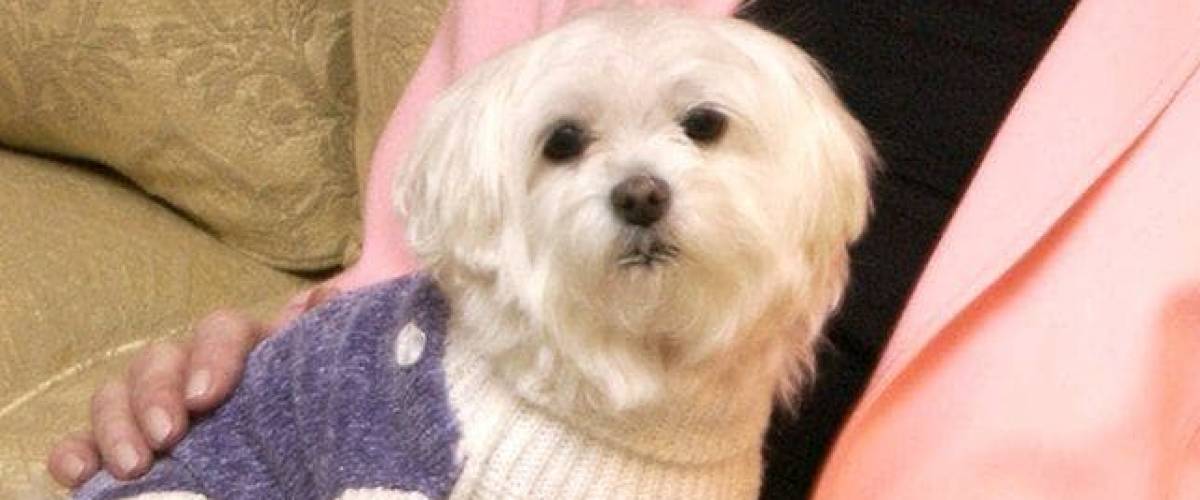 AKA: Real estate top dog
New York real estate tycoon Leona Helmsley — nicknamed the Queen of Mean — was known for her flamboyant personality and controversial statements. She also had a strong relationship with her dog, Trouble.
When Helmsley died in 2007, she left behind a multi-billion dollar estate, with $12 million earmarked for the pooch.
A New York court reduced Trouble's inheritance after deciding it was too excessive, but made sure the Maltese would remain a millionaire. A large portion of Helmsley's estate also was put into a trust to benefit dog causes.
Grumpy Cat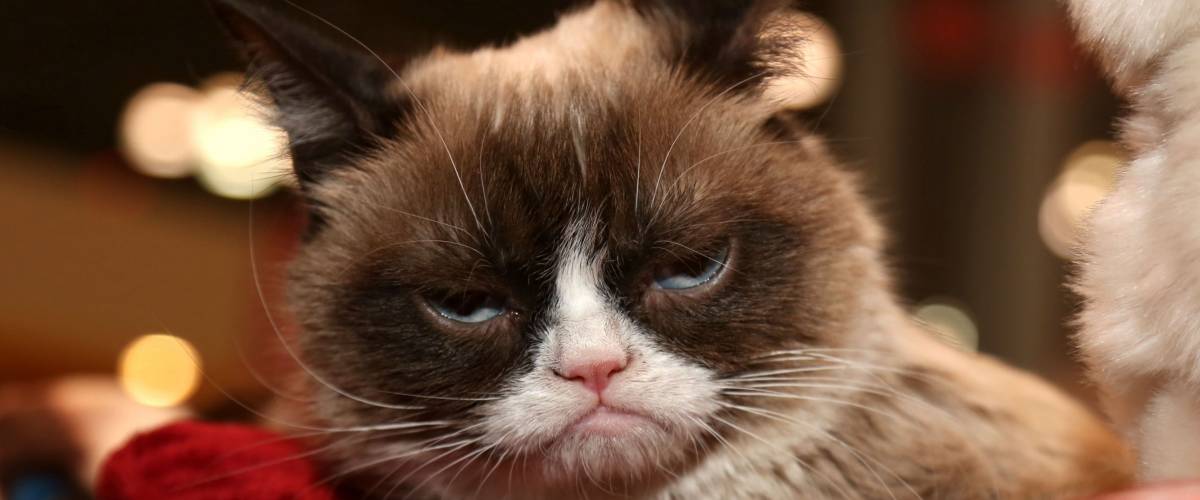 AKA: The meme worth millions
Everyone knows Grumpy Cat. Her face has graced T-shirts, calendars and computer screens everywhere.
In 2014, her image and story were even made into a snarky Christmas movie, with Aubrey Plaza of Parks and Recreation providing the cat's voice.
Some estimates contend that the Grumpy Cat brand could be worth up to $100 million, though her owners have stated that the crabby kitty's image generates a low six-figure annual income.
Tinkerbell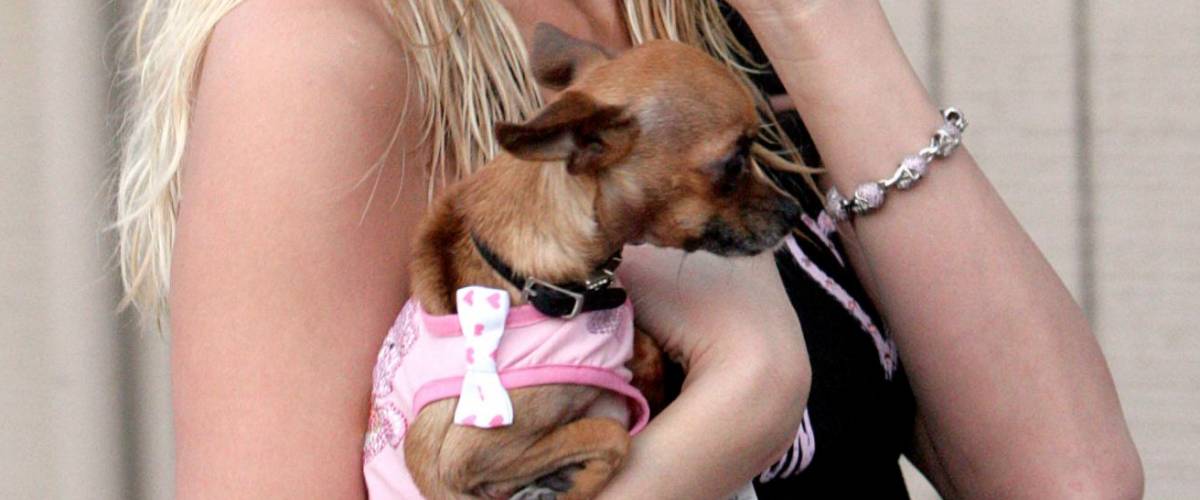 AKA: Paris Hilton's purse pup
During the 2000s, Paris Hilton created the template for today's modern reality celebrity. She was often photographed with a small dog in her purse, an iconic image that became one of her trademarks.
The epitome of being famous for being famous, Hilton dragged her little Chihuahua, Tinkerbell, into the spotlight with her.
In 2015, Tinkerbell passed away, and Hilton created an Instagram shrine to the animal. Though there are no exact figures on Tinkerbell's wealth, Hilton once said the dog "had a better life than most people."
Flossie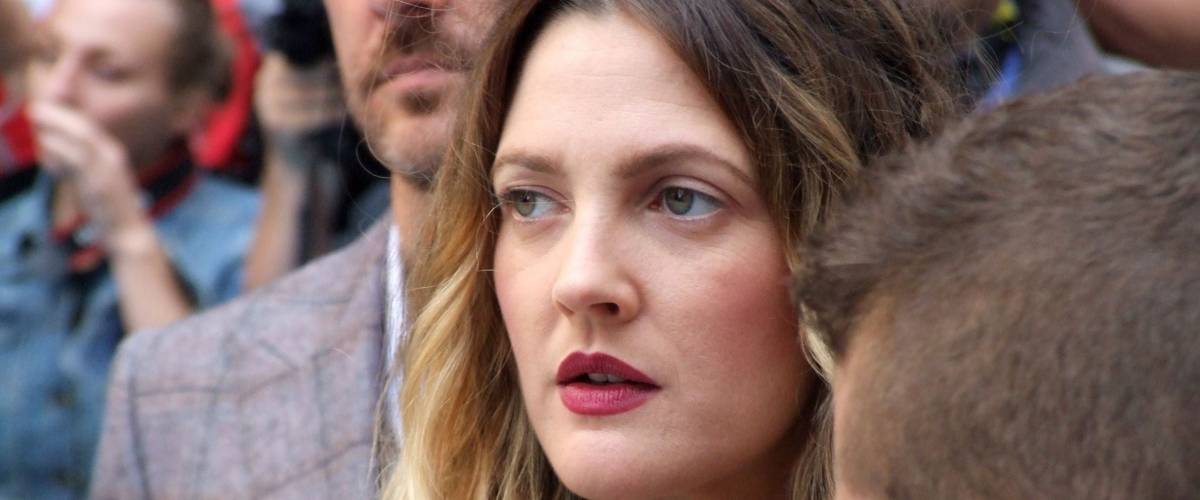 AKA: Drew Barrymore's personal bodyguard
Drew Barrymore adopted her yellow lab, Flossie, in 1994. This faithful companion was a friend and protector to the actress and her boyfriend and later husband, Tom Green.
In 1998, Barrymore's Beverly Hills home was engulfed in flames during a fire. Flossie alerted Barrymore and Green with her barking, and saved both their lives.
After that, Barrymore reportedly put Flossie in her will to receive her $3 million home in the event of the actress' death. The dog died in 2010, and Barrymore had her canine friend cremated, then scattered the ashes in the Ganges River in India.
Toby Rimes the Cat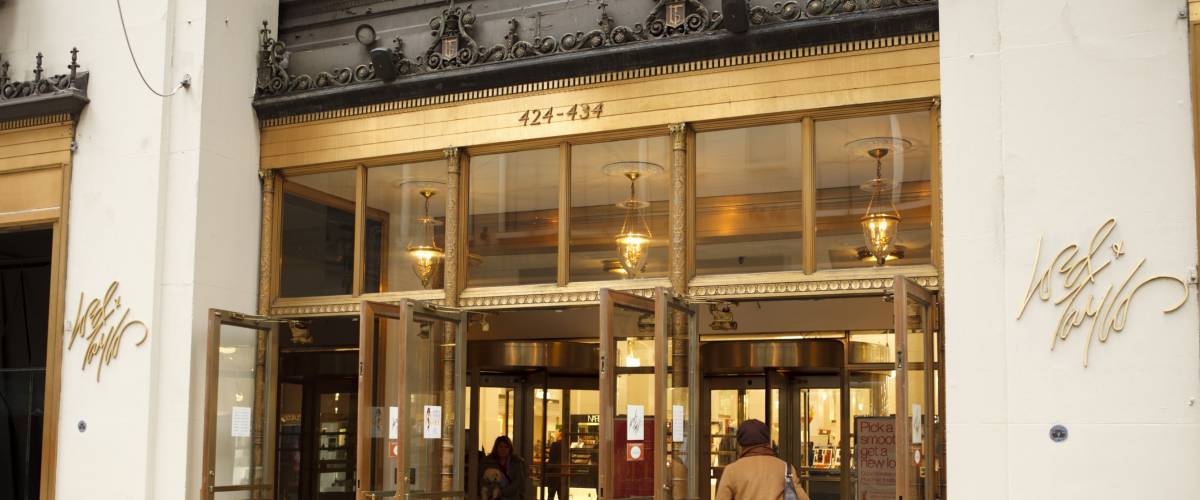 AKA: Manhattan's original aristocat
Long before Donald Trump and Jared Kushner's family began amassing real estate in New York, a reclusive family named the Wendels held the honor as the largest property owners in Manhattan.
The last of the line was Ella Wendel, who died without human heirs — though she did have a pet cat named Toby Rimes. Legend has it that Toby inherited $30 million when Wendel died in 1931 — about $475 million in today's dollars.
The cat lived for a while in a grand home on the corner of Fifth Avenue and 39th Street, where the flagship Lord & Taylor department store would later stand.
Conchita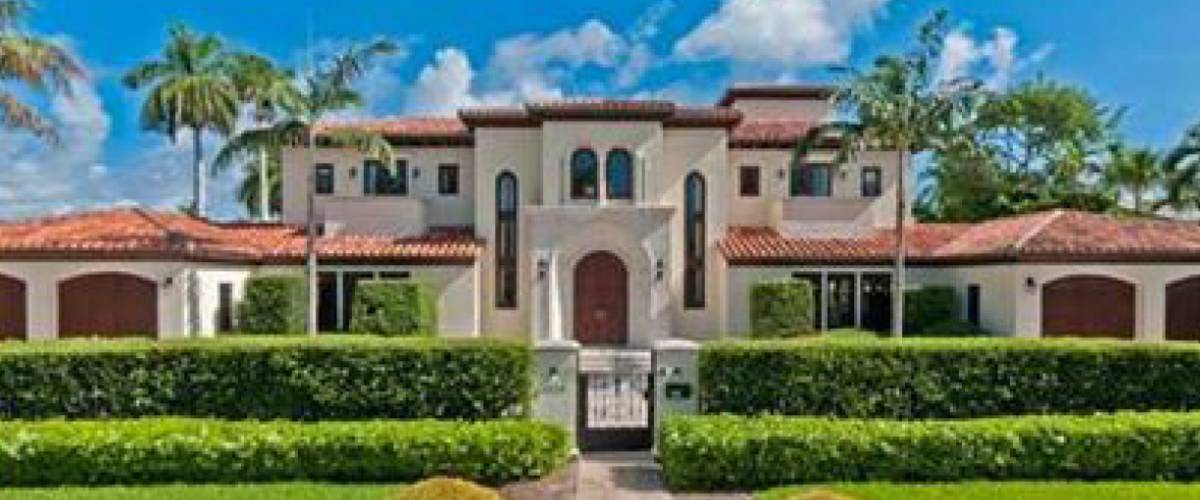 AKA: Puppy chulo
The Miami Beach area has a vibrant and sometimes excessive social scene. One member, a millionaire heiress named Gail Posner, died at the age of 67 in 2010. Her estate — worth about $3 million — was left to her chihuahua, Conchita.
After Posner's death, Conchita was cared for by a full-time staff, wore a $10,000 Cartier dog collar and lived a life of luxury. Talk about a hot dog!
Posner's son was enraged about his inheritance being handed over to a canine, so he went to court to carve out a bit of Conchita's fortune for himself.
Gunther IV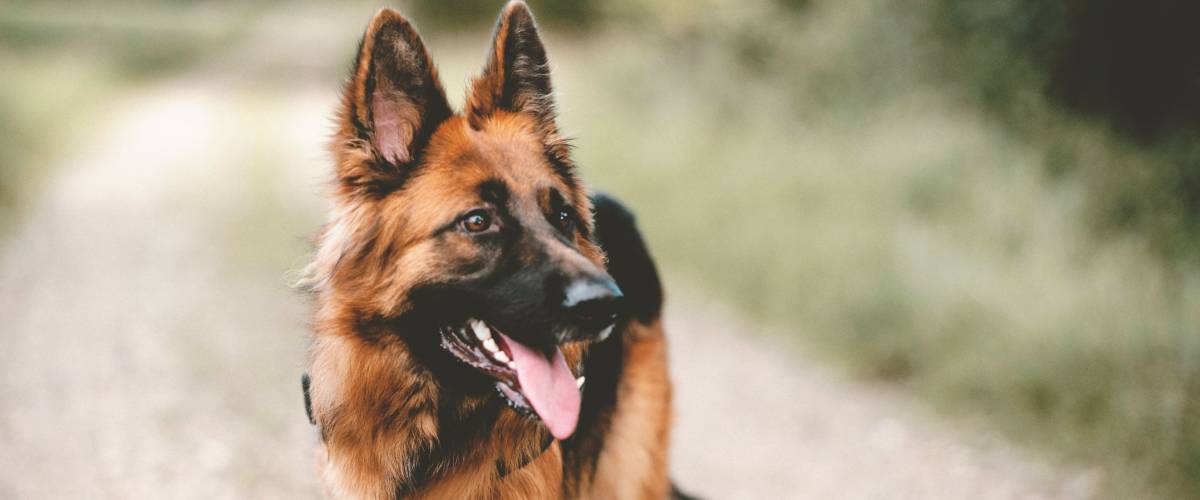 AKA: The dog who bought a mansion
Madonna has a connection to a famously wealthy dog, but it isn't her pet. Gunther IV is a German shepherd who bought the pop star's Miami Beach home in 2000 for $3 million. According to reports, the dog is worth over $400 million.
What's the source of his crazy fortune, you ask?
Gunther's father, Gunther III, belonged to a German millionaire who left her estate to the dog in an $80 million trust. The trust was crafted to also care for the dog's descendants, including Gunther IV.
Moose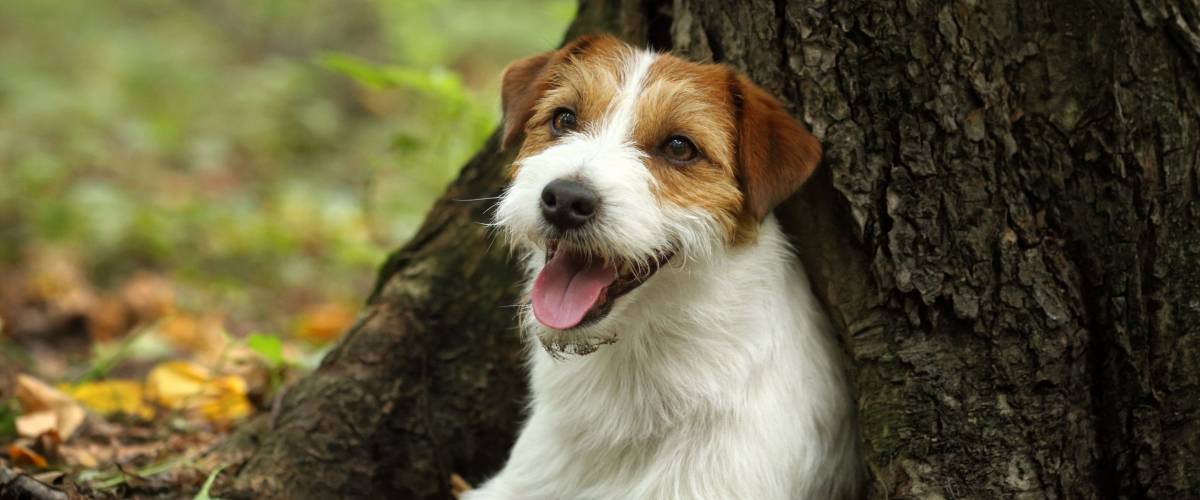 AKA: Frasier's Eddie
Fans of the 1990s-to-early-2000s hit TV show Frasier will recall the scene-stealing Jack Russell terrier named Eddie, who belonged to Frasier's dad. Eddie was played by animal actor Moose, who managed to rake up a tidy pile of cash for his owners.
Moose was originally a poorly-behaved pooch whose first owners couldn't handle his boundless energy. The trainer who adopted him turned Moose into a Hollywood star.
He earned $10,000 per Frasier episode and had an estimated net worth of $3.2 million. Moose died in 2006 after a long career and a well-deserved retirement.
Max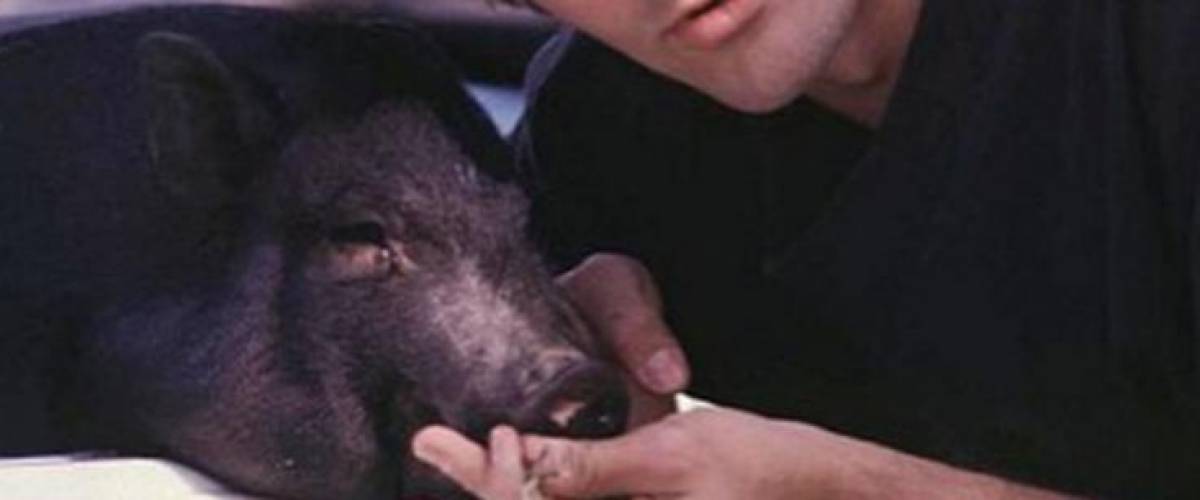 AKA: Clooney's porcine potbellied pal
Before George Clooney was a movie star, he found a best friend in a pig.
Max was a 300-pound potbellied pig that the actor bought in the late 1980s for his girlfriend at the time, Kelly Preston.
After the couple split, Clooney kept Max, who remained by the actor's side during his playboy heyday. Max lived a long life for his breed and enjoyed his final years in the Hollywood Hills.
JiffPom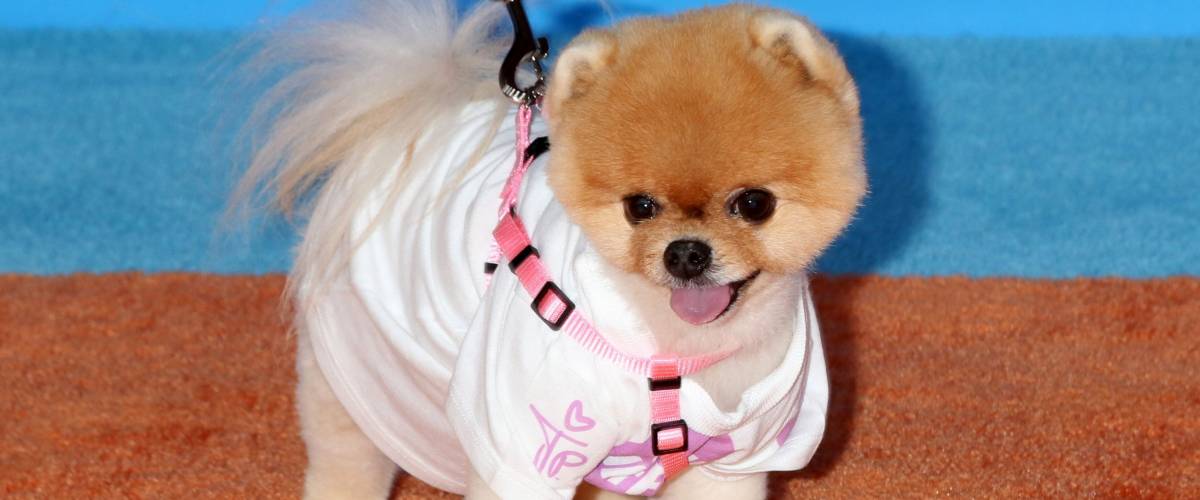 AKA: Too sexy for your pawty
With almost 9 million followers on Instagram and a Guinness World Record, Jiff the pomeranian — or JiffPom — is probably the world's most famous dog.
If you add up all of his social media accounts, his circle of influence comes close to 30 million people (and, we assume, their pets).
Those numbers make Jiff a goldmine for influencer money. He has his own lifestyle and merchandise brand, and you can buy JiffPom books or add his furry face to yours via Snapchat filters.
Follow us on Twitter: @moneywisecom