&pizza
There are few things people love more than pizza — except their significant other, of course. If you live in the Washington-to-New-York corridor, the &pizza chain is offering free Pi Day weddings, including champagne, cakes, flowers and photos.
Sure, maybe it's not as romantic as a traditional wedding, but it's a lot more fun than eloping at the courthouse.
Blaze Pizza
At Blaze Pizza, pies will be just $3.14 on March 14 when you place your order in the restaurant. If you're on a special diet, you can even get yours on a gluten-free crust. Blaze has stores all over the U.S. and Canada.
Pizza Hut
Pizza Hut is holding a math contest. If you're the first to solve any of three tough math problems, you can win 3.14 years' worth of free pizza gift cards, valued at $1,600 each!
Boston Market
You're just not into pizza? (Not judging, but — really?) Well, Boston Market has buy-one-get-one-free Pi Day pot pies to satisfy your nostalgia for Grandma's home cooking.
Whole Foods
On March 14, you can enjoy $3.14 off regular prices of freshly baked pies at Whole Foods supermarkets in the U.S.
Free pie recipes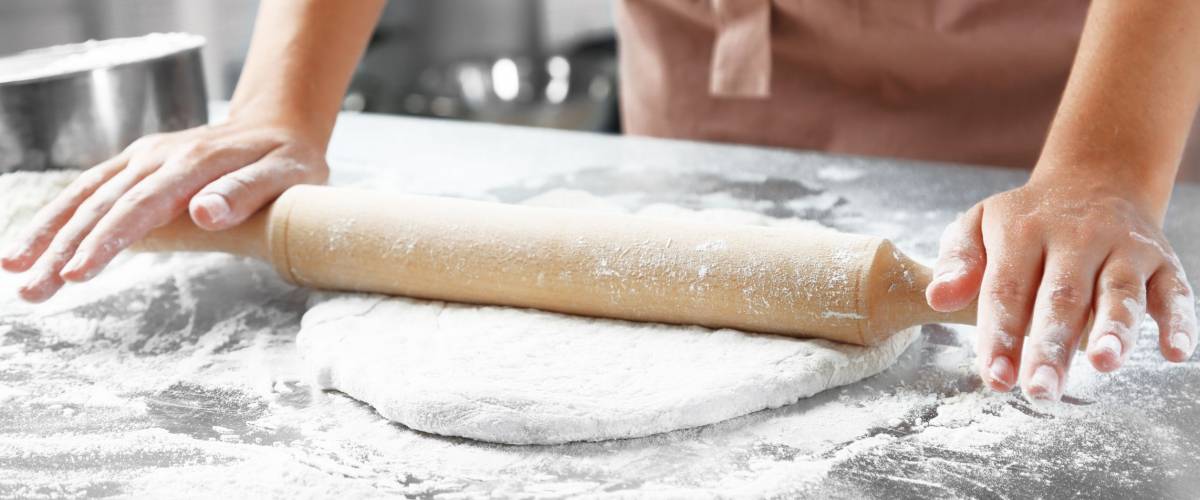 Let's say you take advantage of one of the cheap meals for dinner. Why not make your own pie for dessert? Check out the pie section of Allrecipes.com. If you're a vegan, see the delicious list compiled by The Minimalist Baker.
Free local events
Many universities throw Pi Day parties that are open to the public.
While he was alive, Einstein spent a great deal of time at Princeton University in New Jersey. On the Saturday before Pi Day (March 10 this year), Princeton holds a day-long celebration that includes a pie-throwing contest, apple pie and pizza cooking competitions, Einstein-themed activities for kids and a pub crawl for adults.
Check with your local university for free Pi Day events.