In browsing through this list, you may discover your next great passion. My personal favourite is number thirteen, which I'm sure you'll agree is a rather obvious choice! Perhaps your hobby already appears on this list?
1. People-watching on a Park Bench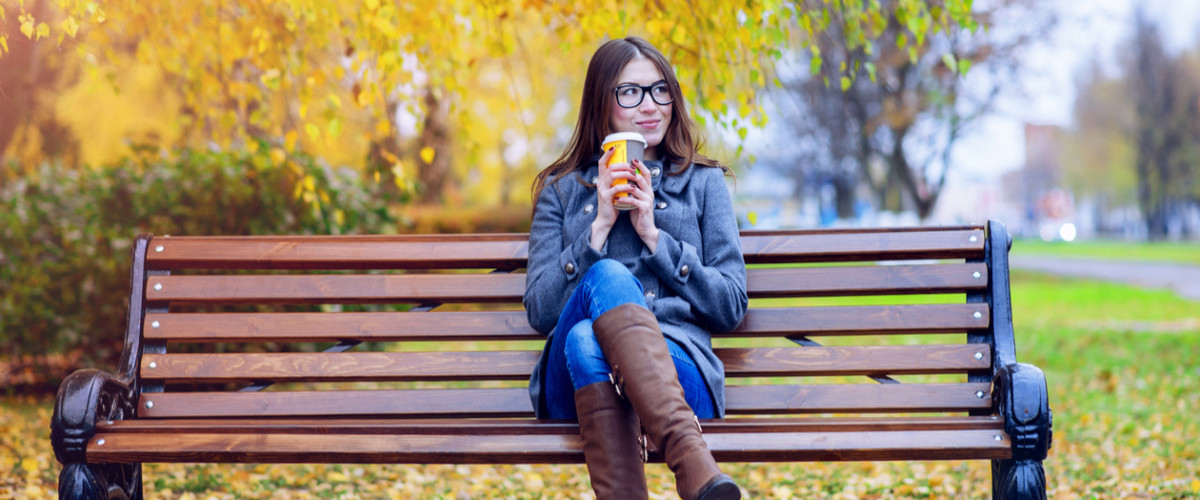 "Sitting on a park bench and silently judging everyone who walks by. (Not a cat)." — Sylvester_Scott, permalink
As Yogi Berra wisely said, "you can observe a lot by watching." The indescribable joy you'll get from people-watching in the park makes this past-time an obvious choice to start our list. If silently people-watching isn't your thing, bring your headphones and download a podcast or playlist, or bring a book. The park on a nice day with a good book or music coupled with the passive buzz of people around you can be cathartic and entertaining.
2. Whittling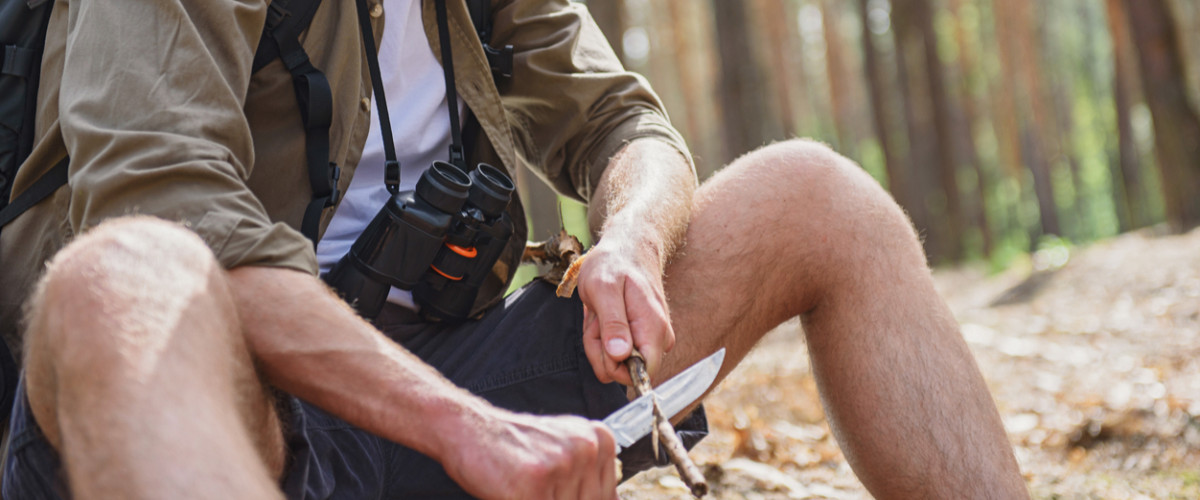 "Whittling. 1. Get a knife 2. Go to the woods 3. Pick up a stick you like 4. Start cutting that $#!+ 5. Cut yourself and start swearing 6. ??? 7. A $#!+ty chess piece is made" — imundead, permalink
Visit The Art of Manliness to read their Beginners Guide to Whittling. There you'll learn all about the right type of wood to use, the right type of knife, and a little about whittling safety, or how not to get blood all over your project.
3. Cross Stitching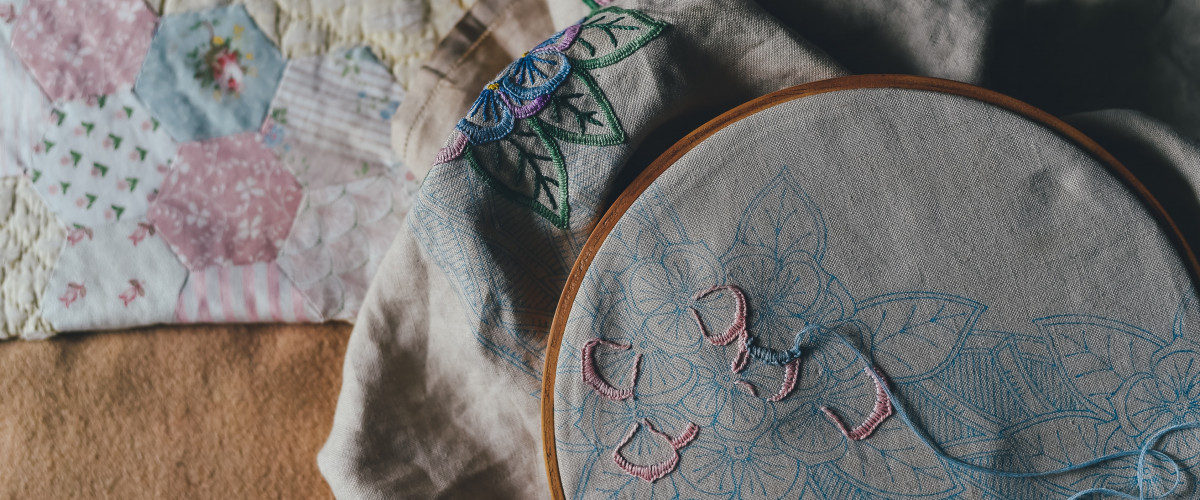 "I got into this hobby because someone mentioned it in a thread like this but there's good little starter kits for $5 and under to see if you like it. After that you can use the needles from the kits and buy your own fabric and threads, buy a cool pattern or make your own in an engine, and spend $15 or less on a project that is super fun and looks great. It is kind of time-consuming though, but I don't see it as such because I do it while I'm watching a show or have something else going on, so I can keep my hands moving." — AirIsFreedom, permalink
If you're not into floral patterns and ducks, visit Subversive Cross Stitch for a combination of free and paid patterns for all your subversive stitching needs.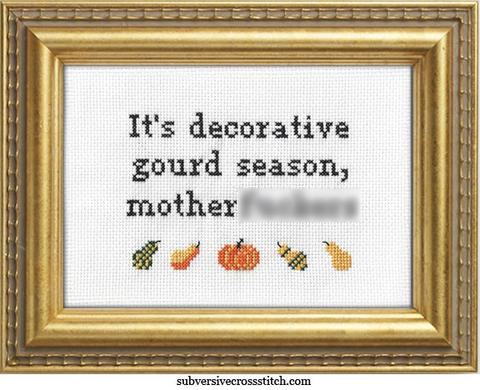 4. Collecting Sea Glass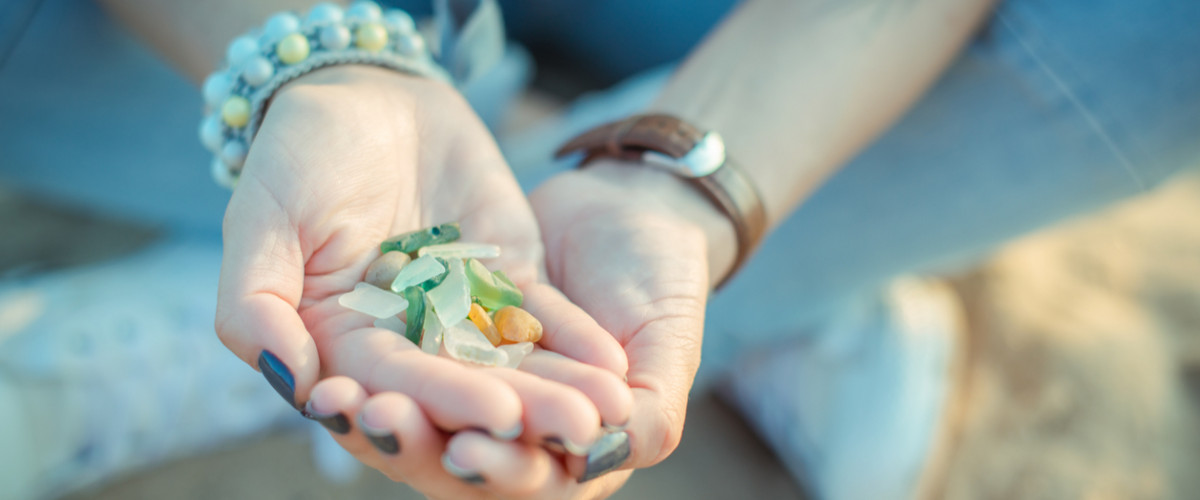 "If you have a beach near you looking for sea glass is a really relaxing pastime, my parents go on at least two walks a week and you can come up with some pretty cool stuff." — gd2234
"My dad got into this. He rented a house in Florida for a long time and recently bought one. He's been collecting glass for a long time and has jars for the different colors. He uses them to decorate under the glass on his coffee table and dining table." — RoleModelFailure, permalink
Not only is the process of searching for and collecting the sea glass entertaining, but the sheer number of arts and crafts and DIY projects you can do with the sea glass afterwards will entertain you for hours on end. A few ideas include chandeliers, tiling or creating a mosaic, jewelry, artwork and ornaments.
5. Wikipedia Black Hole "Browsing Wikipedia and letting your mind just wander — keep asking 'how does that work' 'why does this happen' and 'what's that?'. I used to do this in high school when I was pondering going to art school, a few Wikipedia binges later I wanted to become a neuroscientist, 8 years on I'm working on my second degree in biochemistry and molecular biology. Wikipedia changed my life with this one hobby. I also highly suggest donating to Wikipedia if you have the money, it's an amazing world changing resource that many of us take for granted." — Murdock07, permalink
6. Dayhiking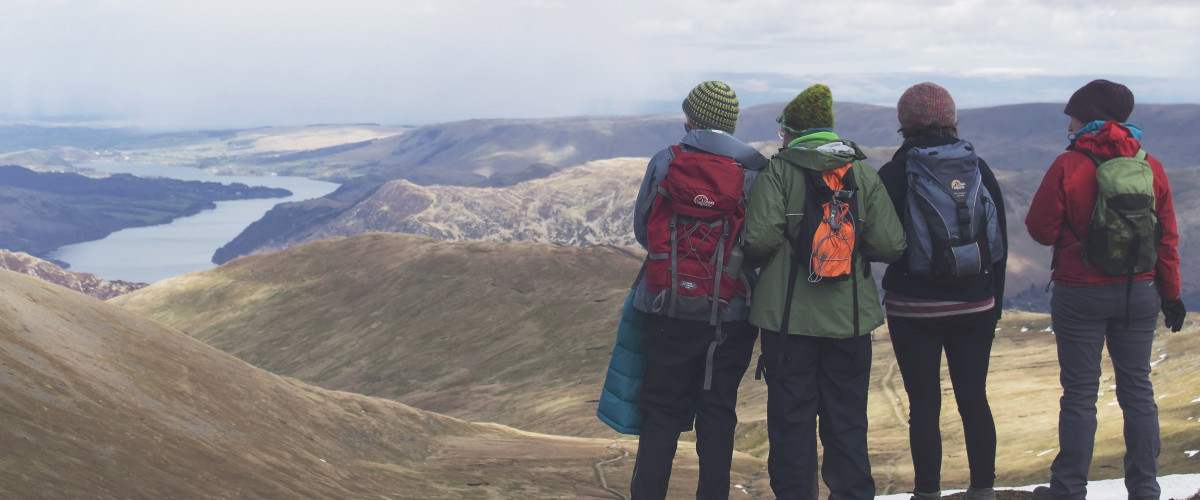 "Dayhiking. Grab your running shoes and a water bottle, and off you go! Fine print warning: Dayhiking might lead to backpacking, which is not nearly as cheap." — thisisultimate, permalink
7. Birdwatching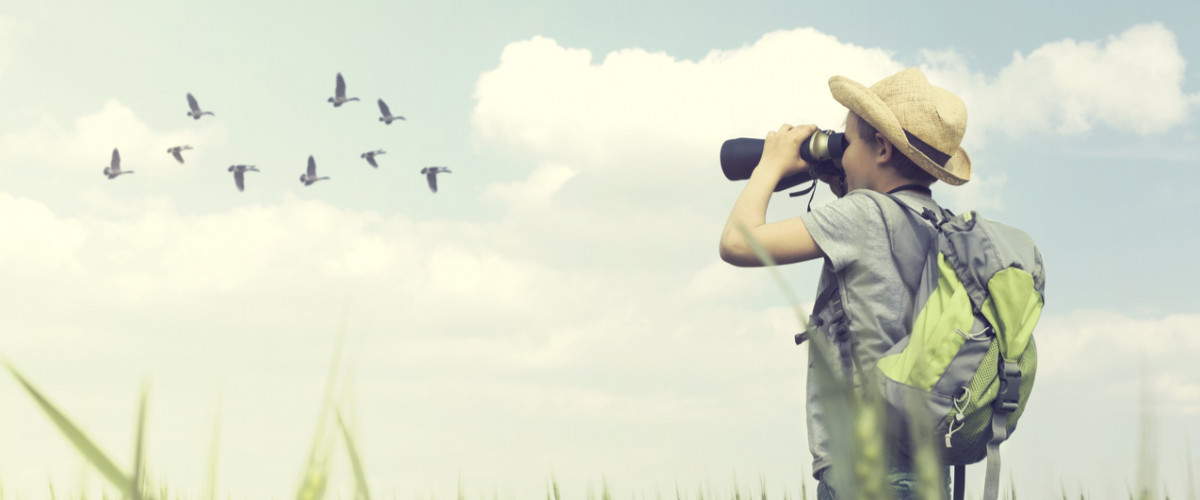 "There is an unreasonable joy to be had from the observation of small birds going about their bright, oblivious business." – Grant Hutchinson, The Complete Lachlan
"It might sound odd but bird watching. All you need is a pair of binoculars if you want to get serious. It will start off seeing a few birds outside your window and googling what they are. Then eventually you're in the jungle sleeping in a tree with birds. Then you live your life with the birds forever." — thestill_life, permalink
"Download the Cornell Lab of Ornithology's Merlin Bird ID app. It's completely free and makes identifying a bird very easy. You enter things like your current location, the time of year, the rough size of the bird, the main colors etc, and the app spits out a list of likely matches based on these criteria and based on a constantly updating list of what bird watchers all over the place are reporting. I've been very impressed with it." — Mechanical_Indian, permalink
8. Drawing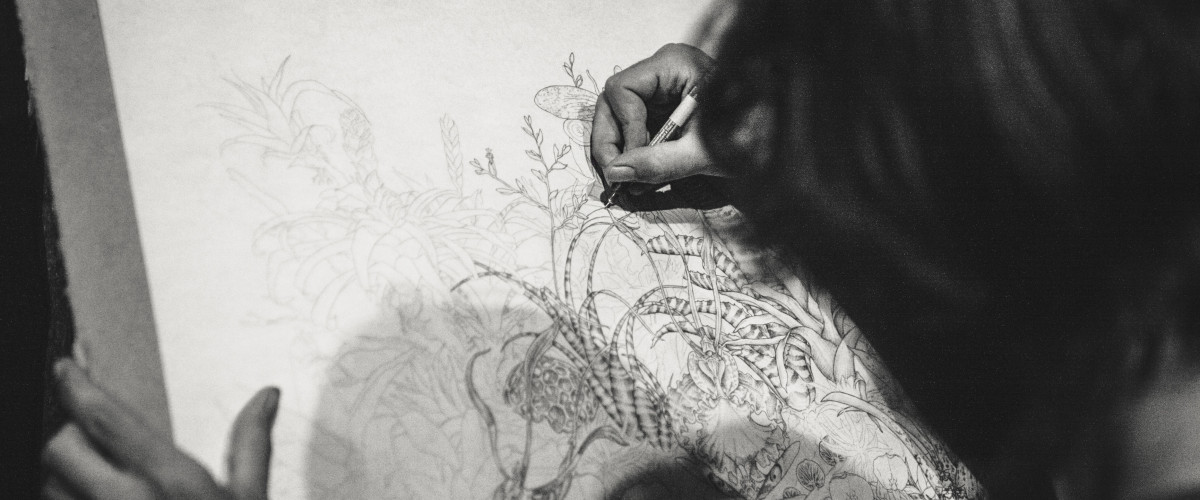 "Drawing. You don't HAVE to have a professional set up to draw. Just a notebook and a pencil is all you need. It can be taken almost anywhere, and you don't have to be Picasso to do it." — BroPhail, permalink
All you really need is a pencil and a piece of paper to get started. If you're really serious about drawing, there are plenty of art stores that offer a wide variety of discount pencils and papers because they were damaged or missing pieces. A package of pencils missing the 2B, or a notebook with a torn cover can save you $10 or more. These deficiencies shouldn't matter if you're just getting started, or you're looking to improve your skills for cheap.
9. Letterboxing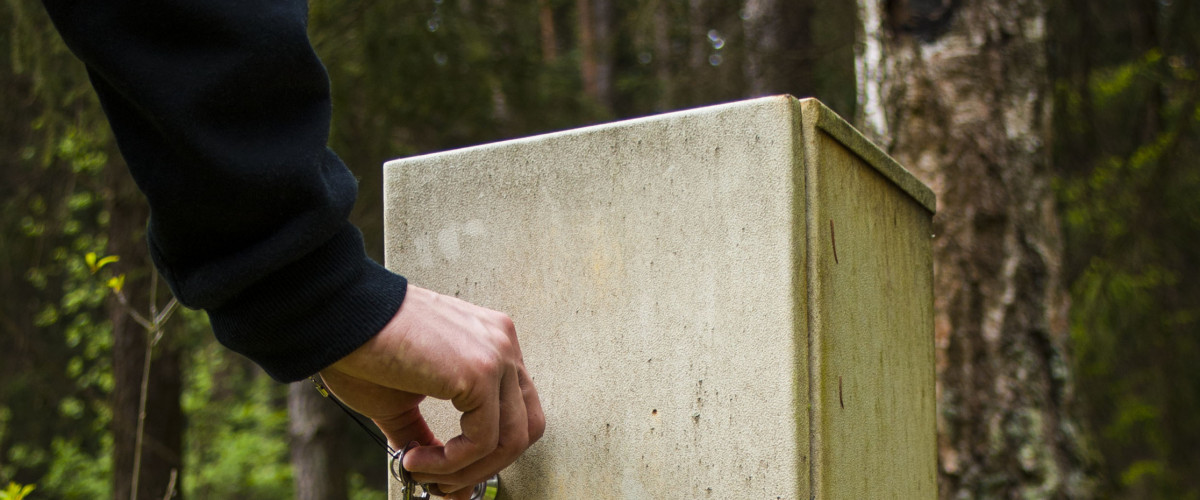 "It's called "letter boxing." You have a stamp, ink pad and a journal. There are hidden boxes all over the world. You go here http://www.atlasquest.com and type in your location and they will tell you where boxes are hidden around your area. In the boxes are a stamp, ink pad and journal. You stamp their stamp in your book and then stamp your stamp in their book. It's like a scavenger hunt. Very fun." — jellybeanqueen2121, permalink
10. Origami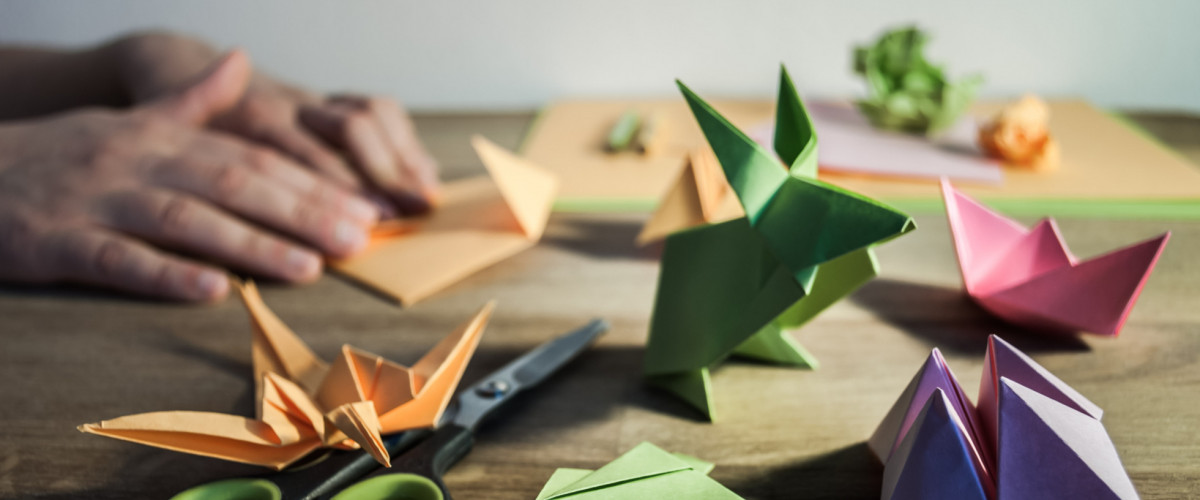 "Origami!!! as long as you're patient, youtube can basically allow you to make most anything, from very simple models to very high level models, and all it takes is paper, patience, and time!" — youthetom, permalink
11. Cooking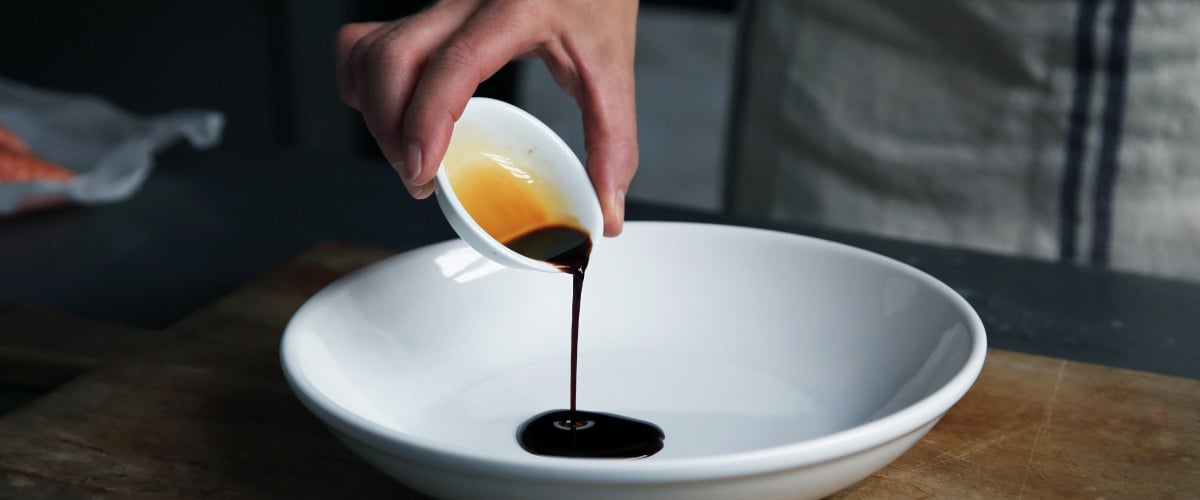 "The preparation of good food is merely another expression of art, one of the joys of civilized living." – Dione Lucas
"Cooking. You've got to eat anyway right? For a couple of extra quid and maybe 20 extra minutes, within a year you could be eating 5 star meals every day if you liked."
12. Raspberry Pi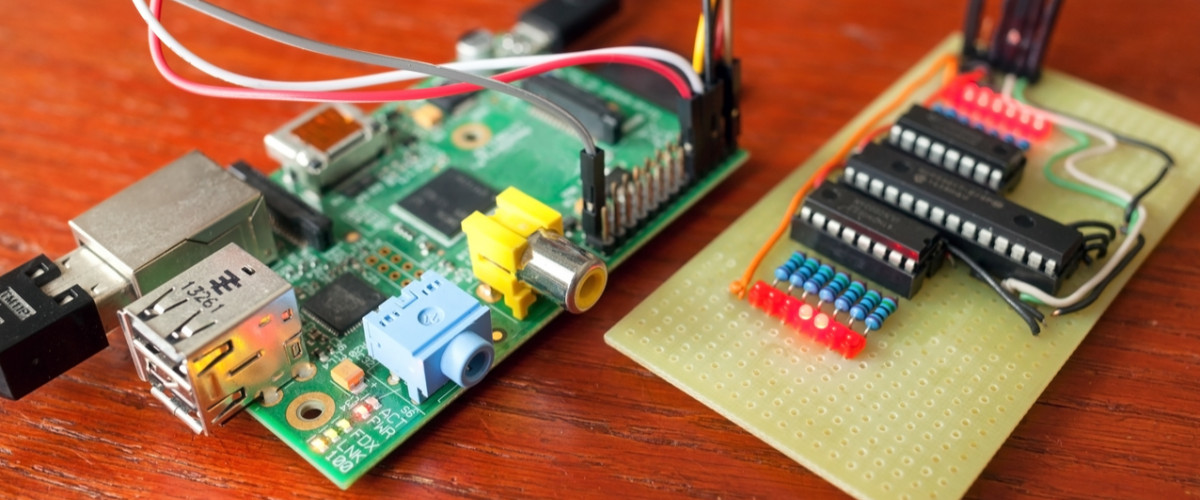 "Raspberry Pi. $35 for a board, a few bucks for a SD card, and any computer to set it up. Directions are free, the are guide videos on YouTube, and software is free." — F41th, permalink
Learn to code, build machines and participate in vibrant online communities dedicated to discovering new projects you can do with your Raspberry Pi.
Experimenting with a Raspberry Pi board can make for an excellent hobby, but did you know there are many practical uses for a Raspberry Pi that can save you a lot of money? You can configure a Raspberry Pi to wirelessly stream video to your television for one third the price of an Apple TV. As another example, you can use a Raspberry Pi as network file server typically for less than the of the price of a commercially-available solution, assuming you have some spare parts that you can hobble together.
13. Reading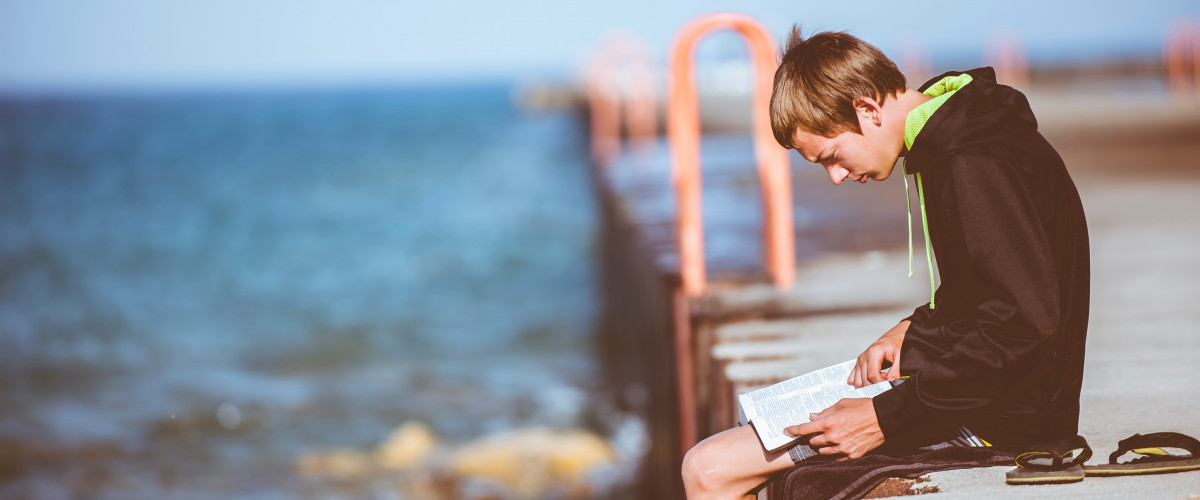 "A reader lives a thousand lives before he dies, said Jojen. The man who never reads lives only one." — George R.R. Martin
"Reading: The king of frugal hobbies. Reading can educate you about the world or grip you with an amazing tale. You probably have a library near you that is full of good books available for free. From literature to biographies, poetry to blogs — there is something for everyone." — gauravrawat18, permalink
14. Colouring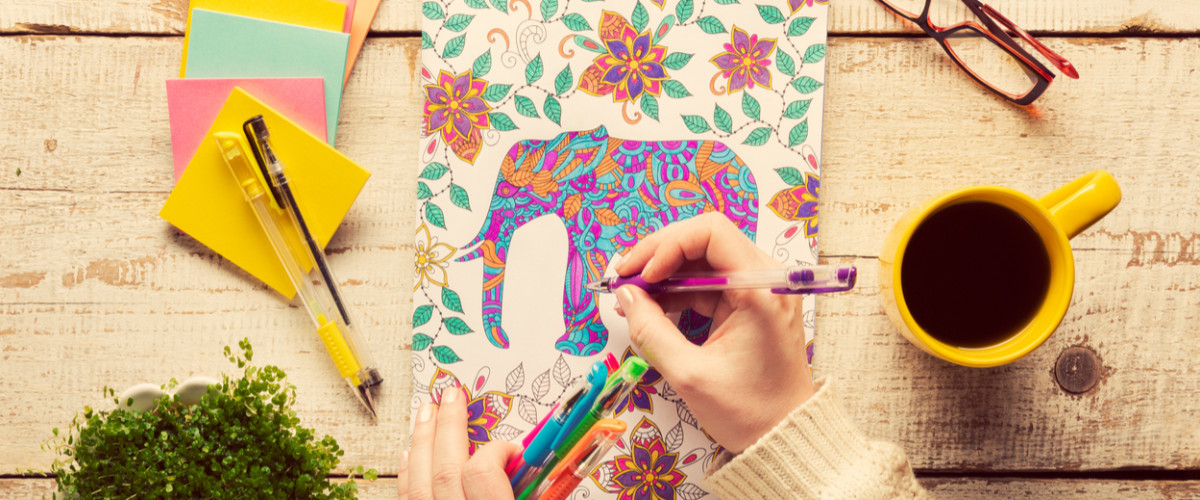 "I'm late to the party, but coloring, surprisingly enough, can be addicting. I got into it when I was looking for something to do while I listened to audiobooks. I was nosing around Amazon looking for those paint by numbers kits when all these "adult (not porn) coloring books" popped up. This was around 2011. I bought a couple from Dover, some cheap Crayola SuperTip markers, some color pencils, and gave it a shot. Wow, I was shocked as to how much fun it was. I touted it on my FB page but no one paid any attention. And then a couple years later, "coloring" blew up on the web. Now there are many more companies other than Dover getting into the action, so many more books to choose from. You can spend a little or a lot with this hobby — a lot means buying soft pencils that can run into the hundreds (um, no way...) or stick with the simple markers. Book can run from $2.99 on sale to upwards of $10 and more. Now they even have "coloring" parties. Anyway, it can be a fun, interesting pastime." — LeeLusMultiPass, permalink
Close your laptop, put your phone in the next room, brew yourself a fresh cup of coffee, choose a calming playlist on Spotify and pull out your exotic animals colouring book. It's surprisingly relaxing. You can find hundreds of adult colouring books on Amazon.
15. Gardening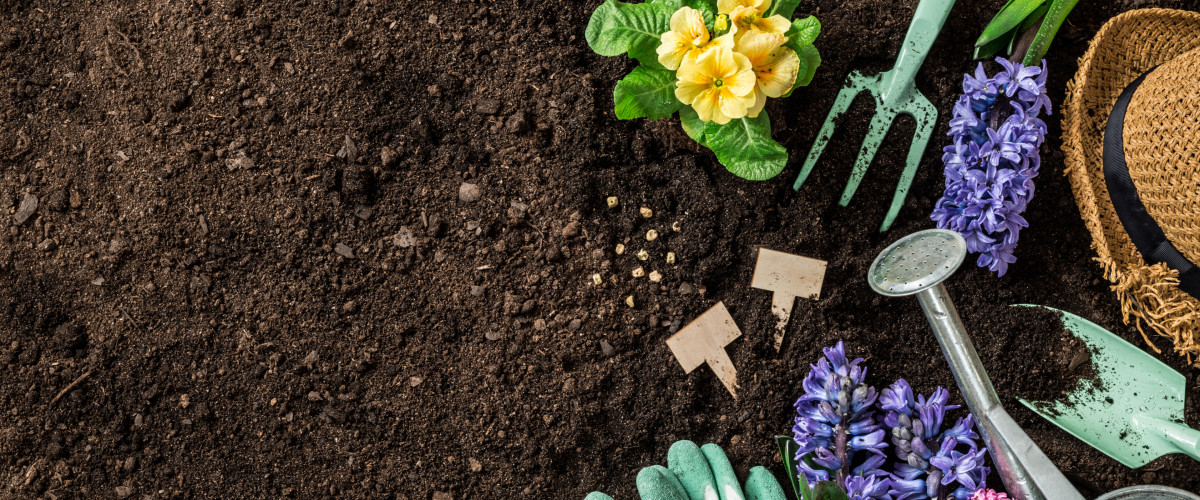 "If you have a garden and a library, you have evening you need." – Marcus Tullius Cicero
"Gardening. Growth takes time, but plant care is not too demanding." — Mxmx00, permalink
Now that you've been armed with the knowledge that a hobby doesn't have to be expensive or too time-consuming, it's our hope that this list has inspired you to try an idea on this list. We also encourage you to submit to us, or leave a comment about hobbies that we might have missed. We'll be sure to add new suggestions to this list over time.