All the fun pastimes are expensive. Or so it seems. It turns out that you don't need a lot of money to take up many fun, educational and leisurely hobbies. If you're looking for an inexpensive pastime, you've come to the right place!
In browsing through this list, you may discover your next great passion. My personal favourite is number thirteen, which I'm sure you'll agree is a rather obvious choice! Perhaps your hobby already appears on this list?
1. People-watching on a Park Bench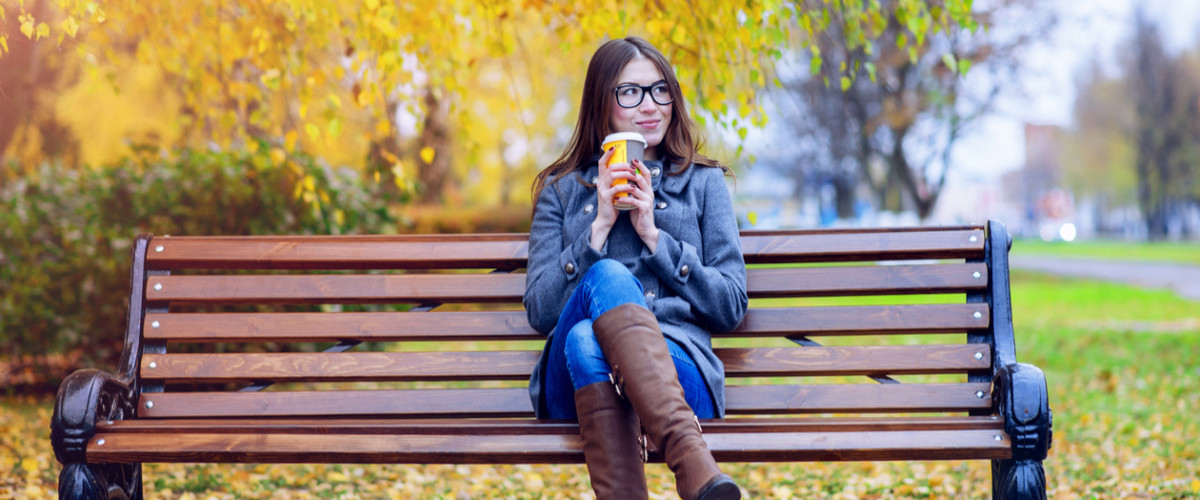 "Sitting on a park bench and silently judging everyone who walks by. (Not a cat)." — Sylvester_Scott, permalink
As Yogi Berra wisely said, "you can observe a lot by watching." The indescribable joy you'll get from people-watching in the park makes this past-time an obvious choice to start our list. If silently people-watching isn't your thing, bring your headphones and download a podcast or playlist, or bring a book. The park on a nice day with a good book or music coupled with the passive buzz of people around you can be cathartic and entertaining.
2. Whittling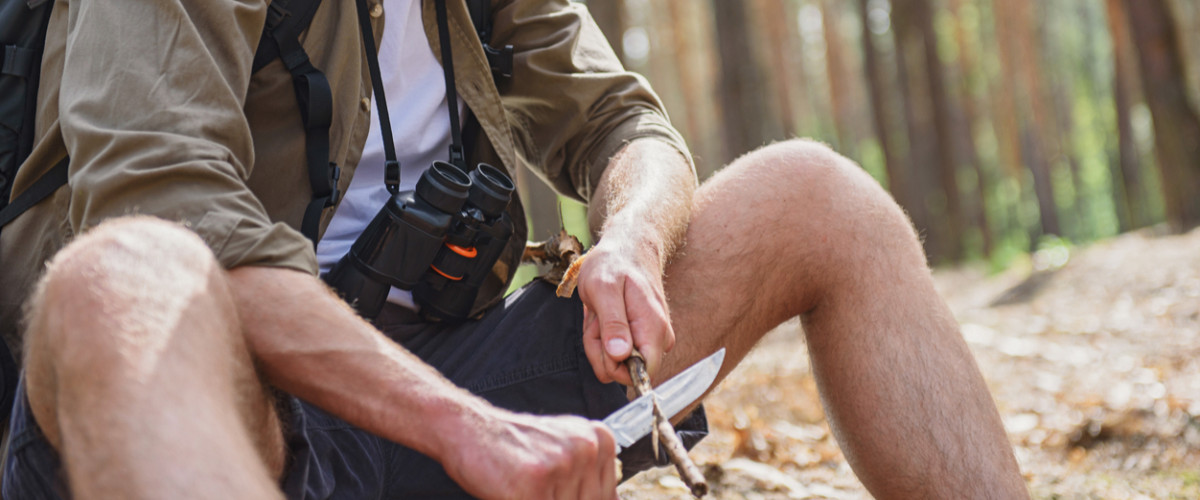 "Whittling. 1. Get a knife 2. Go to the woods 3. Pick up a stick you like 4. Start cutting that $#!+ 5. Cut yourself and start swearing 6. ??? 7. A $#!+ty chess piece is made" — imundead, permalink
Visit The Art of Manliness to read their Beginners Guide to Whittling. There you'll learn all about the right type of wood to use, the right type of knife, and a little about whittling safety, or how not to get blood all over your project.
3. Cross Stitching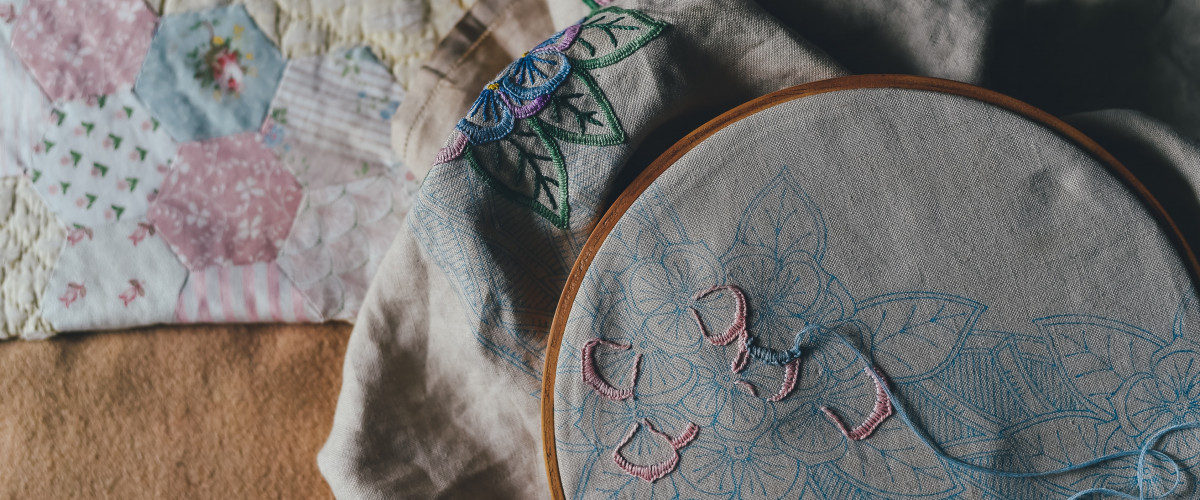 "I got into this hobby because someone mentioned it in a thread like this but there's good little starter kits for $5 and under to see if you like it. After that you can use the needles from the kits and buy your own fabric and threads, buy a cool pattern or make your own in an engine, and spend $15 or less on a project that is super fun and looks great. It is kind of time-consuming though, but I don't see it as such because I do it while I'm watching a show or have something else going on, so I can keep my hands moving." — AirIsFreedom, permalink
If you're not into floral patterns and ducks, visit Subversive Cross Stitch for a combination of free and paid patterns for all your subversive stitching needs.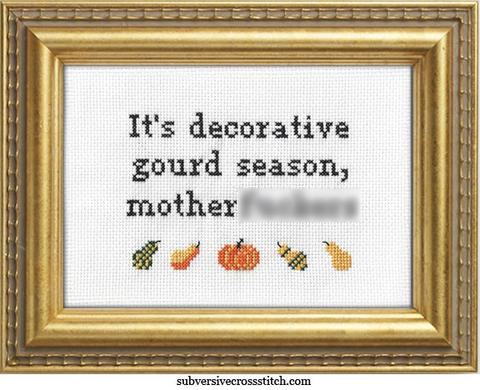 Continued on NEXT page...