1. Niche personal shopping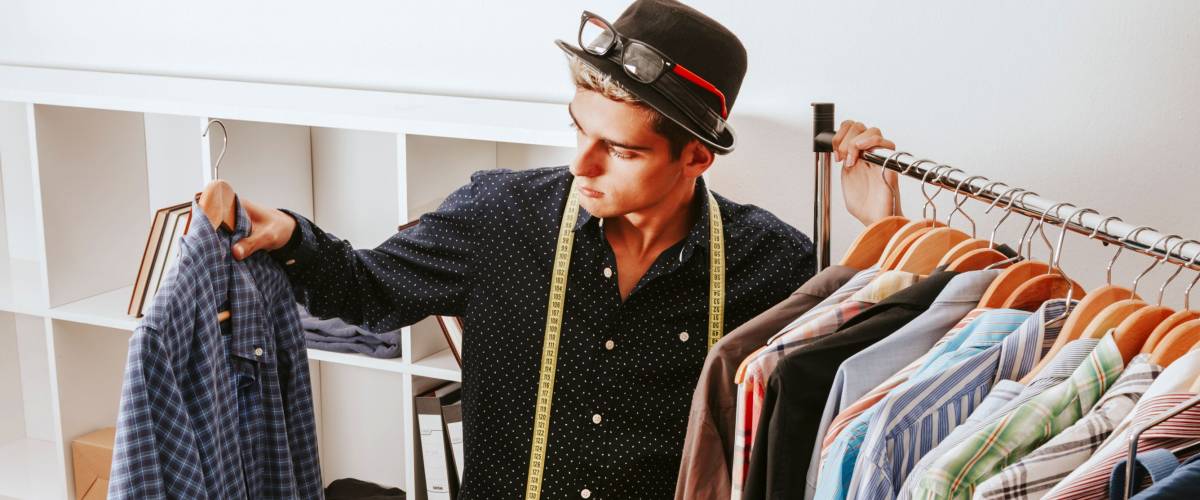 I was once a personal shopper for a very closeted crossdresser. He'd tell me the kind of outfit he wanted, colors, etc... and give me some money, always a lot more than I needed. What I didn't spend was mine to keep.
I would throw in extra items like fashion magazines, feminine trinkets, and cosmetics samples. He really enjoyed the extra surprises and kept calling me to shop for him until he moved away.
| HereticHousewife
2. Be a guinea pig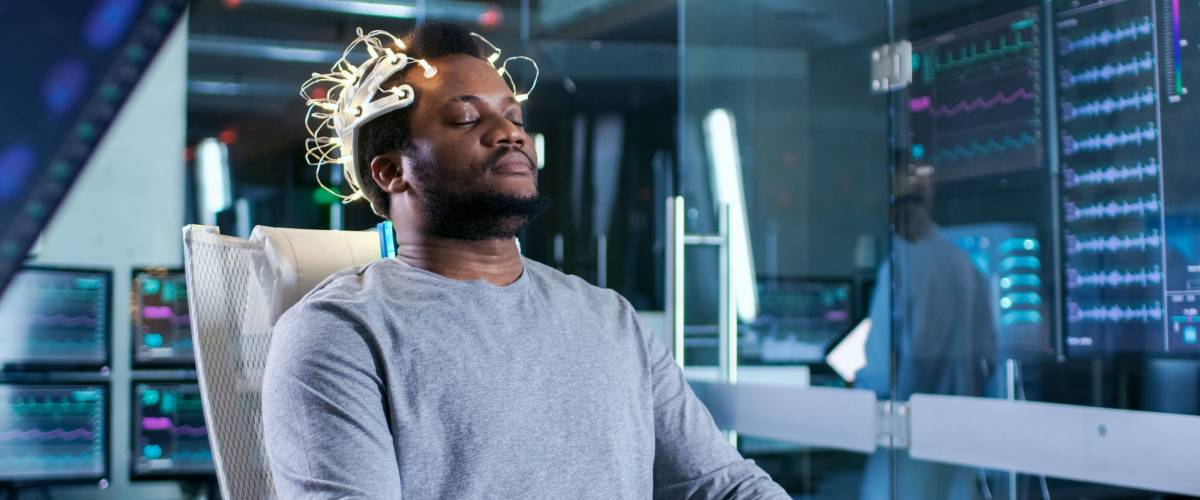 Made $2k one summer by participating in a research trial for a new asthma drug.
Granted, part of the trial was them inducing an asthma attack and then having to get four bronchoscopies, but I got food/to nap all day at the hospital and got some pretty cool pictures of my insides.
I also did experiments in the psych dept in college. It was $5-$10 each time to show up and take a survey for 20 mins or so.
| ScamIam
3. Mine for 'gold'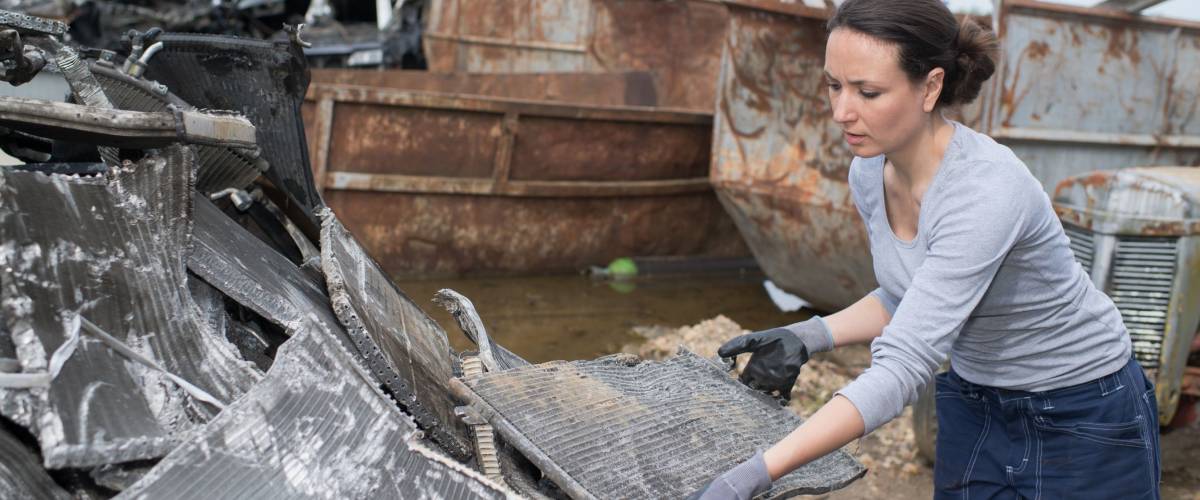 I go to recently demolished buildings, with owner permission, and pick through to find valuable metals.
The owners usually have to pay to have the materials removed for ecological reasons, so by letting me keep the metal for myself, they actually pay out less than if they hired someone to do it for them (since the majority of these places would not only charge for their time, but sell the metal after)
| WeirdWolfGuy
4. Make custom stickers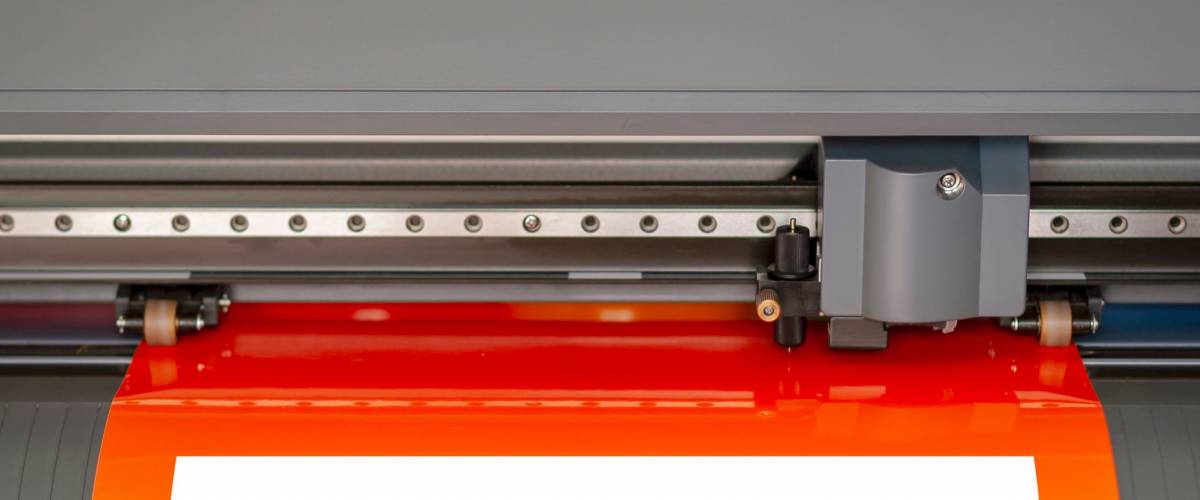 Get a vinyl plotter. It's essentially a printer with a knife instead of ink. And instead of printing a photo, it cuts out a vinyl sticker. They can easily be had for less than 200$.
Hop on Facebook, Car forums, subreddits, etc. You can easily sell small stickers for $5 each when they only use a few cents worth of vinyl.
I bought a plotter for personal use, but my brother has made thousands of dollars over the last few years printing stickers for all sorts of jobs.
He also sells official sub stickers for several car subs. Then he sells lots of generic stuff on Facebook. And every now and then he gets a custom job that he can pull $40-$50 out of.
It's super cheap to start, super easy to set up, super easy to learn to use, and quite easy to make money. Wouldn't be a good main source of income, but makes good extra money.
| _celli
5. Turn trash into kindling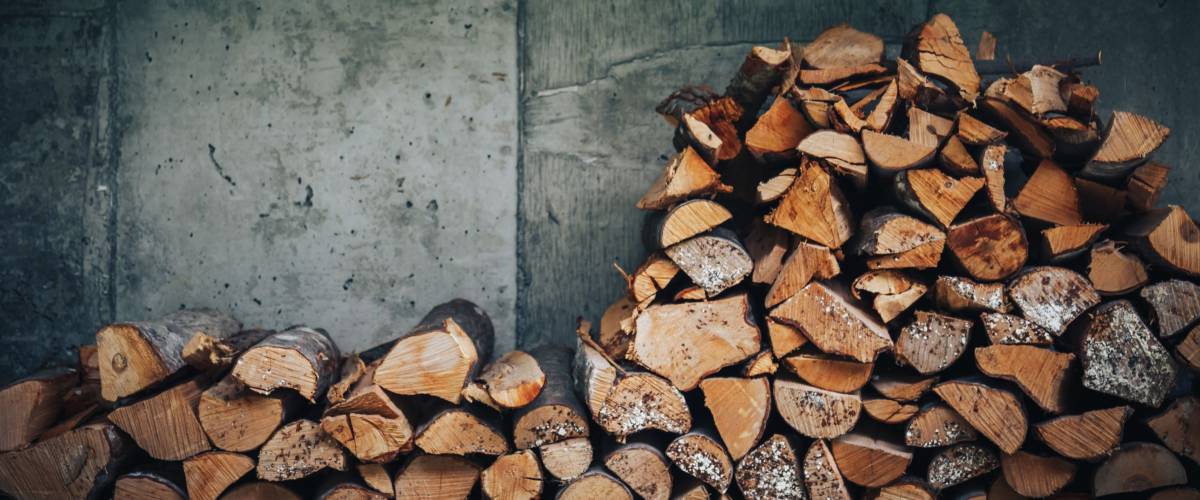 My daughter wanted to go to the scout jamboree and I couldn't afford the $1,600 for her to go.
The winery I work at had oak planks we put in the wine tanks (instead of putting wine in barrels, we put the barrel in the wine).
This oak is a waste product after being used so I gathered it all, cut it into small chunks and sold it as bbq smoking wood for $20 a 5kg bag.
Paid for the jamboree in two weeks!
| wumpwump
6. Tap into your inner artist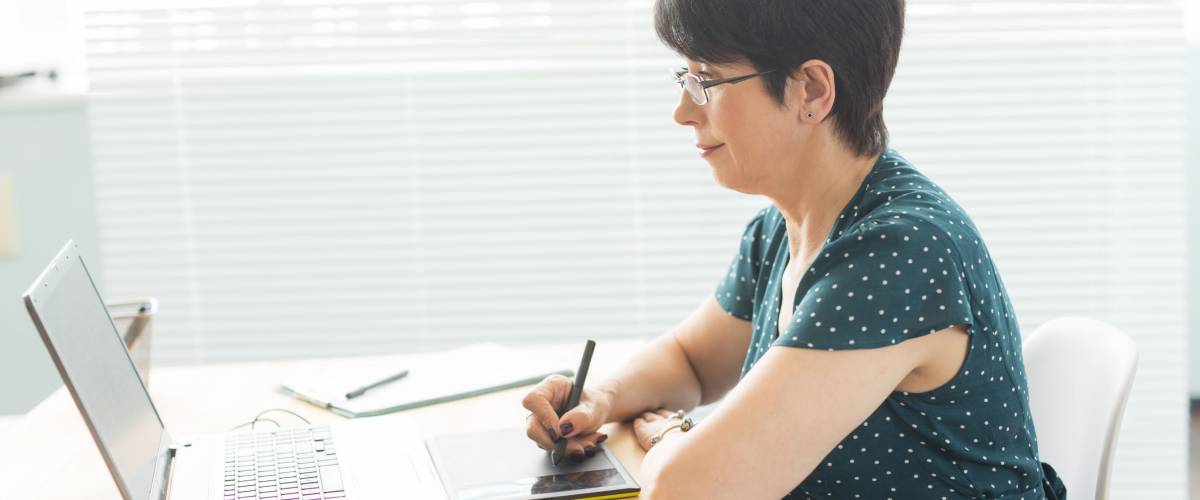 Creating original characters on DeviantArt and selling them for money. They're called "Adoptables," and some people make a huge living on it. It depends on your art skill/how popular you are, but on a good month I made about $300.
More popular artists hold auctions, and I've seen a custom character design slot go for thousands of dollars.
| Audill
7. Write closed captions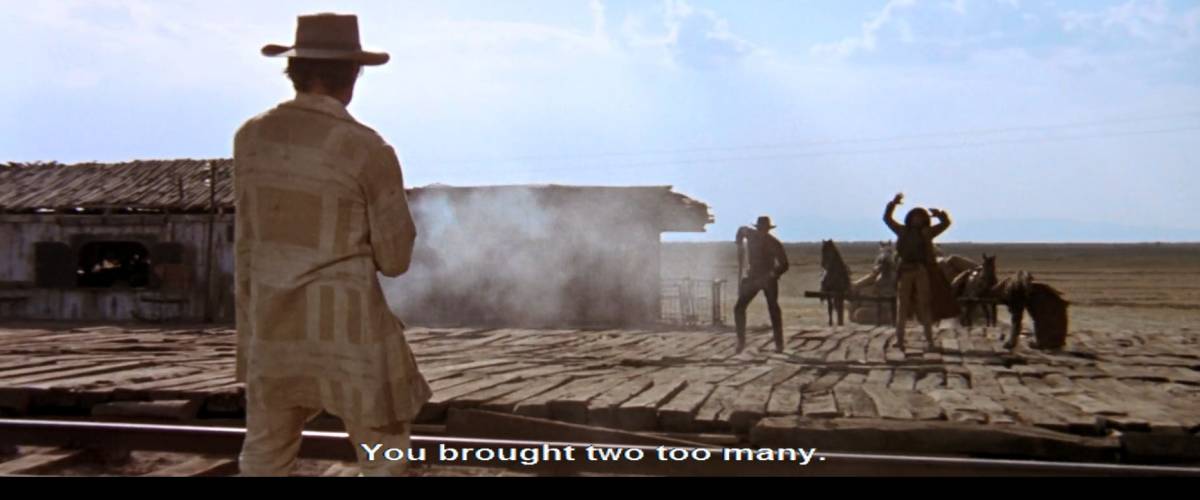 [I wrote closed captions] on Rev.com. It pays peanuts and you need to be really, really good at typing and grammar.
But since you're doing nothing anyway and just browsing the interwebs, you could earn close to minimum wage (if you type fast and accurately). Minimum wage somewhere in Mississippi that is, don't expect Seattle level money…
There's a person there on the forums who earned about 20K this year so far, so for him or her it's a pretty well-paying gig. But that person is some kind of alien with his/her typing speed.
| Idiotsandcheapskate
8. Write niche erotica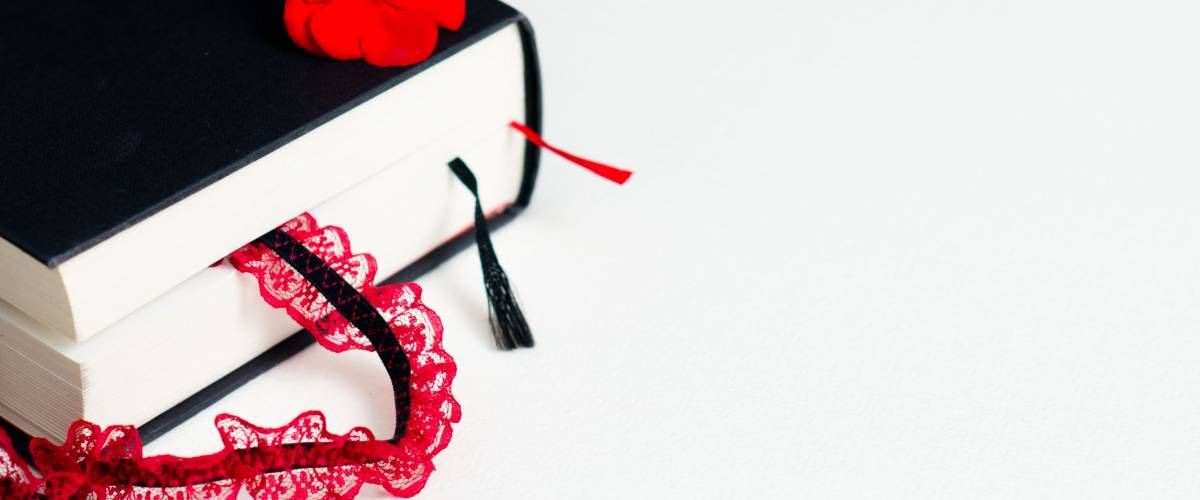 Writing commissioned erotica: Typically, the more niche you're willing to go, the more people are going to want commissioned stories. I found a few niche genres that weren't too obscure, around $150 or so a month from commissions.
The only real downside for me is that if I stop doing them, so does the pay. So I'm typically on a self imposed deadline for stories and that does get a little stressing on occasion.
| Black_Hipster
9. Follow the crowd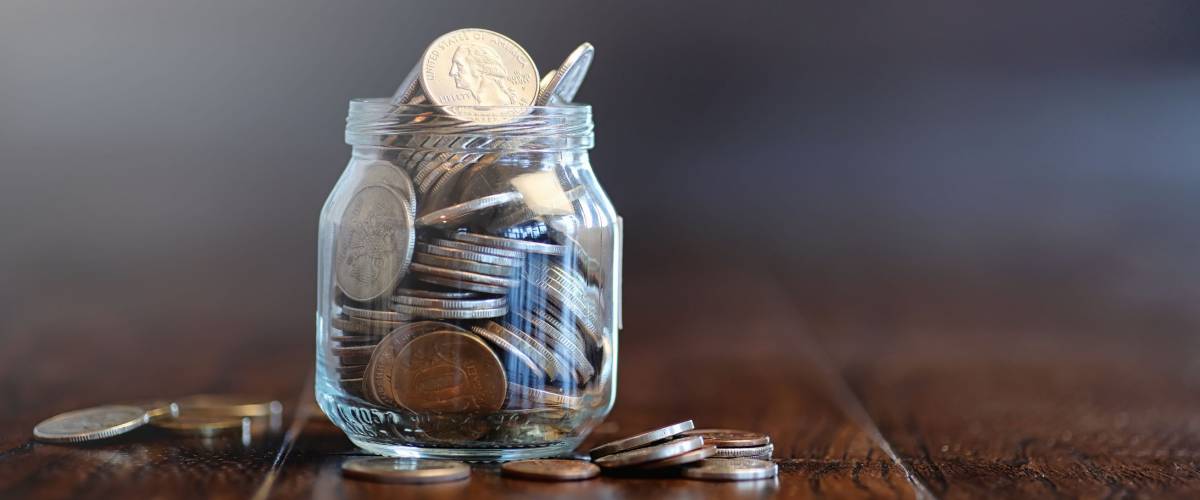 One year I made about $800 finding money on the ground. That was a month's rent at the time.
Anywhere with a crowd, there will be dropped money on the ground. Dark, crowded bars with a cash only policy were a goldmine. Supermarkets occasionally, and anywhere with a crowd (street fair, parade, sporting event, etc) was worth a try.
| theshoegazer
10. Attend any and all focus groups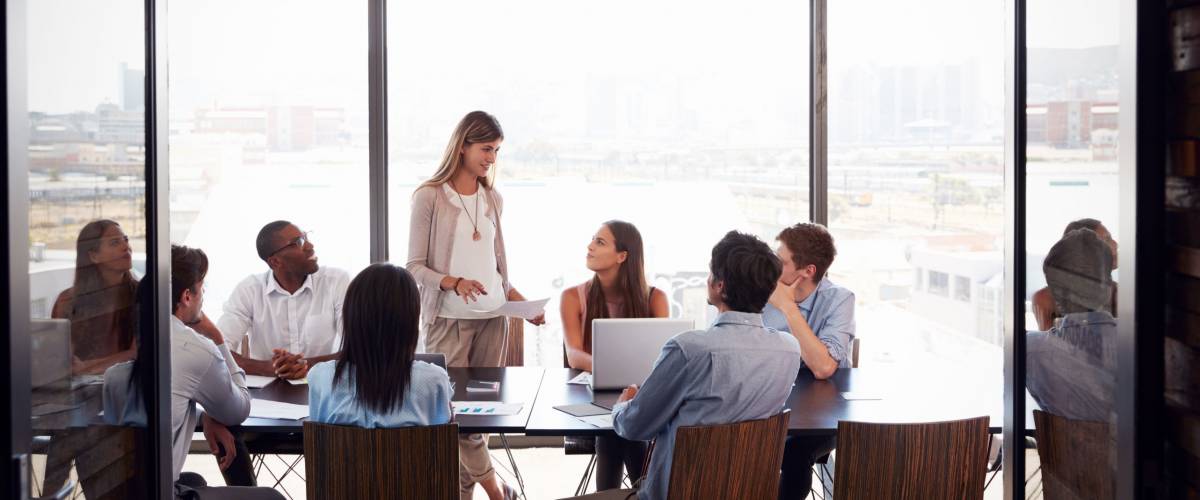 I keep an eye out for paid research universities in my city. $20 gift cards, $50 focus groups. I once participated in a study about buying and selling illicit drugs - $100 and all my answers were an honest "Nope, haven't bought or sold that."
| NecessaryFlamingo
Source: Reddit