4. Drill holes in paint can rims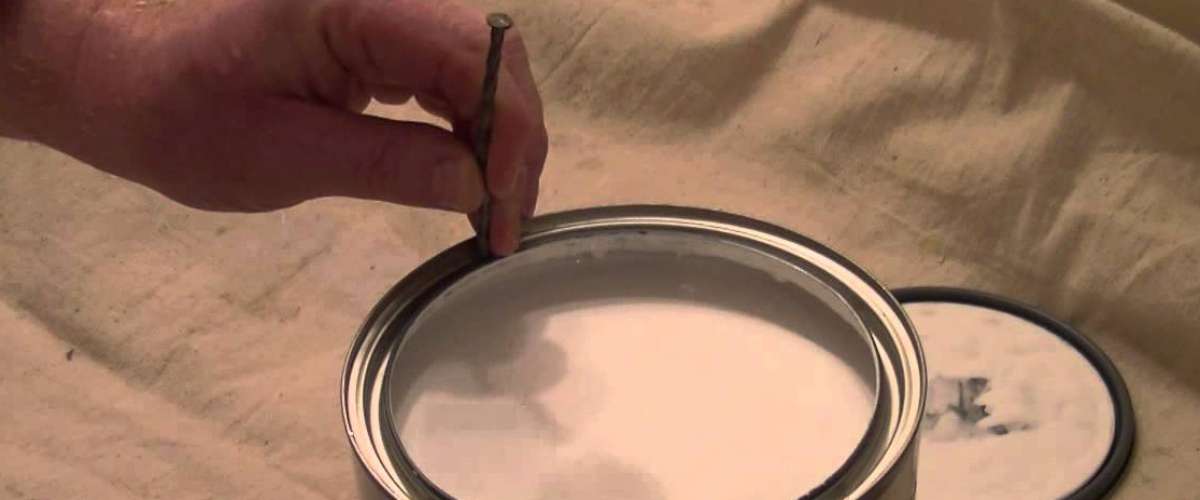 You'd be surprised at the amount of paint you waste as you wipe your brush on the rim. You risk dripping paint the floor and dried paint from the rim can work its way into the paint bucket, causing lumps. Drill holes along the rim so that excess paint can run back into the can.
This Black & Decker drill from Amazon is only $78 at the time of writing with an average 4 stars from 190 customers.
5. Save on paint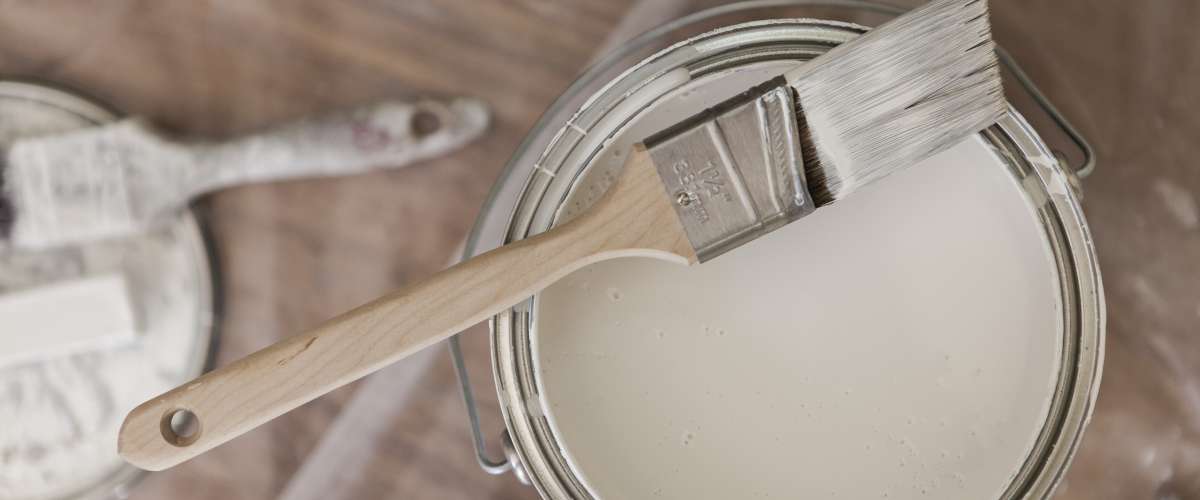 One clever trick you can use when painting is to make all your trim the same color throughout your house. One color means less waste, and when touch-up time comes, you won't have to order a custom color. You'll have exactly the color you need on hand.
When you're choosing your paint, ask for a sample to try it out. A small, inexpensive sample pot will allow you to paint a patch on a wall to see how you like it. It could look different than it did on the color card at the store. This tactic will save you big because you didn't order gallons of paint you (or a member of your family) end up not liking.
Continued on NEXT page...