Advertising & Editorial Policies
When you choose to DIY home renos, you're probably doing it to save money. But even when you do the work yourself, costs for small and large items can add up faster than you'd guess. The money-saving tactics below will help you cut costs on your home remodeling, whether you're doing it all yourself or if you've hired someone to help you.
Pick and choose the tips that work for you and your project to increase your DIY savings.
Here are 21 tricks for big savings on your DIY projects.
1. Create a temporary kitchen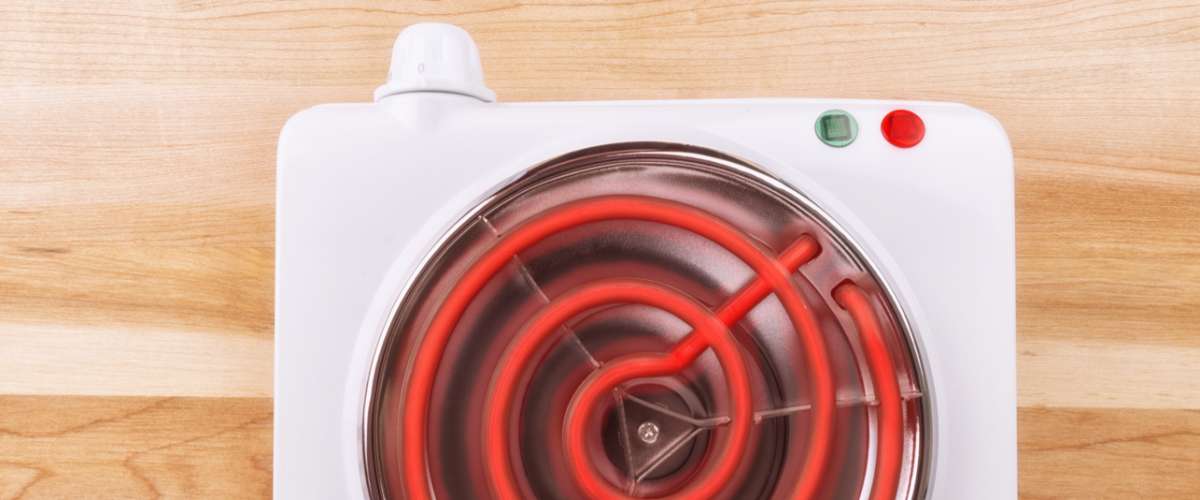 When you're making substantial upgrades to your kitchen, you're also making the kitchen temporarily unusable! With no space to cook or even make coffee, you'll probably end up ordering take-out food, buying coffee at Starbucks, or just eating out. These costs add up quick!
That's why setting up a simple temporary kitchen where you can prepare basic foods is an important part of saving money on your DIY remodel. You'll need a coffee maker, a microwave, a refrigerator and a table. You may also want a shelf to store condiments and canned goods. Move your refrigerator and microwave, too. Get your utensils out of the kitchen drawer, and there you have it — a temporary kitchen!
This Portable Induction Cooktop is the highest rated portable electric stove on Amazon at the time of writing with over 3,222 customer reviews and an average of 4.5 stars.
2. Rent tools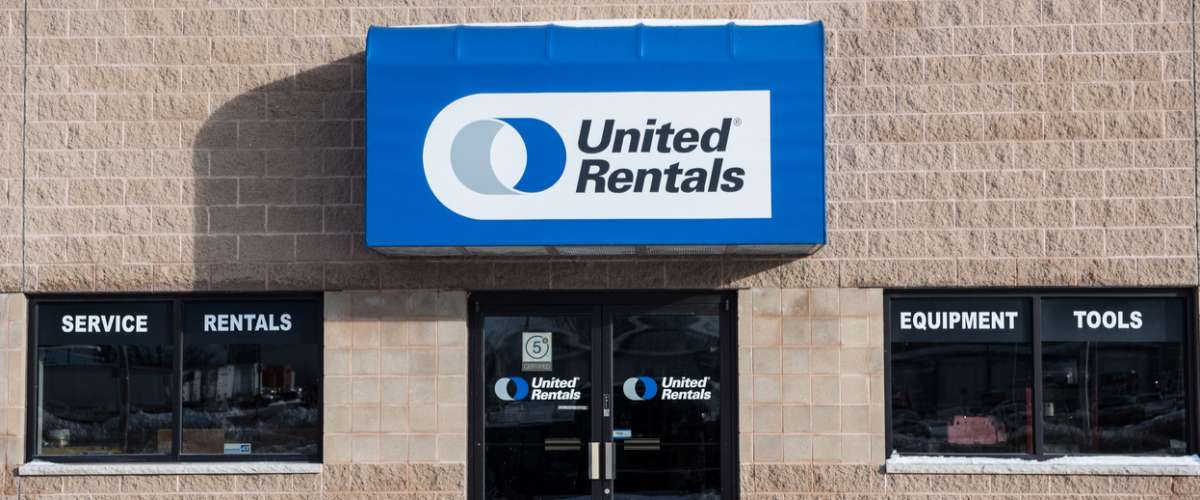 Tools are expensive. You may use some of them just once and then leave them to gather dust in the garage. Instead, consider renting tools at home improvement stores. This can include power tools, moving equipment, and landscaping tools. You can even rent a cement mixer! When you're done using the tools, you won't have to worry about all the space they'll take up in storage.
3. Buy used tools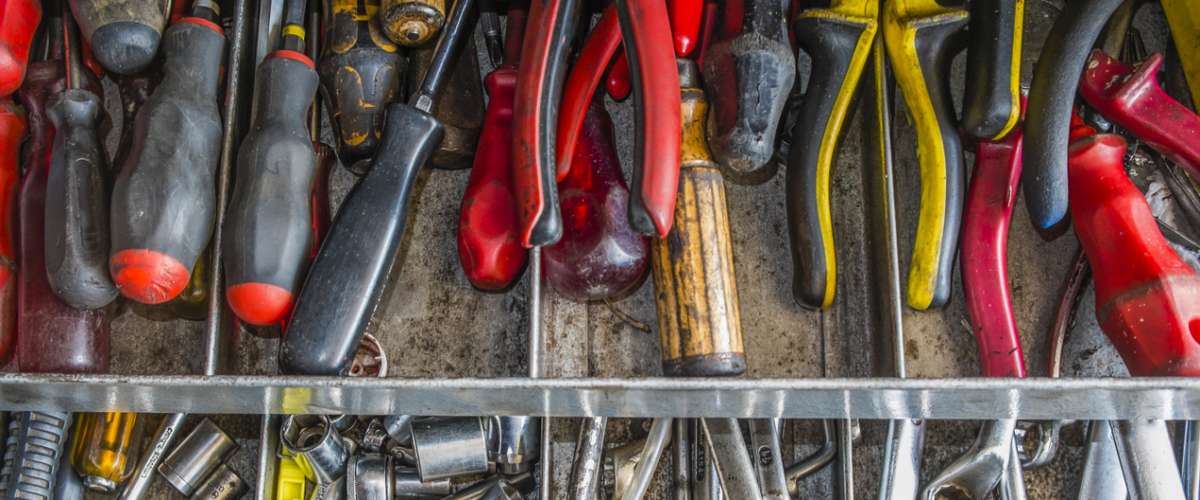 When you can't rent a tool, buy it used. You can find bargains on power tools, work tables, storage units and more on websites such as Craigslist or even at local garage sales. If you plan ahead for your needs, you'll be giving yourself plenty of time to find the used tools you need. The cost savings can be enormous, and if the tool is in good shape, it will do the job just as well as a new version.
Continued on NEXT page...