That's why so many people are getting on board with side gigs — a bit of part-time work they do outside of their regular jobs to boost their incomes. Some people even combine multiple side gigs to build up their earning potential. Often, these gigs have little to do with their "real" jobs.
Side hustles run the gamut from creative and artsy to sweaty and outdoorsy. Some people even consider their gigs as a bit of an escape from the 9 to 5. The point is that, no matter what your current (or dream) gig is, you should be proud of your hustle muscle! When you have a side gig, you're working extra hard to make money, and that's commendable — no matter what job you're doing.
For all you go-getters out there gigging your way to financial freedom, here are two stories of hustlers who beat the game and won the day — no matter what anyone else said.
Everyday He's Hustlin'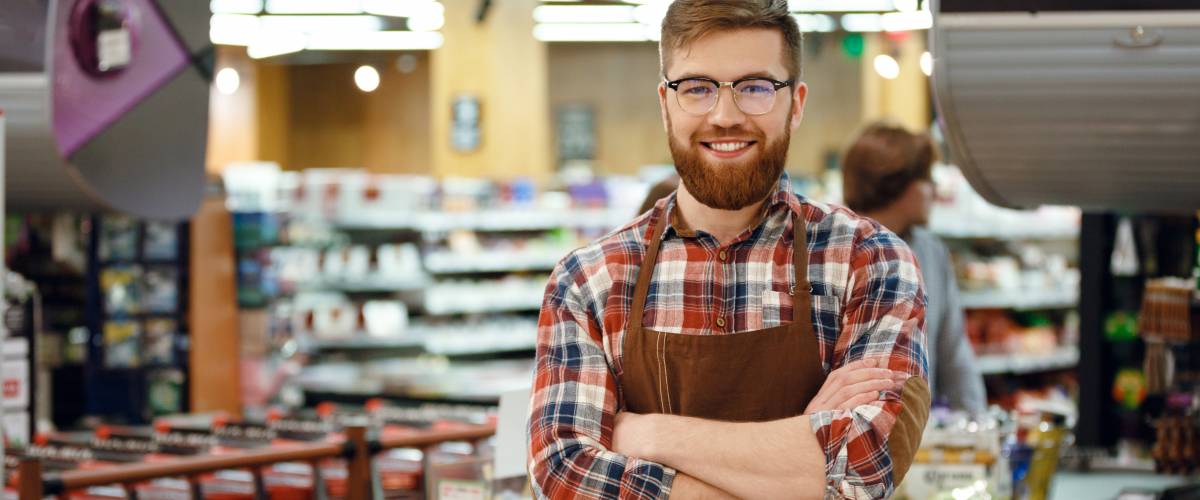 One tough and hustle-happy Redditor who goes by the name of atomictomato_x shared a story about picking up a part-time job as a grocery store cashier. He actually has a great full-time job where he makes $49,000 a year, plus benefits. However, he had $100,000 in student loan debt, plus credit card debt. So, even with a great salary, a huge chunk of his earnings was going to student loans and living expenses. He'd also moved to a new area for that job, and wanted to make new friends.
So, he began working 15 hours a week on nights and weekends as a cashier at a grocery store, which helped him make some new friends in the area. He even used his extra income to pay off his credit card debt! While most financially-savvy people would applaud his work ethic, he was spotted at the grocery store by a co-worker from his day job, who asked him, "Aren't you embarrassed to work here?"
Well, isn't that just rude!
Hopefully, you've never had to encounter someone that nasty when you're busy working your behind off in order to get ahead. But unfortunately, these people are everywhere.
Keep in mind that when someone mocks you, it says a lot more about them than it does about you. Anyone who thinks this way probably has incredibly low self-esteem. Psychology Today calls this "social comparison theory". Sometimes, when people feel bad about themselves, they compare themselves to others to feel better.
Take it from Eleanor Roosevelt, who once said, "No one can make you feel inferior without your consent." Meaning that yes, words of judgement sting, but if you are truly confident in your life decisions, no one else's words should be able to damage your self-worth. By extension, this implies that when anyone openly mocks you in public, it means they are probably miserable themselves. It's best to be confident in who you are and in the decisions you make for yourself — especially when it comes to working hard in order to meet your obligations and make your life better.
This might sound easier said than done, so here's a number to put things into perspective: as of 2017, over 44 million Americans reported that they have more than one job.
If you're working a second job, then just remember: there's absolutely no shame in finding work that's "below" your skill set, as long as you are personally okay with doing it. Never, ever, let anyone else's opinion stop you from working where you want or from hustling your heart out. You do you!
When you work so hard, it's because you have goals for your life. Maybe they're not anything wild like becoming the next big Hollywood superstar. Maybe your dream is to just have enough extra cash to go on a vacation to Paris, become debt-free, or buy a house. As long as you personally know your motivations for working a second job, that's all you really need.
A Pro Hustler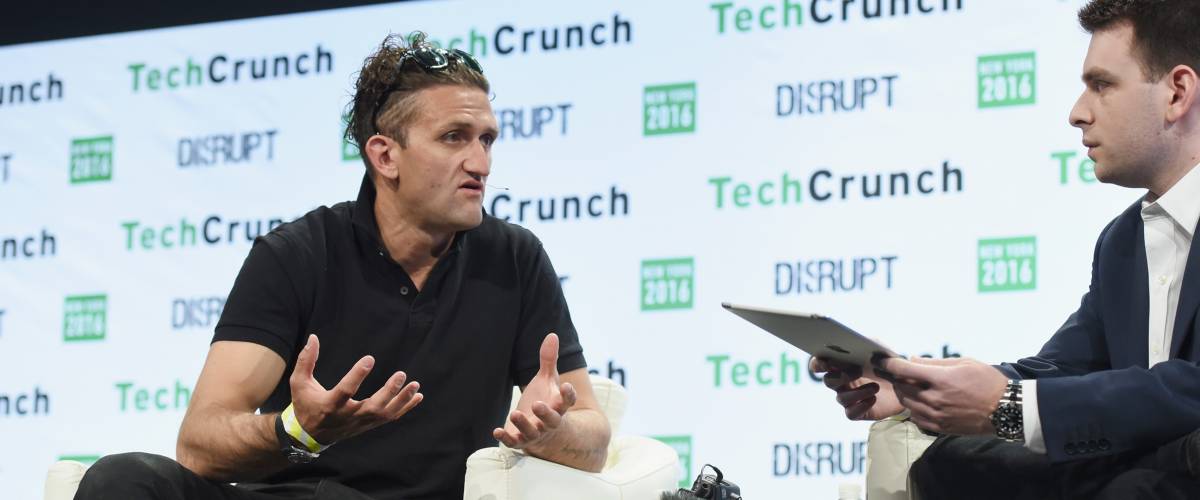 A great example of a pro side hustler is filmmaker Casey Neistat. He dropped out of high school because he got his girlfriend pregnant when he was just 16 years old. He got a job washing dishes and received food stamps while raising his son Owen in a trailer. What he really wanted to do was to be a filmmaker in New York City. Needless to say, he didn't have the money— and everyone in his life told him it was impossible.
Instead of listening to these naysayers, Neistat did whatever it took to make sure his dreams came true, and that included working multiple jobs at once. Eventually, he got a TV series on HBO. Then, he began directing feature-length films, and he eventually started a company called Beme and a successful YouTube channel. His channel has over 8 million subscribers, and he gets brand deals with the likes of Nike and Samsung. Then in 2017, he sold Beme to CNN for a cool $25 million. Neistat is now living in New York City and is married to Candace Pool Neistat, an entrepreneur who runs two successful jewelry companies, called Finn and Billy!. And to this day, Casey Neistat doesn't just have one job. He has multiple streams of income.
In fact, most successful people become rich by having multiple streams of income. According to Tanza Loudenback from Business Insider, 65% of self-made millionaires had at least 3 income streams. (You can add that little fact to your holster for the next time someone questions your work choices!)
People don't become rich by sticking to just one 9 to 5 job and coming home to watch TV. They are constantly searching for new opportunities, which is exactly what you are doing when you find a new side-hustle.
Maybe we can't all be Casey Neistat — but if you're taking the initiative to work harder, it's definitely something to be proud of.