Refinance demand slips but stays far ahead of year-ago pace Overall mortgage applications fell 3.3% in the week ending Aug. 14, led by a 5% drop in demand for refinance loans, the Mortgage Bankers Association reported on Wednesday.
"The rise in rates dampened refinance activity," says Joel Kan, the MBA's top forecaster. Still, refi applications last week were up 38% from the same week a year ago.
Thirty-year fixed-rate mortgages jumped last week to an average rate of 2.96%, from a record-low 2.88% the previous week, mortgage company Freddie Mac reported.
Rates have climbed even further since word came late last week that most U.S. refinance loans will start drawing a new 0.5% fee starting in September.
But refi deals are still available, if you know where to look. United Wholesale Mortgage, one of the largest home lenders in the U.S., last week announced it was offering a 30-year loan with rates starting at 1.999%.
An estimated 15.6 million U.S. mortgage holders are good candidates to refinance and would cut their monthly house payments by an average $289, according to mortgage data firm Black Knight. Homeowners need to compare rates from several lenders to find their ideal refi mortgage.
Comparison shopping works well for landing the best rate on homeowners insurance, too. To avoid paying too much for your coverage, be sure to gather rate quotes from multiple insurance companies and review them side by side.
Homebuyers rev up their borrowing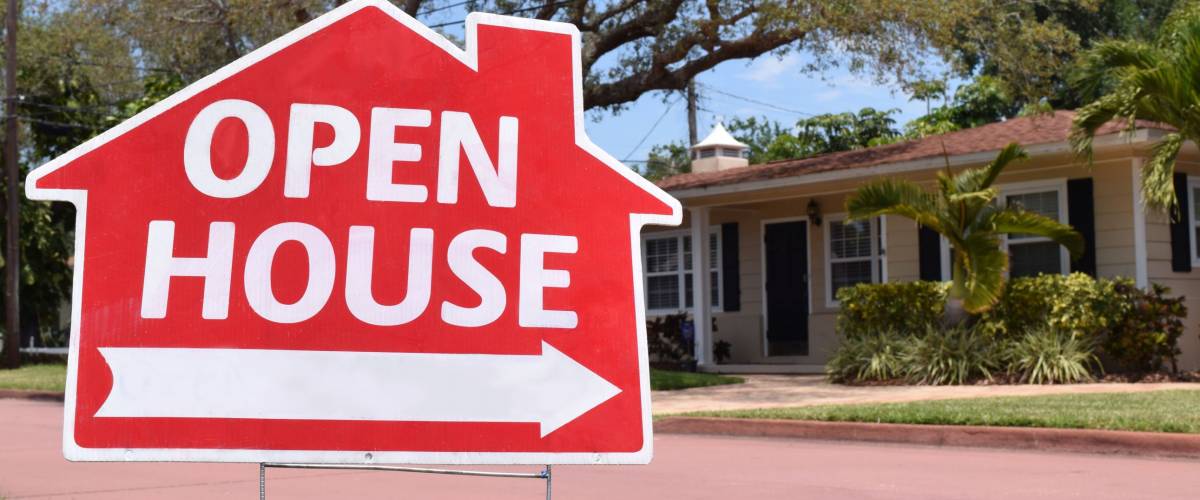 Though refinances accounted for the majority (64.6%) of mortgage applications last week, requests for loans to buy homes were on the rise.
Applications for those "purchase loans" were up 1% from the previous week — and were 27% higher than a year ago.
Today's ultra-low mortgage rates are helping persuade homebuyers that it's time to look for a new home for hunkering down from COVID-19, says George Ratiu, senior economist with Realtor.com.
"The desire for more space in the new remote work environment and motivation to lock in a lower monthly payment is pushing the increase in purchase applications, despite the mounting uncertainty surrounding the economy and a COVID vaccine," Ratiu says.
Some shoppers are finding higher prices for homes and limited supplies, particularly in suburbs where costs are lower and social distancing is easier than in the big cities.
But additional houses should be available soon. The government reported this week that home construction surged 22.6% in July, and building permits for the next crop of new housing were up almost 19% compared to June.
If you're looking to buy but can't find anything in your price range, just be patient. More homes are coming, and cheap mortgage rates aren't going anywhere. The Federal Reserve has indicated it wants to keep interest rates low at least through 2022.
Take a look at today's top mortgage rates where you are: