Homebuyer borrowing increases as rates hit a new low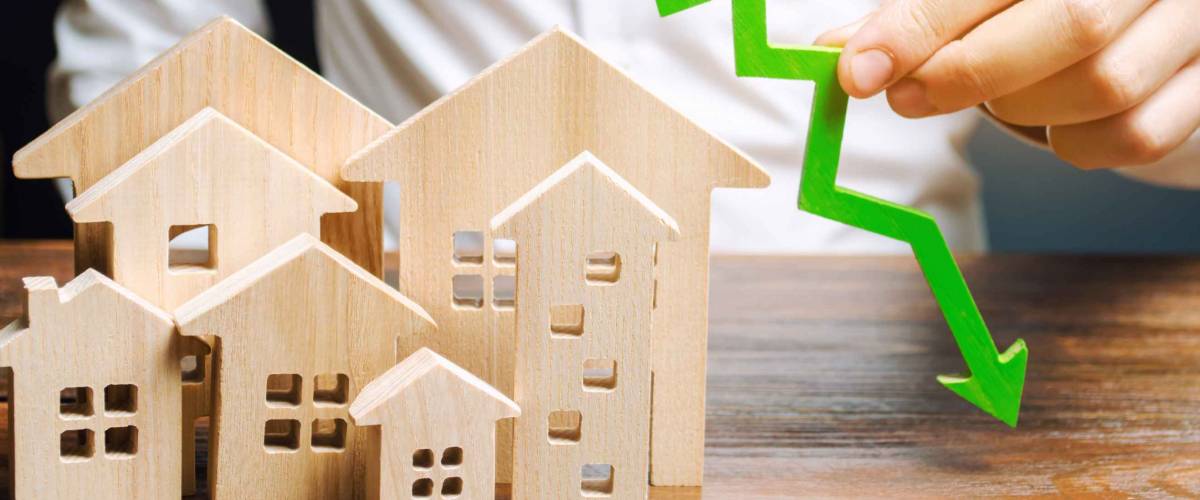 Though overall mortgage applications slipped 3.3%, demand for "purchase loans" — to buy homes, as opposed to refinancing — jumped 12% last week, the Mortgage Bankers Association, or MBA, said Wednesday.
"Contributing to the uptick in purchase applications was that mortgage rates fell to another record low in MBA's survey, with the 30-year fixed rate decreasing to 3.43%," says Joel Kan, the trade group's associate vice president of forecasting.
With rates so attractive, mortgage requests from homebuyers last week hit their highest level in about a month.
"The 10 largest states had increases in purchase activity," Kan says, "which is potentially a sign of the start of an upturn in the pandemic-delayed spring homebuying season, as coronavirus lockdown restrictions slowly ease in various markets."
Homebuying is steadily coming back in California and Washington state, and New York — hard-hit by COVID-19 — saw a big increase in purchase loan applications last week, after several weeks of declines.
People in the real estate business have been doing all they can to increase sales, despite the challenges posed by the outbreak.
"Brokerages and agents are doubling down on virtual tours," says Corey Burr, senior vice president with Sotheby's International Realty in Chevy Chase, Maryland. "And agents are abiding by strict Centers for Disease Control guidelines for showing properties" — meaning hand sanitizer and gloves are now standard equipment.
Use the mortgage calculator below to see the monthly payment you can expect from one of today's low mortgage rates.
Refinancing rolls along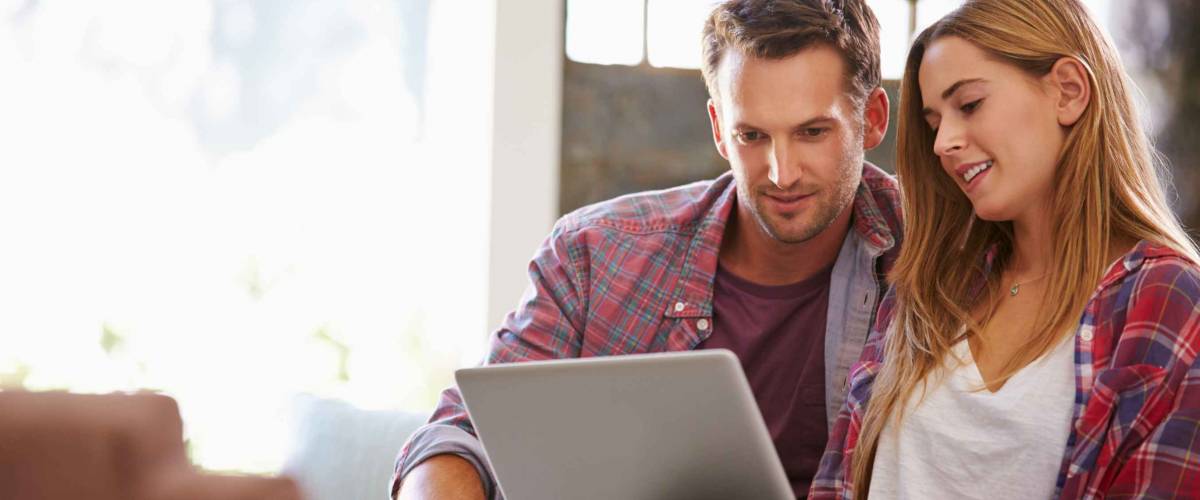 With homebuying taking more of the spotlight, refinances fell to 71.6% of all mortgage applications last week, from 75.4% a week earlier.
Demand for refinance loans dropped 7%, but lenders received 218% more refi applications than they did a year earlier. That's more than triple the number.
Refinance requests may have declined because some lenders have raised their rates for refi loans — after they were getting more refinance applications than they could handle.
"Lenders are still working through pipelines at capacity, and observed changes in credit availability for refinance loans have also in turn impacted rates," says Kan.
Refinancing can be well worth your while, even if your current mortgage is fairly new. If you refi a loan taken out just one year ago, you can cut your monthly payment by $60 for every $100,000 you borrow, a recent LendingTree study found.
If you want to find the lowest mortgage rate for your refinance, you'll definitely need to shop around. Gather rates from at least three lenders and compare them.
Don't ever go with the first rate you see, because different mortgage lenders can offer vastly different rates, and some can be on the high side — even when average rates are at all-time lows.
Take a look at today's best mortgage rates where you are: