If you spot a good rate and are shopping for a house or are open to a refinance, you may want to lock that rate ASAP.
This week's numbers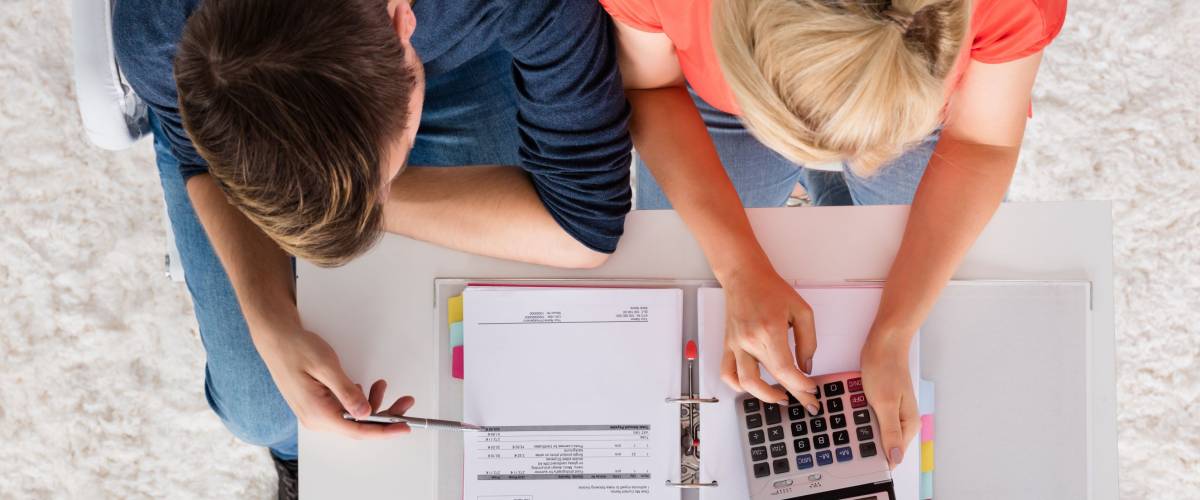 The average rate on a 30-year fixed-rate mortgage has fallen to 3.75%, from 3.81% last week, says mortgage giant Freddie Mac.
The loans in this week's survey come with an average 0.5 point.
At this time last year, the benchmark mortgage rate was more than three-quarters of a point higher, averaging 4.54%.
Rates have fallen so far that it might be worthwhile for homeowners to refinance, even if their mortgage is only a year old. Compare mortgage offers from multiple banks by visiting LendingTree.
Refinance applications slipped 2% last week, says the Mortgage Bankers Association.
Mortgage applications in general were down 1.9%.
Why rates are doing what they're doing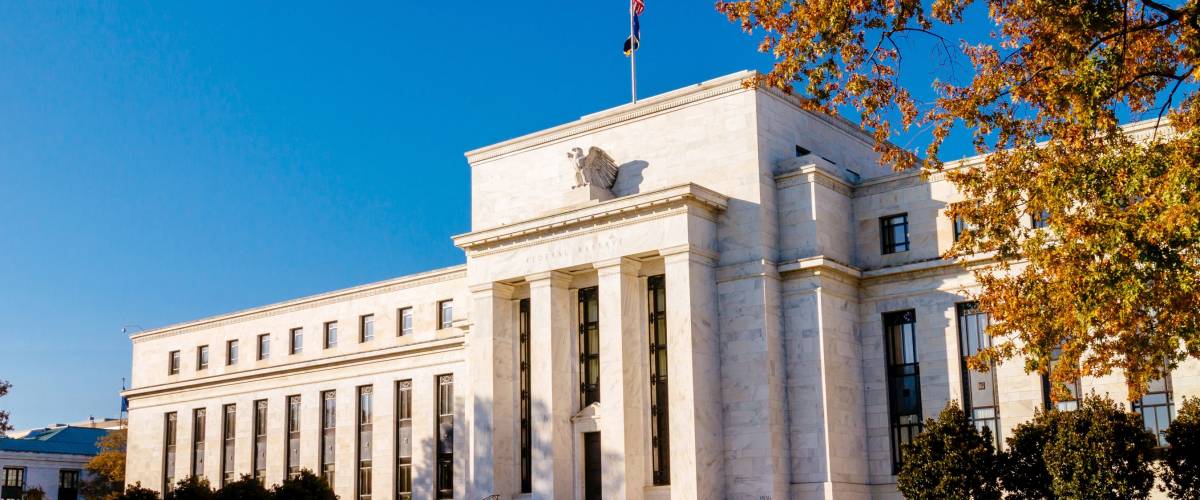 Mortgage rates are going down ahead of next week's Federal Reserve meeting, which is expected to deliver the Fed's first interest rate cut in over 10 years.
In a new Reuters poll, more than 95% of leading economists say the central bankers will reduce what's called the federal funds rate by a quarter point.
Meanwhile, a widely followed forecasting tool says there's a more than 20% chance of a larger, half-point cut.
If the Fed lowers its interest rate, rates on home equity lines of credit (HELOCs) will go down, too. But the impact on mortgage rates will be less direct.
Thirty-year mortgage rates have been on quite a slide since the start of 2019, when Freddie Mac put the average at 4.51%
The mortgage company's latest forecast looks for rates to average 4.1% during all of 2019. Next year is expected to bring just a slight increase: to an average 4.2%.
This week's other mortgage rates
Rates on 15-year mortgages — a popular option for refinancers — have dropped to an average 3.18%, from 3.23% last week.
A year ago, those short-term home loans were at 4.02%, on average, Freddie Mac says.
Rates are slightly lower on 5/1 adjustable-rate mortgages, or ARMs, which are level for five years and then can "adjust" up (or down) each year.
The ARMs are currently being offered at an average initial rate of 3.47%, down from 3.48% last week. One year ago, the starter rates were at 3.87%, on average.
Want more MoneyWise? Sign up for our free newsletter.