If you spot a good rate and are shopping for a house or are open to a refinance, you may want to lock that rate now.
This week's numbers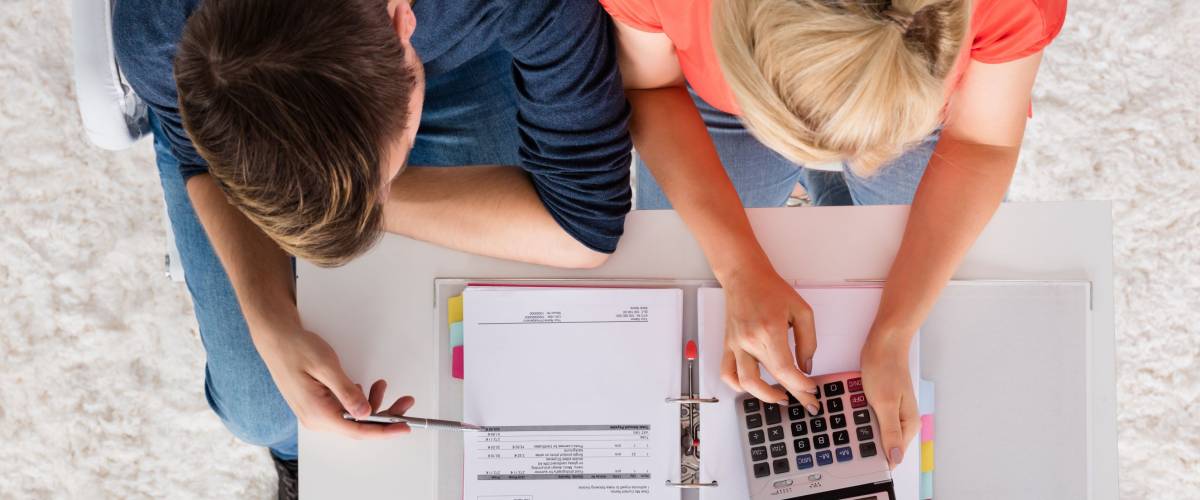 The average rate on 30-year fixed-rate mortgages has risen this week to 3.81%, from 3.75% last week, says mortgage giant Freddie Mac.
The loans in the survey come with an average 0.6 point.
Borrowers are getting great deals compared to last year at this time, when the benchmark mortgage rate was almost three-quarters of a point higher — averaging 4.52%.
Rates are so low right now that homeowners might want to look into doing a refi, even with a mortgage that's only a year old. Compare mortgage offers from multiple banks by visiting LendingTree.
Refinance applications increased 2% last week, says the Mortgage Bankers Association.
Mortgage applications overall were down 1.1%.
Why rates are doing what they're doing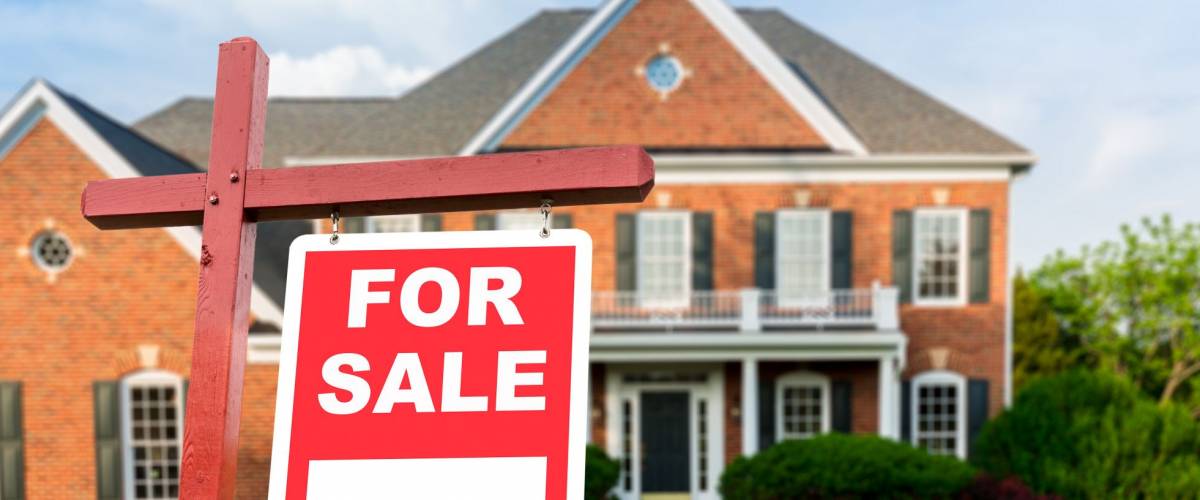 Mortgage rates are going up because financial markets are feeling more upbeat, says Sam Khater, Freddie Mac's chief economist.
"The rise in rates was driven by continued improvement in consumer spending and partly due to optimism around a forthcoming cut in short term interest rates, which should provide support for business and investor sentiment," Khater says.
Federal Reserve policymakers meet at the end of July, and the widely followed CME FedWatch tool says there's a 100% chance the central bank will cut interest rates.
The odds of a deeper-than-normal cut are put at 2 to 1.
Rising home sales should help keep the markets happy. Sales of existing homes grew by 2.5% in May, the National Association of Realtors reported.
"The improvement in housing demand should provide sufficient momentum for the housing market and economy during the rest of the year," Freddie Mac's Khater says.
Low mortgage rates are an important part of that equation. Freddie Mac's latest forecast looks for 30-year mortgages to average 4.1% during all of 2019. Next year, just a slight increase is anticipated: to an average 4.2%.
This week's other mortgage rates
Rates on 15-year mortgages have ticked higher this week. The average is 3.23%, up from 3.22% last week.
A year ago, the short-term home loans were averaging an even 4%, Freddie Mac says.
Rates also are up slightly on 5/1 adjustable-rate mortgages, or ARMs, which are unchanged for five years and then can "adjust" up (or down) each year.
Those loans now are being offered at an average initial rate of 3.46%, compared to 3.45% last week. One year ago, the starter rates were at 3.87%, on average.
Want more MoneyWise? Sign up for our free newsletter.