Mortgage rates continue to recede, like tides going out at the beach. And one expert says you still have time to scoop a shiny home loan into your sand bucket before the next wave of higher borrowing costs comes in.
Rates are lower this week and have now dipped during five out of the last six weeks.
The average rate on a 30-year fixed-rate mortgage has edged down to 4.52%, from last week's 4.55%, says mortgage giant Freddie Mac.
The loans in Freddie Mac's survey come with an average 0.5 point. One year ago, the benchmark mortgage rate was averaging 3.96%.
In the market for a refi? Compare mortgage offers from multiple banks by visiting LendingTree.
Why rates are doing what they're doing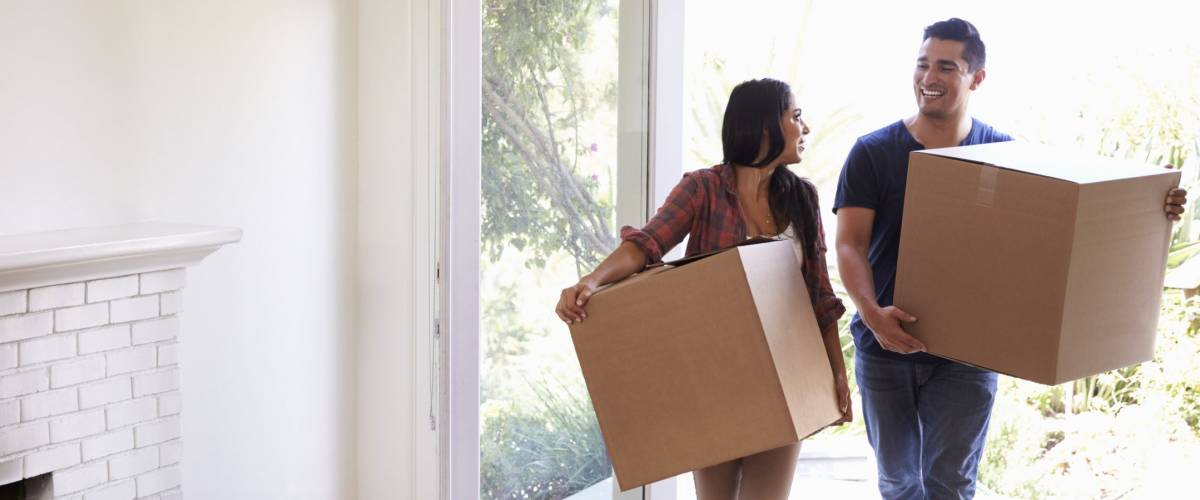 The retreat in mortgage rates might not be done, says Sam Khater, Freddie Mac's chief economist.
"Mortgage rates may have a little more room to decline over the very short term," he says.
Shopping for a home loan? Calculate your mortgage payment.
Get a lower rate while you have the chance. Freddie Mac expects mortgage rates will eventually turn higher as other borrowing costs increase. The Federal Reserve is expected to raise interest rates twice more in 2018.
Khater's latest forecast looks for 30-year mortgage rates to reach an average 4.9% by the end of this year, then keep going and hit 5.4% by late 2019.
This week's other mortgage rates
Rates on 15-year mortgages are averaging 3.99% this week — down from 4.04% last week, Freddie Mac says. A year ago, the average for those shorter-term home loans was just 3.22%.
And, 5/1 adjustable-rate mortgages — with rates that hold steady for five years and then can go up (or down) each year after that — are now being offered with initial rates averaging 3.74%, down from 3.87% last week.
At this time last year, those ARMs were offered for an average 3.21%.
Follow us on Twitter: @moneywisecom