Advertising & Editorial Policies
Mortgage rates have edged higher this week, but borrowers may have more to celebrate after the Fourth of July.
The same forces that sent the stock market soaring to new all-time highs ahead of the holiday are likely to mean further declines in mortgage rates, which recently hit their lowest levels since November 2016.
But if you're shopping for a new home or a new loan, don't make any assumptions about where rates are going. If you see an attractive rate, you may want to lock it.
This week's numbers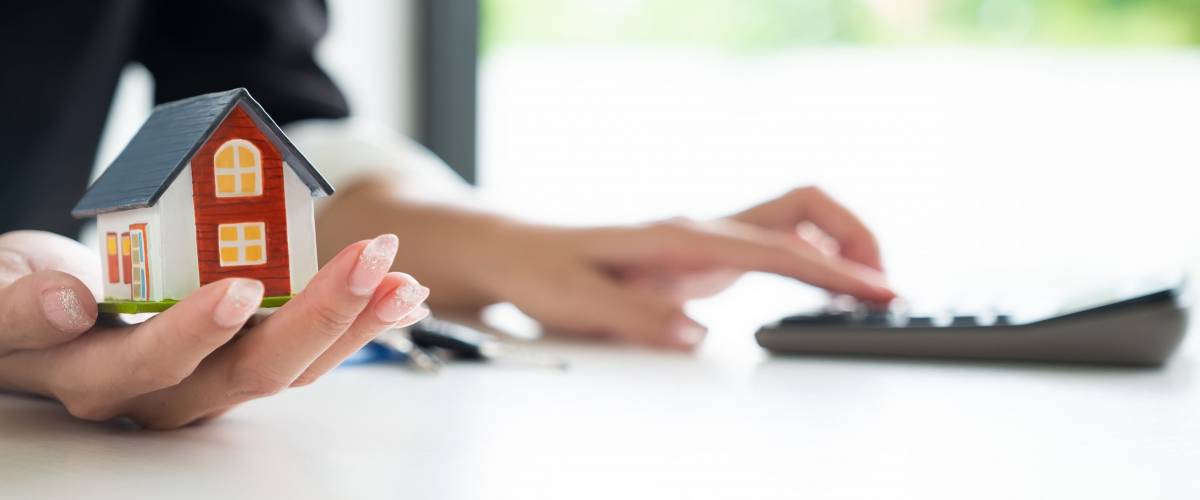 The average rate on a 30-year fixed-rate mortgage has ticked up to 3.75%, from last week's 3.73%, says mortgage company Freddie Mac.
The loans in this week's survey come with an average 0.6 point.
Borrowers are still getting big, fat savings compared to a year ago, when 30-year loans were averaging 4.52%.
Rates have fallen so low that homeowners might want to look into refinancing, even a mortgage that's only a year old. Compare mortgage offers from multiple banks by visiting LendingTree.
Mortgage applications were little changed last week, says the Mortgage Bankers Association.
They were down 0.1% overall, while refinance applications fell 1%.
Why rates are doing what they're doing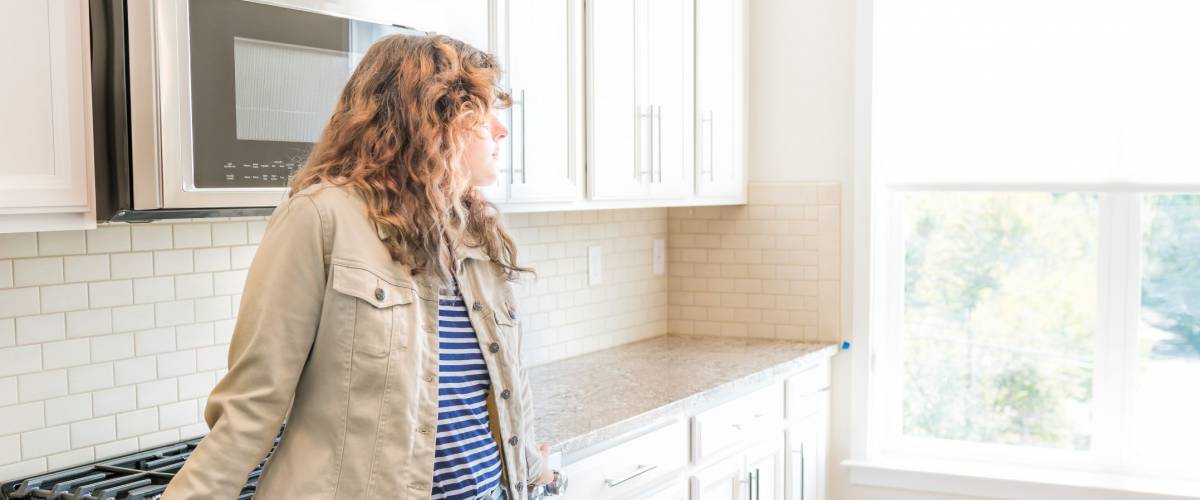 Like the rest of us, mortgage rates may be taking a little bit of a holiday week break. They're likely to head lower again because the rates tend to follow the yield on the Treasury's 10-year note, which keeps hitting new multiyear lows.
Bond traders are betting that signs of a slowing U.S. economy will prompt the Federal Reserve to cut interest rates.
"The data suggests the economy is weakening but is still on very solid ground with high consumer confidence and a strong labor market," says Sam Khater, Freddie Mac's chief economist.
"Closer to home, the housing market continues to slowly improve and gain momentum as we head into the second half of the year," Khater says, "which is good news and should keep the economy growing."
Low mortgage rates will help. Freddie Mac's current forecast says the average rate on a 30-year mortgage for all of 2019 will be 4.1%.
The forecast also calls for only a slight uptick in rates next year, to 4.2%.
This week's other mortgage rates
Rates on 15-year mortgages also are a little higher this week. The average is 3.18%, up from 3.16% last week.
A year ago, rates on the short-term home loans were averaging 3.99%, Freddie Mac says.
And, 5/1 adjustable-rate mortgages — with rates that hold steady for five years and then can "adjust" up (or down) every year — are on the rise.
Those ARMs are now being offered at an average initial rate of 3.45%, compared to 3.39% last week. A year ago, those starter rates were at 3.74%, on average.
Want more MoneyWise? Sign up for our free weekly newsletter.