After sizzing their way through May, mortgage rates are continuing to go through a little bit of a cool-down. They've fallen for the second week in a row -- meaning rates are looking better if you want to buy a home or refinance.
The average rate on a 30-year fixed-rate mortgage has slipped this week to 4.54%, says mortgage giant Freddie Mac. That's down from 4.56% last week.
The loans in Freddie Mac's survey come with an average 0.5 point. Last year at this time, the benchmark mortgage rate was averaging 3.89%.
Are you thinking about a refi? Compare mortgage offers from multiple banks by visiting LendingTree.
Why rates are doing what they're doing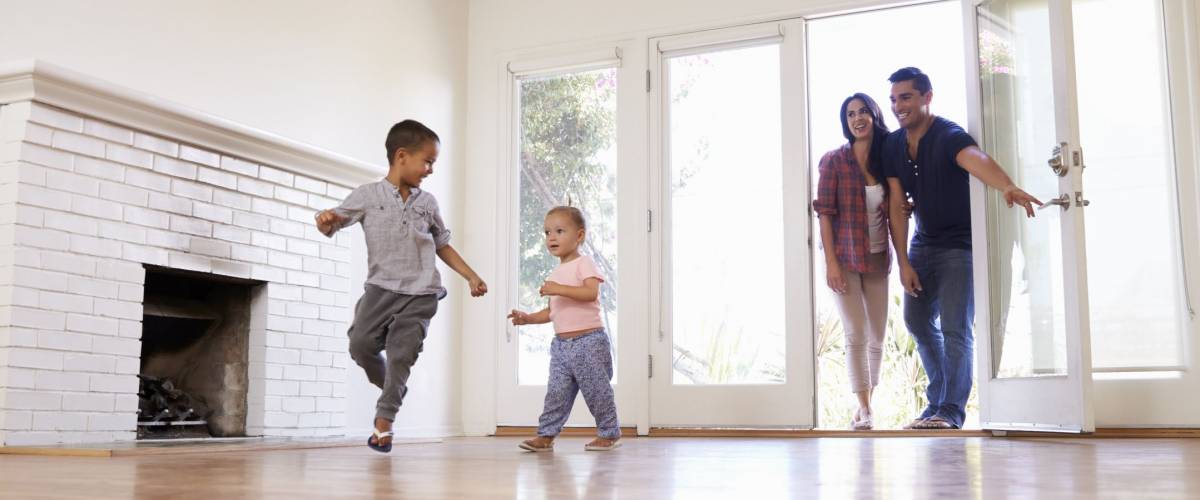 After reaching heights not seen in seven years, mortgage rates have eased up a little bit. But look out, because the Federal Reserve is expected to raise interest rates next week for the seventh time since late 2015.
Freddie Mac recently reaffirmed its forecast calling for 30-year mortgage rates to hit an average 4.9% by the end of this year.
Calculate your mortgage payment.
Homebuyers have been taking advantage of the recent dip in rates. The Mortgage Bankers Association says mortgage applications were up 4.1% in the most recent week.
But buyers are struggling with home prices that are rising because of a lack of enough houses for sale, says Sam Khater, Freddie Mac's chief economist.
"While the very healthy job market continues to fuel interest in buying a home, the supply shortages in most markets are pushing prices higher and currently keeping sales at a standstill," he says.
This week's other mortgage rates
Freddie Mac says rates on 15-year mortgages are averaging 4.01% this week, down from last week's 4.06%. One year ago, the average rate on those shorter-term home loans was just 3.16%.
And, 5/1 adjustable-rate mortgages — with rates that are fixed for five years and then can rise (or fall) each year after that — are now being offered with initial rates averaging 3.74%, a drop from last week's 3.80%.
At this time last year, those ARMs were going for an average 3.11%.
Follow us on Twitter: @moneywisecom