This week's numbers
The average rate on 30-year fixed-rate mortgages has gone up to 4.12%, from last week's 4.17%, reports mortgage giant Freddie Mac.
One year ago, the benchmark mortgage rate was much higher, averaging 4.47%. The loans in Freddie Mac's survey come with an average 0.5 point.
With rates rising, mortgage applications overall fell 3.5% last week, led by an 8% drop in refinancings, the Mortgage Bankers Association says.
But applications for loans for home purchases went up 1% — to a level not seen since April 2010.
You may still have a great opportunity to refi. Compare mortgage offers from multiple banks by visiting LendingTree.
Why rates are doing what they're doing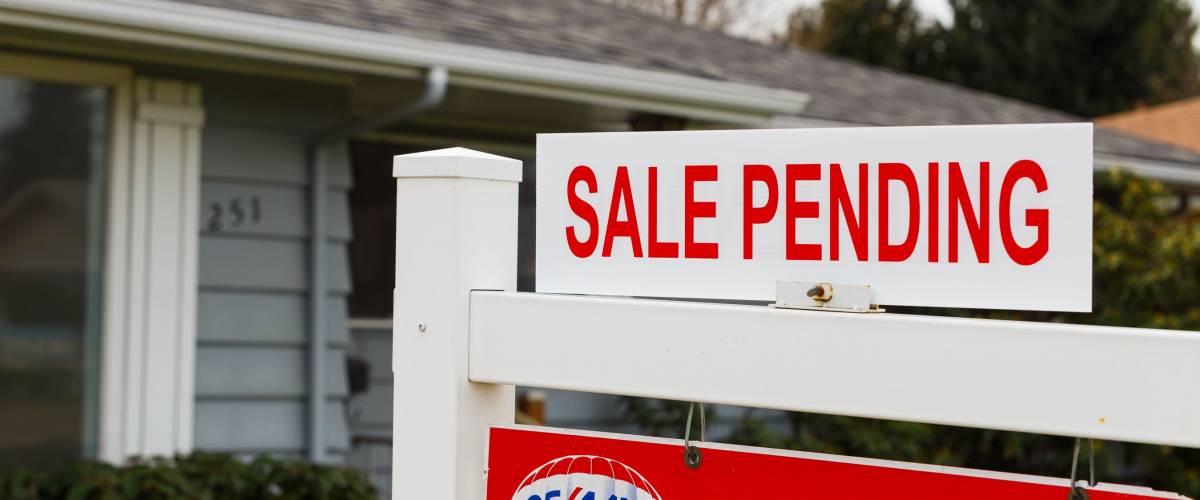 This month's increases in mortgage rates have been "modest," says Sam Khater, Freddie Mac's chief economist. There's nothing to get alarmed about.
"While this week marks the third consecutive week of rises, purchase activity reached a nine-year high — indicative of a strong spring homebuying season," Khater says.
Rates are looking much better than they were in November, when 30-year mortgages hit a peak of almost 5%. And, they're expected to stay fairly low.
But if you're house shopping and see a great rate, you'll want to lock it in, because Freddie Mac's current forecast looks for 30-year mortgage rates to average 4.5% throughout 2019.
Could this be your year to buy a house? Calculate what your monthly mortgage payment would be.
This week's other mortgage rates
Rates on 15-year mortgages have edged up to an average 3.62%, from last week's 3.60%, Freddie Mac says. A year ago, rates on those shorter-term home loans were at an average 3.94%.
Meanwhile, 5/1 adjustable-rate mortgages — with rates that hold steady for five years and then can "adjust" up (or down) every year after that — are lower this week. They're being offered at initial rates averaging 3.78%, down from last week's average of 3.80%.
At this time last year, those ARMs were being offered at an initial rate of 3.67%, on average.