Advertising & Editorial Policies
Remember where you were a year ago? Mortgage rates have returned to the spot they were in at that time: They've turned back the calendar and are now at their lowest levels since early 2018.
A recent report from mortgage data firm Black Knight said 2.9 million homeowners could refinance to take advantage of falling rates. Compare the rate on your home loan to this week's 12-month lows and answer this question: Should you be thinking refi?
The current average rate on a 30-year fixed-rate mortgage has dropped to 4.37%, from last week's 4.41%, says mortgage giant Freddie Mac.
One year ago, the benchmark mortgage rate was slightly higher than it is right now — averaging 4.38%. The loans in Freddie Mac's survey come with an average 0.4 point.
Before you refinance, consider mortgage offers from multiple banks by visiting LendingTree.
Why rates are doing what they're doing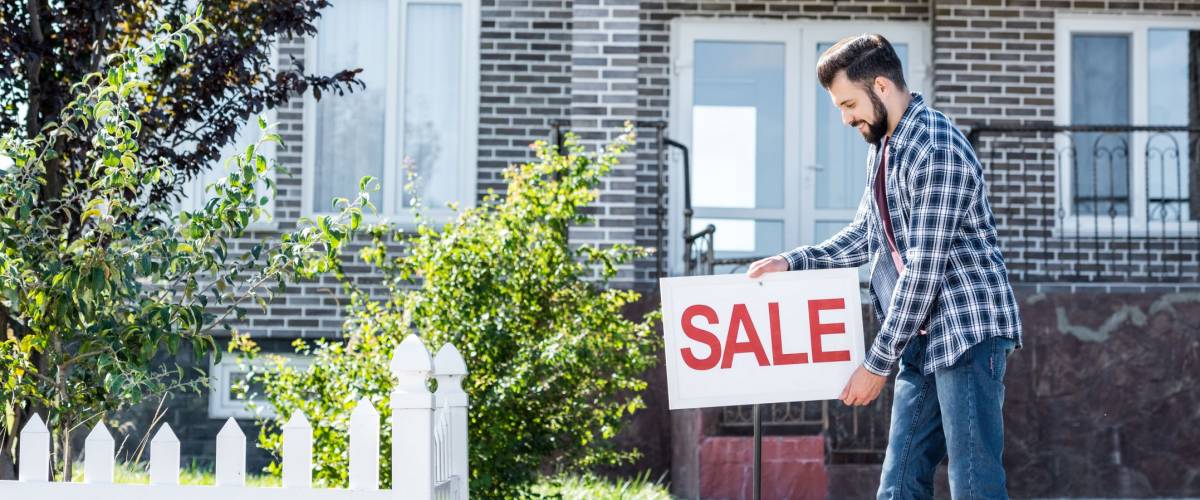 The drop in rates comes after the government reported that the cost of living was unchanged last month, says Sam Khater, Freddie Mac's chief economist. Declining gas prices have helped make inflation disappear.
"The combination of cooling inflation and slower global economic growth led mortgage rates to drift down to the lowest levels in a year," Khater notes.
Rates have been tumbling since November — and if you're thinking of selling your home, conditions could be perfect once warmer weather arrives.
"Lower mortgage rates and a strong job market should rekindle demand for the spring homebuying season," says Khater.
If you might be interested in shopping for a home this year, keep in mind that rates are expected to go back up, eventually. Freddie Mac's forecast says 2019's average for a 30-year mortgage will be 4.7% — up slightly from last year's average rate of 4.6%.
Looking for a home loan? Calculate what your mortgage payment will be.
This week's other mortgage rates
Rates on 15-year mortgages are averaging 3.81% this week — down from 3.84% last week, Freddie Mac says. The rates on those shorter-term home loans also have fallen below the levels, when the average was 3.84%.
And, 5/1 adjustable-rate mortgages — with rates that are fixed for five years and then can go up (or down) each year after that — are now being offered with initial rates averaging 3.88%, down from last week's 3.91%.
At this time last year, those ARMs were offered for an average 3.63%.
Follow us on Twitter: @moneywisecom