The average rate on a 30-year fixed-rate mortgage has fallen to 4.41%, from last week's 4.46%, says mortgage giant Freddie Mac.
The loans in Freddie Mac's survey come with an average 0.4 point. A year ago, the benchmark mortgage rate was averaging 4.32%.
Looking to refinance? Compare mortgage offers from multiple banks by visiting Lending Tree.
Why rates are doing what they're doing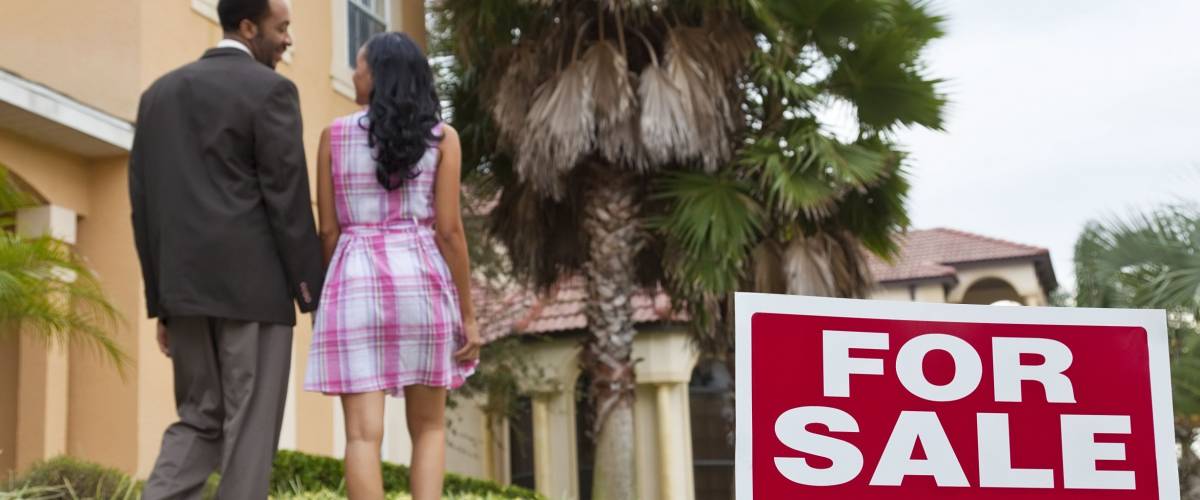 Mortgage rates dropped because the Fed indicated after its meeting last week that it would hold off on raising interest rates again any time soon, explains Sam Khater, Freddie Mac's chief economist.
"The U.S. economy remains on solid ground," he says, "inflation is contained and the threat of higher short-term rates is fading from view."
That's allowed mortgage rates to tumble — and just in time for the spring homebuying season. Khater says it's great news if you're in the market for a home.
"Mortgage rates are essentially similar to a year ago, but today's buyers have a larger selection of homes and more consumer bargaining power than they did the last few years," he says in a news release.
Rates on 30-year mortgage rates averaged 4.6% through 2018. Freddie Mac isn't expecting much change this year: It predicts the average will only tick up, to 4.7%.
Shopping for a home loan? Calculate what your mortgage payment will be.
This week's other mortgage rates
Rates on 15-year mortgages are averaging 3.84% this week — down from 3.89% last week, Freddie Mac says. The rates on those shorter-term home loans aren't too far from where they were a year ago, when the average was 3.77%.
And, 5/1 adjustable-rate mortgages — with rates that are fixed for five years and then can go up (or down) each year after that — are now being offered with initial rates averaging 3.91%, down from last week's 3.96%.
At this time last year, those ARMs were offered for an average 3.57%.