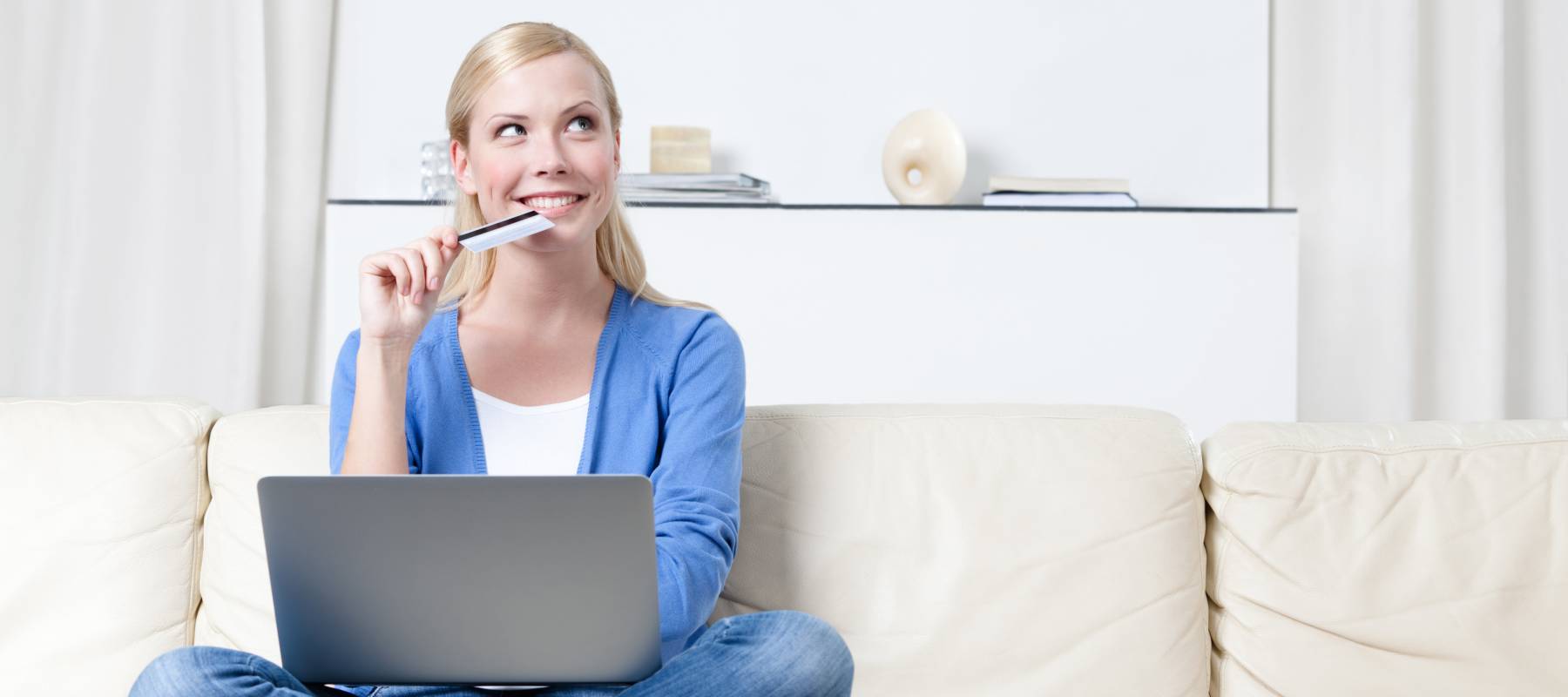 These similar-looking services provided totally different results in our test run.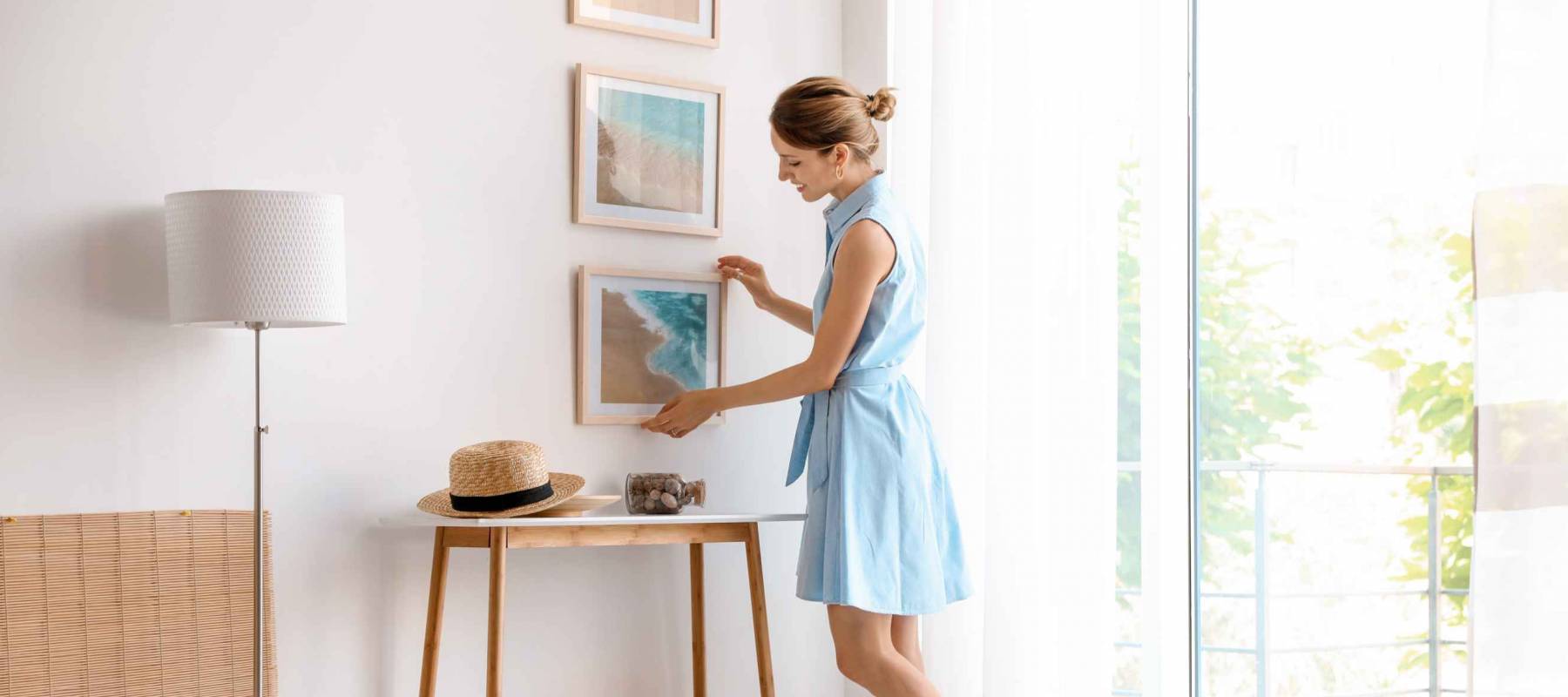 This 30-second trick can save you a surprising sum on any big project.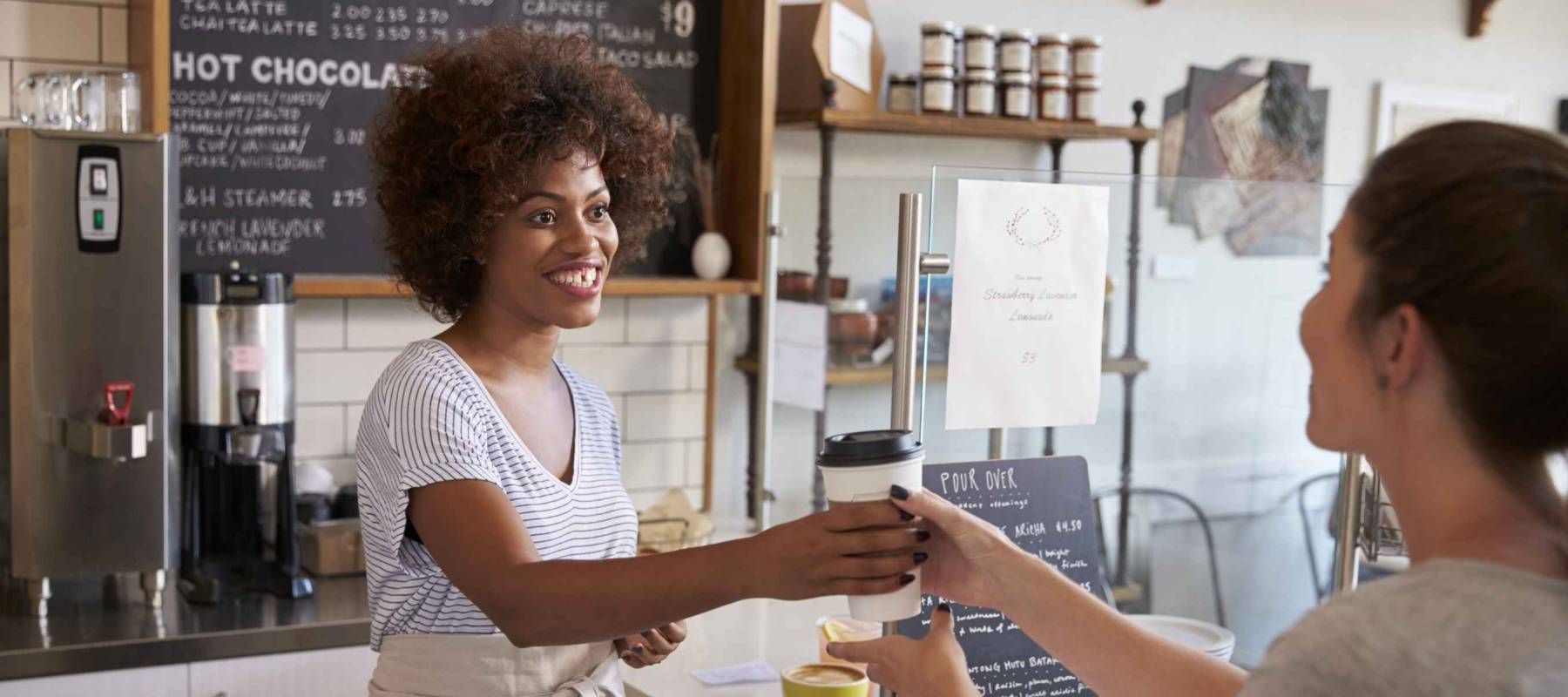 Here's how to save money while supporting your community at the same time.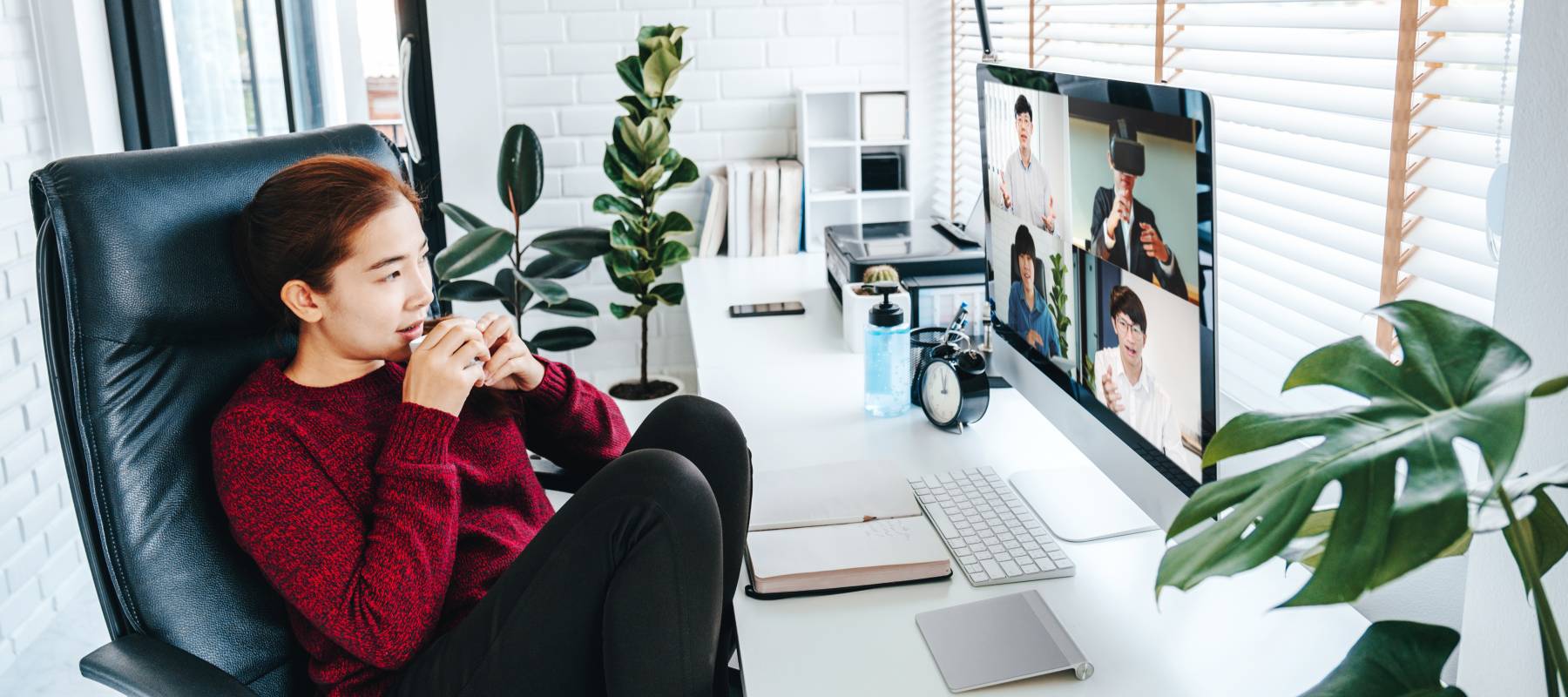 With remote work here to stay, it's worth investing a few bucks in your space.
---