Take a moment to think about your credit card bill from last month and try to remember how much you spent on groceries. The July 2017 USDA report, Cost of Food at Home, finds that a moderate-cost plan for a family of four will be $243.10 every week, which equates to $1,053.30 every month, $12,639.60 every year.
Perhaps your family comes in slightly above average, or slightly below? In either case, wouldn't you like to know how to save $200 (or more) every month just by making a few small changes to how you do your grocery shopping? Of course you do! Simply read this guide and choose to follow some — or all — of these tips to immediately begin saving money on groceries.
A. Before You Leave the House
1. Write a Plan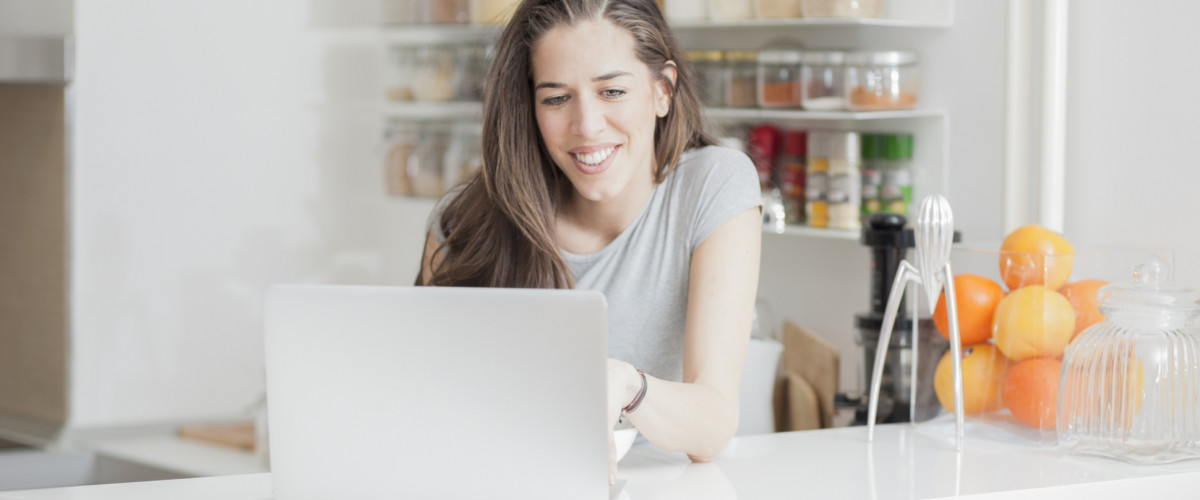 Begin by looking at your calendar for the week ahead and determine which meals you'll need to prepare for. If you're a parent, perhaps your child is scheduled for a field trip with school, which means you don't need to pack lunch on Wednesday. If you're one half of a two-person household, perhaps your better half will be attending a work social on Thursday evening, which means Kraft Dinner ($0.99/box!) for you.
Use this time to search online for recipes, write out ingredients needed for each chosen recipe, and of vital importance, "shop" in your pantry and refrigerator to ensure you don't double up on something you already have in stock.
2. Make a List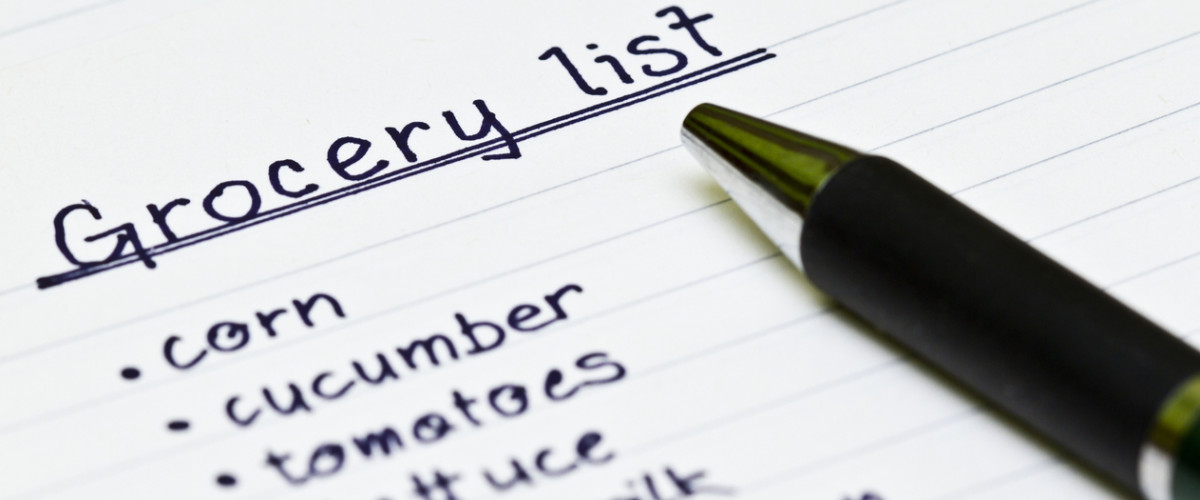 Now that you've taken the time to do your research, write out your entire shopping list. You may choose to make an agreement with yourself that you can only purchase items on your list. Doing so will keep you from making impulse purchases once you arrive at the grocery store.
3. Substitute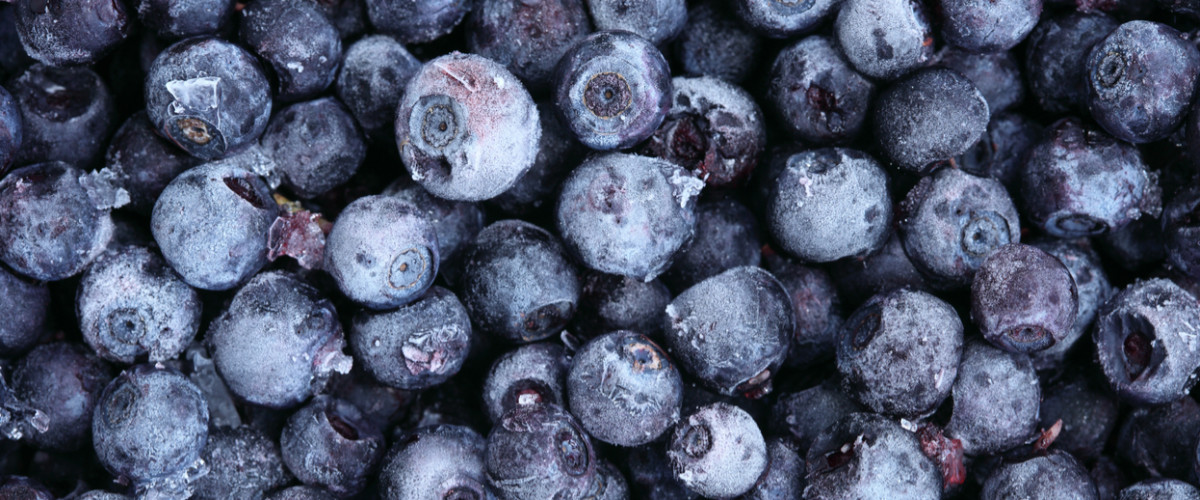 Put an asterisk beside items on your shopping list that you assume cost more than $5.00. Now's the time to determine whether you can find a suitable substitute for these expensive items on your list. Perhaps you'll choose to substitute "a pint of blueberries" with "frozen blueberries" or "whole wheat wraps" with "iceberg lettuce" to make lettuce wraps.
Continued on NEXT page...