6. Have a Movie Night at Home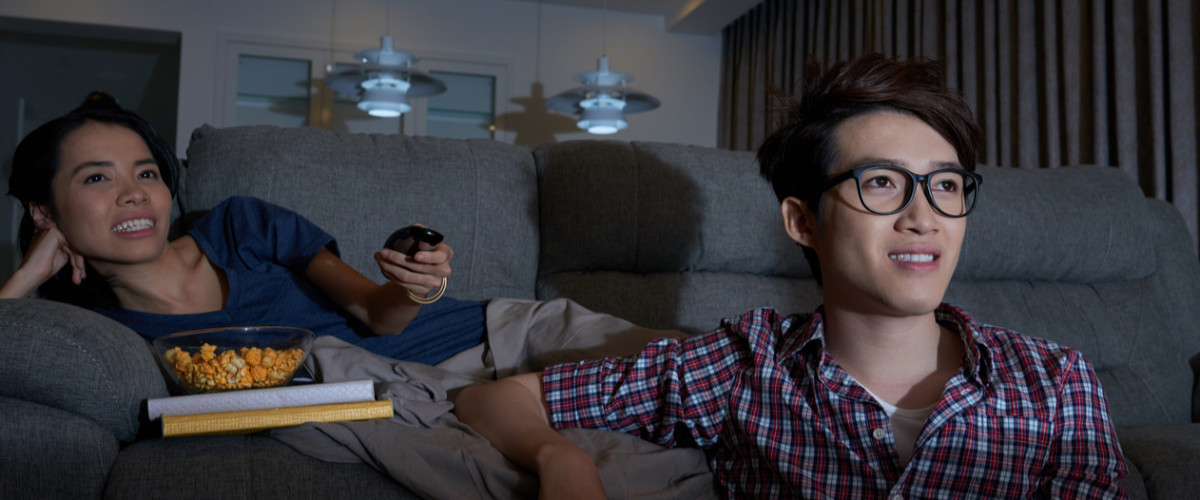 Thanks to Netflix, there is an abundance of movies available for you to enjoy with your monthly subscription. Combine this with some of your favorite snacks like popcorn, pizza, or nachos, a bottle of wine and a comfy couch, and you are set for a romantic night in with your sweetie.
7. Have a Potluck and a Games Night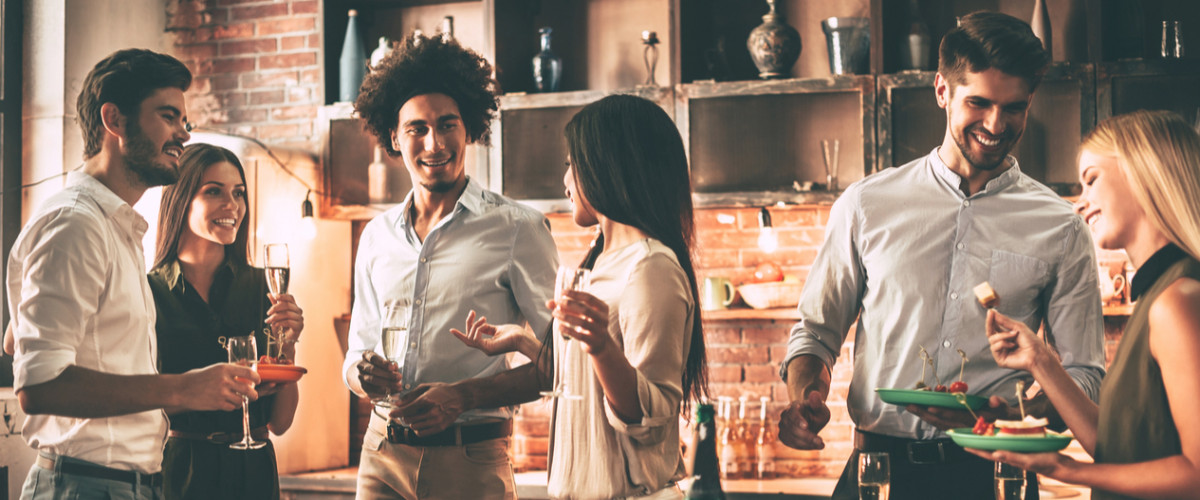 Why not set up a double or triple date with friends and invite them over for a potluck dinner and games? With everyone bringing something, you will save on a delicious meal and still be able to enjoy a great night with your partner and close friends. Add some nostalgia by finding (or unpacking) some of your favorite games from when you were all growing up. If you don't have them at home, they can often be found at thrift stores or your parents' attic.
8. Go Ice Skating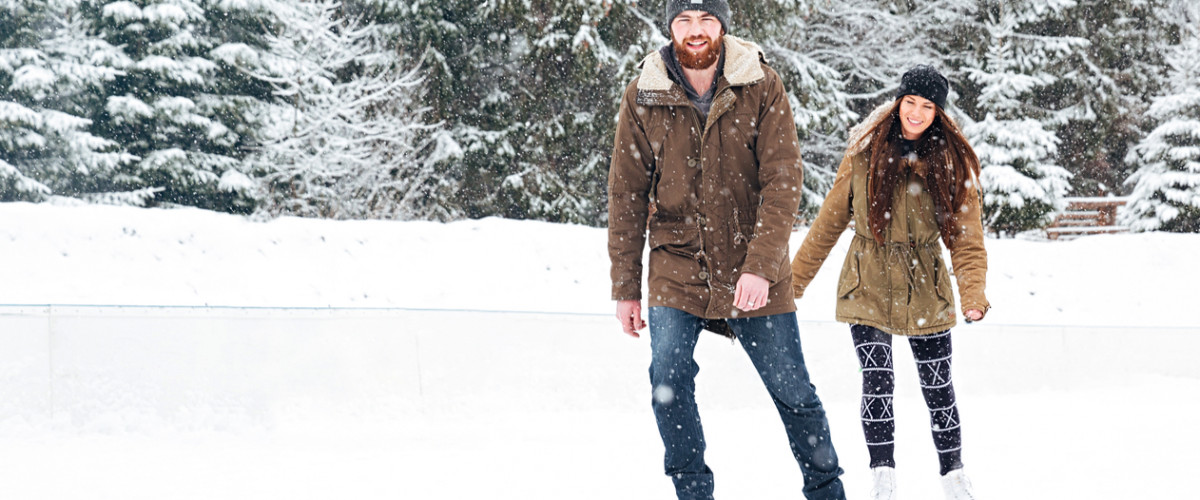 Most cities have community ice rinks that are available to use for either for free, a few dollars, or for a small donation. Combining this classic couple's sport with a steaming cups of hot chocolate can be a really romantic way to spend a cold winter's night.
9. Go for a Hike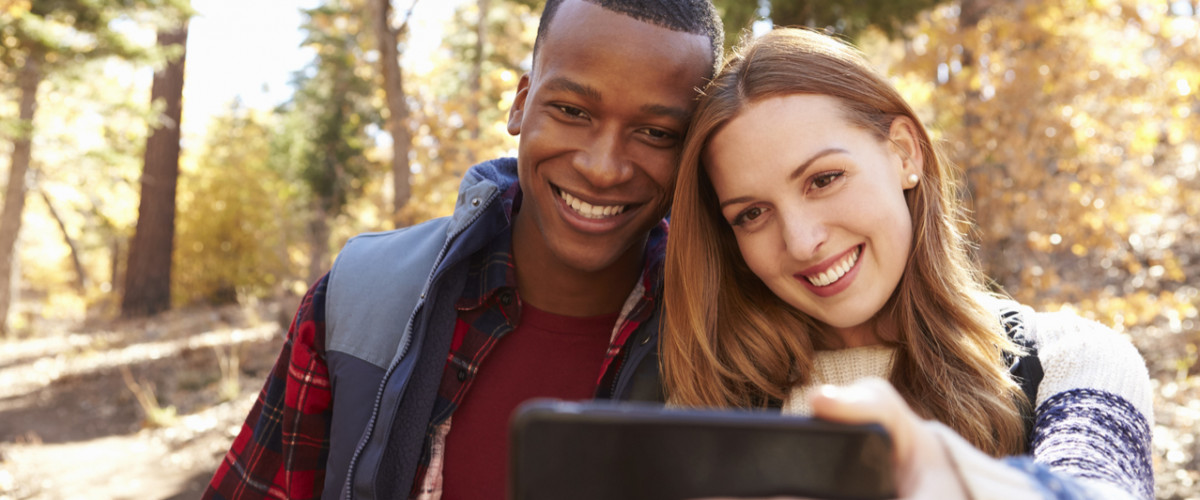 Why not get out of the city for a few hours and check out the hills and trails nearby? This can be a fantastic way to spend time together on a weekend while getting in your workout as well. Explore nature together and enjoy each other's company without the everyday distractions of work, home life, and all those screens. Fresh air, sunny blue skies, a picnic in a clearing… let the romance blossom!
10. Take in a Game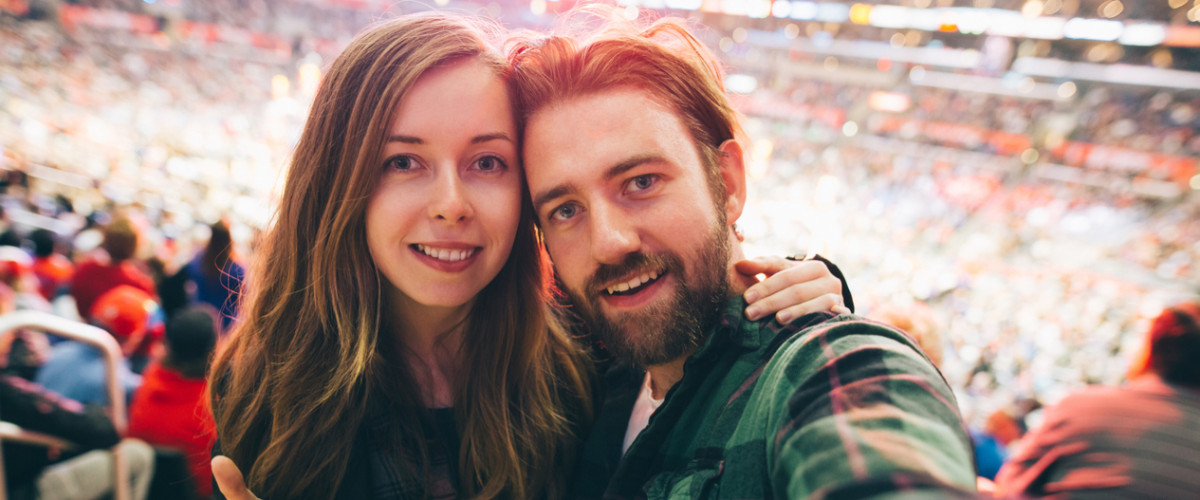 Yes, I know, this is a list of date ideas that won't break the bank and tickets to major league sporting events can be a little pricier than some of the other dates listed here. But keep in mind that you don't have to watch a professional level game! Most cities have talented local sports teams that can be a lot of fun to watch for a tiny fraction of the price of the majors. This will give you a chance to see up and coming athletes in a more relaxed atmosphere. If the major league is more what you're looking for, then take a look online for special theme days and deals. Often these sell out quickly so you will want to be on the ball and order your tickets early to get the best price.