Planning a fun date night can be difficult, especially when life starts to get hectic. Once you add in the realities of kids, pets, multiple jobs, the idea of going out and spending $50 or more on a romantic dinner can seem both exhausting and stressful to those who are budget conscious! So, what can you do to keep the romantic spark alive without breaking the bank?
Spending time with your special someone doesn't have to be about raising the bar on your previous dates. Dates should focus on allowing you to enjoy each other's company without undue stress or distractions and, most importantly, getting closer on your own terms.
Keeping the romance alive doesn't have to rely on booking a trip to a Jamaican couples' resort. As long as it's the two of you together, romance can be found doing anything you both enjoy, from listening to jazz at a speakeasy to revisiting that coffee shop where you first met (on your Tinder date) to throwing axes at (legal) targets! Groupon exists for a reason. Find great deals and try something new — together.
Here are ten great date ideas that will get you out of your rut and help you feel the love without costing you a fortune.
1. Beach Date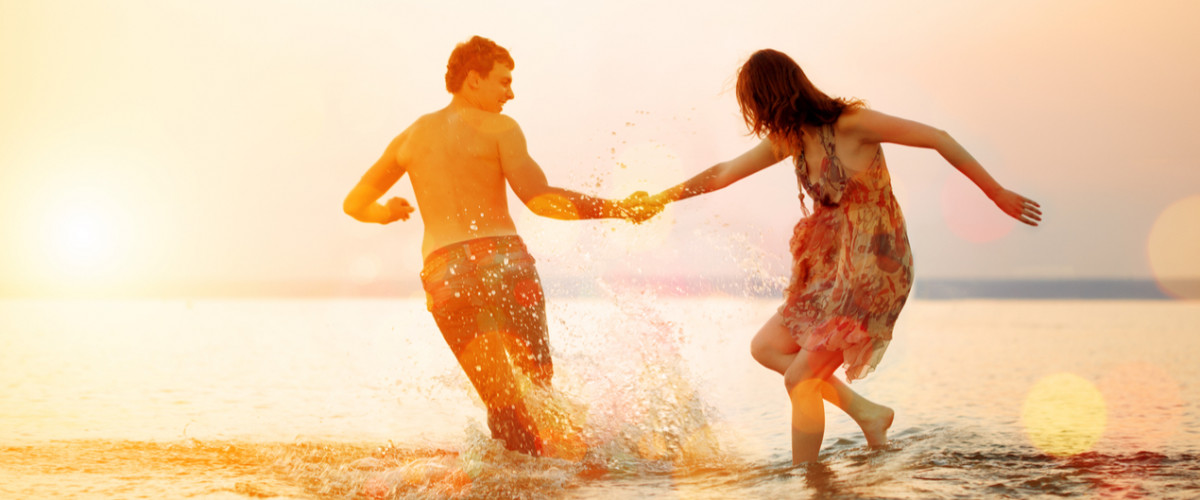 Who doesn't love a relaxing day at the beach? Pack a picnic, a good book, and plan to have a great time with your special someone under the sun.
2. Volunteer Together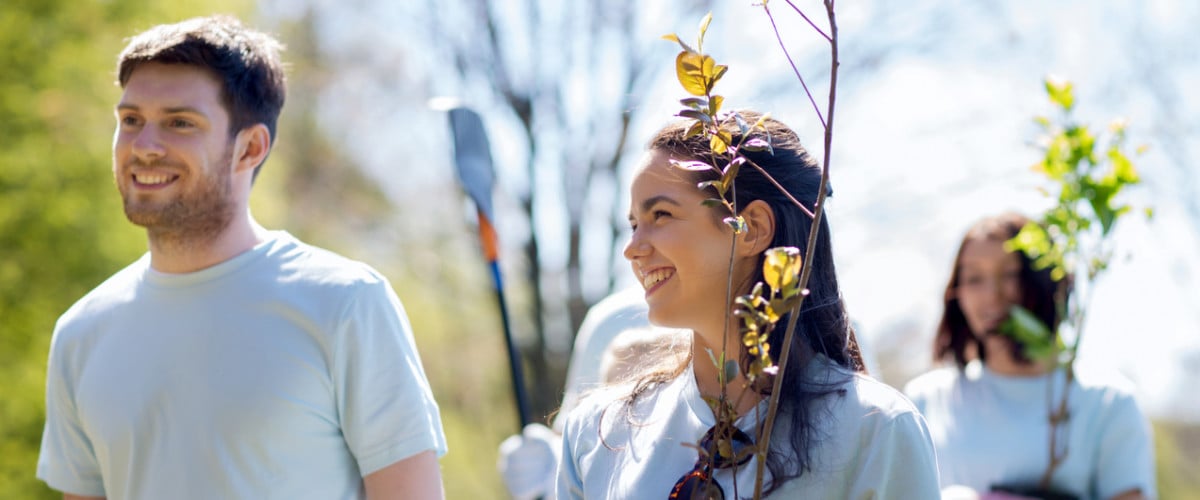 For a lot of couples, it's not difficult to find something that they are both passionate about and enjoy doing. Maybe you are both animal lovers, or perhaps you are passionate about helping out in your community. Whatever it is, going out and volunteering together can be a wonderful way of not only doing some good in the world but also connecting with your partner on a deeper level.
3. Explore Your City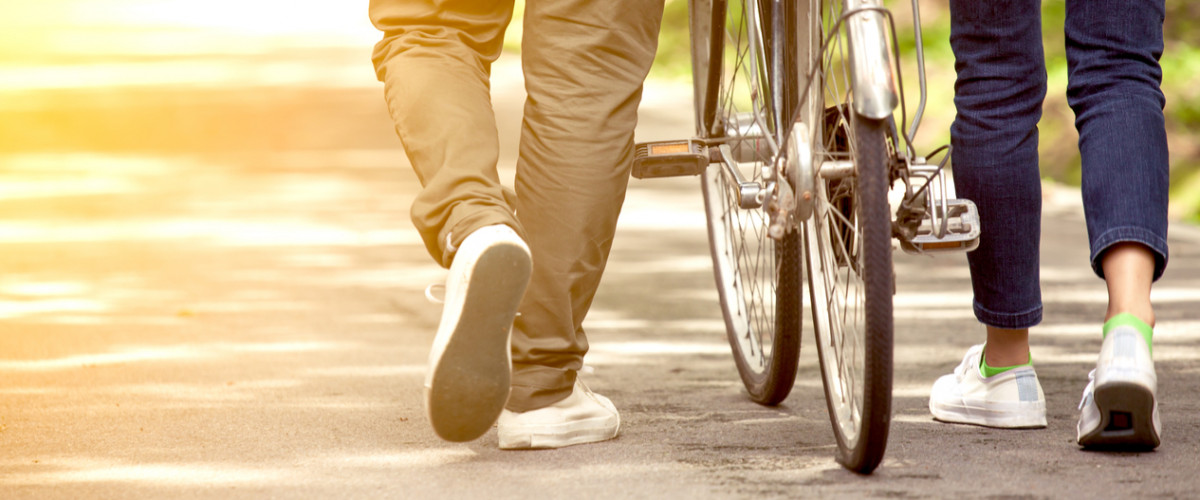 Too often, people live mere minutes away from gorgeous scenery, landmarks, and museums and never actually take advantage of it. Go online and see about upcoming deals offered by local museums or galleries, check out what festivals are going to be taking place in your area, and make a day or weekend out of it. You might be surprised to find tons of culture and fun activities right in your own neighborhood.
4. Get Athletic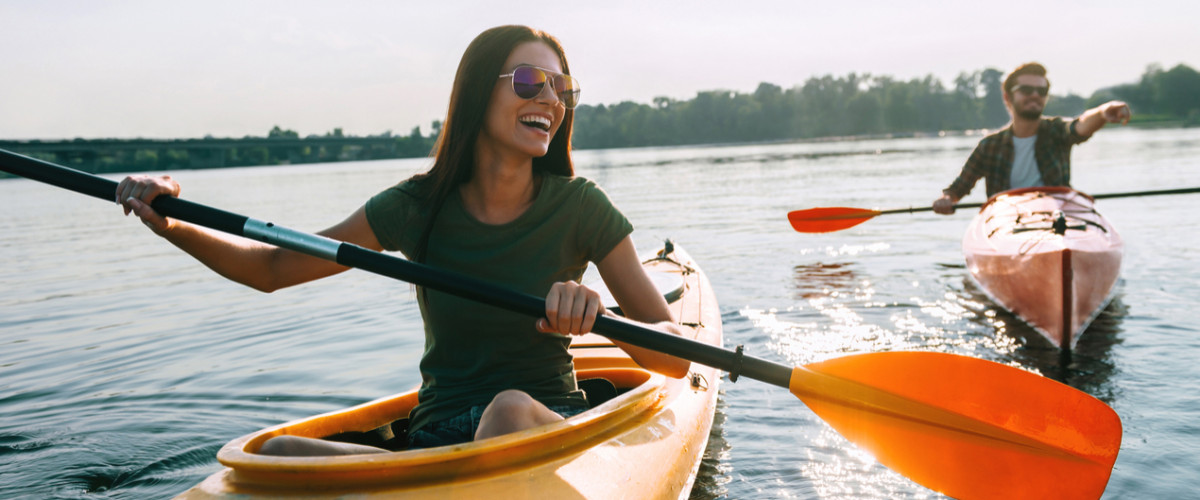 Why not spend a day trying out a new sport or teaching each other how to master your favorite active hobbies? Regardless of your athletic abilities, this will make for an entertaining date where you will probably learn something impressive (or endearingly embarassing) about each other.
5. Cook Dinner Together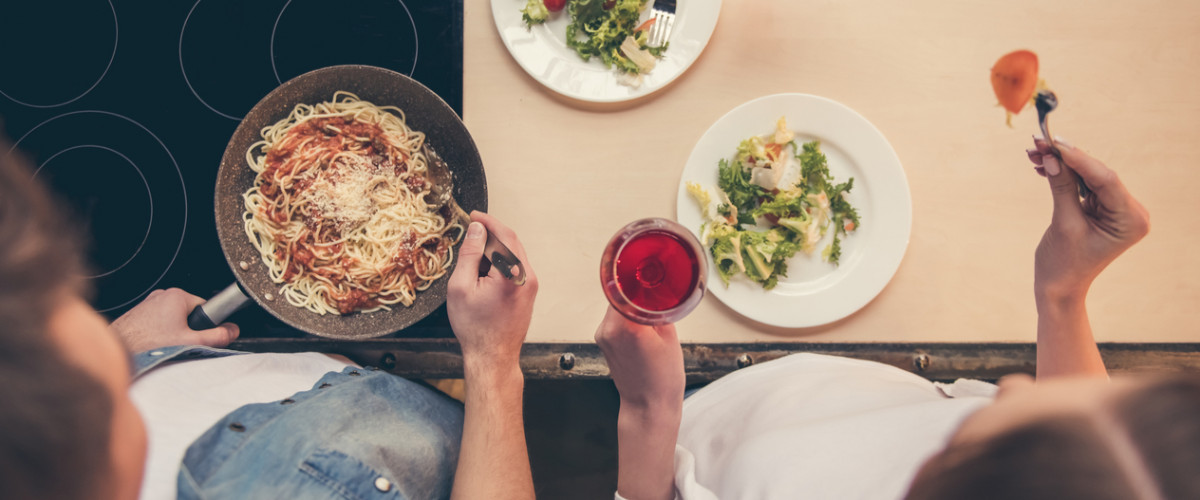 There is something to be said for taking the time to cook a lovely meal together. Look up a new recipe that neither of you has made before, source the best deals on ingredients you need, pop open a bottle of wine, and get cooking! Hopefully, you will end up with a delicious meal- and if the worst should happen, you'll have a few laughs and end up spending $20 on a pizza.
Continued on NEXT page...