It's hard to believe that books for women once focused almost exclusively on shallow thrills and light, fluffy romance. Sure, these reads can make for a great escape from the daily grind, but if you're looking for more depth, then we've got some seriously insightful recommendations to sink your teeth into!
Our list of essential reading material includes a host of heartfelt, wise, and witty books to choose from, many of which are powerful enough to be called life-changing.
It's impossible to talk about women's lit without exploring feminism and its implications for modern living, so some of these books deal with that topic. Still others talk about what it means to be alive as a woman, to accept inner turmoil as a path to wisdom, and to find ways to gain a deeper personal understanding.
The 20 books here won't be the final word on what's important to read and what isn't, but these titles make a great start to a reading journey whose lessons will stay with you for life.
Here are some well-known and soon-to be classics you need to read right now.
1. Eat Pray Love by Elizabeth Gilbert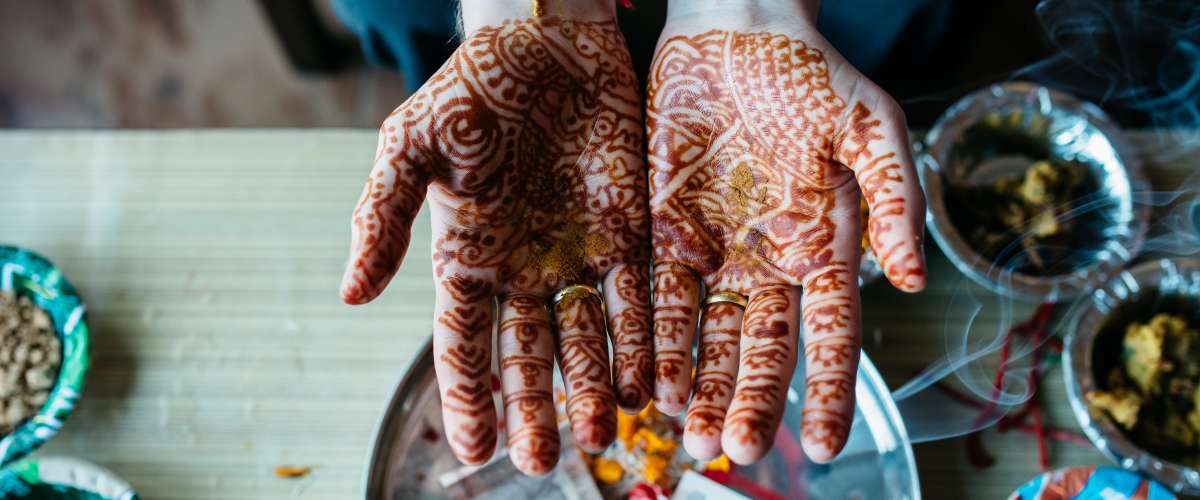 Yes, it was made into a movie, and yes, you need to read the book. Few authors talk about the pain of losing a long relationship, and how it really feels to be emotionally lost. Picking up the pieces and moving on against your will is no fun place to be, but Gilbert takes the reader to a place of redemption that is as touching as it is surprising.
2. The Best of Everything by Rona Jaffe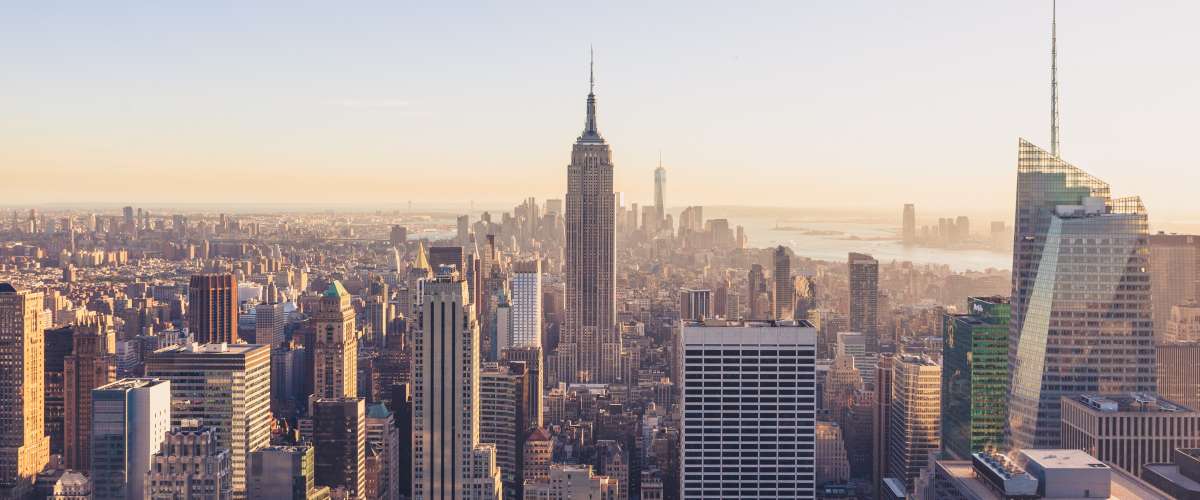 Before Sex and the City came The Best of Everything. The book takes us back to the male-dominated sixties and a group of young women attempting to find careers, love, and sex without getting a "bad" reputation. Unfortunately, things haven't changed much, so the book is relatable to modern women.
3. Just Kids by Patti Smith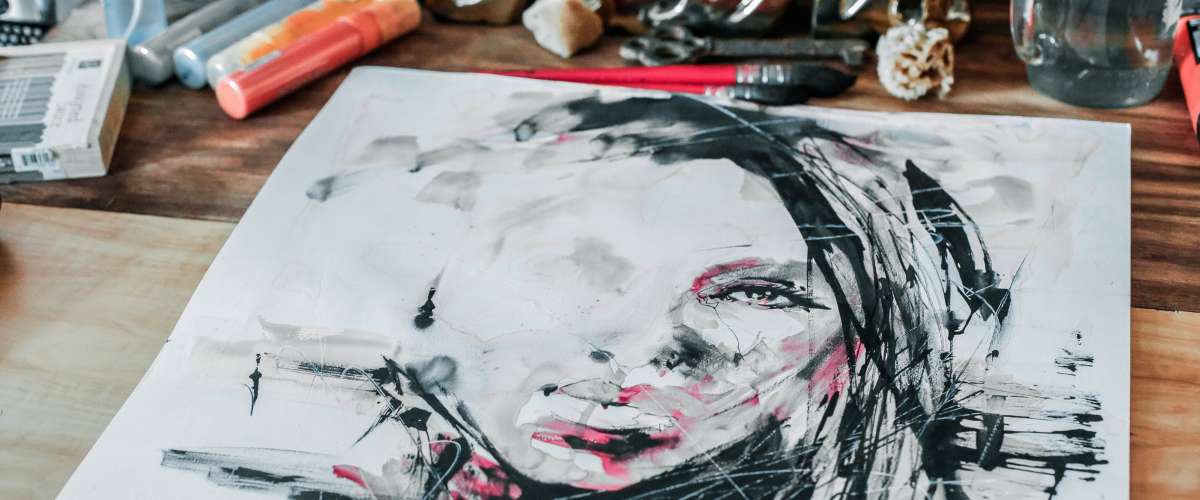 Patti Smith, the rocker, led a bohemian life that included on-again-off-again lover, the artist Robert Mapplethorpe. Smith captures the sense of unfettered wildness, hope, despair and vague ambition that were hallmarks of her time. It is a tale of someone who actually pulled off many women's secret dream, to be a wild child.
Continued on the NEXT page...