9. Thinking the poor are the fortunate ones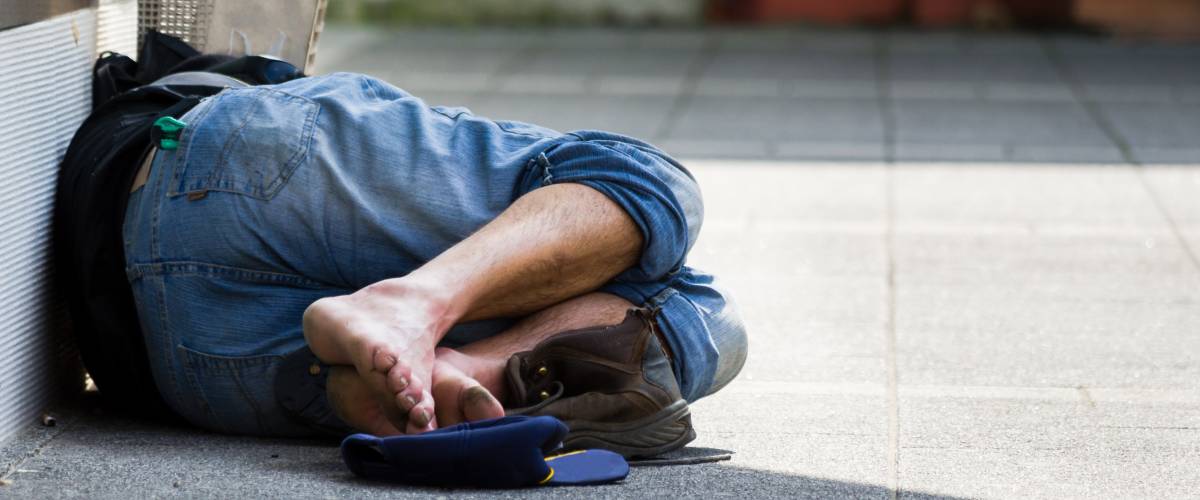 I was with a group of co-workers and we saw a homeless person sleeping on the sidewalk and this friend just goes and says "It must be nice to have nothing to worry about, just chill and do whatever you want all day."
I though for sure he was joking. He wasn't joking.
| trhwoawaytribute
Continued on NEXT page...