What is Acorns?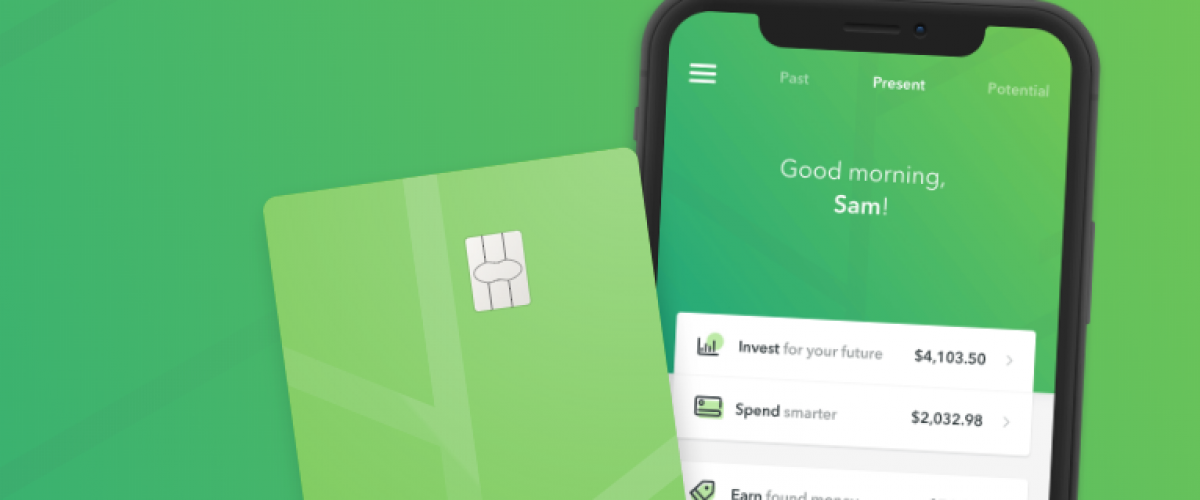 Acorns is an investing service and a savings tool all rolled into one convenient app.
It automatically saves "spare change" from your credit and debit card transactions and puts it into an investment account.
Let's say you spend $2.30 on a coffee using your debit or credit card. The Acorns app will round up your purchase to $3.00 and invest the extra 70 cents into the investment account.
That might seem slow, but just remember that $2.50 worth of daily round-ups will become $900 per year. And that's ignoring any gains you'd make by investing your money on the market.
Signing up for Acorns takes less than five minutes, and you have the choice between two account types that cost no more than a few bucks per month.
And if you sign up with this special link, Acorns will add $10 to your account as soon as you make your first investment.
How does Acorns work?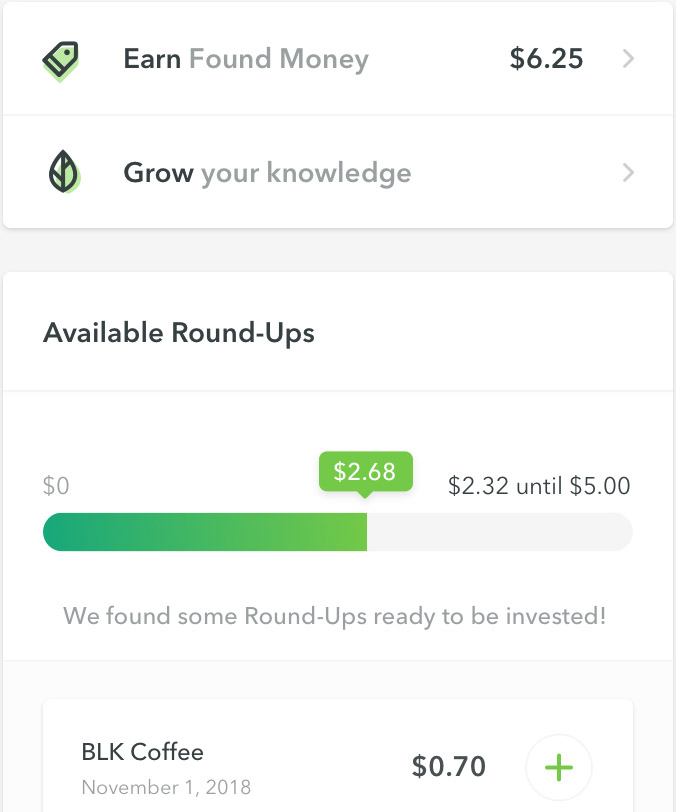 Acorns
Acorns offers five different automated investment portfolios of varying risk levels, and when you sign up the app will recommend the one that's best suited for your financial goals.
The accounts were designed with help from Nobel Prize-winning economist Harry Markowitz, and they automatically rebalance with the market.
Everything is automated, and there are no minimum deposits or trading fees.
That means you'll never have to worry about how your investments are doing — just use your card like you normally would, and feel good about the fact that your spare change is piling up.
More than just spare change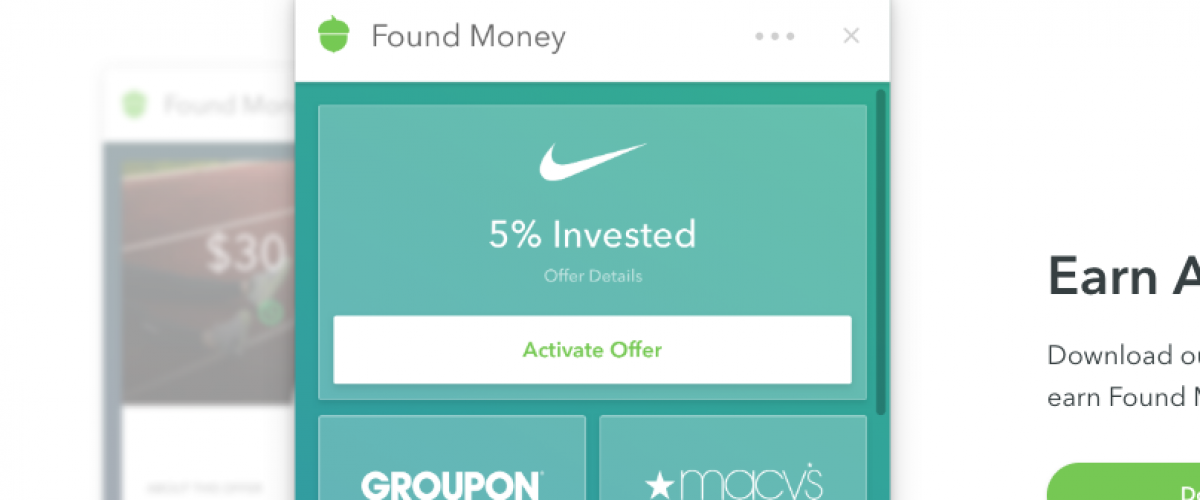 Want to build your portfolio faster? No problem. You can set up recurring deposits into your account and invest as much as you want each month.
You can also increase your savings with Round Up Multipliers. So if you choose a 2X multiplier, for every 25 cents change you receive you'll automatically save and invest 50 cents.
As an added bonus, Acorns' "Found Money" program contributes to your investments every time you shop at a partnered retailer, like Walmart, Chevron, and Barnes & Noble.
And if you're saving for retirement, there's Acorns Later, which puts your spare change into an IRA instead of a regular investment account.
Investing made easy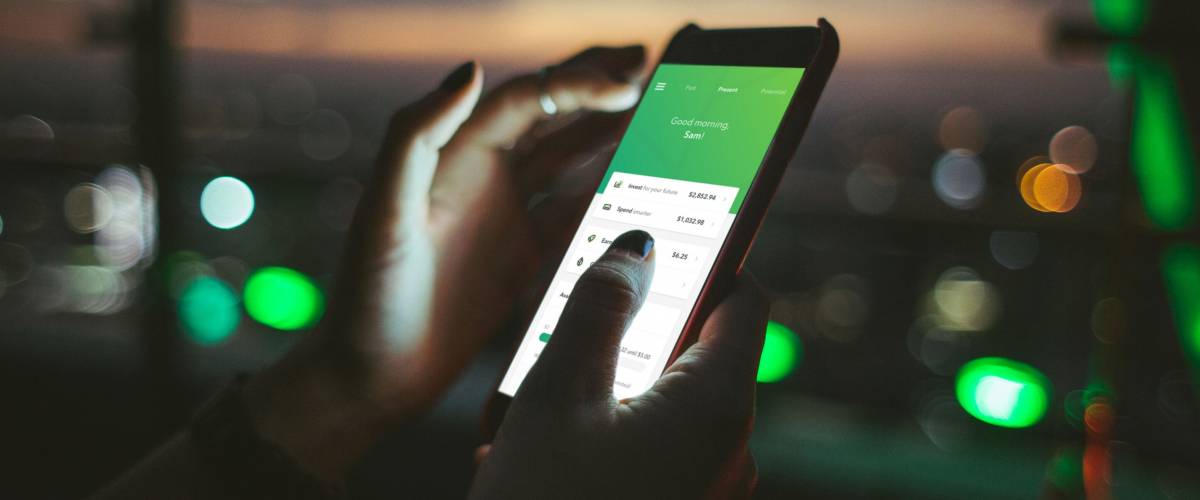 If you've been wanting to invest but are wary about the state of the market, Acorns is the perfect place to start.
More than 7 million people have already used Acorns to turn their spare change into a serious portfolio, and you can too.
So sign up today, collect your $10 bonus, and watch as your investments grow.