Advertising & Editorial Policies
My future husband and I got engaged in 2017 and bought a house in 2018, which was also the year I finished school with student loans to pay. We had huge financial burdens, but we didn't want to put off getting married -- despite the daunting costs.
Though the average couple spends $29,000 on their nuptials, according to WeddingWire, we were determined to throw a wedding on a $10,000 budget.
And we succeeded.
Here are the budget hacks that saved us big time on our big day.
1. We picked a venue 2 hours away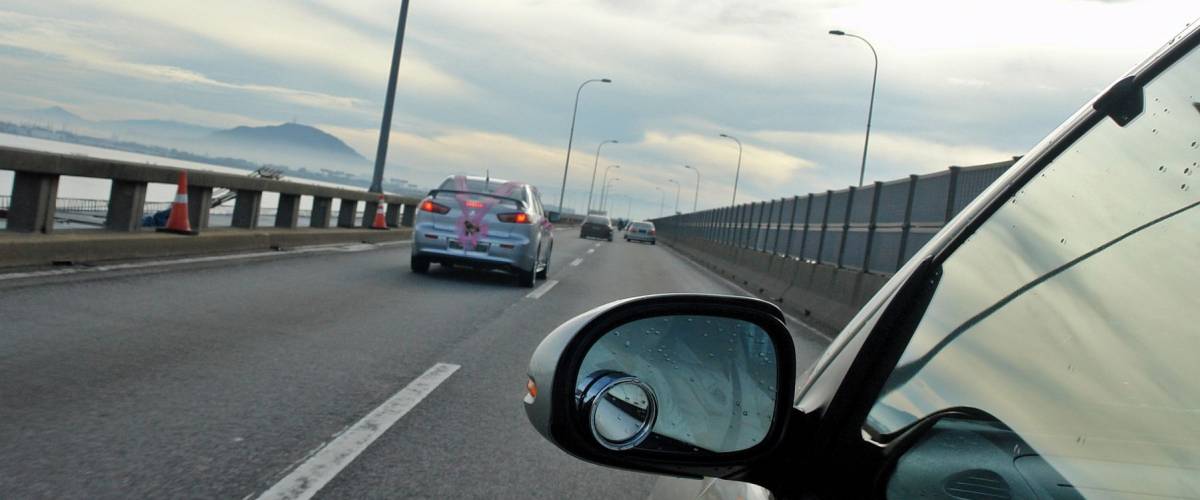 My fiance and I live in a major city, and it's crazy expensive to throw a wedding here. The #weddingtax is real.
Venues, photographers, flowers and dresses all cost roughly 40% more than you'd pay elsewhere. We decided to get married in my fiance's small hometown two hours away, and that move alone freed up a ton of extra cash.
2. Family and friends helped us out
Our family and friends were generous enough to offer their help with several aspects of the wedding.
My fiance's brother is a professional wedding photographer and offered us a huge discount on his services — saving us roughly $3,000.
We also have a friend who moonlights as a DJ, and although we created our own Spotify playlists for dinner and reception, it was still a huge help to have someone coordinate the entrance and exit music. This saved us as much as another $2,000.
3. We kept our guest list small and intimate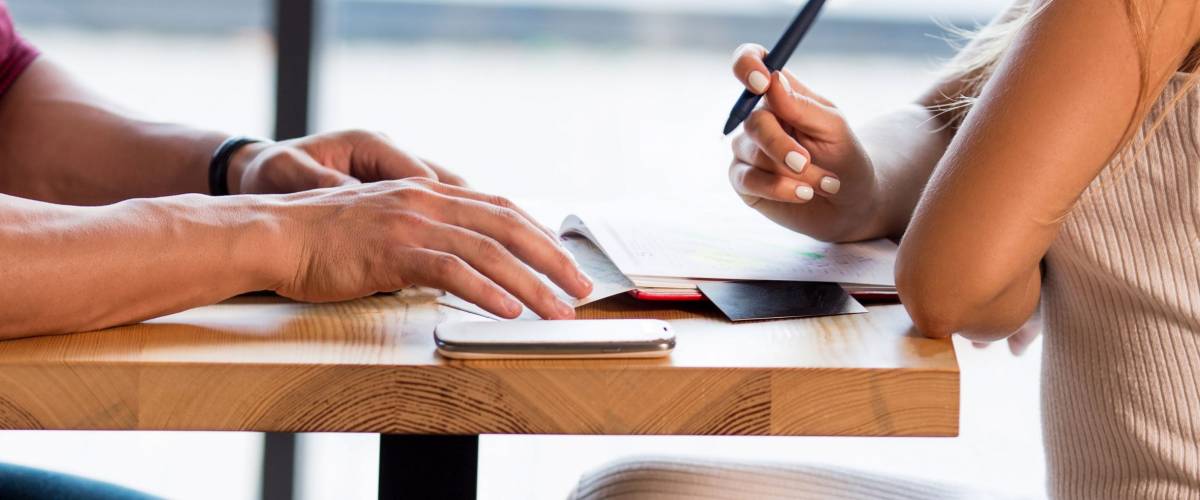 My fiance and I knew we wanted a small wedding. We didn't want anyone to feel slighted, but we also knew that the guestlist could easily snowball into well over 200 guests (because we both come from large families).
An average wedding of 150 guests costs an average of $33,931, says The Knot — and that was triple our budget. So, it was either an "invite everyone" or "invite no one" scenario. We took the latter.
We chose a smaller venue and invited only immediate family and close friends, resulting in a manageable 50 guests.
4. We negotiated the cost of catering
It never hurts to ask. We negotiated the terms of our venue contract with our host, and she lowered her usual $145-per-guest charge to $120.
Knocking just $25 per-person off the catering saved us $1,250 at the end of the day.
5. We went paperless for our invitations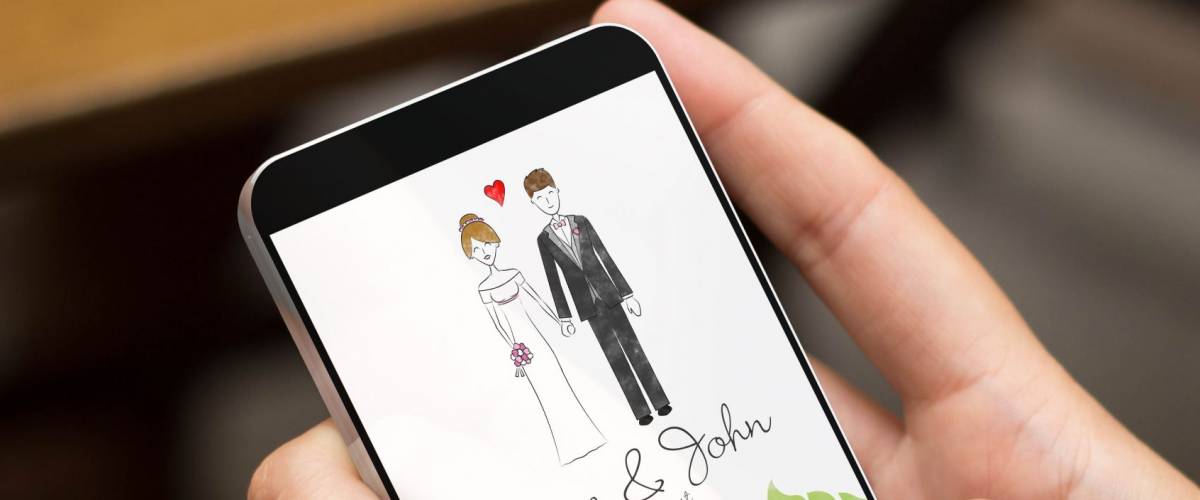 Since our guest list was so small, it seemed redundant to send out invites to people we could readily communicate with over phone or text.
My fiance and I knew from the outset that frilly invitations were not our style. Paper invites cost an average of $386, and we wanted to put that money toward something else.
For food options, we pulled together a Google survey for our guests and created a beautiful home page that also included other information, like directions and the time of the reception.
6. I chose a last-season dress
I wanted to keep my dress budget under $2,000. To get the best bang for my buck, I went to an out-of-town bridal parlor and looked at the sale racks.
I ended up finding a 2018 designer dress for $799, which was nearly half the price of the 2019 styles. Score!
7. We got cupcakes instead of cake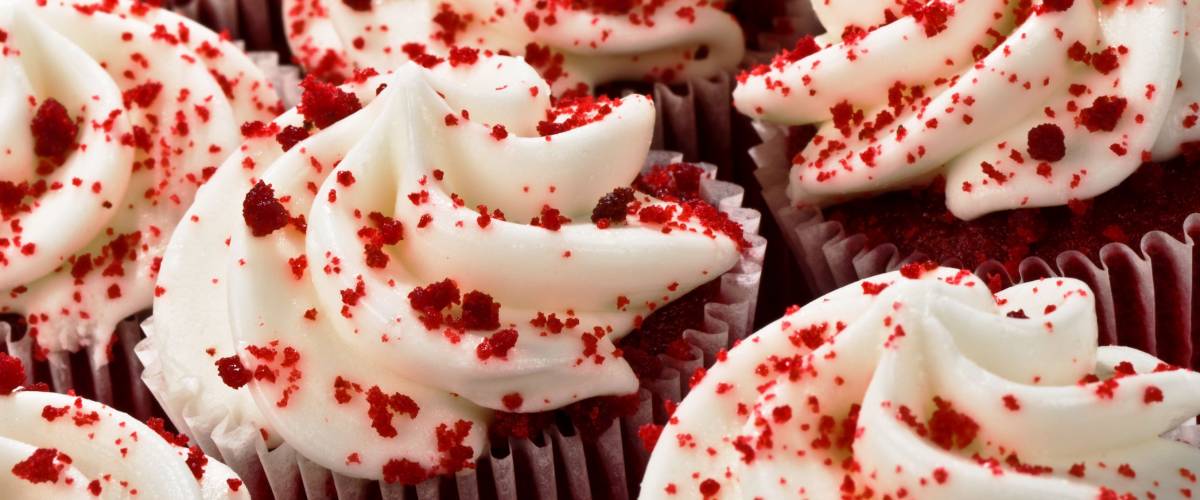 My fiance and I scoured WeddingWire and Google Reviews but could not find any baker willing to do a wedding cake for less than $500.
Since our three-course meal included a slice of cake anyway, we figured most of any pricey cake would end up in the trash. Instead, we opted for 50 red velvet cupcakes from an artisan baker. They cost $140, were easier to transport — and were a huge hit.
8. I got my bridesmaid dresses on sale
It's not tradition, but I offered to pay for my bridesmaids' dresses. I gave them a budget of $200 each and asked them to pick a dress in either light purple, champagne or pink.
Once they showed me what they liked, I waited for the dresses to go on summer sale and got them at 25% off.
One of my bridesmaids wore a lavender dress she already owned. It all worked out perfectly, and saved a ton of money.
9. We bought our wedding rings on Amazon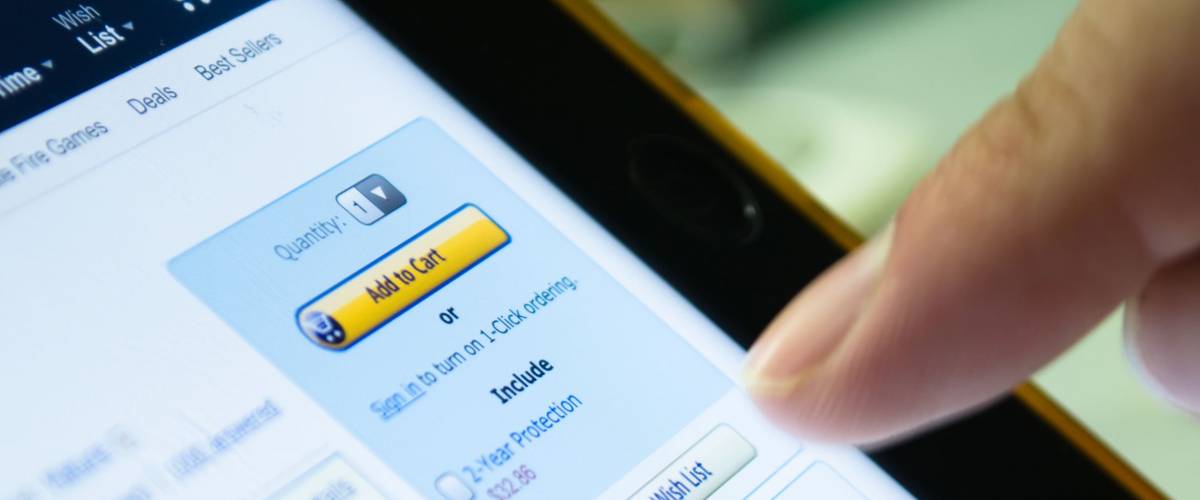 Wedding band prices at brick-and-mortar jewelry stores can be high — up to $1,500 and counting — especially if you get your rings insured.
Two 14-karat gold bands were set to cost us $600 each, and we just couldn't stomach that. We ended up finding exactly what we were looking for on Amazon, at $80 each.