How We Got Married for a Third of What Other Couples Pay
We set a $10,000 budget and stuck to it.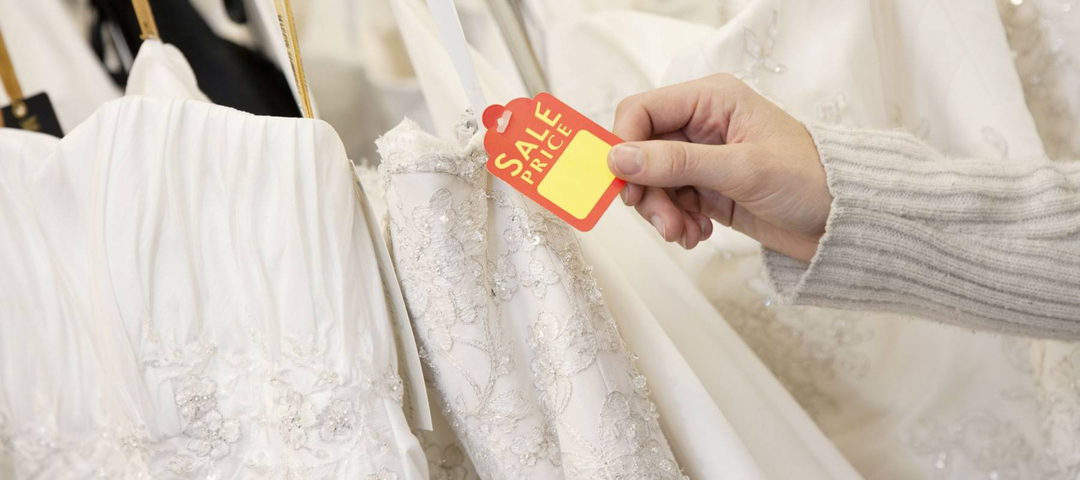 sirtravelalot / Shutterstock
My future husband and I got engaged in 2017 and bought a house in 2018, which was also the year I finished school with student loans to pay. We had huge financial burdens, but we didn't want to put off getting married -- despite the daunting costs.
Though the average couple spends $29,000 on their nuptials, according to WeddingWire, we were determined to throw a wedding on a $10,000 budget.
And we succeeded.