Self-care is making its way to the top of most people's to-do lists, and rightly! From the yoga studio to the boardroom, people are trying to take better care of themselves, mind, body, and soul. There are endless ways to treat yourself to nurture your confidence and well-being, but the bills can add up if you want to follow every self-care fad.
Yoga classes and deep massage are great if you have a big budget to treat yourself to the finer things in life — but these aren't the only ways to care for your temple.
Follow along as we discuss some fantastic ways to treat yourself for free.
1. Meditation = Mindfulness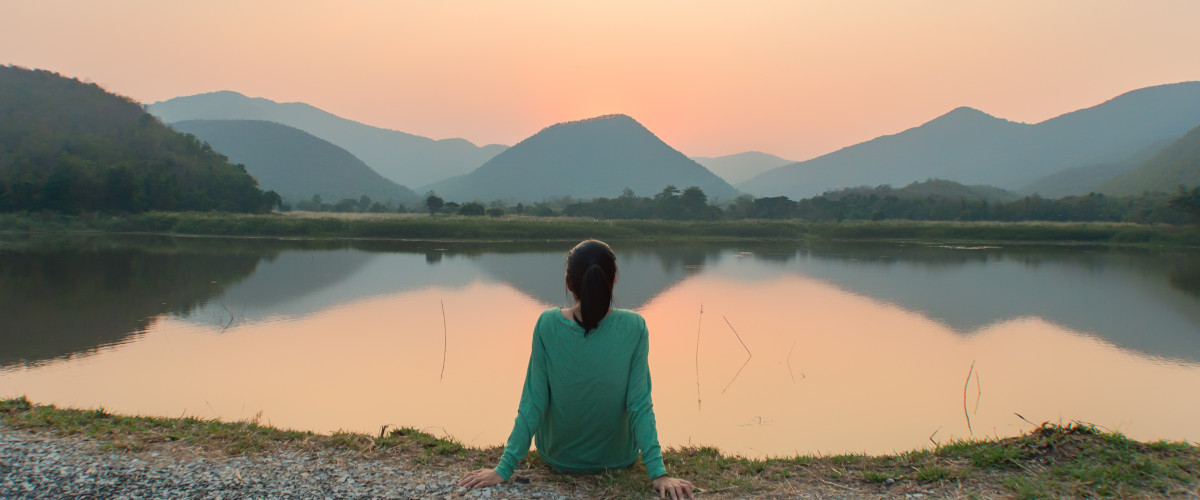 It's been around forever, but meditation is a popular trend with some serious evidence to back up its purported benefits. Ten minutes of meditation per day can lower your blood pressure, clear your mind, and connect you to the greater universe (results may vary). Lucky for you, it's also one of the easiest and completely free self-care practices around.
Grab a comfortable place to sit or lie down, and just focus on your breathing. Close your ears to outside noises and focus on your heartbeat. If you feel your mind wandering, don't give up! Each time you refocus on your breath, you build new pathways in your brain that make the practice of meditation easier and easier.
2. YouTube + WiFi = The Sum of Human Knowledge and Experience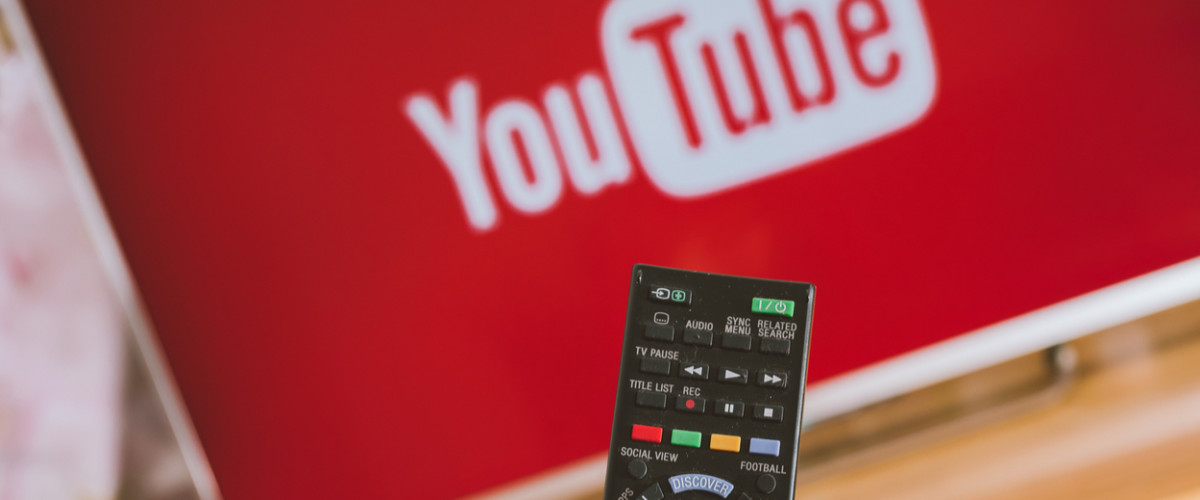 Everyone knows about YouTube, but it's often overlooked as a way to treat yourself. There are endless videos and playlists to watch to help you refocus on yourself and what's important. Interested in learning more about something? YouTube provides thousands of free courses on everything from arts and culture to fixing your car and finding deeper meaning in life. Many universities put free lectures online. If you find yourself stuck for inspiration, why not start with some world history? We can all stand to learn more from the past.
3. Walking Your Podcast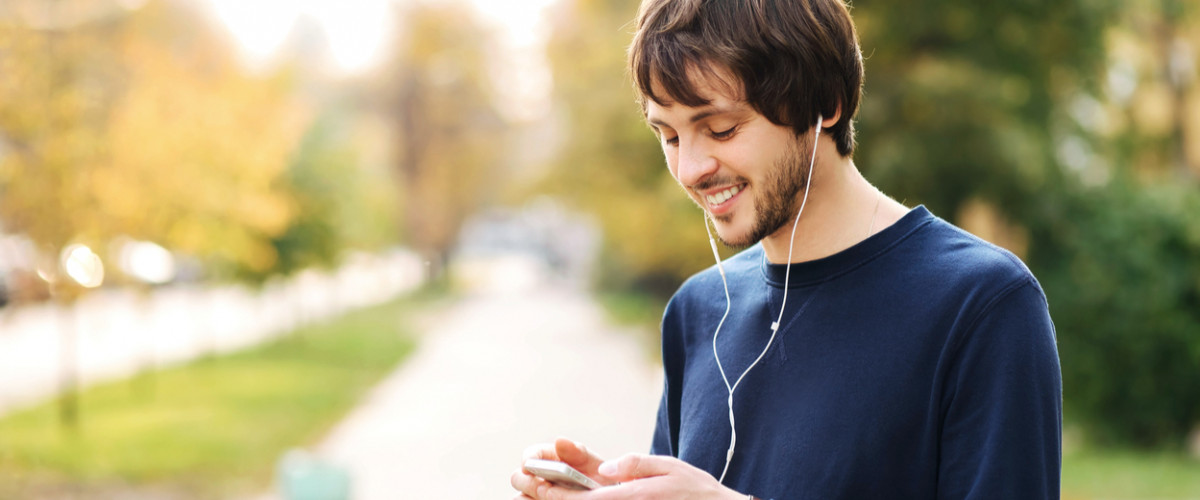 If you're like me, you have a deep stack of podcast episodes waiting to be heard. I like to listen while I work or do chores, but it's always a treat to just throw on my sneakers and listen while taking a walk outside, getting a bit of fresh air and a break from my screens. Each podcast is only so long, which lets me plan my walk based on whatever episode catches my interest that day.
If you already own a podcast player (like your smartphone), then this is a free, fun, and wholesome activity that's proven to improve your physical and mental health. Who knows? Maybe you'll discover new parts of your neighbourhood on an aimless stroll around town.
Continued on NEXT page...