Advertising & Editorial Policies
Whether you already own a business or are beginning to think about turning your side hustle into a full-time gig, you know that working for yourself can reap significant rewards. However, there can also be unique challenges when it comes to saving for retirement, taxes and overall cash flow. That's where a good financial plan comes in.
The numerous financial decisions entrepreneurs must make have a direct impact on the success of a startup.
In the early stages of entrepreneurship, you are often more focused on creating cash flow than an overall financial plan. But once the business has solid footing, it's crucial to update your financial plan to fit this new stage of life.
Unpredictable cash flow means financial planning difficulties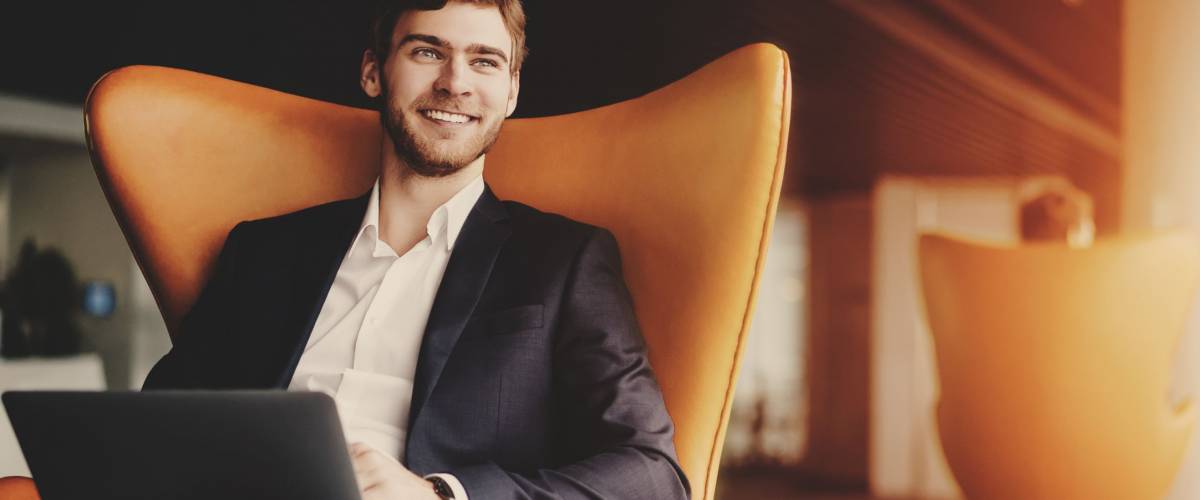 The freedom from being your own boss is great, but the downside is uneven income. It's something every entrepreneur has experienced at some point, which can lead to a heck of a lot of fear and doubt. And when the bills pile up, that causes difficulties for your planning.
Read the full article on PulseBlueprint.