4. Unexpected Travel Charges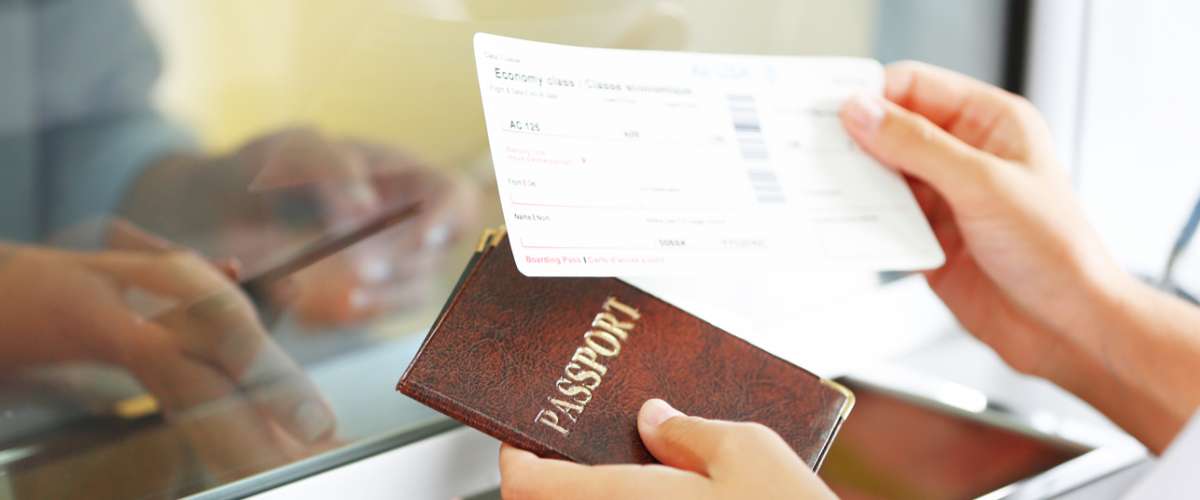 As if booking a trip itself wasn't expensive enough, as soon as you get to the airport you can expect the surprises to start with unexpected luggage fees! The only way to avoid crazy luggage fees is to figure out which airline you're actually flying with and check their policy. If you can't figure it out (which is entirely possible, given that cheap flights are now sold by as many as four airlines at once), then you'll have to call each airline and comply with the most restrictive luggage policy.
Other surprise charges might include higher-than-normal credit card currency conversion fees and unexpected hotel charges for things like WiFi access. One app that can save you from having to use WiFi at your destination is Google Trips. This free app helps you gather all your travel information (like flights and reservations), research (like things to do where you're going), and create a daily trip plan — and makes it all available offline. No more looking for WiFi in mountain villages!
5. Surprise Phone Bills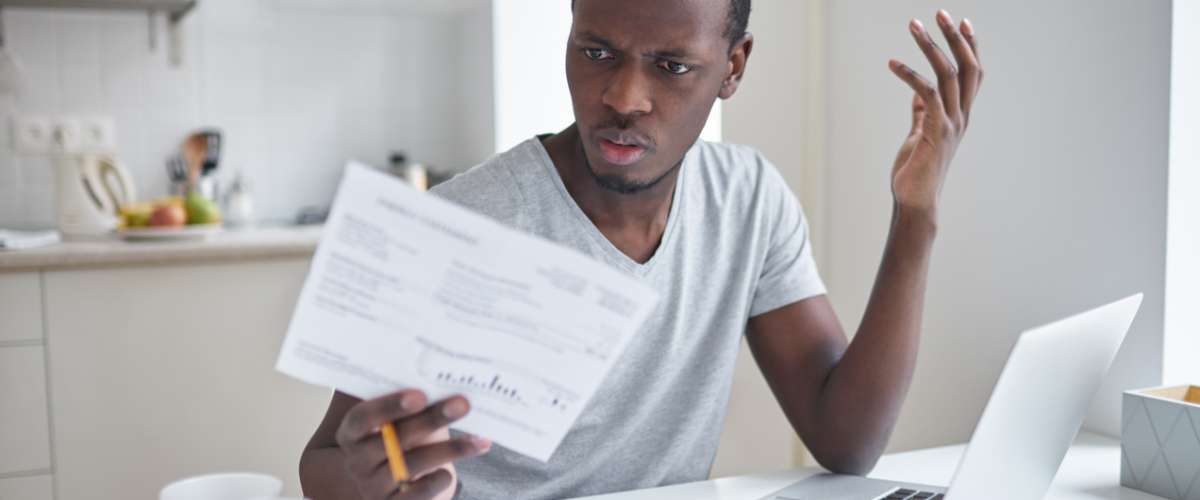 Unexpected bills come when you go over your allowed data usage, go over your minutes, and use your cell phone abroad. While you wouldn't do this on purpose, sometimes smartphones work against us! Butt-dialing and automatic software upgrade downloads are extremely common and can be hard to prevent. Signing up for bigger data plans is not a good answer, either, as these can be a massive waste of money. Instead, use these smart tips to save on your bill:
Track your gab time. If you go over your talk time every month, start tracking your usage with overmyminutes.com, a free service that will send you a reminder message when you're about to run out of talk time.
Sign up for the same plan as your friends and family. Lots of mobile companies give free calls to a select number of people if you're on the same plan!
Use Skype for toll-free calls. Using anything other than your cell is a good idea.
Use less data. Keep your Wi-Fi permanently on, loiter in stores and outside of Starbucks, and turn off your cellular data when you don't need it to avoid apps triggering expensive automatic updates.
Get an unlimited text plan if you're into texting.
Use your phone during free hours. Lots of cell providers offer free evening and weekend talk time, so take advantage!
Continued on NEXT page...