4. Packaging ploys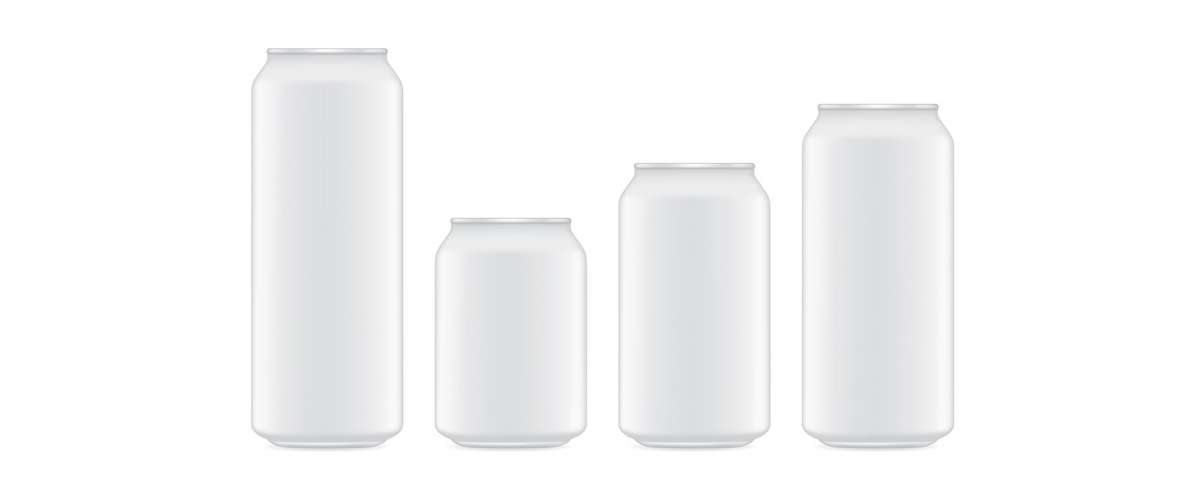 Maybe you've seen the new miniature sized soda and beer cans in your local grocery store. In an obesity-conscious nation, some people buy these in an attempt to lose weight while still getting to enjoy their favorite soft drinks.
Research shows that if people drink from smaller cans, they are actually likely to consume more overall because they trick themselves into feeling that they can enjoy two miniature sized cans instead of one regular sized can. This also means that customers are more likely to spend money by replenishing their supply more often.
The solution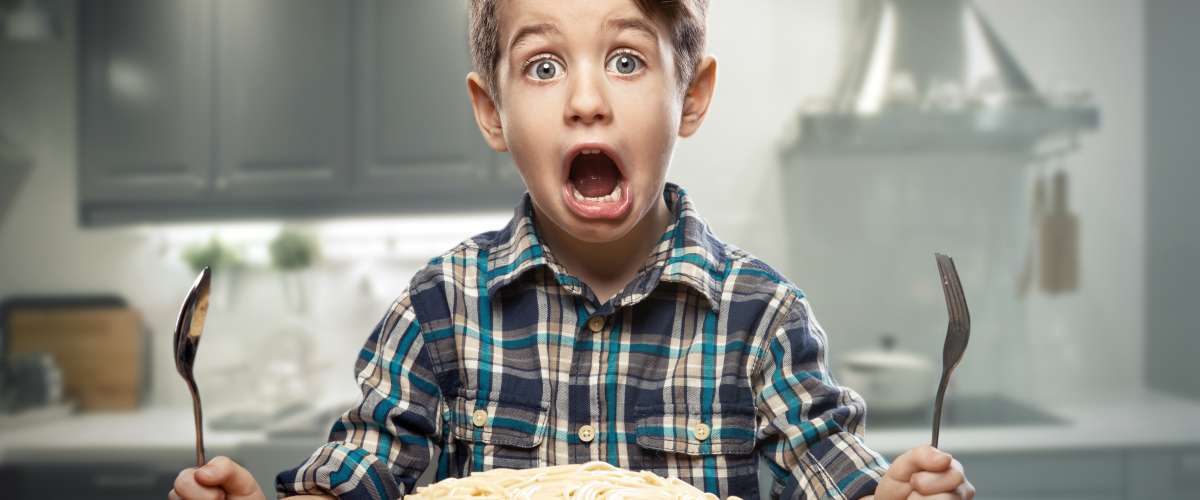 Take the time to read the packaging and pay attention to the actual amount of food in the package you are buying.
For example, if a 12oz bag of food costs $1 and a 20oz "Jumbo Value Size" of the exact same food costs $3, it would actually make a lot more sense to buy two of the smaller bags. In this case, you'd be getting 24oz for $2 instead of 20oz for $3. This may seem like common sense when it's written down, but in the grocery store people fall for these tactics all the time because they simply don't take the time to read the volume of product and compare prices.
5. False sense of urgency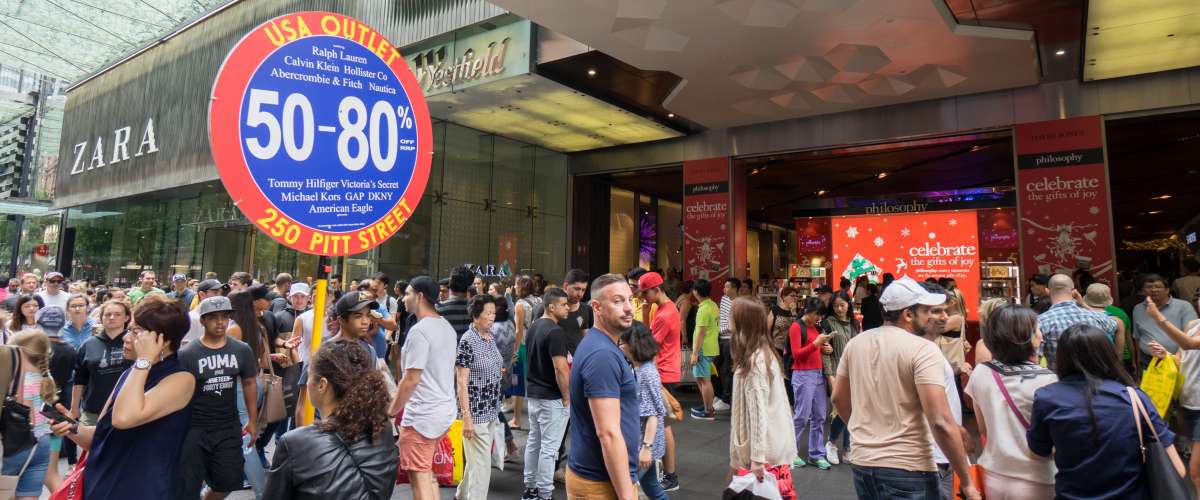 You know those sale price signs that say, "Only while supplies last," or items that have a limit to how many you can buy while they are on sale? How do they make you feel? This tactic is designed to make people feel that if they don't buy this item right now, they will never get the same deal again.
Many stores will also highlight their "10 for $10" deals instead of just advertising them as "Dollar Deals." This subconsciously tricks people into buying more or even possibly believing that they must buy more in order to get the "sale."
One of my local grocery stores constantly puts up "4 for $4" signs for a particular brand of beans — while they sell the identical product for 99 cents in the other aisle. How many people buy 4 cans of beans instead of the 1 or 2 they need just to get this "deal"?
The solution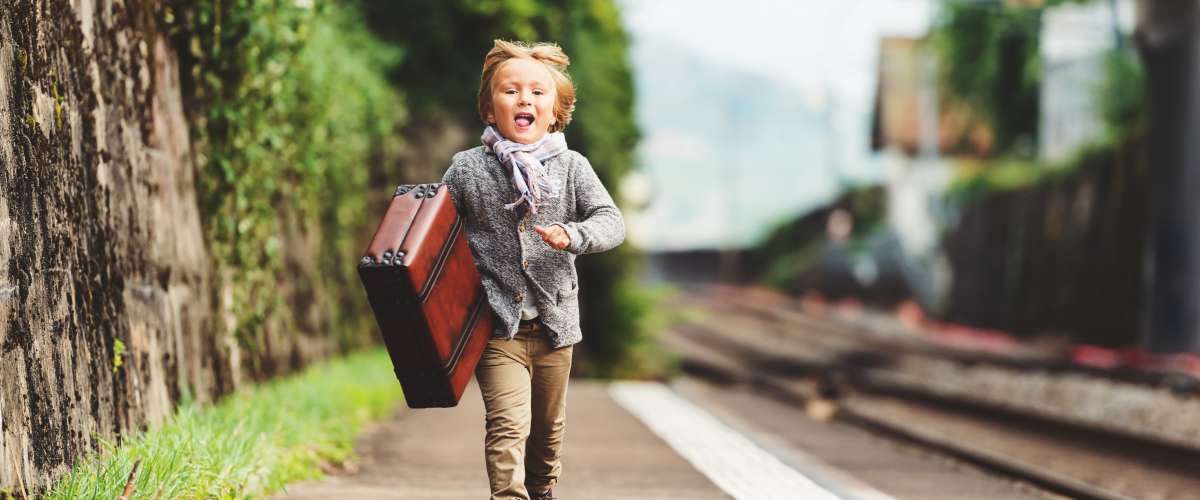 While it's true that some items go on sale more often during certain times of the year, remember that sales go in cycles. For example, January is the month when people make their New Year's resolutions and often have fitness on their minds. That makes this time of year the best for stocking up on deals on vitamins and foods that are marketed to dieters.
Also, when it comes to the 10 for $10 sale, think: if you saw the same item for $1 at Dollar Tree, would you stock up on it? If the answer is "no," then you've just recognized the marketing scheme.
Products sell because of either pull or push, Professor Commuri says.
"Pull is when consumers come looking for it. Push is when marketers must get in the way of consumers to be noticed," he says. "Anytime consumers notice something on sale, they simply have to ask themselves: Would a company give it away for less if we really wanted it anyway?"
6. Slow music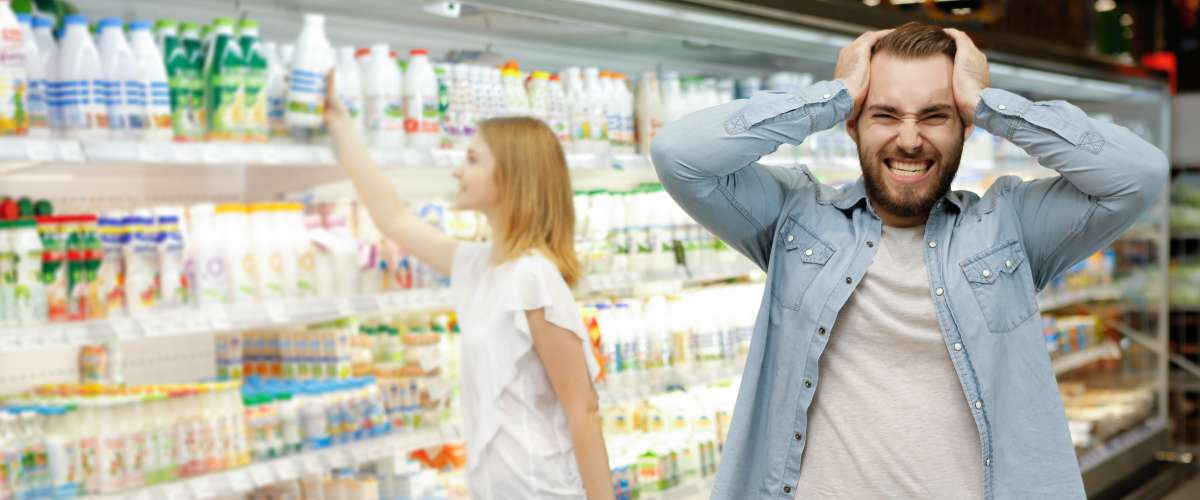 According to the American Marketing Association, playing smooth, calming music has been shown to slow shoppers down even if they don't consciously notice the music at all.
This sense of calm encourages people to take their time and look more at products instead of rushing out of the store with what they need. One study showed that simply turning music on increased a store's revenue by several thousand dollars.
The solution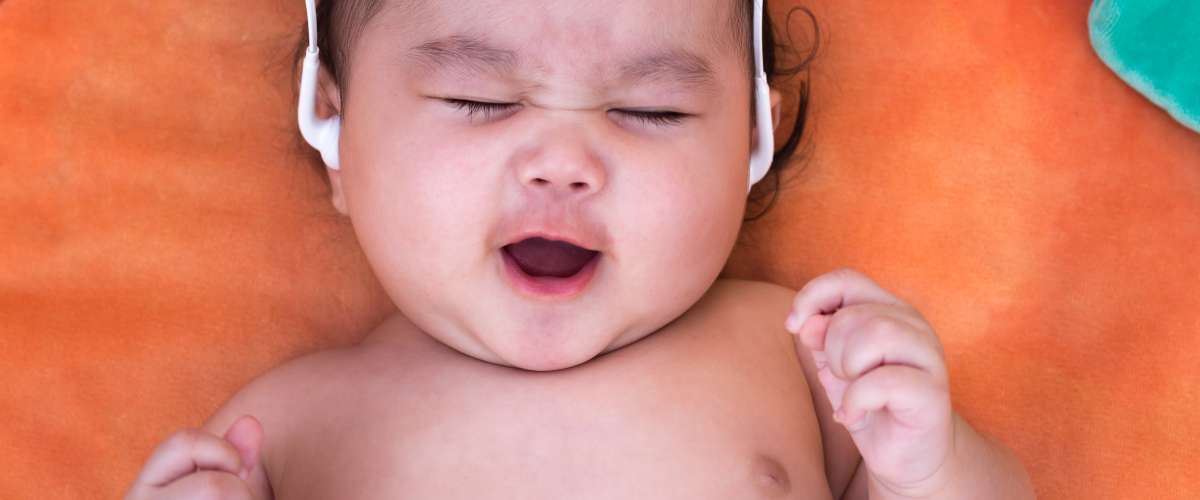 Next time you walk into a grocery store, pay attention to the music. Once you've acknowledged that it's there, it becomes easier to avoid letting it slow you down to browsing speed.
7. Coupon machines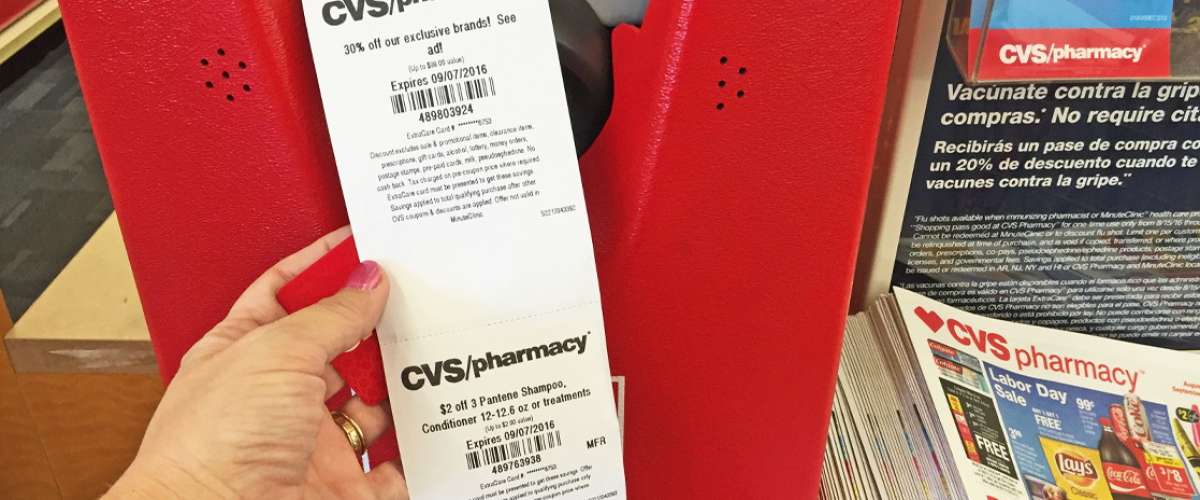 Lots of grocery stores have little red coupon machines that spit out discount coupons specifically for new products. This can be a real temptation urging you to try an expensive new item simply because you have a coupon. However, not all coupons are created equal. According to a study by New York University, customers who use a one-time coupon will pay more than someone who finds a lower priced product without any coupons at all.
The solution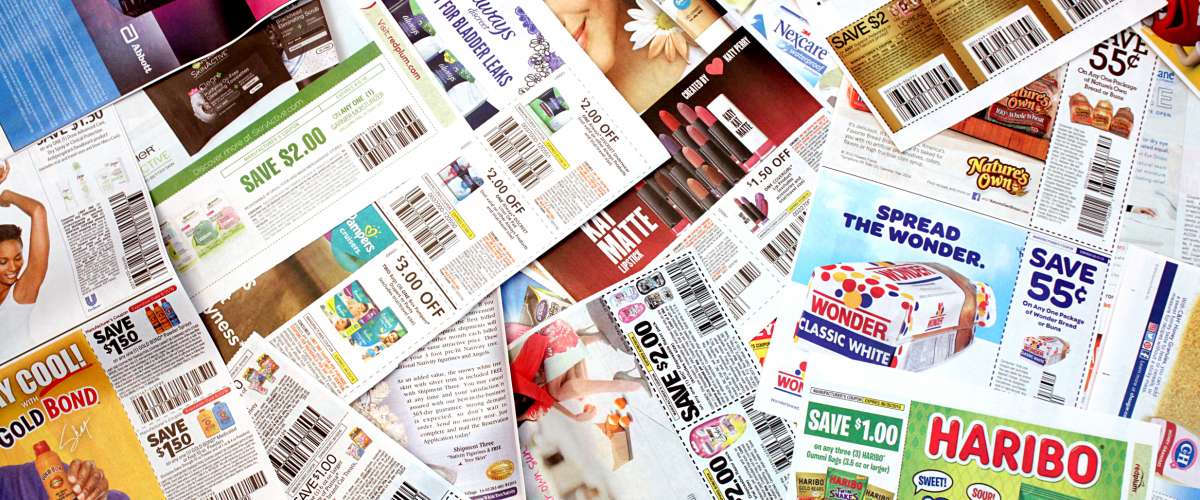 Never use coupons at random. Before you go on shopping, look through your local grocery store's weekly sales ads to see which brands are on sale. Next, find coupons for those brands on Coupons.com. Only use coupons on items that you are totally confident that you are saving money.