How Can You Tell If a Salary Offer Is a Good One?
Here's how to tell if a paycheck stacks up well for your city and field.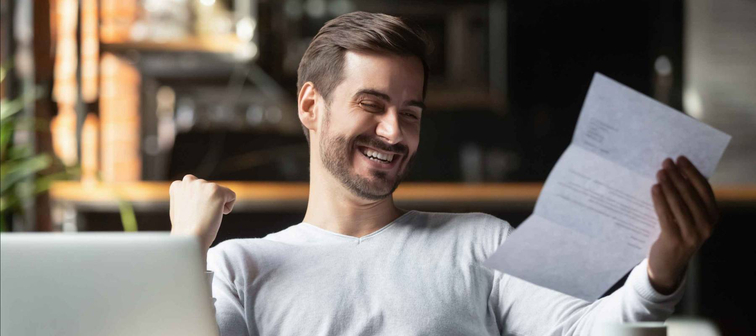 fizkes / Shutterstock
We all want to earn a good salary so we can live comfortably, but what does a "good salary" look like? How do you know whether to accept a job offer based on the salary amount given by a potential employer?
The short answer is, it depends — it depends on your location, career choice and several other factors.