How Coworking Can Boost Your Productivity
Find out why coworking has become so popular.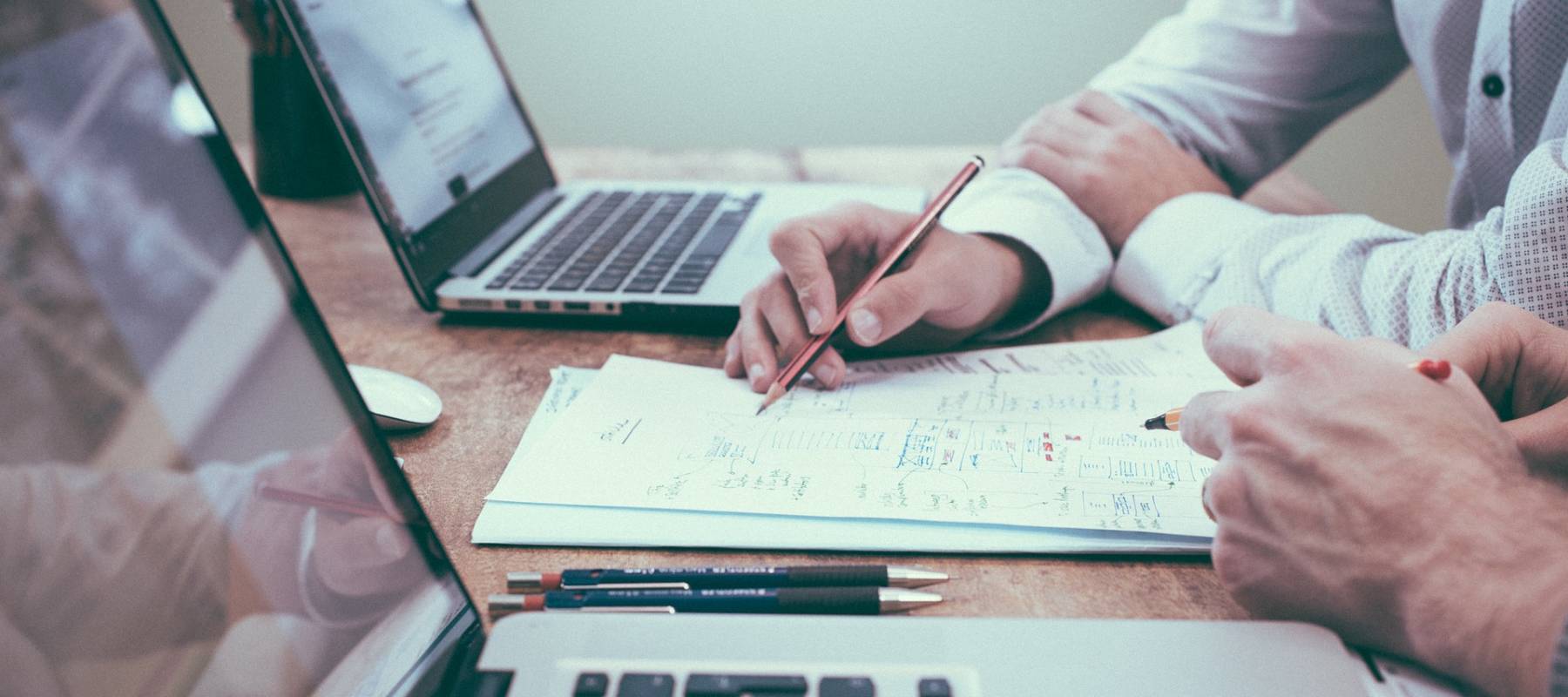 Pixabay
Are you a freelance writer, translator or SEO manager? Working from home has a lot of benefits, but sometimes it can make you feel lazy and switch to doing other things, like going to the kitchen every hour and looking for something tasty.
A coworking space can be a much better place for you, since it will boost your productivity and won't allow you to relax — unlike at home.
Lately, coworking spots have become very popular, since they are affordable and allow people to feel social while working on their laptops.