Once you're approved for a mortgage with an interest rate and monthly payment that suit your budget, you can consider locking your rate.
Here's how a rate lock works, what it will cost you and how to make the most of it.
How long? And how much?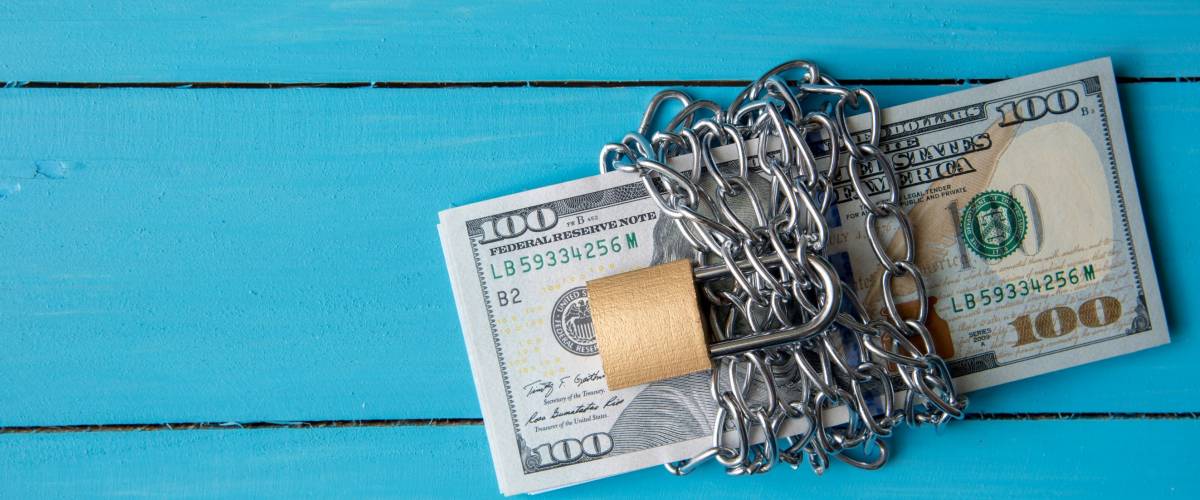 By locking in the rate, the lender guarantees the interest rate on your loan, usually for 30 to 60 days.
The guarantee will protect you in the event that rates go up. There is a fee for a rate lock, though you're not likely to see it because it's typically rolled into your interest rate.
If rates go down while a lock is in place, you may be able to negotiate a lower rate. And note that the lender can break your rate lock if you happen to bang up your credit while your mortgage application is being processed.
Use our calculator to find out how much home you can afford.
What if you need more time?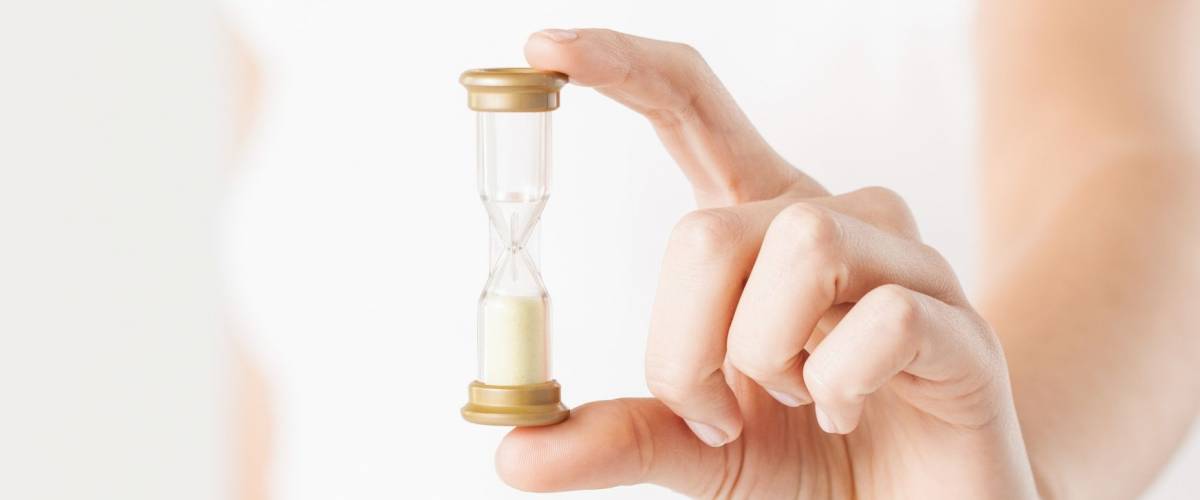 If the loan isn't approved by the time the rate lock expires, then you'll have to pay an additional, more conspicuous fee to extend the time frame.
The extension fees are a percentage of your loan amount, and they can vary, depending on the lender and depending on the amount of time you need.
For example, you might be charged 0.125% (one-eighth of 1 percent) for an additional seven days, or 0.25% (one-quarter of 1 percent) for 15 days. That means on a $100,000 loan, you'd pay $125 or $250.
If interest rates have been going up, it might be worth it to cough up the fee to make sure you still get the lower locked-in rate.
Get the timing right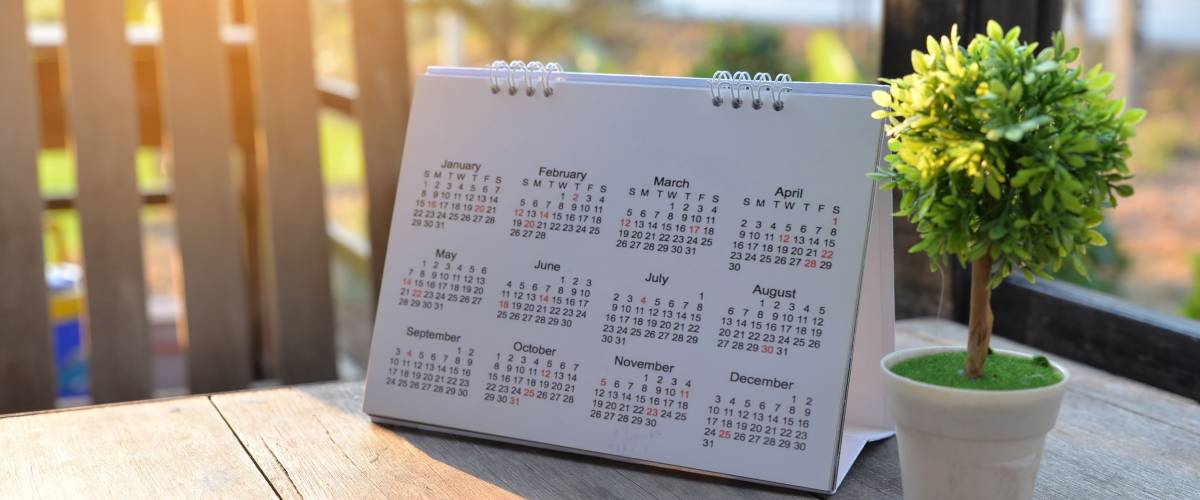 Since locks typically last for 60 days at most, it's important to set your locked-in rate within 60 days of your mortgage loan getting finalized. Lock too early, and you could wind up having to extend — and pay more.
Homebuying can take weeks or even months. After you've found a home and a price is agreed upon, there are appraisals and inspections. And then, there could be further negotiations, or repairs that need to be reviewed.
So, it's best to lock in an interest rate after you've found a home and your offer has been accepted. Buyers who sign a rate lock contract before finding a home won't have enough time to complete the purchase before the lock expires.
When to fight extension fees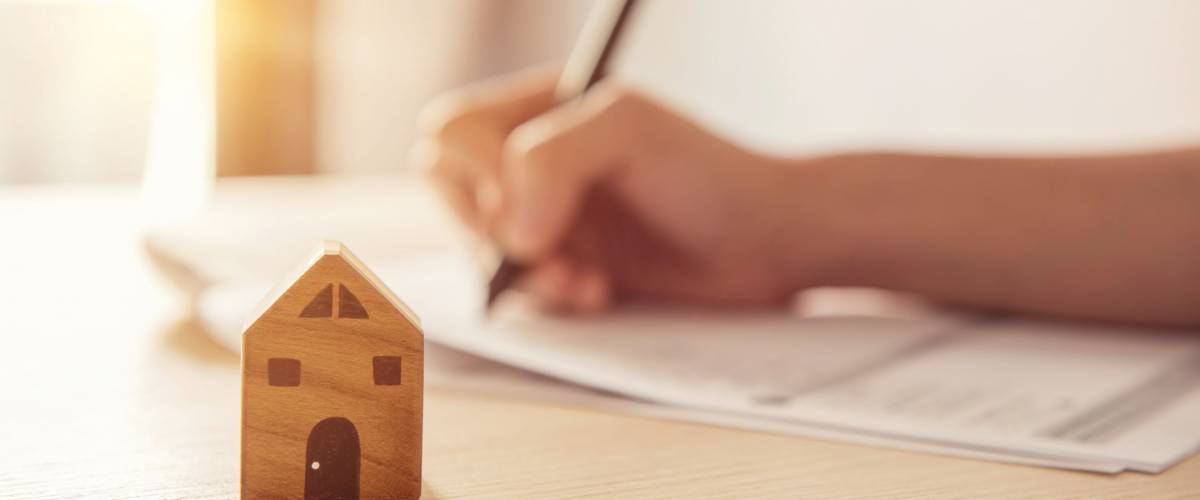 In 2017, banking giant Wells Fargo agreed to pay refunds to as many as tens of thousands of borrowers who were charged $98 million in mortgage rate-lock extension fees over a three-and-a-half-year period.
Former Wells Fargo employees told Congress that consumers were hit with the fees even when it was the bank's fault that their home loans were delayed.
If snarled paperwork or other problems at your lender are the reason your loan isn't ready in time, you should not have to pay to extend the interest rate lock.
To protect yourself from additional fees, look for a rate lock contract that includes forgiving provisions in case the loan closing is held up — and it's not your fault.