10. Swimming pool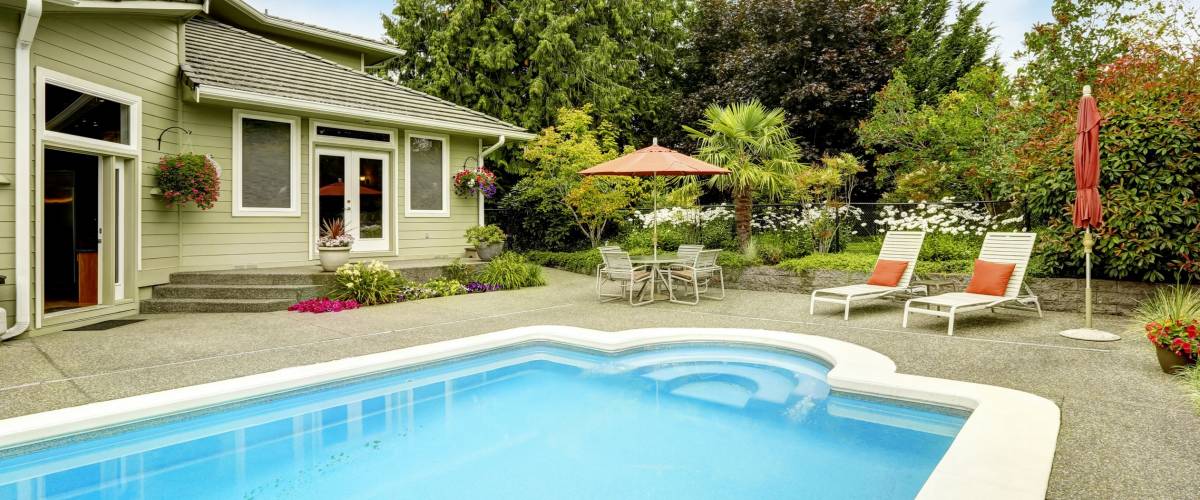 Return on investment: Varies
Depending on where you live, a swimming pool may be a necessity or a liability.
Expensive to install and maintain, this backyard luxury is a real estate deal-maker in Arizona, Florida, Hawaii and Gulf Coast seaside locales, but a costly oddity that may require negotiation to close home sales in the rest of the country.
"They're very market-dependent," says Justin Pierce, an ex-Marine turned flipper and president of Snow Goose Homes in Woodbridge, Virginia. That's in the Washington, D.C., area — where pools are not too popular.
"Buyers don't want the pool; they're afraid of the cost of maintain it, they can only use it part of the year and they're afraid of their kids falling in and drowning," Pierce says. "It eliminates more potential buyers than it motivates."