10. Dolly Parton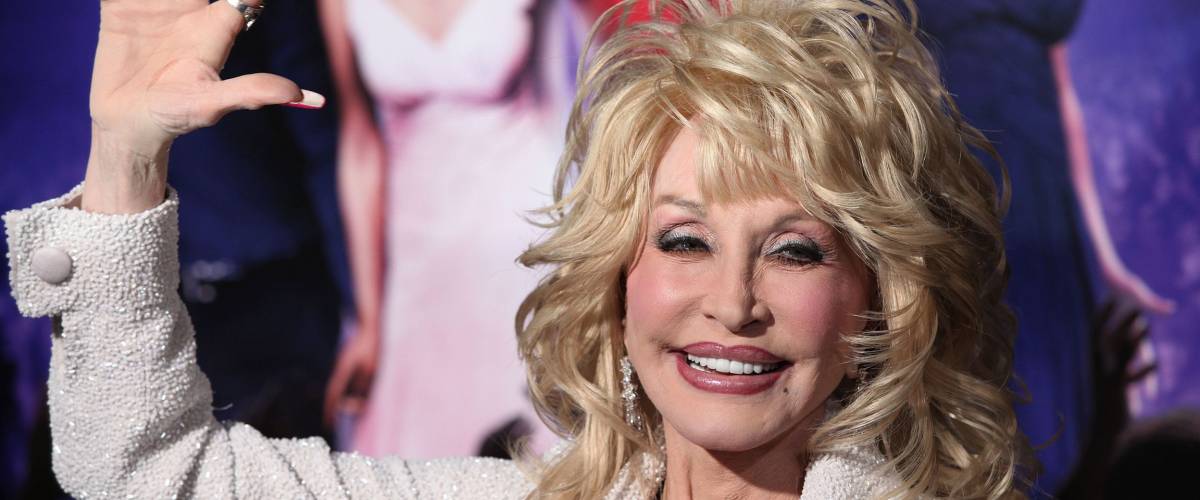 2018 earnings: $19 million
Dolly Parton — who scored her first hit in 1967 — is still earning more than most top country performers, even in her 70s. She's also one of the richest stars in all music.
The durable entertainer recently was awarded two spots in the Guinness Book of World records: for the most hits on Billboard's "Hot Country Songs" chart by a female artist (107) and most decades with appearances in the Billboard country top 20 (six).
But though she's a singer, songwriter and actress, Parton's earnings are largely driven by her Dollywood theme park and dinner theater near Gatlinburg, Tennessee.
9. Brad Paisley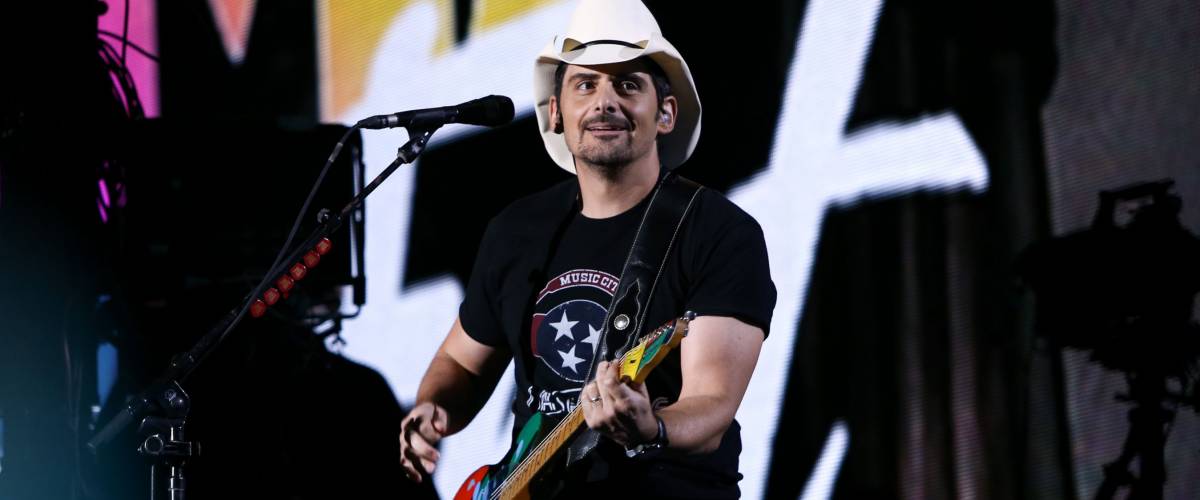 2018 earnings: $20 million
These are busy times for country singer and guitar wizard Brad Paisley.
Less than a year after his last concert tour ended, Paisley is planning to hit more than two-dozen cities in 2019. He recently released a new single and video, "Buck Off."
He's still enjoying the profits from his last album, 2017's Love and War. It debuted at No. 1 on the Billboard country albums chart and included genre-crossing songs featuring the likes of Timbaland and rock legend Mick Jagger.
8. Toby Keith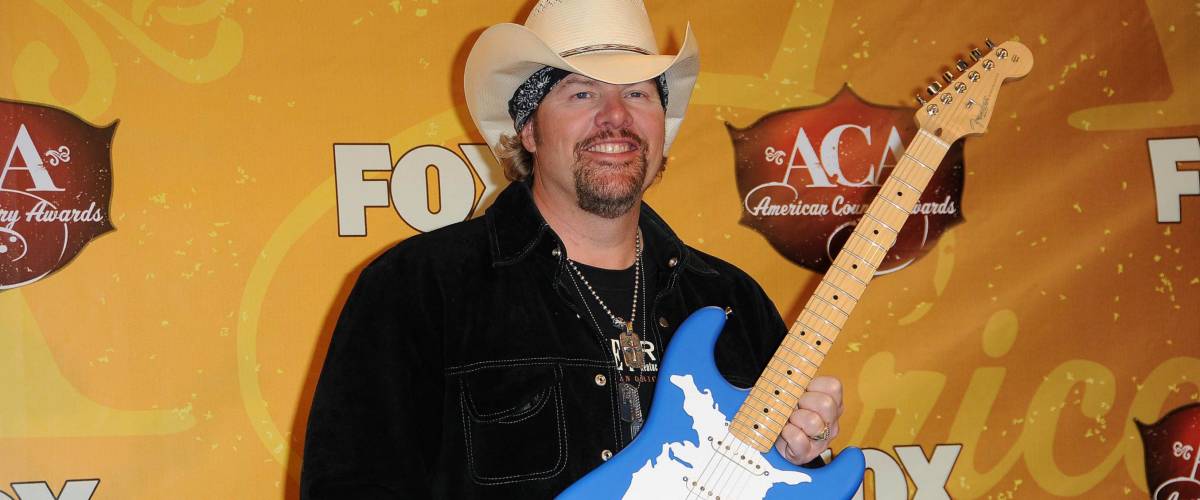 2018 earnings: $22 million
Though Toby Keith has seen about a dozen locations of his I Love This Bar & Grill restaurant chain go out of business, he's still making tons of money.
A long term endorsement contract with Ford keeps the cash rolling in by the millions. The automaker is sponsoring Keith's "Should've Been a Cowboy XXV" tour, which kicked off in 2018 and continues this year.
Keith is one of the richest people in country music, worth $365 million according to Celebrity Net Worth.
7. Jason Aldean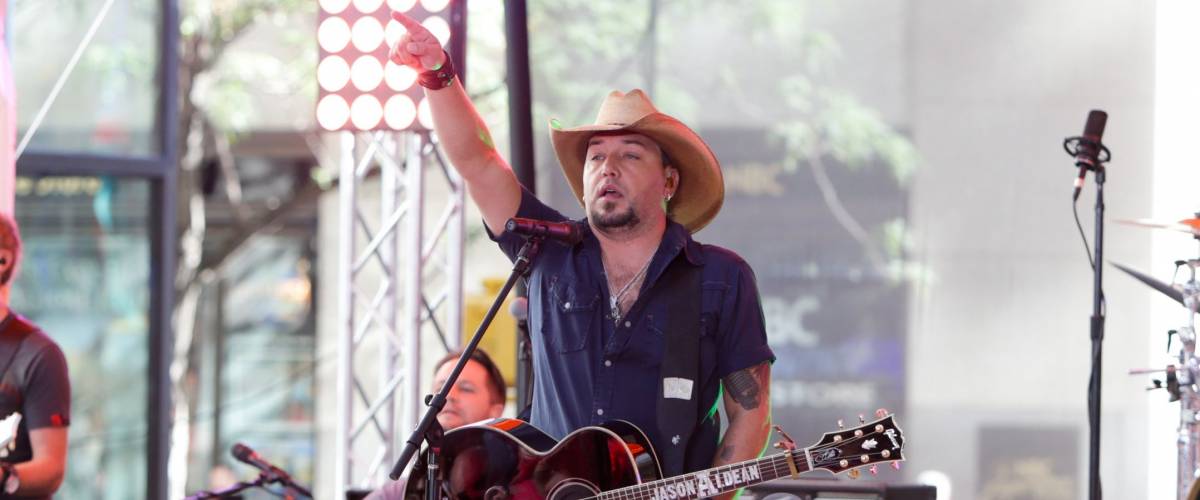 2018 earnings: $23 million
Jason Aldean's 2019 "Ride All Night" tour follows one of the most successful years ever for the country crooner.
His 2018 album Rearview Town was Aldean's fourth in a row to reach the No. 1 spot on the Billboard top 200 album chart, an accomplishment pulled off by only one other country act (Garth Brooks).
The album featured a great selection of singles including "You Make It Easy," which rose to No. 2 on the Billboard "Hot Country Songs" chart and was written with fellow country chart-toppers Florida Georgia Line.
6. Florida Georgia Line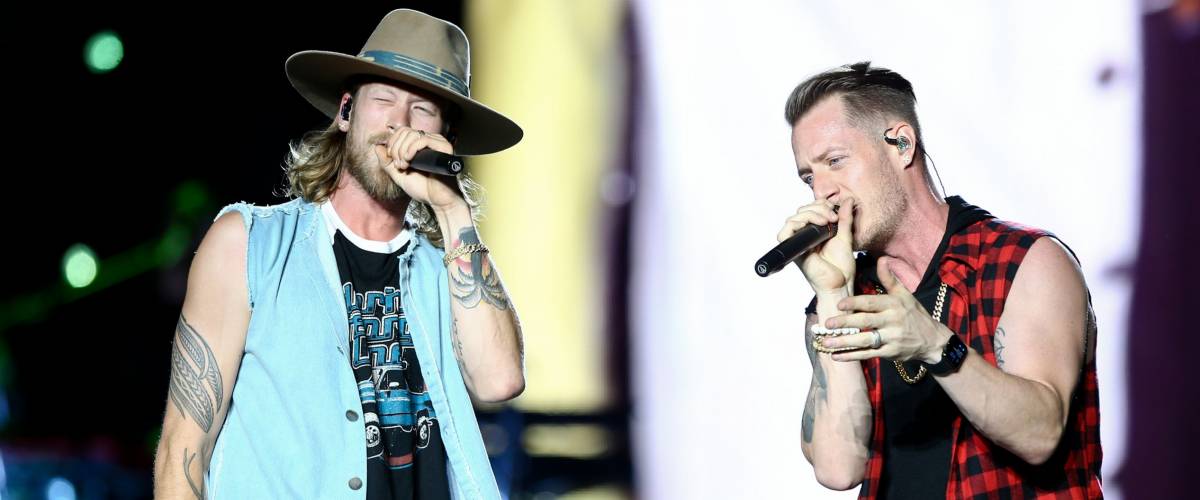 2018 earnings: $27 million
Florida Georgia Line — the duo of Tyler Hubbard and Brian Kelley — enjoyed a ground-breaking year in 2018 as they spent their 100th week with a No. 1 country song on Billboard.
"Meant to Be," a collaboration with Bebe Rexha, was their sixth No. 1 since their 2012 debut single "Cruise" and was streamed over a billion times.
The guys also make money from their liquor brand, Old Camp Peach Pecan Whiskey, and from their FGL House restaurant in Nashville, Tennessee.
5. Blake Shelton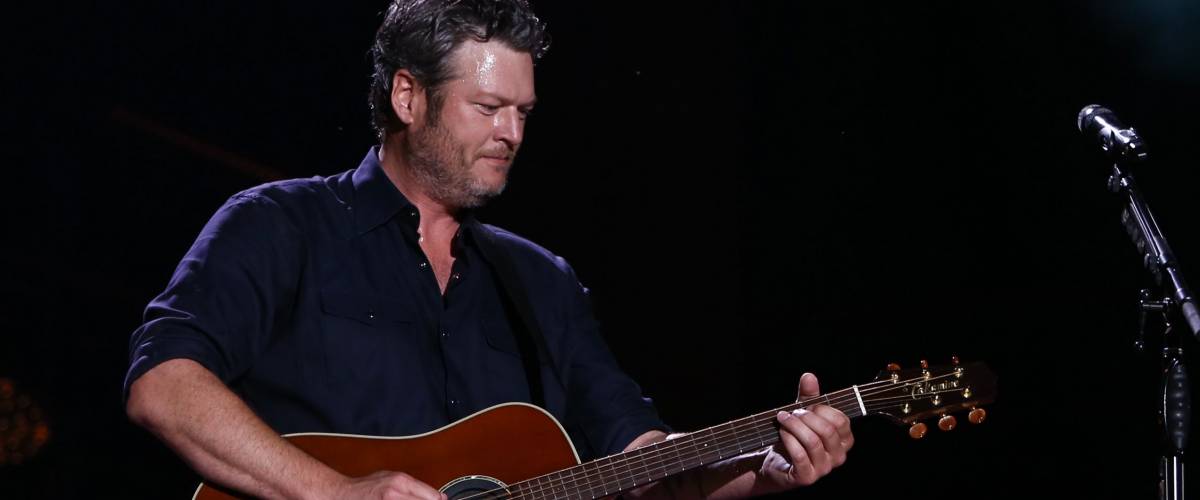 2018 earnings: $28 million
Blake Shelton has been wearing a lot of hats, and not all of them strictly of the cowboy variety.
Not only does he tour, but he also continues to make a killing as a judge on the hit reality show The Voice.
Somehow in his spare time Shelton also has managed to release his own men's clothing line at Macy's, and partner with Smithworks Vodka on a vodka brand. (Not to mention appear with Gwen Stefani on dozens of magazine covers.)
4. Zac Brown Band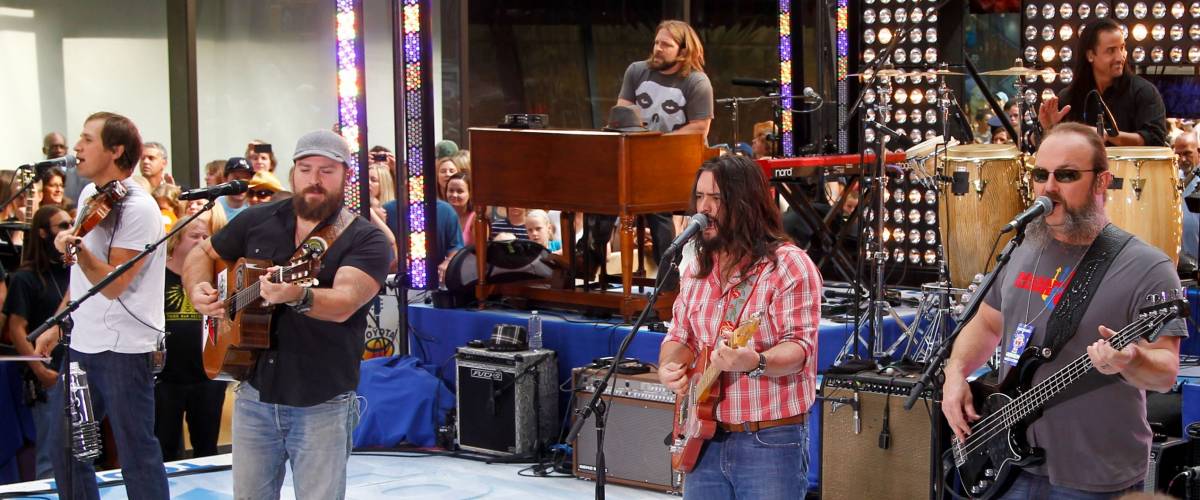 2018 earnings: $31 million
The Grammy-winning Zac Brown Band continues to go "Down the Rabbit Hole" — the name of the lengthy tour that they began in 2018.
The tour has included more stadium appearances than any other in the band's history and has featured such opening acts as OneRepublic and Leon Bridges.
Meanwhile, the ZBB keeps raking in sales from the 2017 album Welcome Home. The album topped the Billboard country albums chart in the U.S., also reached the summit of a New Zealand chart and hit No. 2 in Canada.
3. Kenny Chesney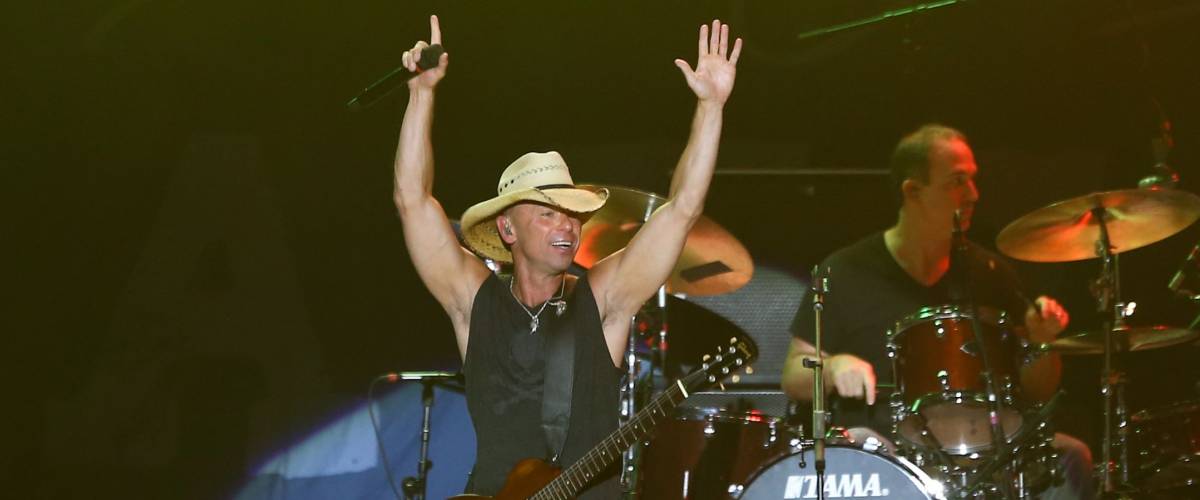 2018 earnings: $37 million
Kenny Chesney may be an island lover who seems most at home in a cowboy hat and flip-flops, but there's nothing laid-back about his ability to make money.
He toured his way through 2018 and has been filling up his 2019 calendar with dates, too.
Chesney, who's worth an estimated $190 million, enjoys a long-running partnership with Corona beer, which often serves as his tour sponsor. Plus, his Blue Chair Bay rum brand is popular — and lucrative.
2. Garth Brooks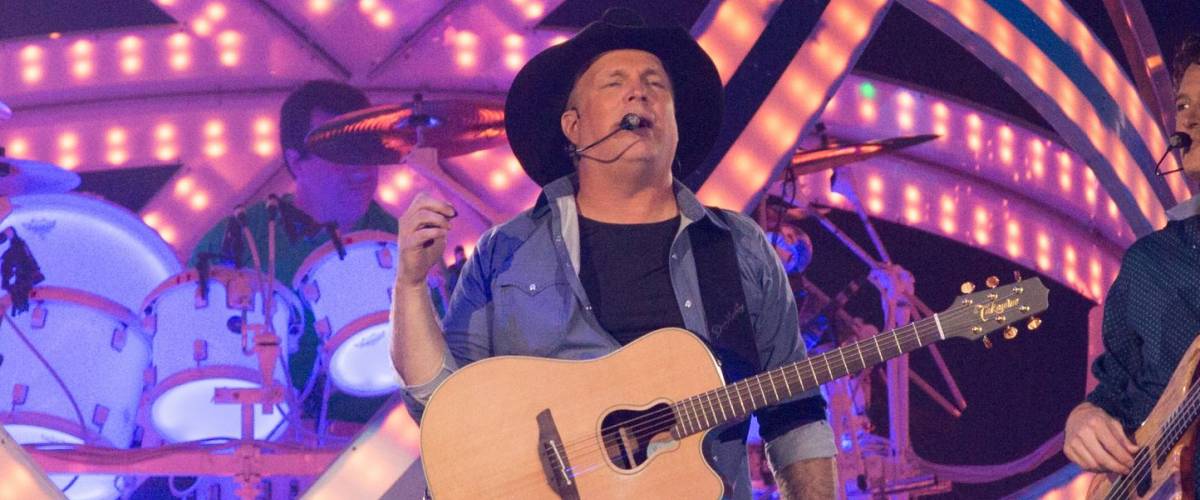 2018 earnings: $45.5 million
The Garth Brooks comeback train keeps rolling on and pumping up sales of not only his classic country albums but also his newer records, Man Against Machine and Gunslinger.
In 2017, he and his wife Trisha Yearwood wrapped up their three-year "World Tour" — the highest-grossing country music tour of all time — and now Brooks is flying solo on his three-year "Stadium Tour."
Brooks should be in for another big year of earnings, because many of his 2019 dates are already sold out.
Who is richest country singer in the world?
1. Luke Bryan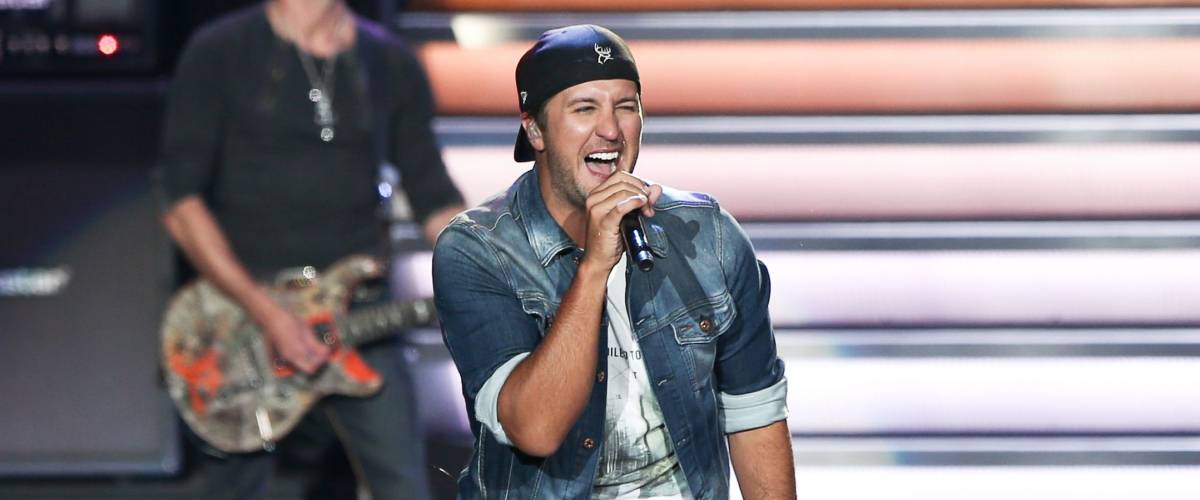 2018 earnings: $52 million
Sunrise, sunburn, sunset — success!
Luke Bryan is country music's top earner, Forbes says, thanks to his nearly nonstop touring. His 2019 schedule includes shows throughout North America in every month through October.
But somehow he's able to keep releasing singles and squeeze in his new side gig: as a judge on American Idol.