Here you'll find a complete guide to appropriate holiday tipping etiquette for 10 categories of service providers.
Though you're not expected to tip everyone on this checklist, a little gift can go a long way toward showing your gratitude for a year of hard work.
1. Your kids' caregivers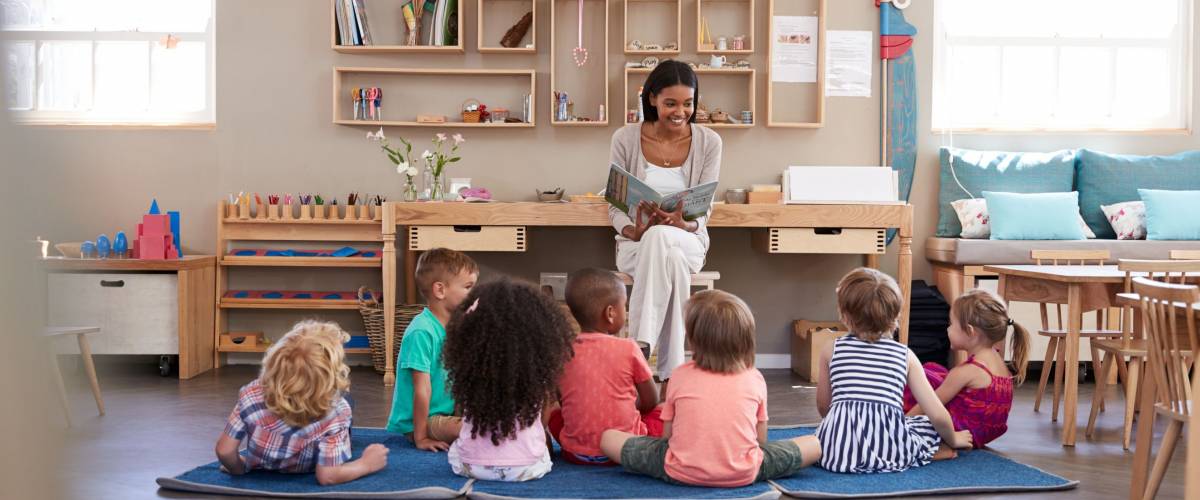 It takes a village to raise a child, and it's a blessing to have trustworthy caregivers and teachers for your kids. Whether you'd like to reward a regular babysitter, day care provider, teacher or coach, there's an appropriate gift for each.
Giving your babysitter a tip equal to a regular night's earnings is a generous and kind gift. When it comes to a day care provider, you can give between $20 and $70, plus a small gift from your child.
Cash gifts may be considered inappropriate for teachers and coaches, so stick to gift cards or small gifts along with handwritten thank-you notes.
2. Your barber or hairdresser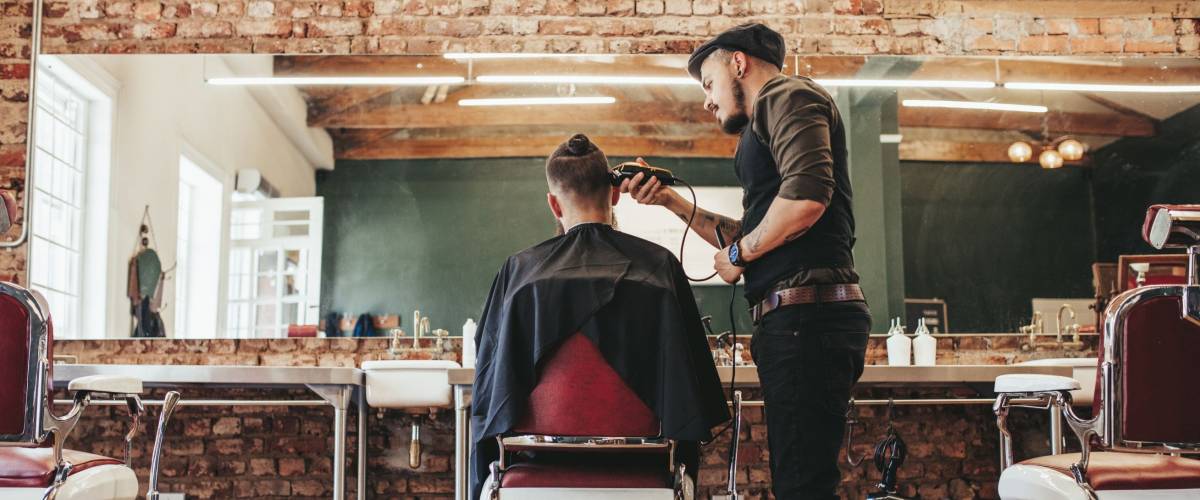 A great barber or hairdresser can be hard to find, so don't leave your trusted coiffeur off your holiday list. In general, the cost of an average visit is considered an appropriate tip.
If you know your stylist well enough to get a gift he or she will like, then shoot for something that costs around the same as what you'd spend on an average visit to their shop.
And you may want to remember the other members of the crew, too. "Give individual cards or a small gift each for those who work on you," say the manners experts at EmilyPost.com.
3. Your favorite delivery person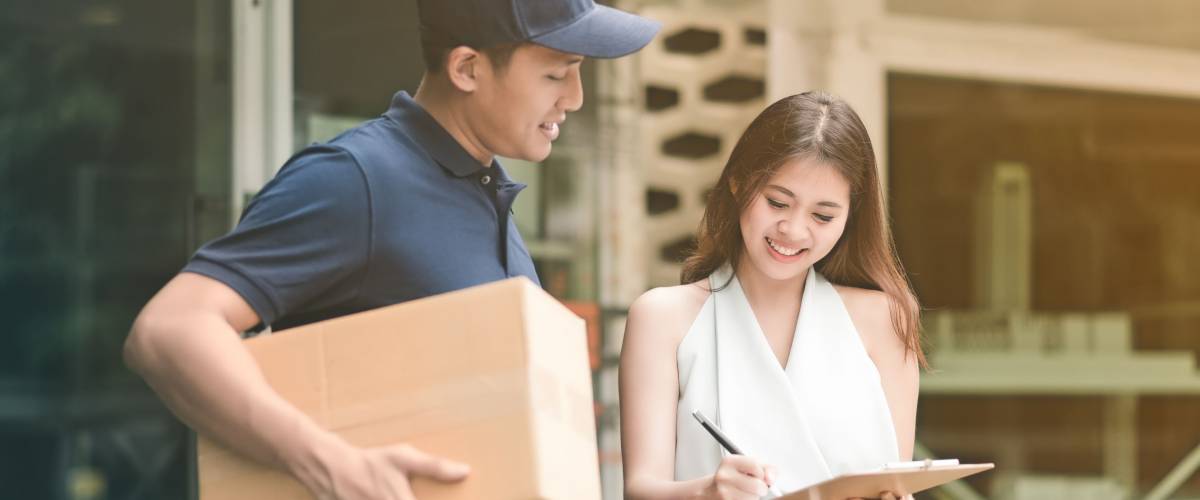 If you've developed a camaraderie with your mail carrier, a small tip for the holidays can be a nice gesture, but only in the form of a gift.
According to U.S. law, postal workers may not accept cash, gift cards or currency of any sort. They can accept snacks or beverages that are not part of a meal, small gifts under $20, and perishable items worth more — but only if they share them with the entire branch.
Package delivery services generally discourage tips, but if the same friendly FedEx rep delivers to you regularly, you can give a small gift valued up to $75.
4. Your home and yard service providers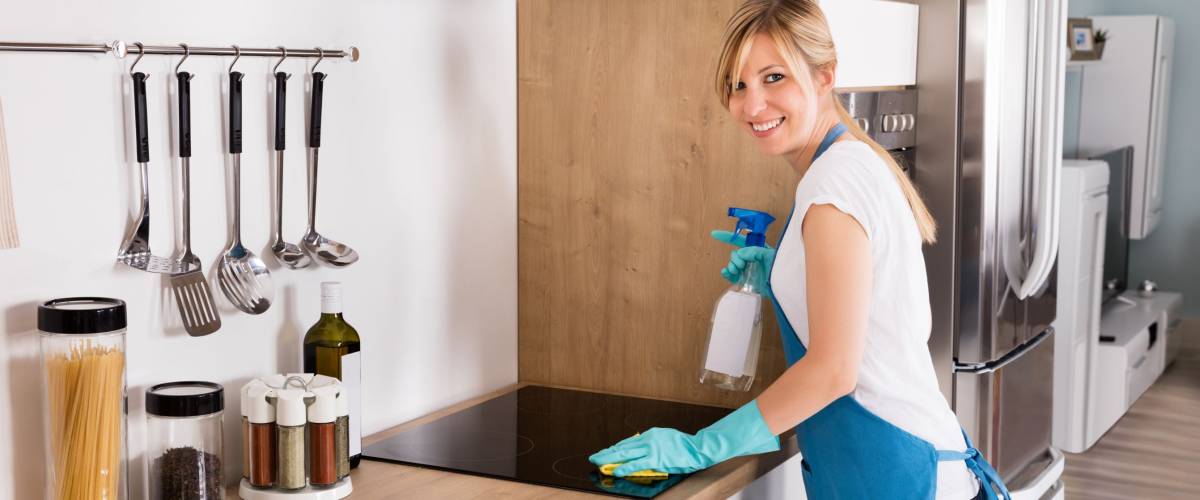 For your pool service technician or regular house cleaner, tipping them the equivalent of a week's service is appropriate.
If you need the services of your regular handyman over the holidays, then a $15 to $40 tip is appropriate for any work during this busy time.
When it comes to gardeners and landscapers you see frequently, a $20 to $50 tip for each member of the team is considered proper.
5. Your doorman or superintendent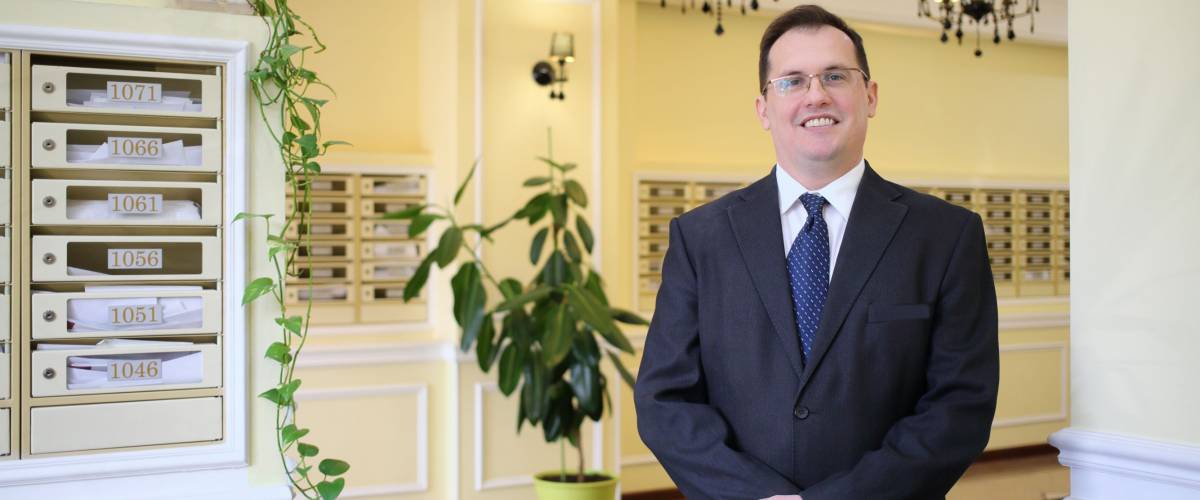 If your building has one or more doormen, then a holiday tip is a nice gesture. If there's one full-time doorman you know particularly well, err on the side of a higher tip.
Otherwise, split up the tips to make sure each doorman (or woman) gets the same amount, somewhere between $20 and $100.
While tipping your building's superintendent isn't as expected, a gift of $20 to $80 in a card is a nice way to say thank you if the super has really done an excellent job throughout the year.
6. Live-in helpers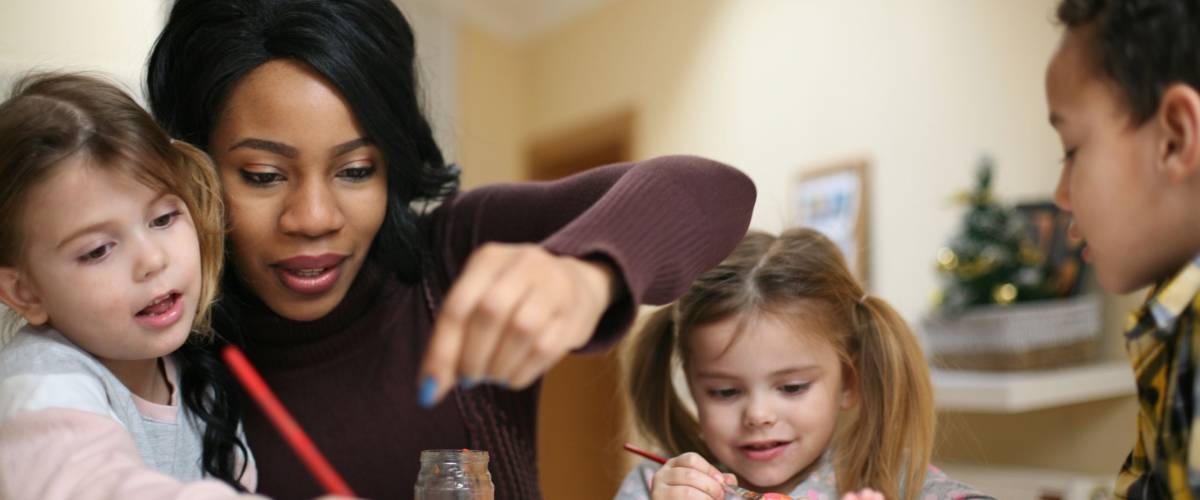 If you have a great live-in helper who takes care of your kids or housekeeping, the situation calls for some serious holiday tipping.
For these important people in your life, you can't go wrong with cash, a gift, or a combination of the two.
You'll want to spend or give the equivalent of a week's to a month's worth of pay as a holiday bonus.
7. Nurses or senior home care aides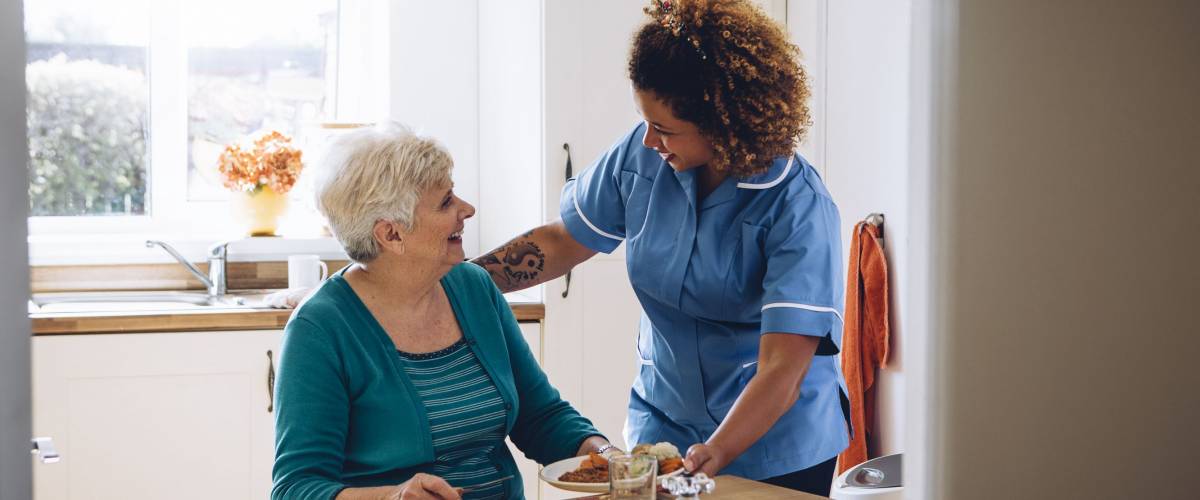 If you or your parents have a regular nurse or health aide worker, then make sure you confirm that tips are permissible by contacting the service they work for.
Once you get the go-ahead, keep in mind that a thoughtful or personal gift is the best route.
The odds are that you've gotten to know this person fairly well, so get them something you think they'll love and that expresses how much you appreciate their great work.
8. People who keep you fit and healthy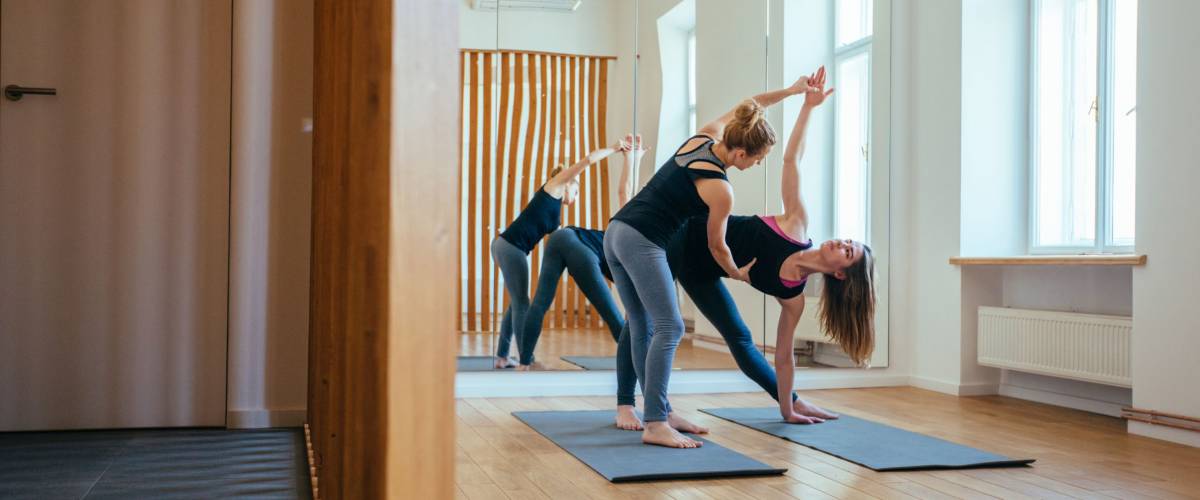 Do you have a personal trainer, yoga teacher or massage therapist who has really made an impact on your life this year?
Although gifting isn't generally expected, you could show your appreciation with either a bonus tip or a small gift.
If you decide to give cash, expect to tip what you'd pay for an average session. If you go with a gift, then something impersonal, such as a gift basket, water bottle or coffee mug, is always a nice gesture.
9. Your pet's groomer or dog walker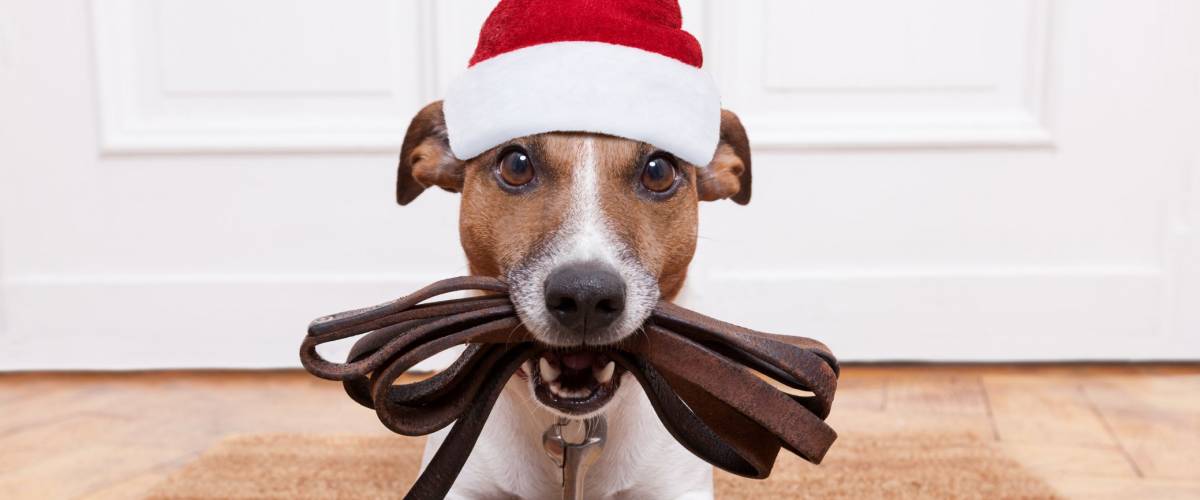 Although you may not know your dog walker or groomer very well, your pet does! And Fido should get the chance to say thank you, too.
A tip equal to the service of one session is a great gift for your groomer, while the equivalent of up to one week's pay is on point for dog walkers.
Whether you decide to give a gift or cash, be sure to include a card signed with your pet's name and paw print — just because it's adorable.
10. The newspaper delivery person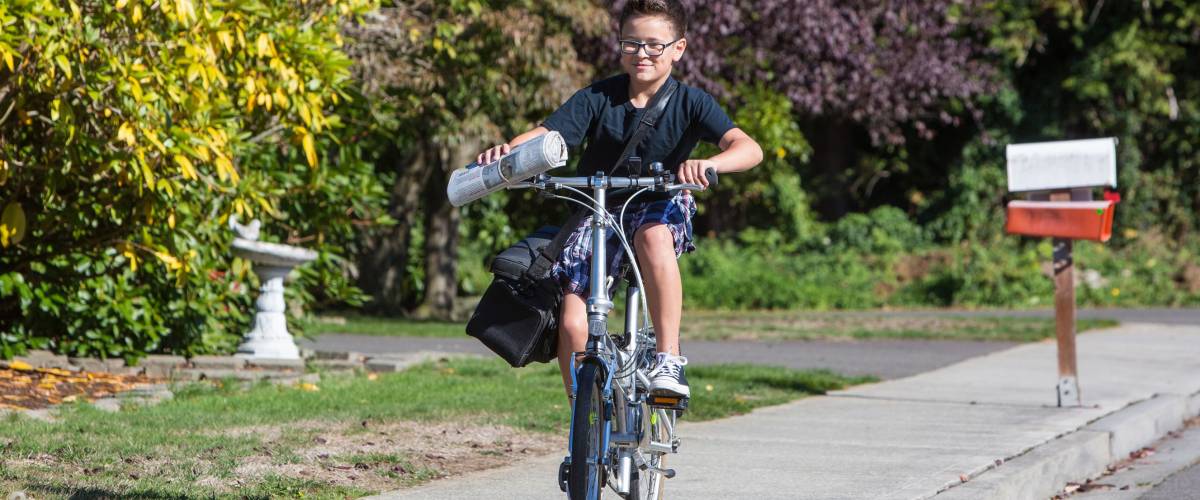 If you've ever been up early enough to meet your newspaper delivery person, then a small tip or gift is a great way to say thanks for the early morning efforts.
Here, you can stick to a small tip of any amount between $10 and $30.
Even if you've never had the pleasure of meeting the person who brings your paper, a gift card attached to your mailbox with "newspaper delivery" written on the envelope is an easy way to make someone's day.