Advertising & Editorial Policies
You put in 25, 30, or even 35 years of service, and now it's time to kick back and enjoy life. This is the thought my father had after 35 years working for the government; but, after just a few months of no longer having to live by the clock, he started to lose his purpose and question his decision to retire.
How was he going to afford vacations with only 70% of his salary? Would he have to quit his daily fancy coffee habit? How was he going to fill those 37.5 hours a week that work had filled for so long? With plenty of energy and being in good health, he wanted to find a meaningful and enjoyable way to spend his time.
Luckily, there's good news for my father and for retirees everywhere! With no obligation to work 9 to 5 and less pressure to pay the bills, retirees have the option of doing something enjoyable and unique to stay occupied and engaged. By leveraging your many years of experience, you can get a great, comfortable job related to your previous field — or better yet, you can transfer your skills to something completely new and exciting!
The perfect retirement job should do two things: it needs to generate extra income to supplement your pension, and it needs to be enjoyable! After all, there's no point in retiring just to work in a job you hate.
With these goals in mind, here are 15 great jobs for retirees:
1. Tutor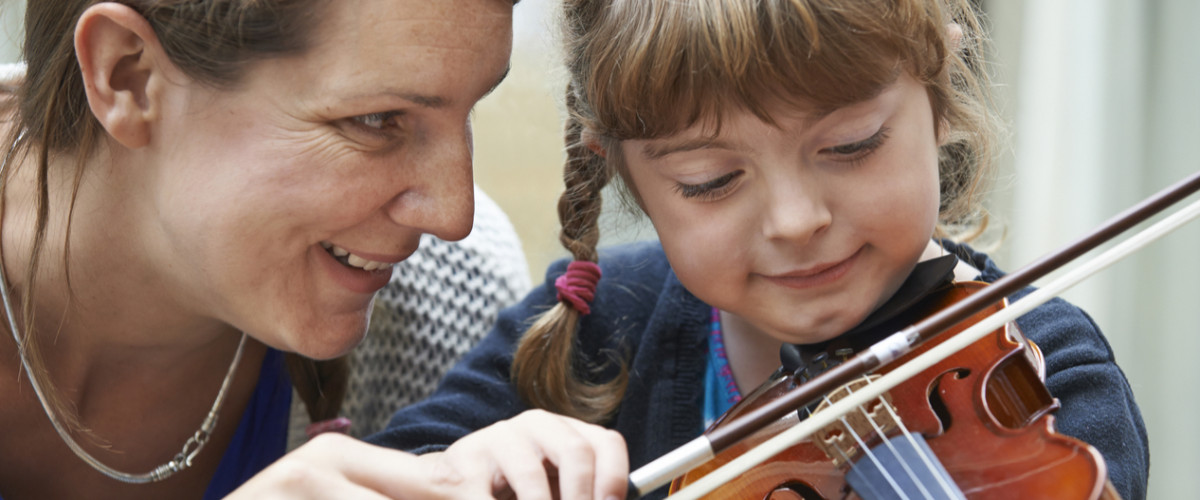 This is a fantastic option for retired teachers and experts in teachable fields such as math, music, languages, law, and the sciences. There many opportunities to tutor privately or through tutoring companies. You can help learners with standardized test preparation, college-level bio, English as a Second Language, or even middle school math. Wherever your speciality lies, there is a student, family, or business willing to pay you to share that knowledge.
2. Join the National Park Service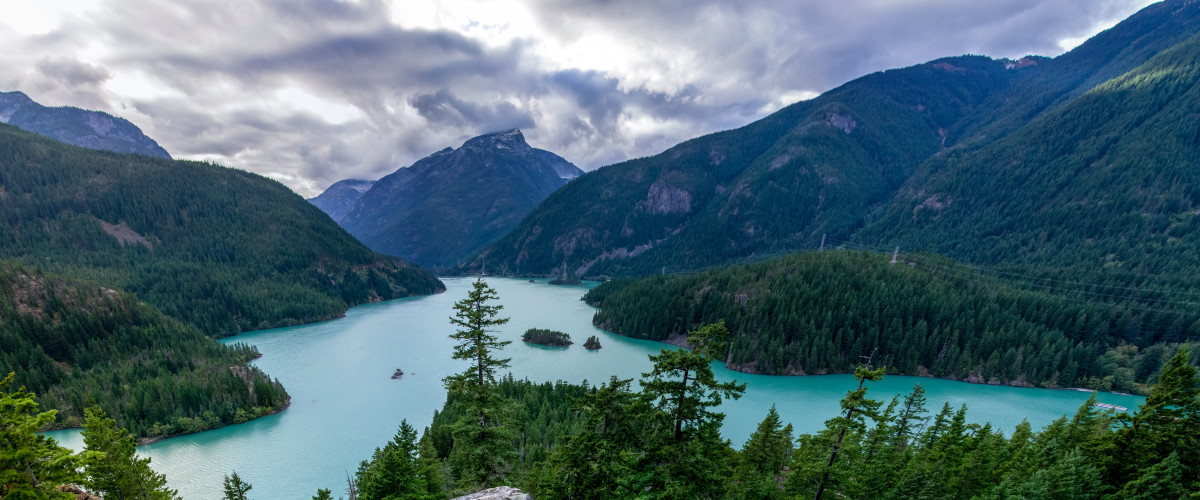 If you love nature and the outdoors, you might find your second calling working at a national park. There are a wide range of seasonal and part-time opportunities from staffing ticket booths and concession stands, guiding tours, monitoring animal populations, field data entry, and trapping or handling endangered animals. Natural science and wildlife experience is helpful, but not necessary.
3. Office Mom (or Dad)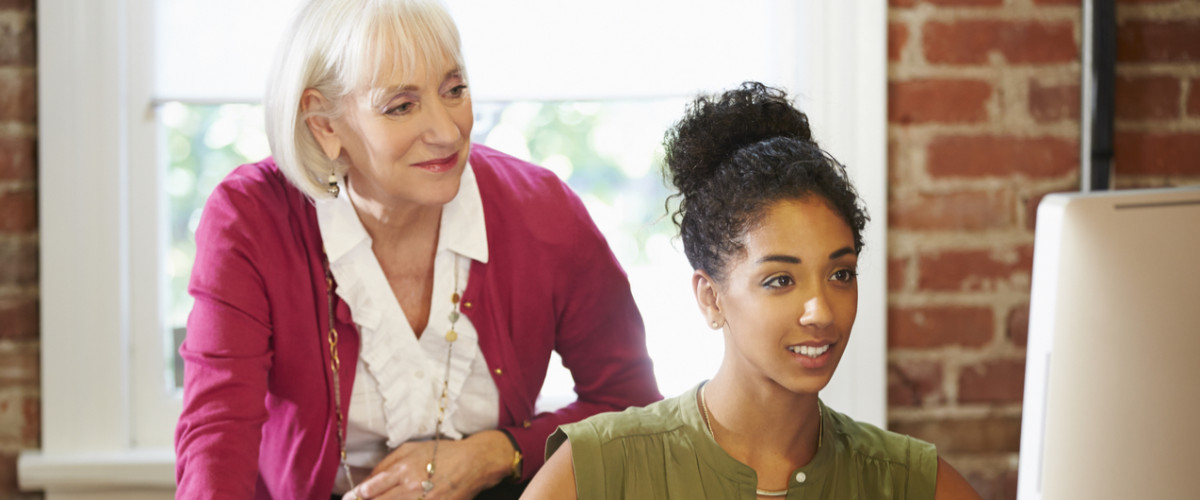 A great option for those with office experience is to get involved working part-time for a non-profit or a new start-up. These organizations need your experience, caring personality and administrative skills to coordinate communications, manage office perks such as food and staff events, and assist in the day-to-day function of the business. Your skill set will be highly valued, and helping the next generation work on the Next Big Thing will keep you engaged and on the cutting edge. Just imagine knowing more about mobile app development than your children or grandchildren!
Continued on NEXT page...