39. Romance novelist
Salary: $61,240
Writing over-the-top romance novels can seem like a fun and lucrative way to earn a living — especially considering that Fifty Shades of Grey author E.L. James is worth $80 million.
But incomes for writers can vary drastically. Many emerging romance novelists have opted self-publish e-books rather than finding a traditional publisher. On Amazon, e-book authors earn anywhere from $10,000 up to more than $1 million a year.
38. Cruise ship entertainer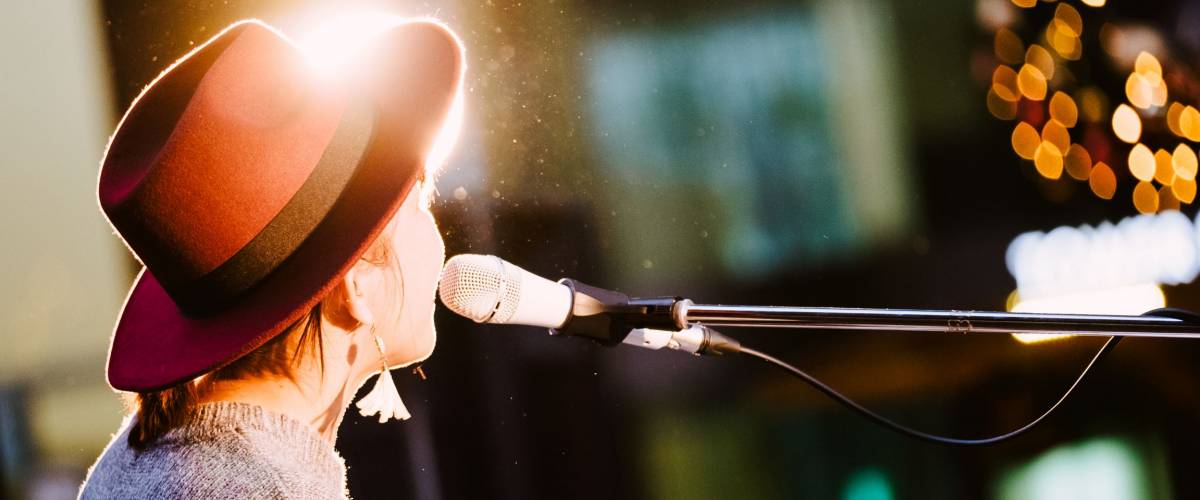 Pay (dancers): $13.74 an hour (median)
Working on a cruise ship sounds like a never-ending vacation. Entertainers get to go ashore when the ship is in port, so they enjoy a unique travel experience — along with free room and board.
Dancers, magicians, comedians, musicians and other cruise performers attend rehearsals during the day, and perform for a few hours at night. Contracts usually last for three to six months and pay up to $2,000 or more per week.