4 of the Best Resources You Need to Plan Your Wedding
While you probably will never be *not* stressed when planning a wedding, these resources can help you feel a bit better.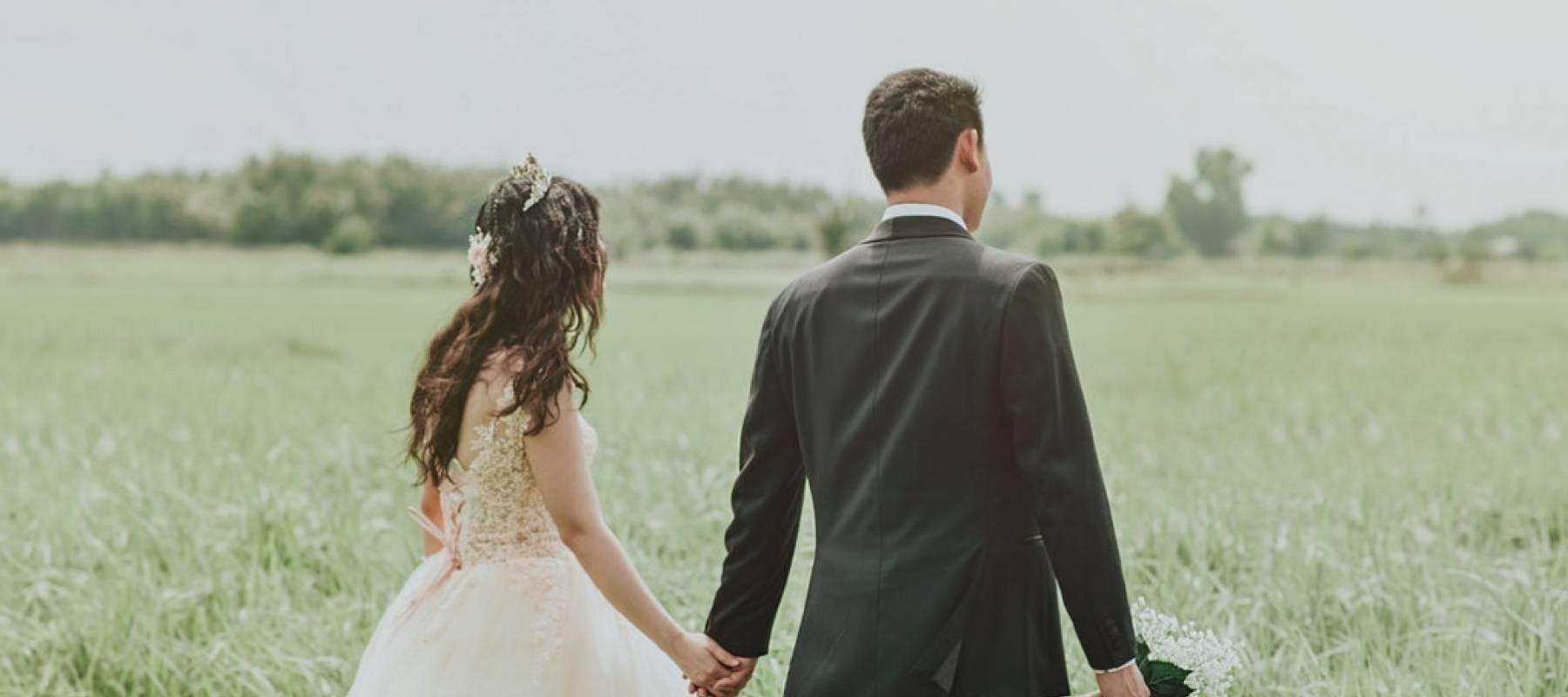 "Wedding planning is easy" — said pretty much nobody ever.
If you're planning a wedding for yourself or someone else, you're probably stressed. From picking the right flowers, photographer, and venue, the smallest mistakes in planning can end in disaster.
Luckily, however, weddings have been around for quite a while, so there are plenty of resources to utilize and planning experts to consult to learn exactly which steps need to be taken to plan a fool-proof wedding.