We adhere to strict standards of editorial integrity to help you make decisions with confidence. Please be aware that some of the products and services linked in this article are from our sponsors.
You know that feeling when you find $5 in a jacket you haven't worn for a while?
You might have a much bigger amount of cash you've lost track of -- a share of the more than $40 billion in unclaimed money that's just sitting out there, as estimated by the National Association of Unclaimed Property Administrators.
It takes just a few minutes of running your name through online databases to find what's yours and get it back. Here are the different types of lost funds to check for.
1. Money from bank accounts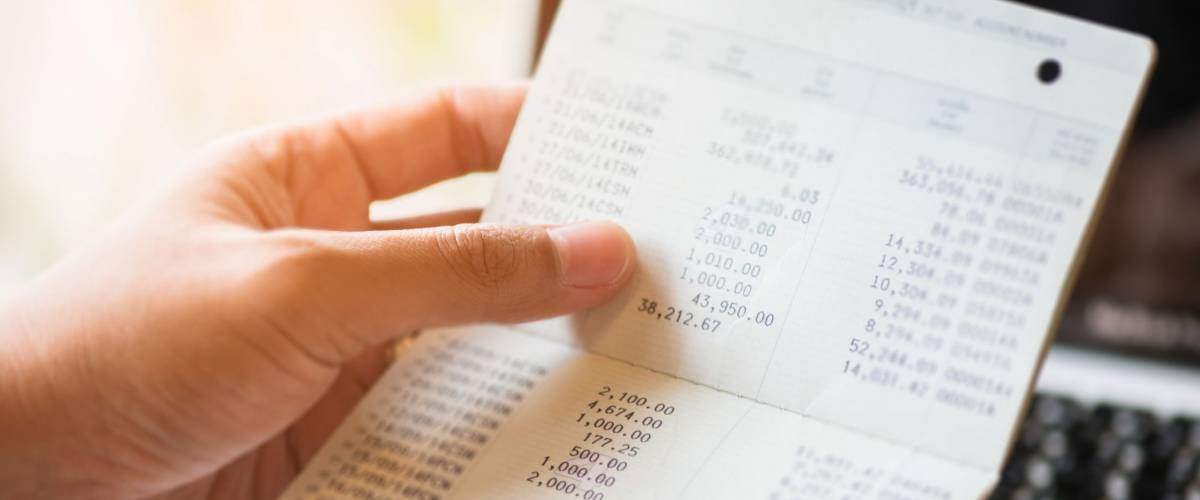 New York state Comptroller Thomas DiNapoli says his state gives out over $1 million a day to people who come to collect their unclaimed funds.
Your first stop when nosing around for missing money is — appropriately enough — MissingMoney.com, a major database of unclaimed property records. But there are several other places to look.
If you left money in an old checking or savings account, and the bank failed, you'll want to do a search on the website of the FDIC. That's the federal agency that insures bank deposits.
2. Unclaimed life insurance policies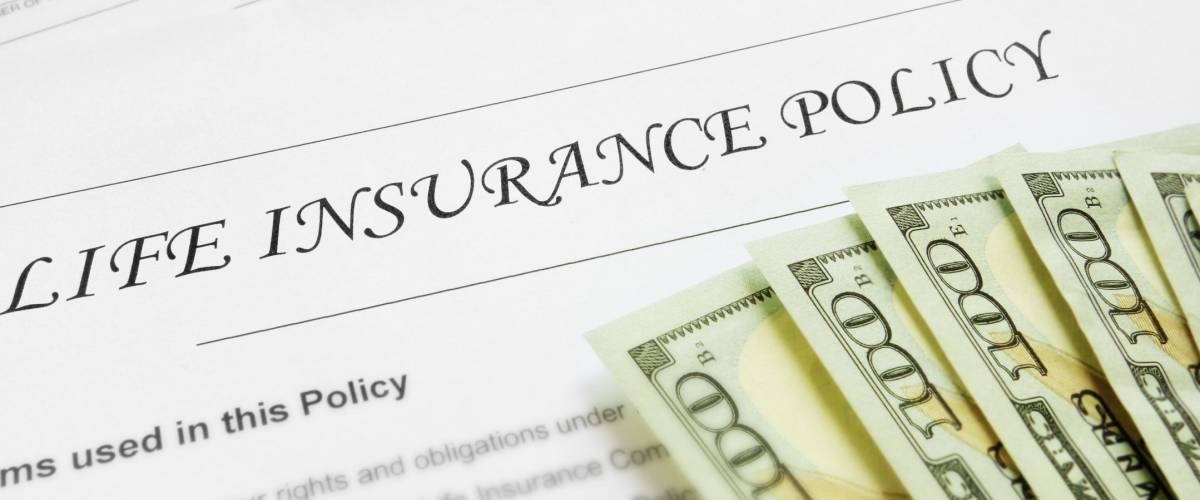 The odds someone died and left you life insurance money you don't know about are better than the chances of winning $100 playing Powerball, according to Consumer Reports.
The average unclaimed benefit is $2,000, but people have received as much as $300,000.
If you lost someone close to you in recent years, MissingMoney might tell you about a policy. Also, look through paperwork the person left behind, and contact your loved one's former employers to ask about company-sponsored life insurance.
3. Old, uncashed savings bonds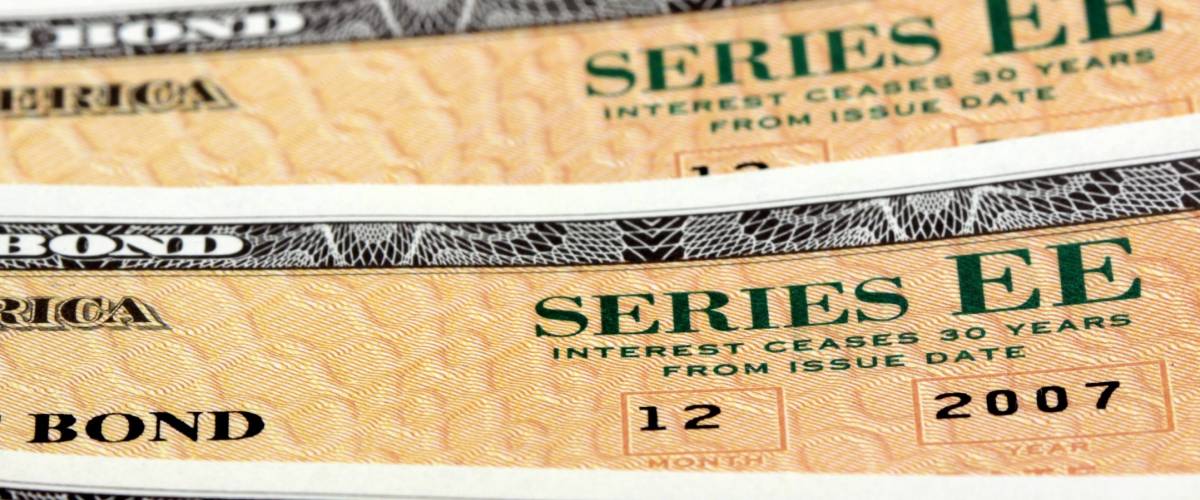 Do you remember if you ever received savings bonds as a child? Or, maybe it's possible your parents or grandparents forgot that they bought savings bonds to put some money away for themselves years ago.
Paper bonds easily get lost, tucked way in drawers or going missing during a move. TreasuryDirect.gov has tools and forms for tracking down any uncashed savings bonds.
4. Forgotten pension benefits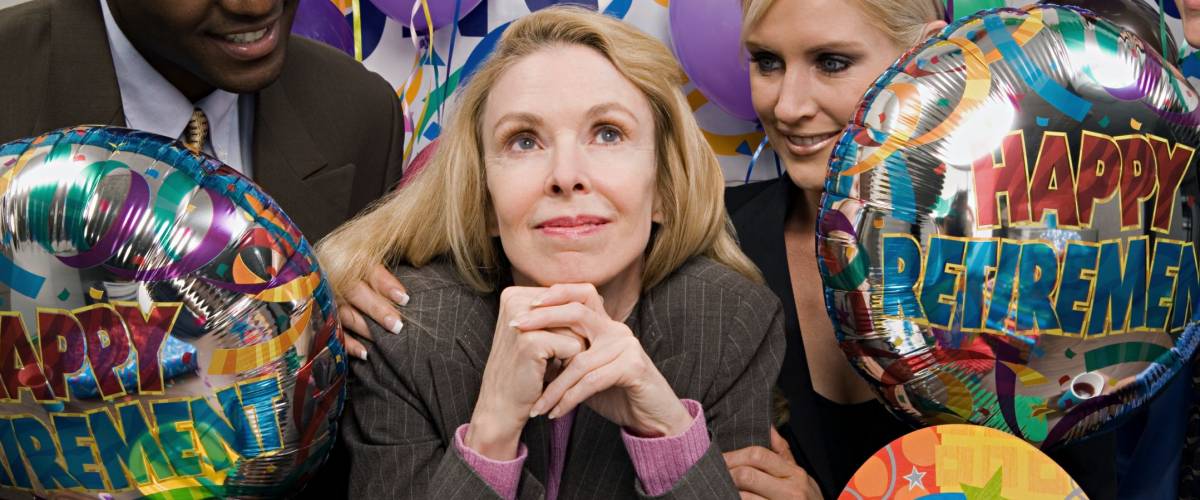 The government says more than 70,000 Americans have failed to collect on $400 million in unclaimed pension benefits. People sometimes change careers and retire without realizing they're owed a pension from an old job.
The Pension Benefits Guarantee Corp. provides a search engine that you can run your name through. If anything comes up, you can contact the agency to prove your identity and claim the funds.
5. Lost tax refunds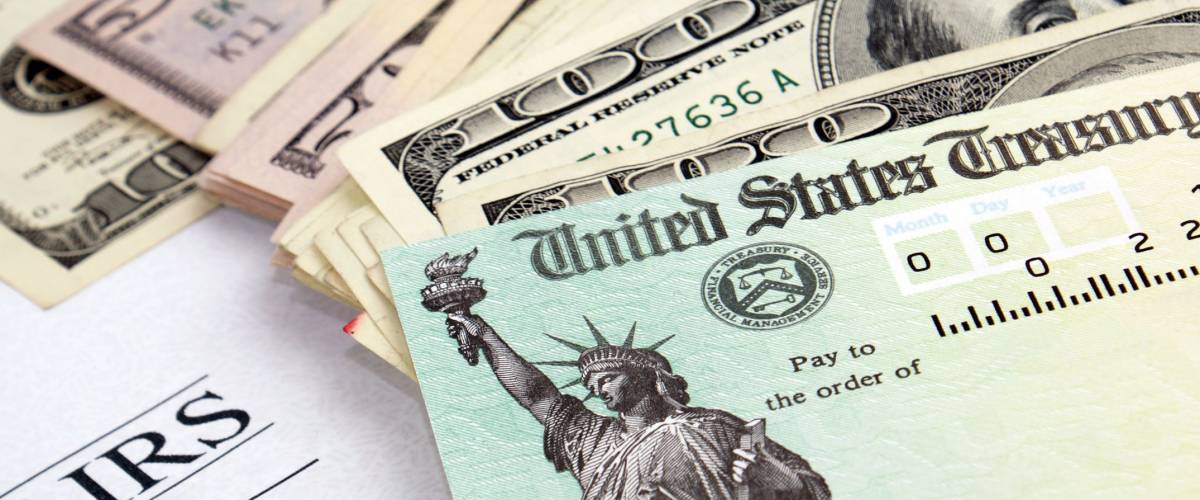 Is it possible you forgot about a tax refund you never received? According to USA.gov, millions of dollars in refund money goes unclaimed every year. You'll want to contact the IRS.
You also can amend past tax returns for up to three years and get back money from the IRS if you failed to claim a credit you were eligible for.
Follow us on Twitter: @moneywisecom
6. Unclaimed dividends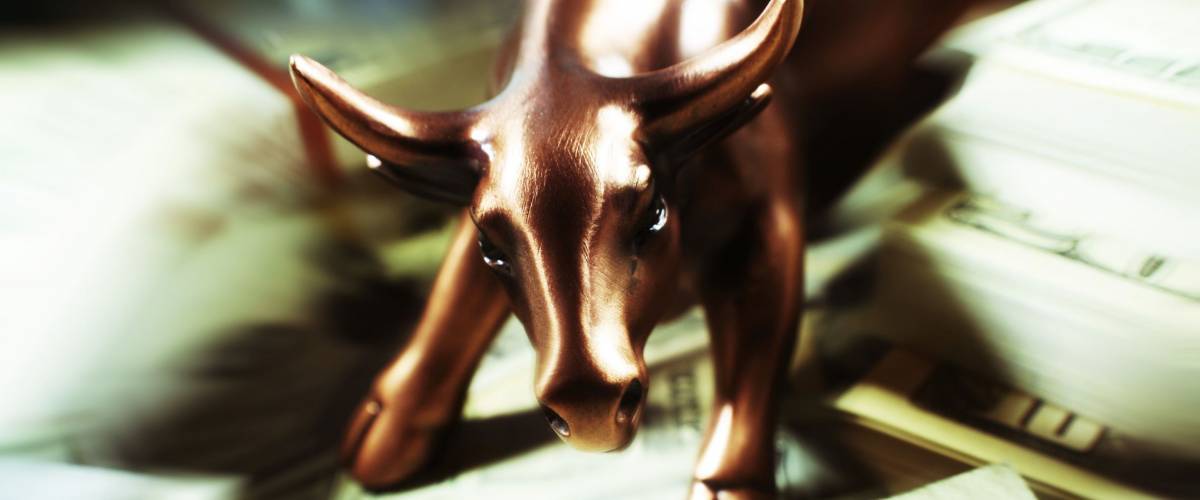 If you've dabbled in stocks, or put money into bonds or mutual funds, maybe you've lost track of some investments. Search not only at MissingMoney.com but also via the unclaimed property programs in states where you've lived.
Companies merge all the time, so you may turn up missing dividends, too.