Advertising & Editorial Policies
I have journeyed (cheaply) to literally every country in the world, including some places I knew very little about. Some I hadn't even heard of before I started researching the trip.
Once on the ground, a good number came as a total surprise --- in a good way! Here are my top 10 countries that you'd never think of visiting but that are, for my money, well worth checking out!
Eds note: Adventurer Graham Hughes holds the Guinness World Record for visiting every country on Earth without flying. He's the author of Man of the World.
10. Palau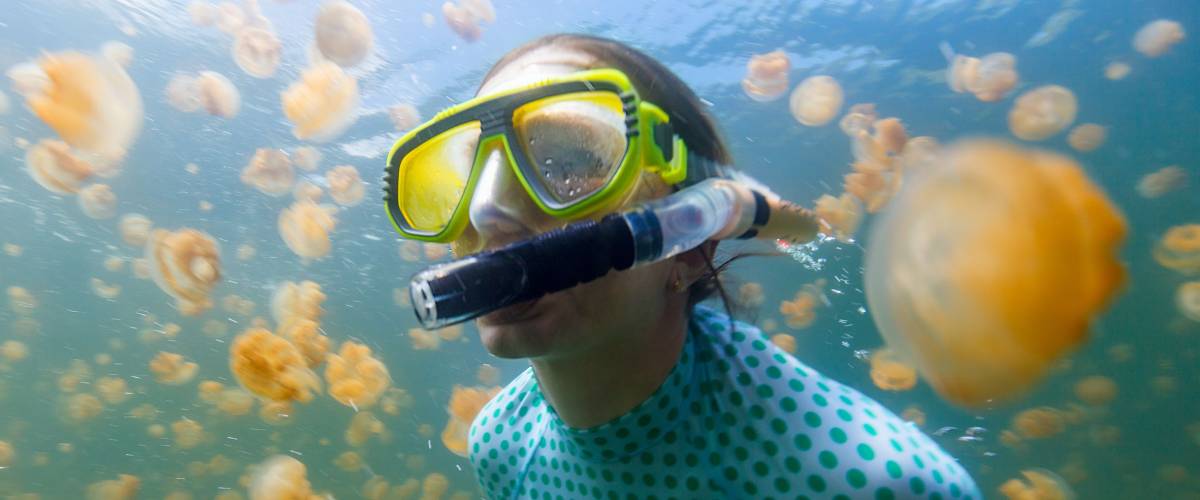 Relatively unknown in the West, Palau is an archipelago of over 500 Pacific islands situated 550 miles east of the Philippines.
Magnificent coral reefs, WWII wrecks and an abundance of tropical fish make Palau one of the premier dive destinations in the world. But it's Jellyfish Lake that's the true star of the show — a lake filled with millions of stingless jellies.
You can swim with them if you're feeling brave; it's a truly surreal experience, like being on another planet. Saving for an adventure? Find out how much you need to put away each month to reach your savings goal.
9. Albania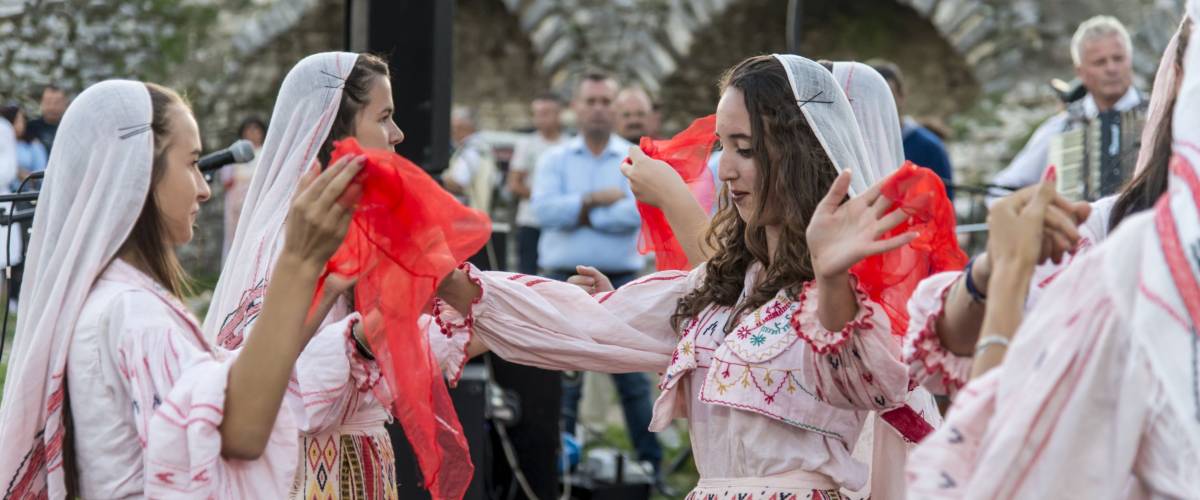 We travel writers often wax lyrical about the Adriatic coast — the rugged, (mostly) unspoiled and utterly breathtaking western fringe of both Croatia and Montenegro.
So it's worth pointing out that the coastline does not end at Bojana Island, but continues south for 300 miles through the secretly awesome country of Albania.
Albania may be relatively poor, but it's rich in culture and history, and (perhaps more importantly) far from the madding crowd. Where else in southern Europe can you get a beach all to yourself?
8. Guyana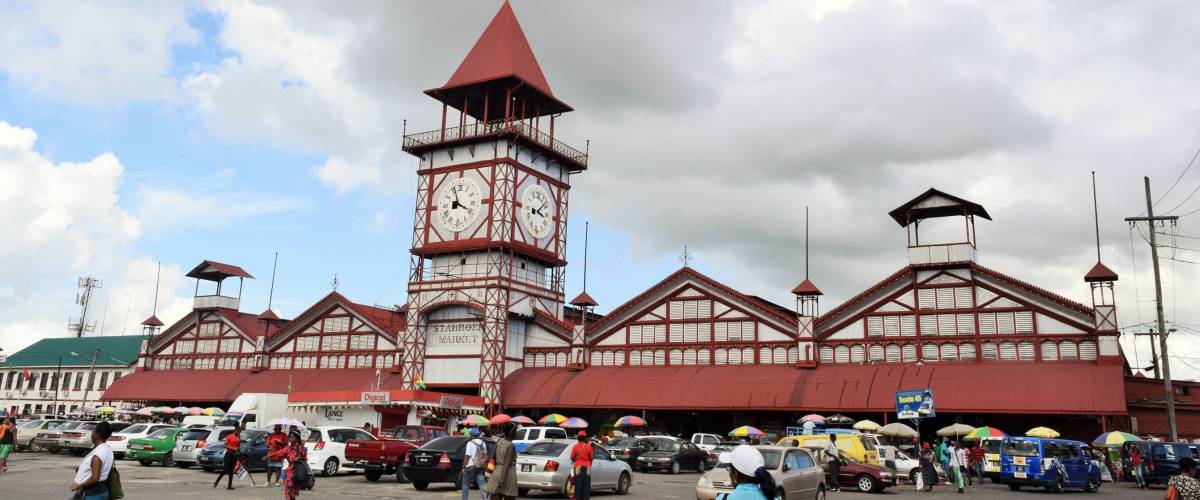 Sandwiched between Venezuela and Suriname in South America, Guyana's own tourist materials refer to the country as "Conradian." As in Joseph Conrad. As in Heart of Darkness. As in Apocalypse Now.
Guyana also was the location of the infamous Jonestown cult. But Guyana is so much more than mysterious jungles and hot, hot heat.
The capital, Georgetown, boasts palaces made of wood; the street food is (for my money) the best in South America; and if you're like me and your Spanish and/or Portuguese is a little rusty, no sweat bro — everyone speaks English.
7. Papua New Guinea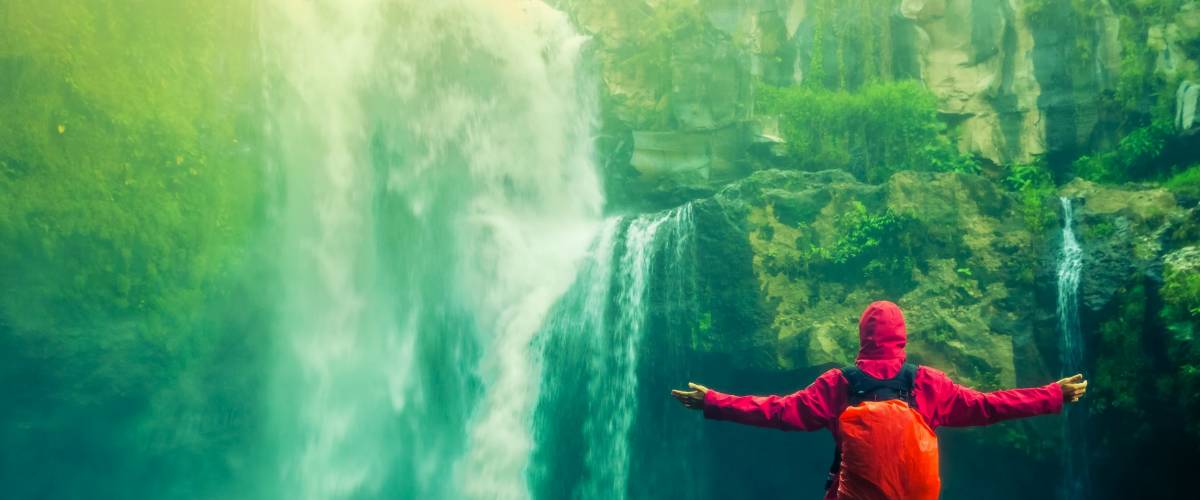 Most travelers give Papua New Guinea a wide berth, and in some ways I don't blame them.
When I visited in September 2011 there was a riot, a massacre, a plane crash, an earthquake and a tsunami warning — and I was there for only two weeks!
But if you keep your head down and avoid the "raskols," there's an incredible nation to explore. You find peoples and landscapes mostly unchanged for millennia — a land that time forgot.
6. Uzbekistan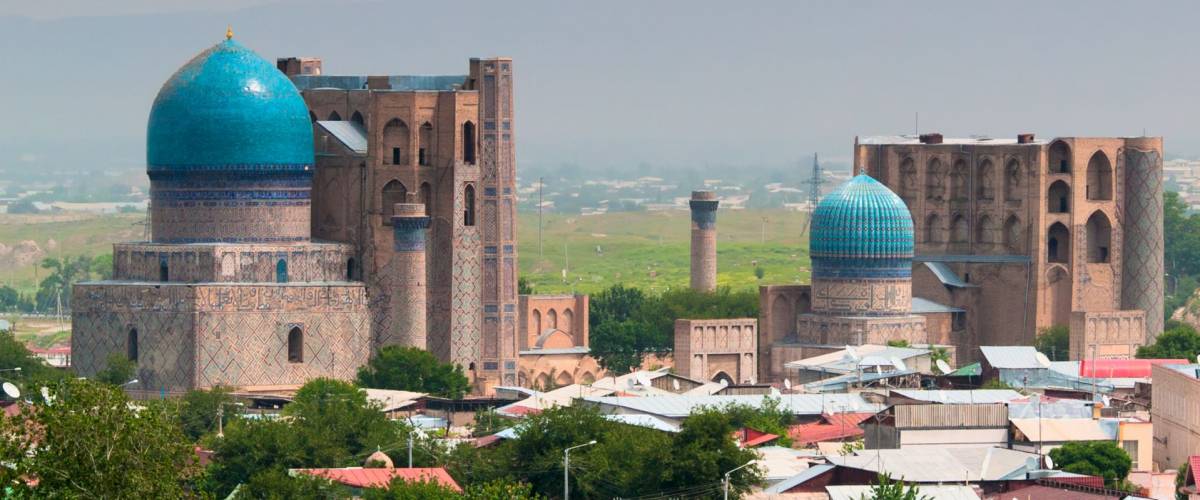 This former region of the Soviet Union doesn't make many must-see lists, but it's worth a visit for the ancient city of Samarkand alone. (And don't just take my word for it. Both Alexander the Great and Genghis Khan thought so, too.)
Samarkand has been the cultural crossroads of Asia and the Middle East for over 2,700 years and has the buildings, monuments and scars to prove it.
While in Uzbekistan, check out what's left of the shrinking Aral Sea. It's a cautionary tale of environmental vandalism if ever there was one.
5. Rwanda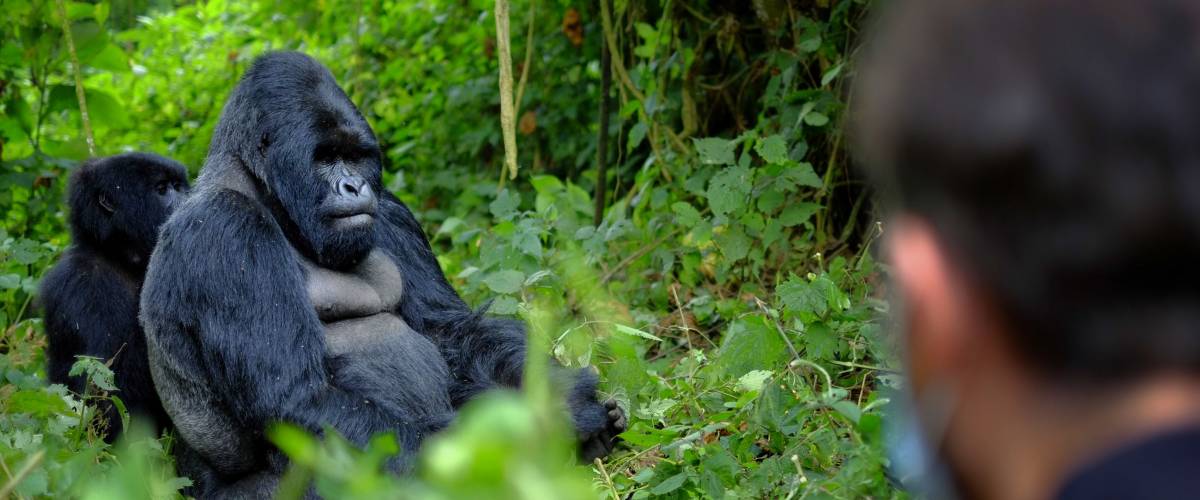 For many, Rwanda is synonymous with the horrific genocide of 1994. But today's Rwanda is a very different place.
Having enjoyed a (reasonably) stable government since the turn of the 21st century, Rwanda is now one of the healthiest, richest and least corrupt countries in the region.
The capital Kigali is well worth a visit; the countryside is green, fresh and tropical; and Rwanda is one of the best places to glimpse mountain gorillas in their natural habitat.
4. Bolivia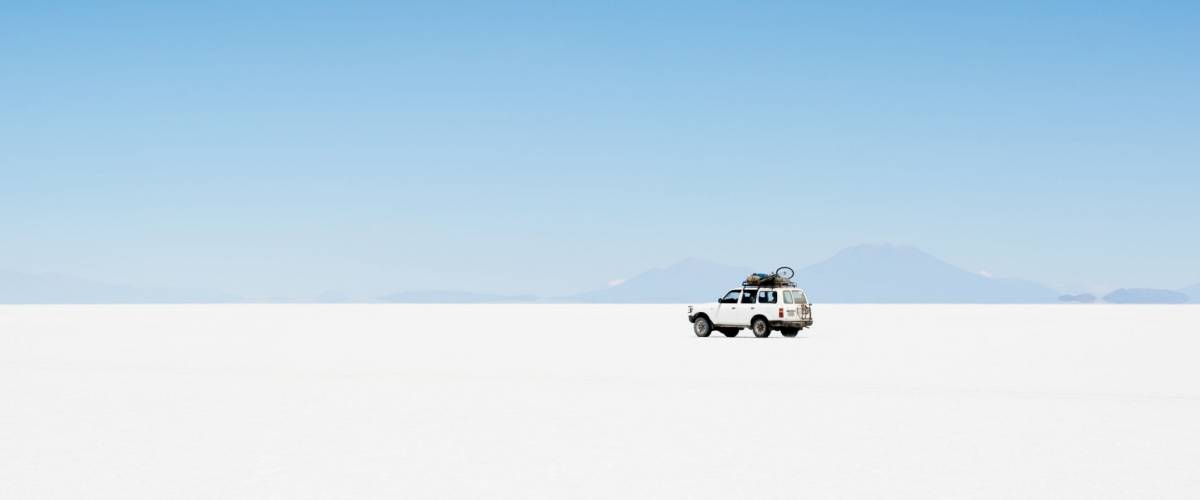 Bolivia is often overlooked by travelers in favor of neighboring Peru, which is a shame as Bolivia is home to some of the most gloriously bonkers excursions and activities South America has to offer.
Those include "sky-walking" on the salt flats of Uyuni, swimming with piranhas in the Amazon basin, or getting lost in an incredibly dangerous silver mine.
You also find a "road of death" you can race down, and a jail in La Paz you can visit, filled with drug dealers. A friendly inmate will be your guide.
3. Ethiopia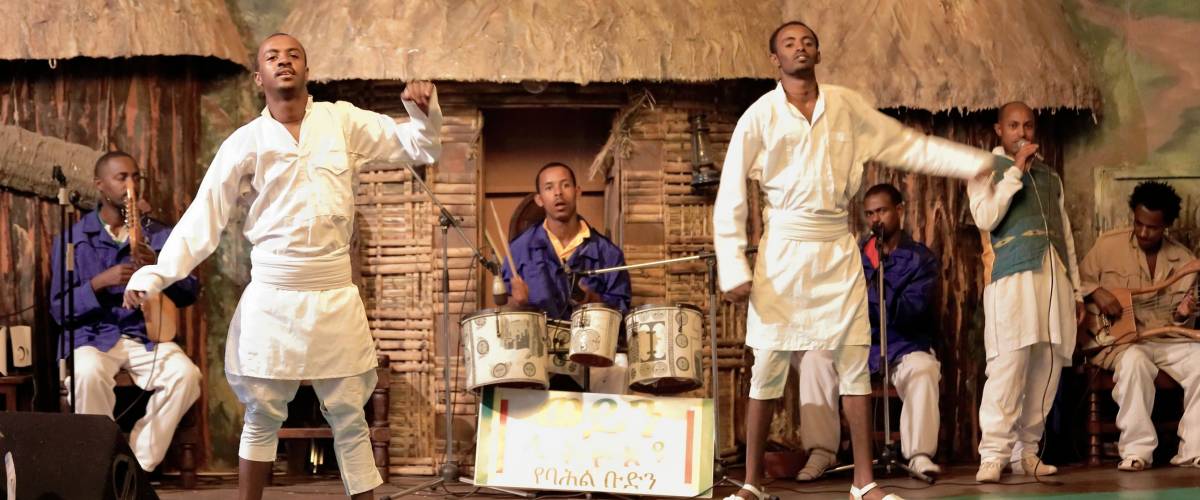 Growing up in the 1980s, I used to associate Ethiopia with war and famine, but modern Ethiopia is a world away from those dark days.
Now when I think of Ethiopia, I think of great coffee, mouth-watering dishes and a vibrant and unique culture — one which has its own religion, alphabet, calendar, way of telling the time and, y'know, doing things.
They also have medieval castles. Yeah — expect the unexpected.
2. Mongolia
It doesn't get much more off-the-beaten-track than Mongolia. Not the easiest place to get to, by any stretch of the imagination. (Being a hopeless romantic, I would recommend going there via the Trans-Siberian Express.)
But everyone who visits this vast landlocked country, sandwiched between China and Eastern Russia, seems to come away with a big goofy grin on their face — and a new-found appreciation of horses, yurts and golden eagles.
The sometimes unpredictable bactrian camels — ersh, not so much.
1. Iran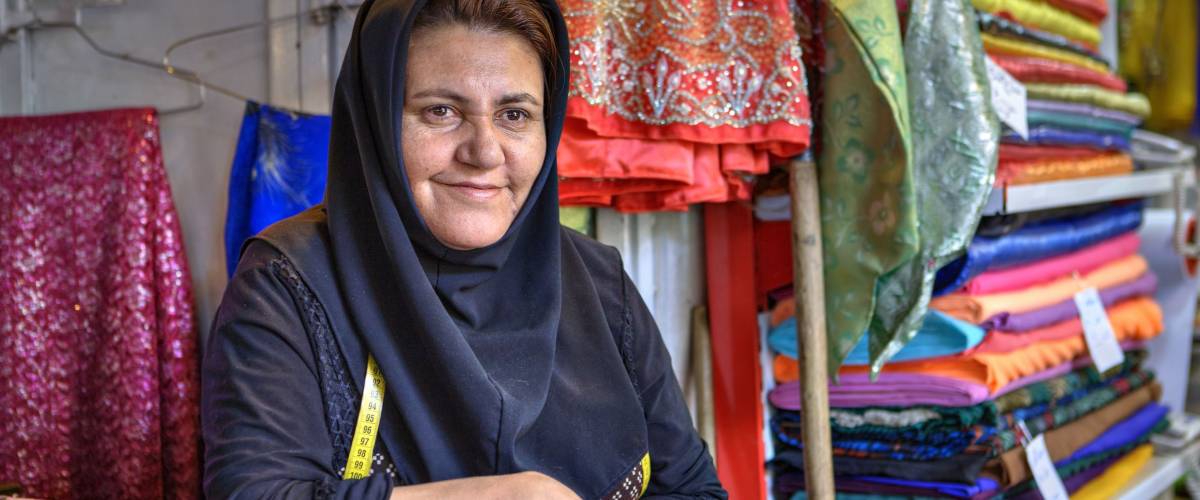 In Iran, I thought I'd have a few miserable days traveling through a hostile, angry, dusty land. I couldn't have been more wrong.
Instead I found fields of wheat, snow-capped mountains, and Zoroastrian ruins. But it was the warmth, generosity and hospitality I received from the people of Iran that really blew me away. I was greeted like an old friend.
Alas, the U.S. State Department says Iran's government is not so friendly to Americans. U.S citizens are warned against traveling to Iran because of the risk of "arbitrary arrest and detention."