The NCAA men's basketball tournament -- better known as March Madness -- is one of the most exciting sports events of the year, drawing tens of millions of fans who watch the action in the stands, on the couch and even at work.
The tournament offers a big financial boost to cities and some industries. The numbers that are involved are as towering as the players!
Take a look at these examples of Money Madness.
1. Work gets sidelined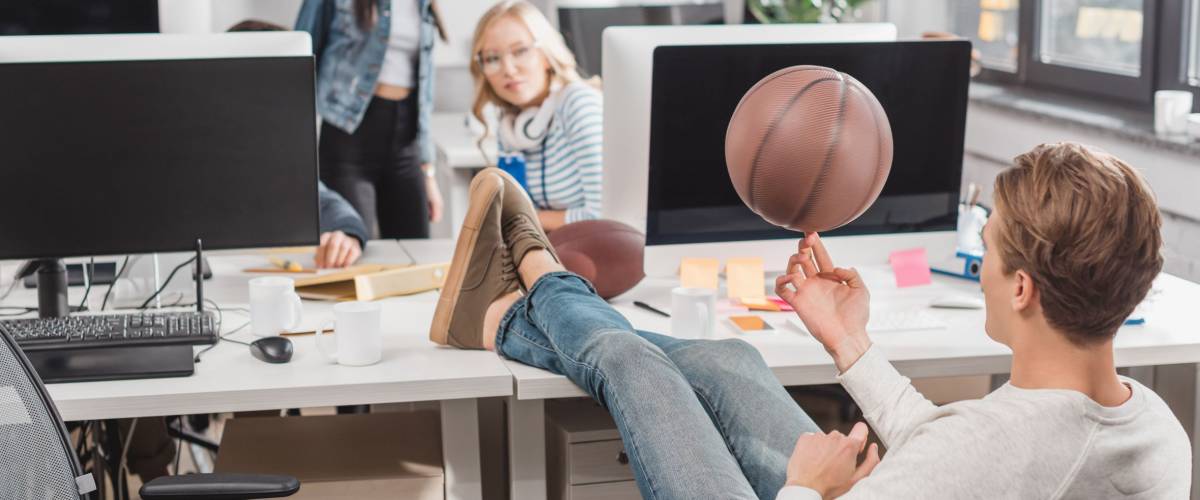 The tournament's blanket television coverage hooks fans, including many workers who slack off during the day games. Studies have blamed March Madness for at least a $4 billion loss in worker productivity.
As smartphones have gotten better and data plans have made streaming of the games easier, many employers have simply given up on policing staff. The tourney is just too popular!
2. Big wins for host cities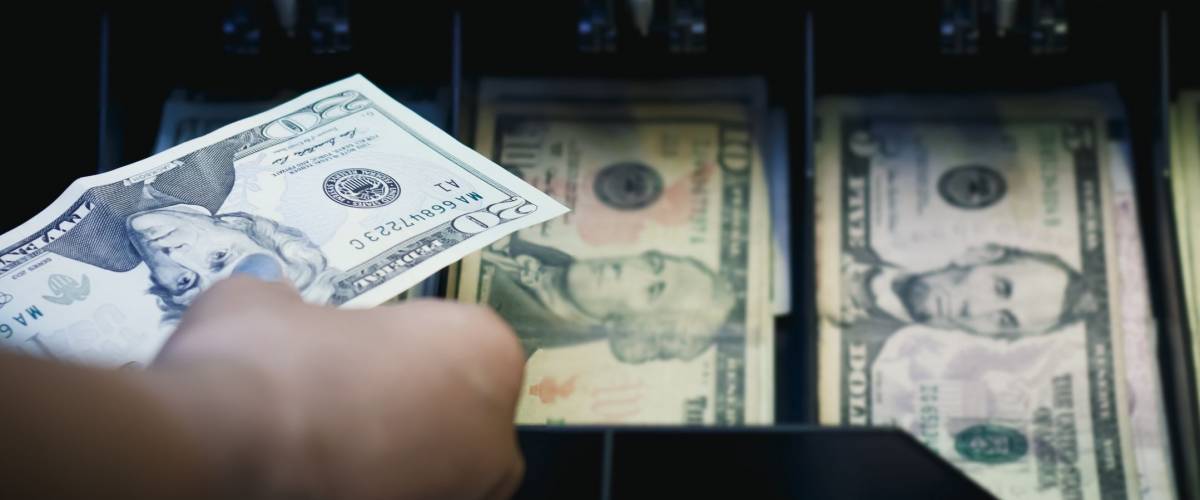 Dayton, Ohio, is a perennial host of the "First Four" games that kick off the madness. Estimates from Forbes and others indicate the city has enjoyed a more than $70 million economic boost from the tournament since 2001.
March Madness means big business for restaurants, hotels and especially bars in the lucky cities where the games are played.
3. Seat prices touch the rim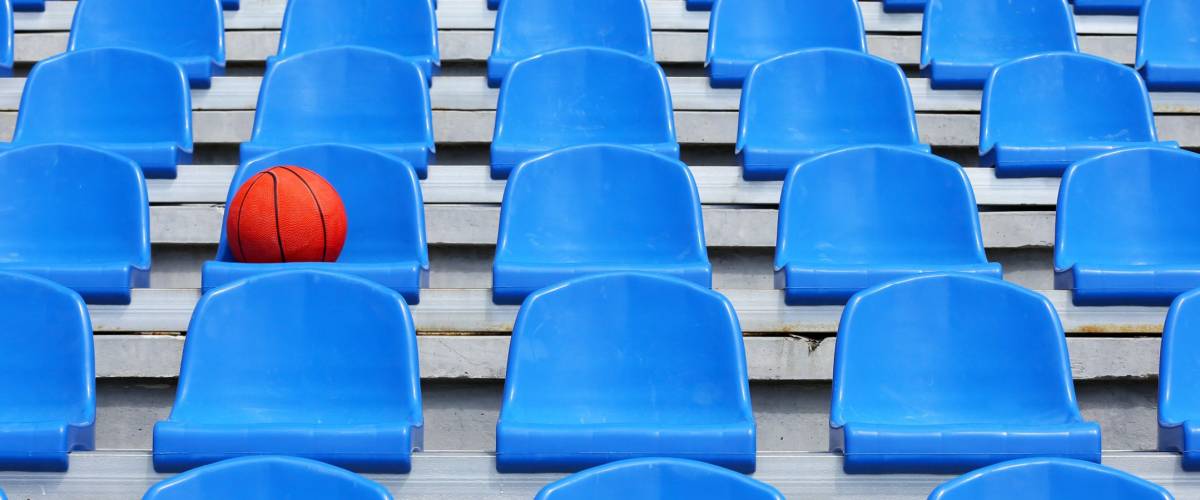 As of late February, tickets for the 2018 National Championship game scheduled for April 2 in San Antonio were selling in the secondary market for up to $3,868 each.
But that's a bargain compared to the NBA finals. Last year, a buyer paid $133,000 for two courtside seats for Game 5 of the Golden State Warriors-Cleveland Cavaliers series.
4. Package, er, deals?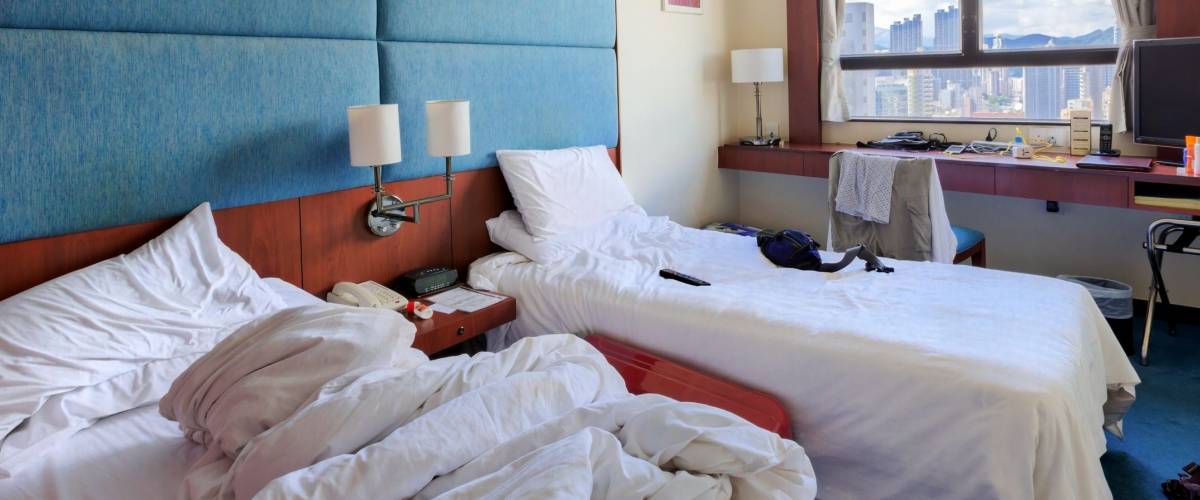 The tournament's official ticket seller offered 2018 package deals for the Final Four — including game tickets and a hotel room in downtown San Antonio — starting at $2,295 per person.
Note: That was the price at the cheapest of seven possible hotels, and you had to be willing to squeeze four people into your room to get that per-person rate.
5. Pricey rights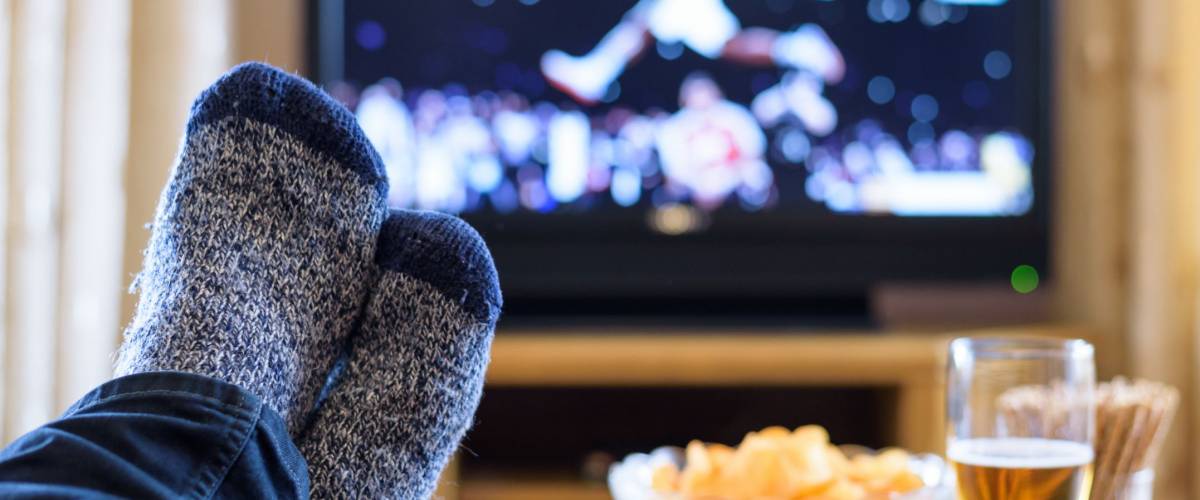 Because March Madness commands a huge television audience and is an advertising bonanza, CBS Sports and Turner have happily paid big money on a long-term contract to broadcast the games.
The media giants agreed to spend over $19 billion to lock up the national television rights to the NCAA men's basketball tournament for a period of 20 years, from 2011-2032.
6. March M-ads-ness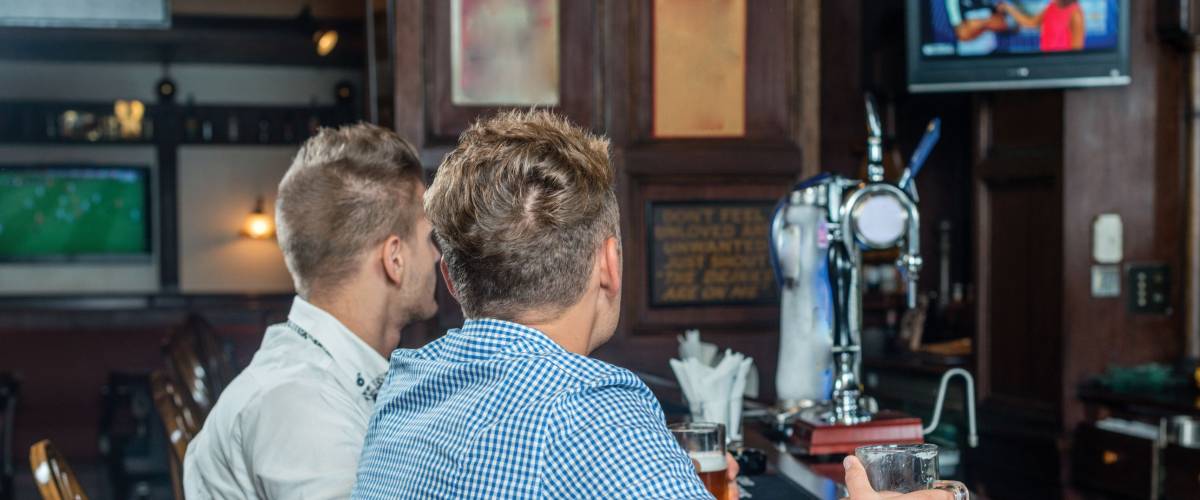 A 30-second commercial spot during this year's title game on CBS is expected to cost around $1.7 million. The NCAA finals rival only the NFL finals in terms of ad spending, according to Kantar Media.
And here's a reminder of why marketers love to join the madness: Over 17 million people watched the 2016 title game between North Carolina and Villanova.
7. Prize money for some players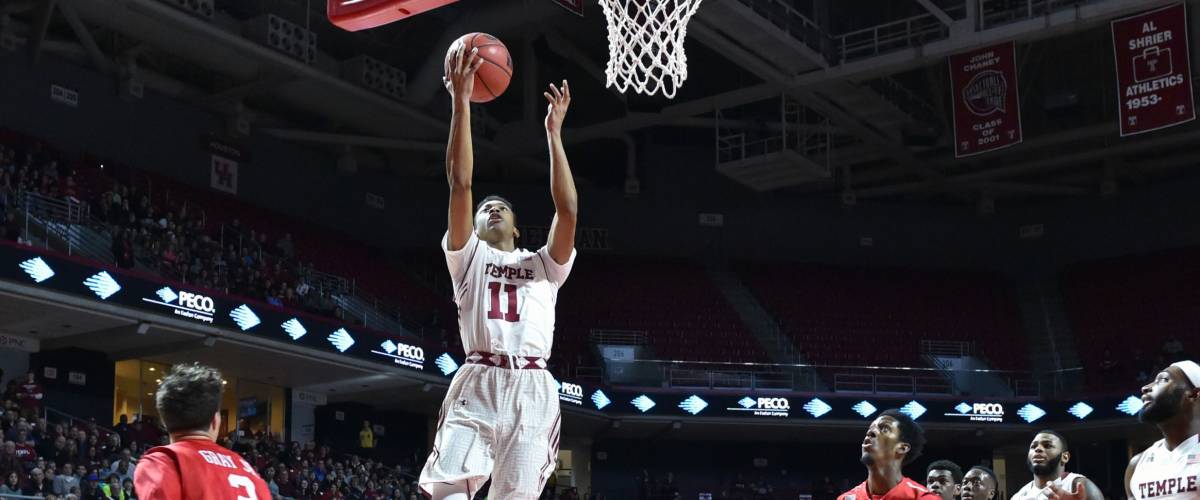 A new side tournament this year features four-man teams from NCAA Division 1 schools eliminated early from the main event. The "3X3U National Championship" also offers $100,000 in prize money.
Since the only eligible players will be seniors who have exhausted their eligibility in the NCAA, the prize money is legal for the participants to accept.
8. A financial goose egg for most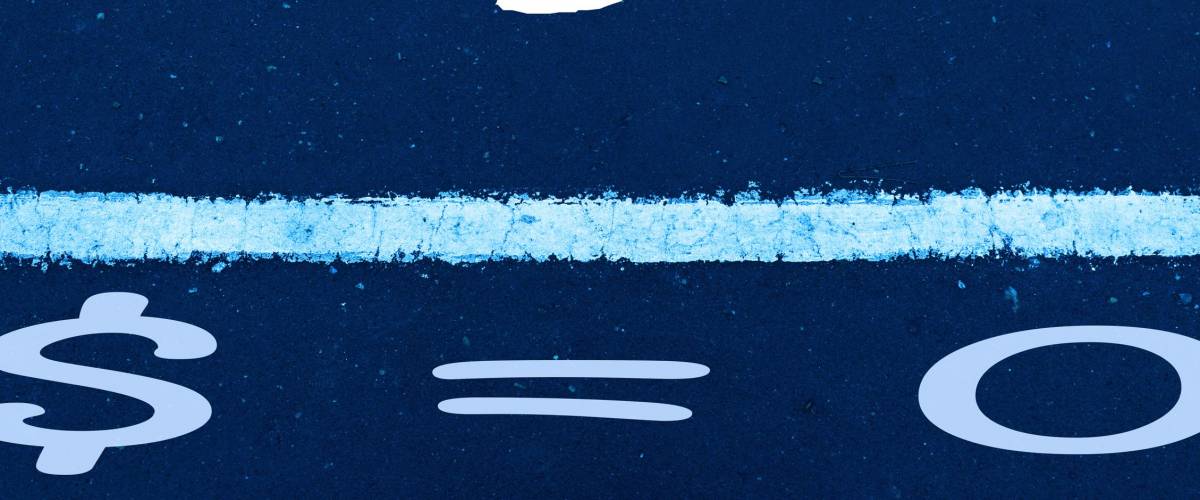 While a select few players go on to make millions in the NBA, the vast majority of March Madness participants will never earn any money from basketball.
As student-athletes, college basketball players are generally not allowed to be paid for playing. They typically get scholarships — along with the unique excitement of playing in front of roaring crowds under the bright lights.
9. Putting a head on the beer industry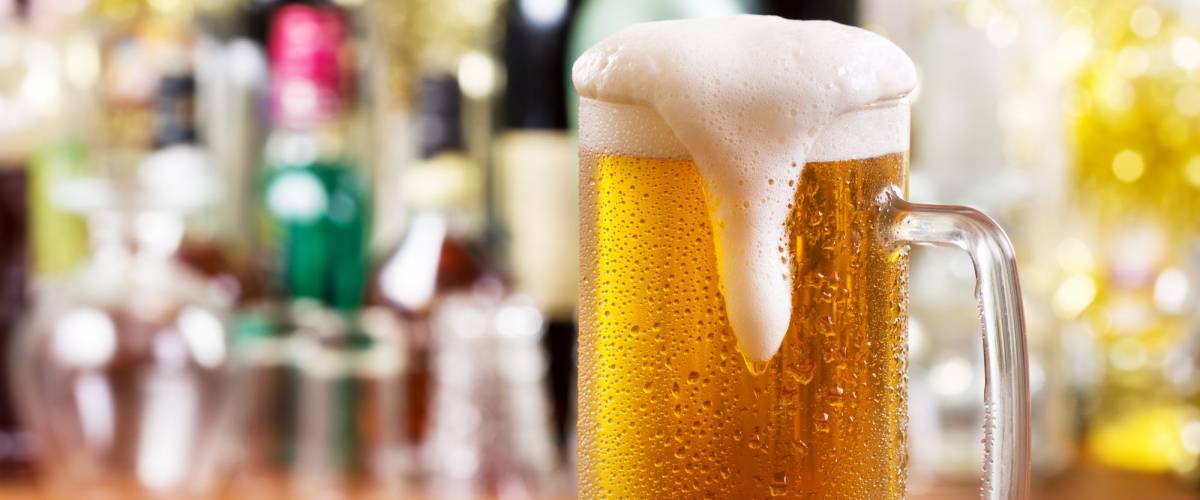 Each year, the NCAA tournament helps make the brewing industry a lot frothier, financially speaking.
Because of an increase in demand, beer production increases to 17.5 million barrels in March, compared to 14 million during a normal month, reports WalletHub.
10. How you say 9,200,000,000,000,000,000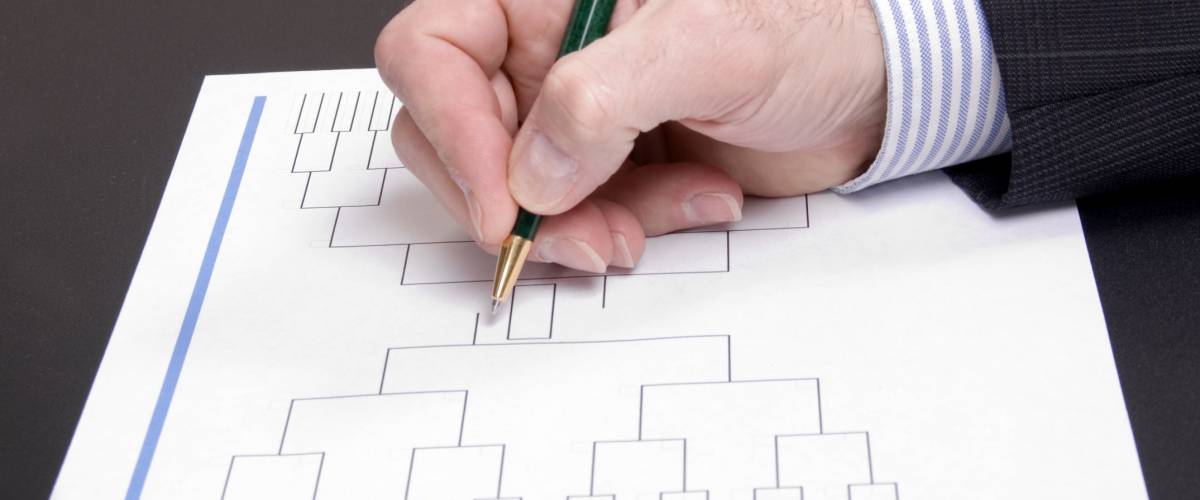 In 2016, Americans completed over 70 million brackets for the NCAA tournament. That's more than half the number of people who voted in the presidential election that year.
The odds of completing a perfect bracket are nearly impossible: 1 in 9.2 quintillion. That's 9.2 billion billion. It's mathematically easier to win the Mega Millions lottery back to back than to fill out a bracket with no errors. Good luck!
11. Dribbling out money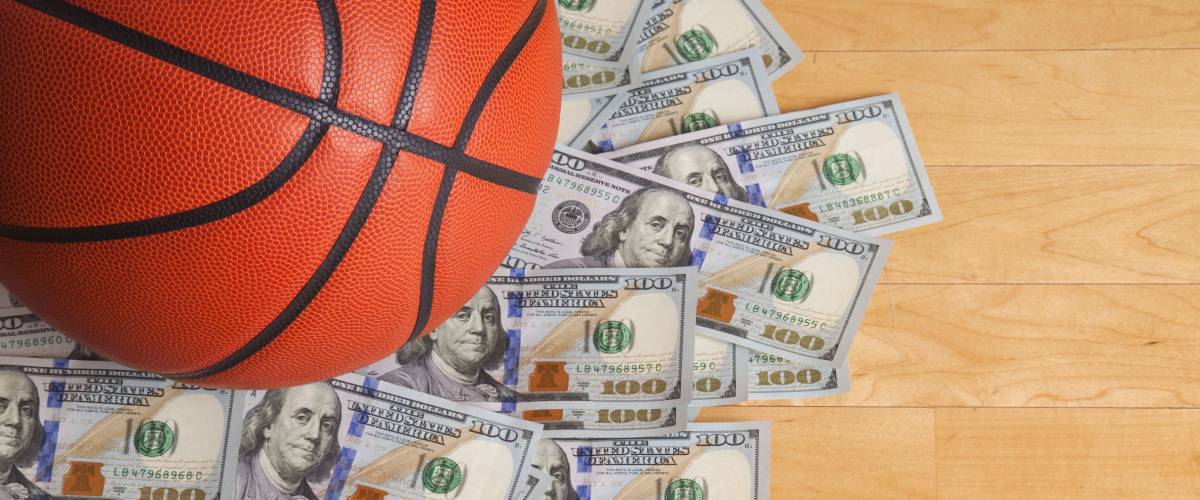 The NCAA distributes a portion of the proceeds from the tournament back to the schools providing the teams and talent.
In 2016, the association shared $205 million with its conferences, to be split among the individual universities.
12. Wanna bet?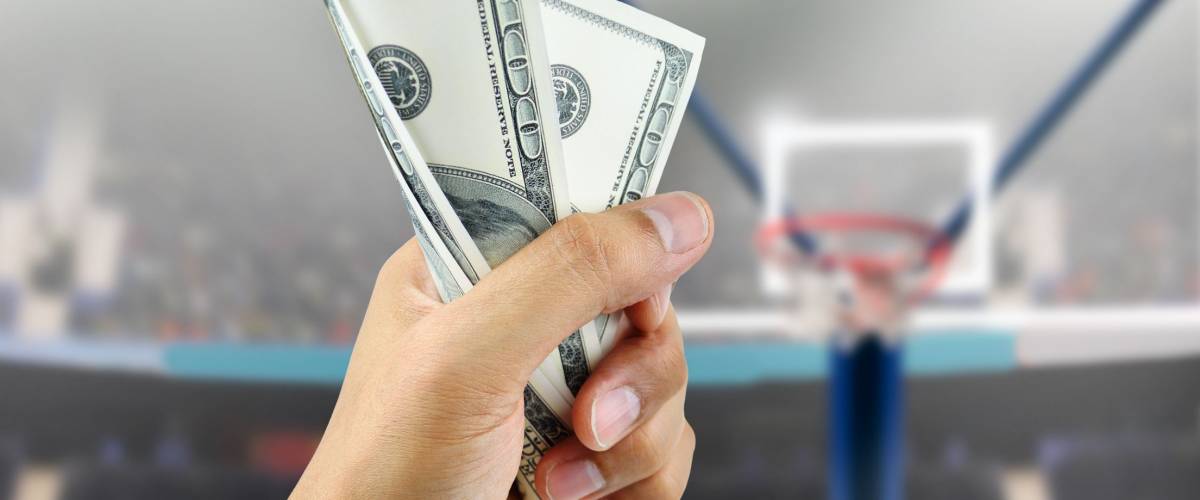 The vast majority of gambling on March Madness occurs illegally (and technically, that includes your office pool!), so it can difficult to determine the true figures on betting.
The American Gaming Association estimated that fans wagered $10.4 billion on last year's tournament, including just 3% — only about $295 million — bet legally, through Nevada's sports books.
13. Coaches with the most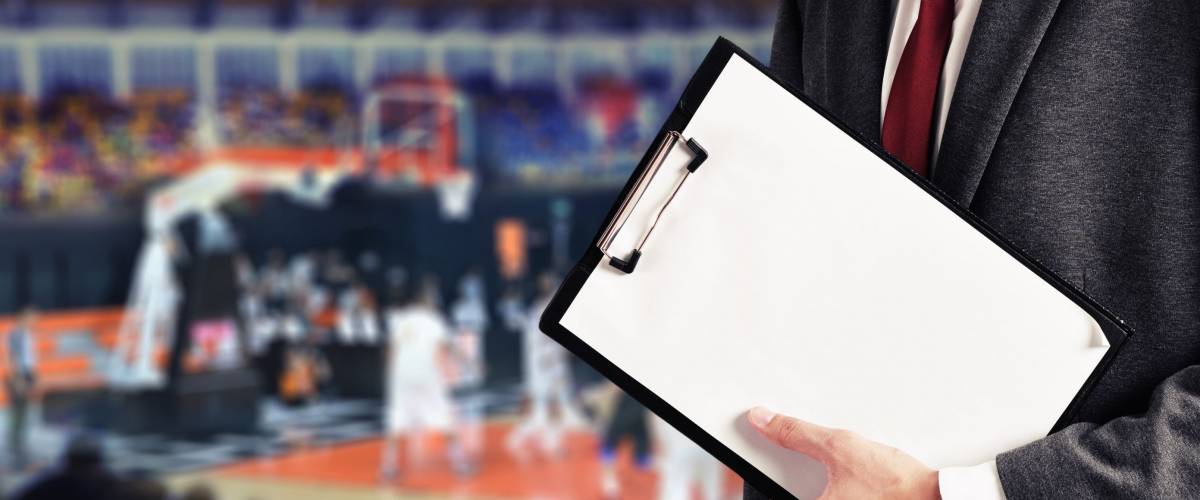 In many states, a college coach is paid the highest salary of any public employee. In Kentucky, the top earner is John Calipari, who coaches the University of Kentucky's basketball program.
Calipari is making nearly $7.75 million for the current season thanks to a seven-year, $52 million deal he signed in 2014.
14. Pepperoni makes it all better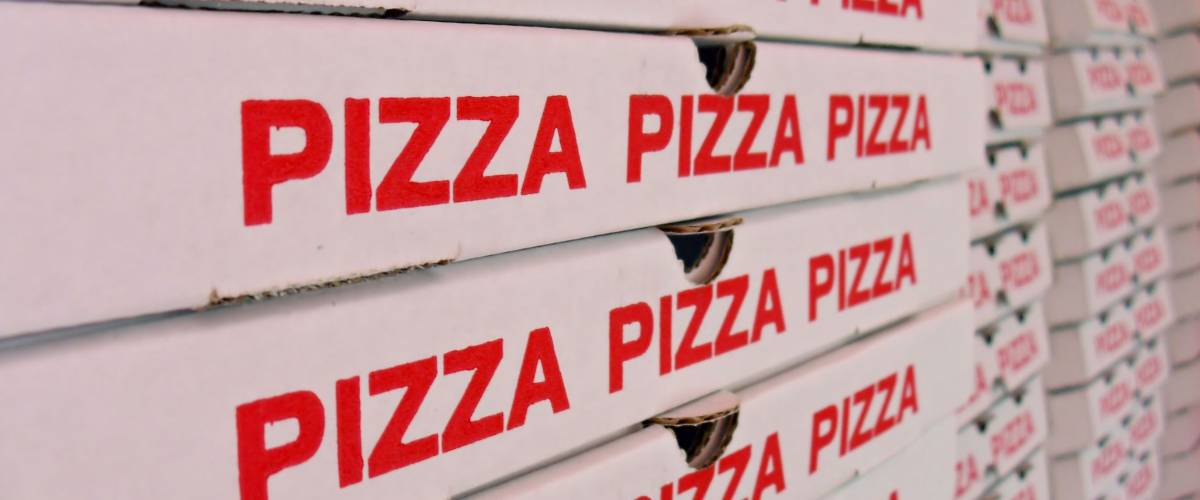 College basketball fans place 19% more pizza orders after their team loses versus after a win, according to a study from WalletHub.
Interestingly, orders of ice cream and other desserts increase by just 9% on a losing side. Apparently, pizza offers greater comfort than dessert following a March Madness defeat.