11. Package deals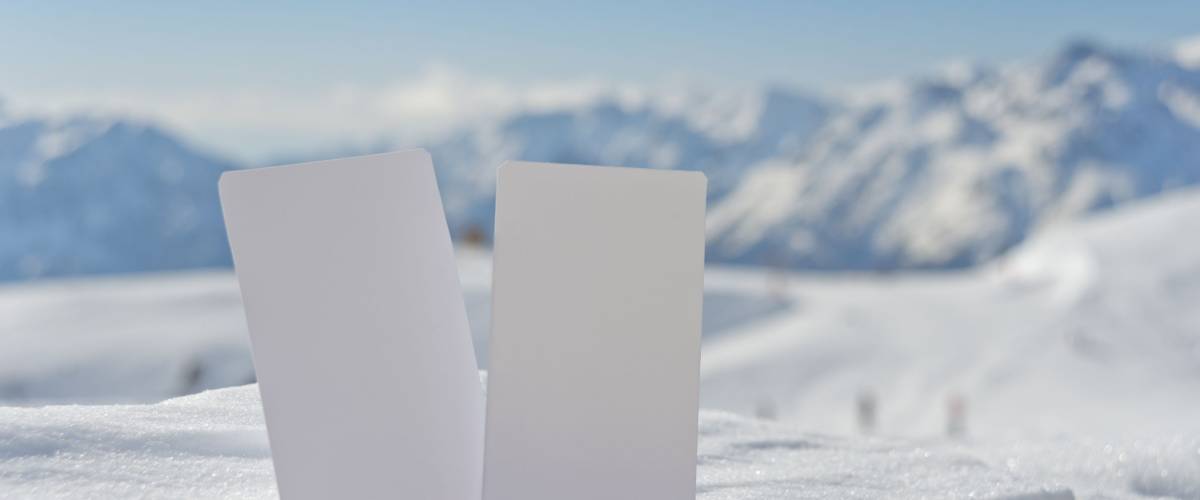 Winter Olympics packages often roll the costs together into one price, but it gets a little complicated. Depending on demand, a host may issue only individual tickets, or make available ticket packages for individual countries. Pyeongchang has offered country-specific packages, but during Vancouver 2010 some tickets weren't available through packages and had to be issued via a lottery system.
12. The value of 2nd place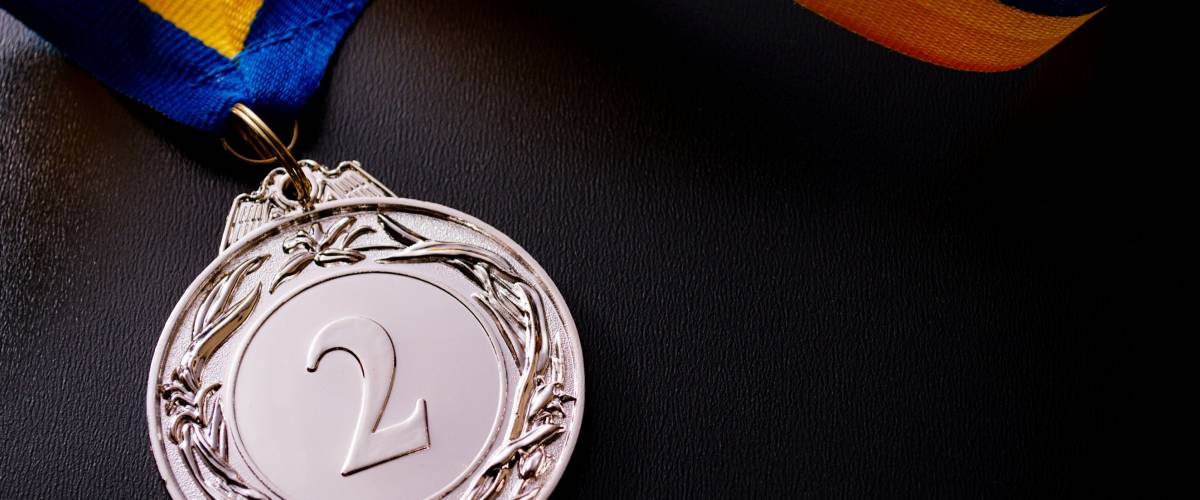 Like the gold medals, Olympic silver medals are normally 93% silver. The other 7% is copper. At auction, a silver medal may fetch upwards of $50,000, but the raw materials are worth roughly $300.
13. The golden era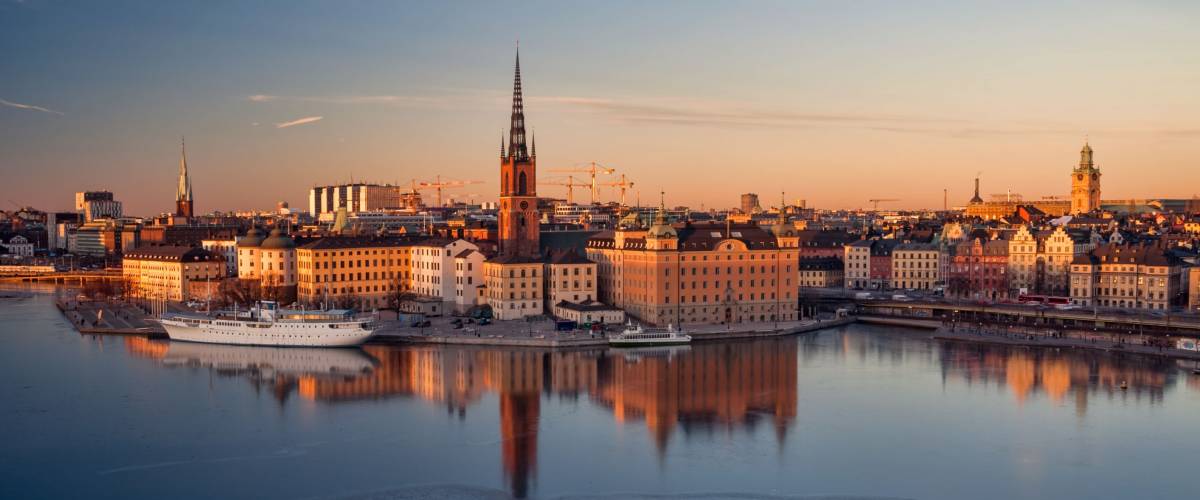 The last Winter Olympics to hand out pure gold medals were the 1912 Games in Stockholm. Now those are some priceless medals!
14. Going for the green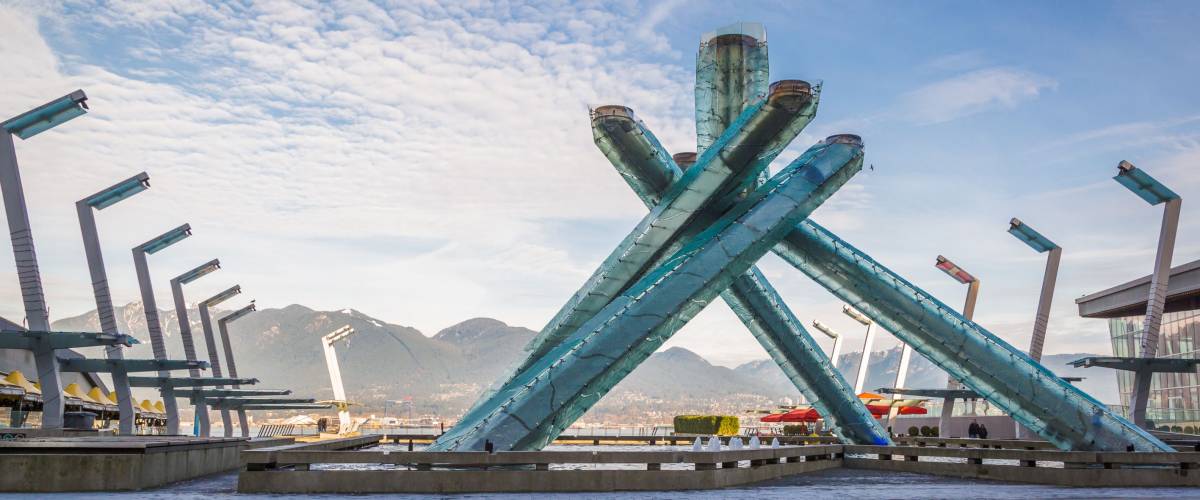 The 615 Olympic medals and 299 Paralympic medals at Vancouver 2010 were made from 6.8 tons of landfill-bound circuit boards. Gold, silver, bronze and copper was recycled to make the prizes and help ensure that the Vancouver Winter Games were "green" from the initial bid to the closing ceremonies.
15. Build it and they will come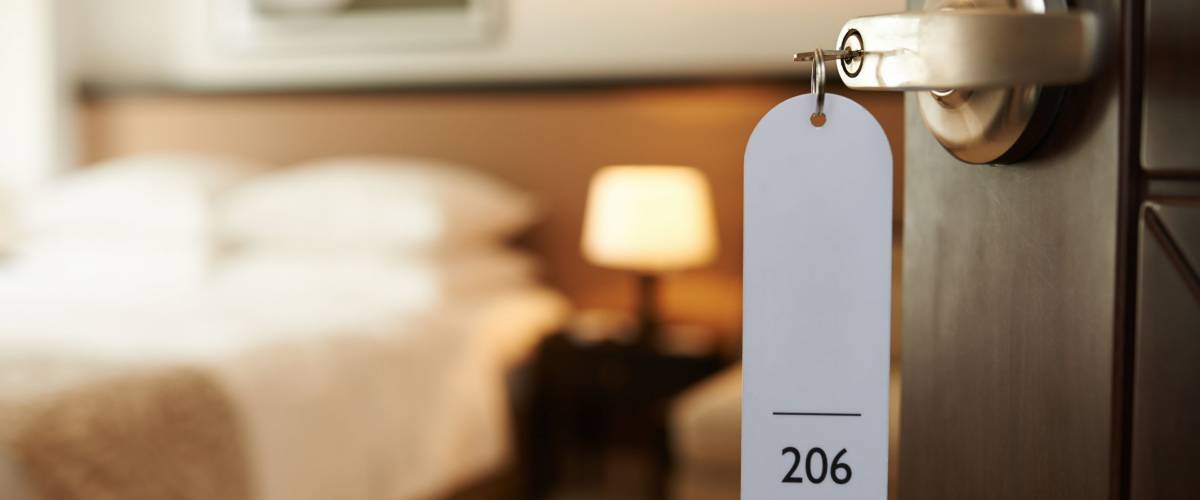 The International Olympic Committee requires hosting cities to have a minimum of 40,000 hotel rooms, plus upgraded airports, roads and highways. For the 2014 Sochi Winter Olympics, some 85% of the $50 billion in building costs was poured into transportation infrastructure to simply meet the influx of people into the area.
16. At these prices?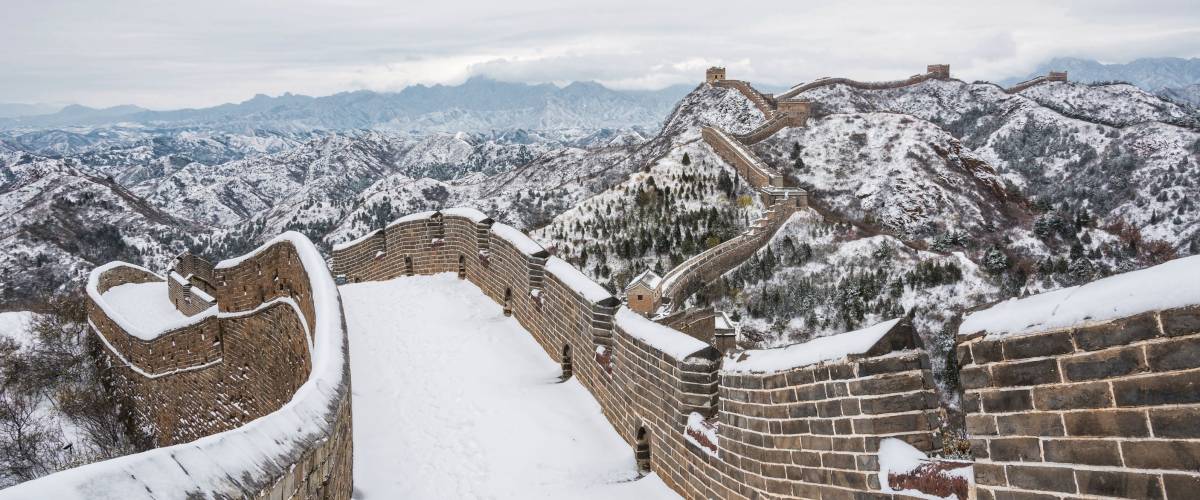 For some time, the favorite to host the 2022 Winter Games was Norway, but the Norwegians backed out due to costs. Beijing, China, went on to win the next hosting duties. If a country is willing to spend a fair amount of money for security and world-class facilities, then the games are worth it. But for Norway and a growing number of countries, the costs are too high.
17. Costs vs. rewards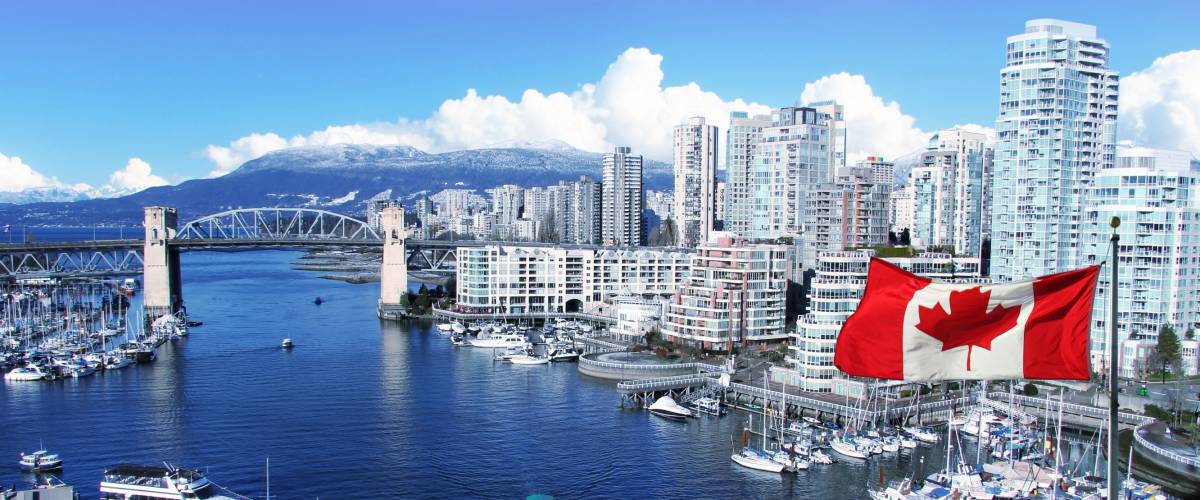 The 2010 Winter Olympics generated $2.8 billion in revenue but had a total price tag of $7.6 billion for Vancouver. The ginormous economic obligations should be priority No. 1 for a city deciding whether to make an official bid.
18. Host with the most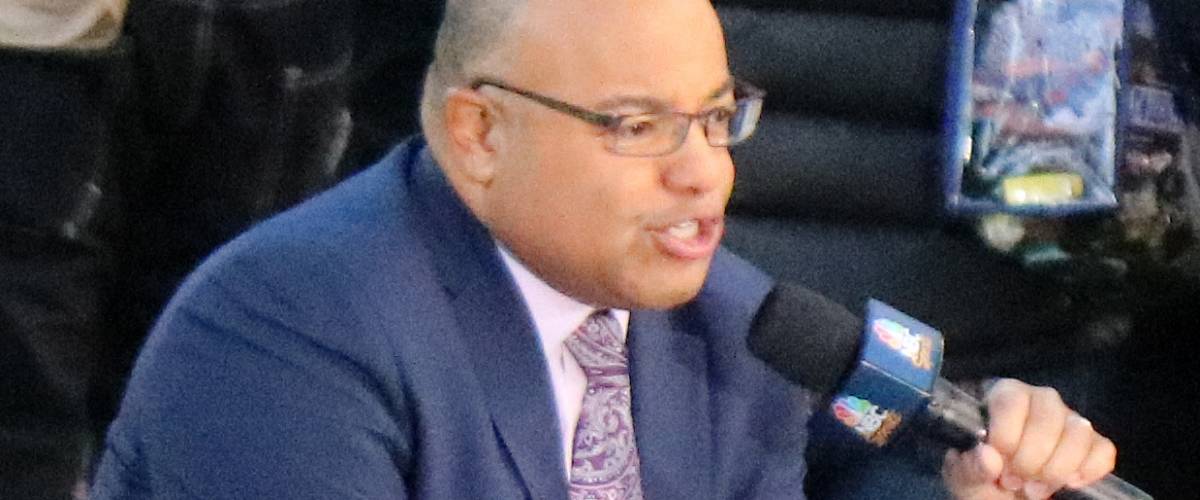 NBC's Olympics programming will have a new face: Mike Tirico is replacing the network's usual prime-time Olympics host Bob Costas for the 2018 Winter Games. Tirico, a long-time sports announcer on the college circuit, is worth an estimated $6 million and makes a yearly salary of $3 million, according to Celebrity Net Worth.
19. Change is good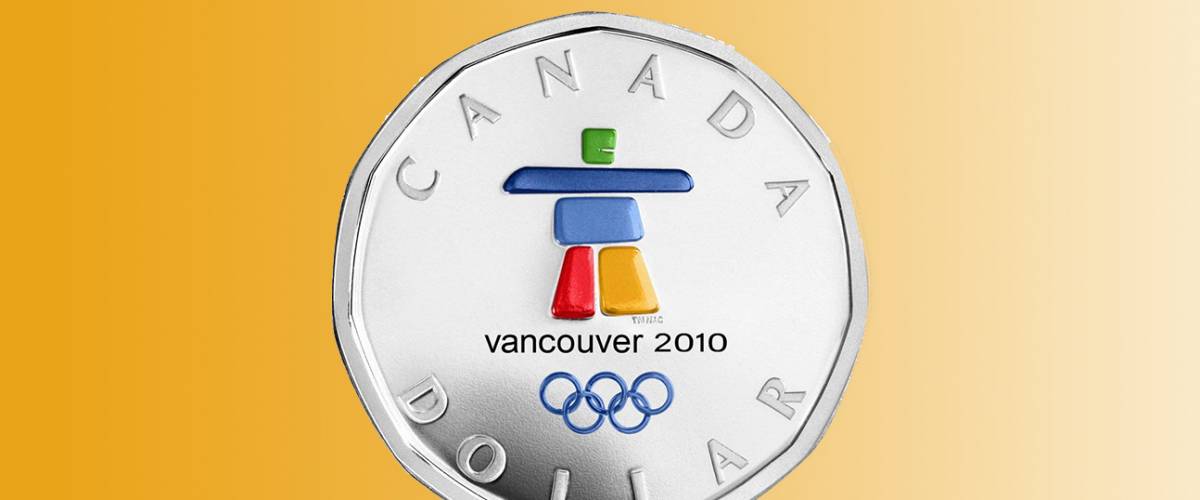 A "lucky loonie" — Canadian $1 coin — was placed on center ice by the ice makers at the Vancouver 2010 hockey arena. It was meant to give good luck to the Canadian men's and women's hockey teams at the Games, which seemed to work. Canada won double gold in hockey, a first in Winter Olympics history.
20. Way outta line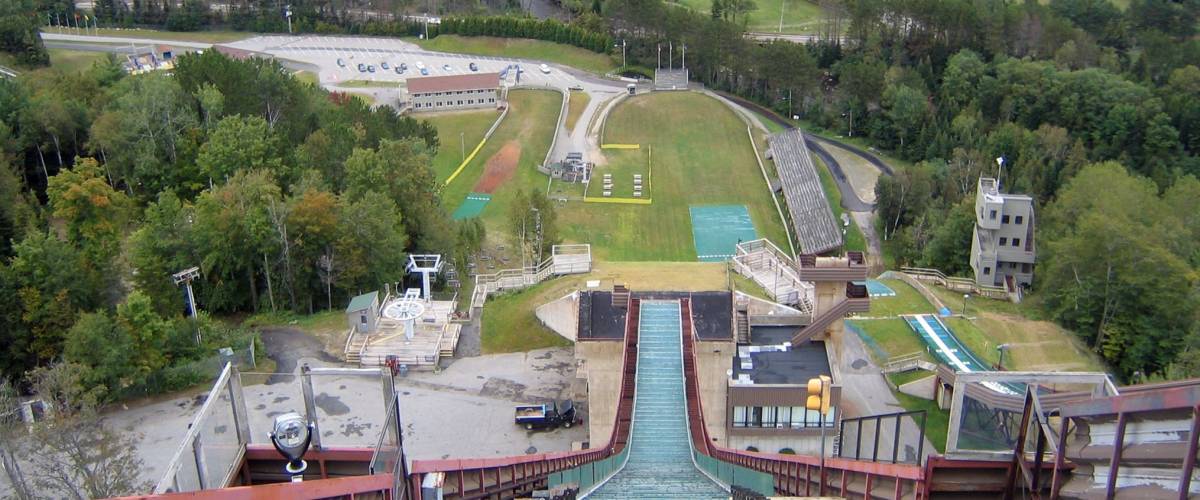 The 1980 Lake Placid Winter Olympics in upstate New York went 320% over the original budget. This left the local organizing committee with an $8 million debt, which had to be made up through taxes.
Continued on NEXT page...