Advertising & Editorial Policies
Every four years, the world stops to witness the world's best skaters, skiers, snowboarders and other athletes compete in the Winter Olympics. The 2018 Winter Games open Feb. 9 in Pyeongchang, South Korea.
The Olympics aren't just about sports --- there's also a great deal of money involved. Have you ever wondered what a gold medal is worth or how much it costs to host the games? We've got the answers! Here are 50 cool financial facts about the Winter Olympics.
1. The power of gold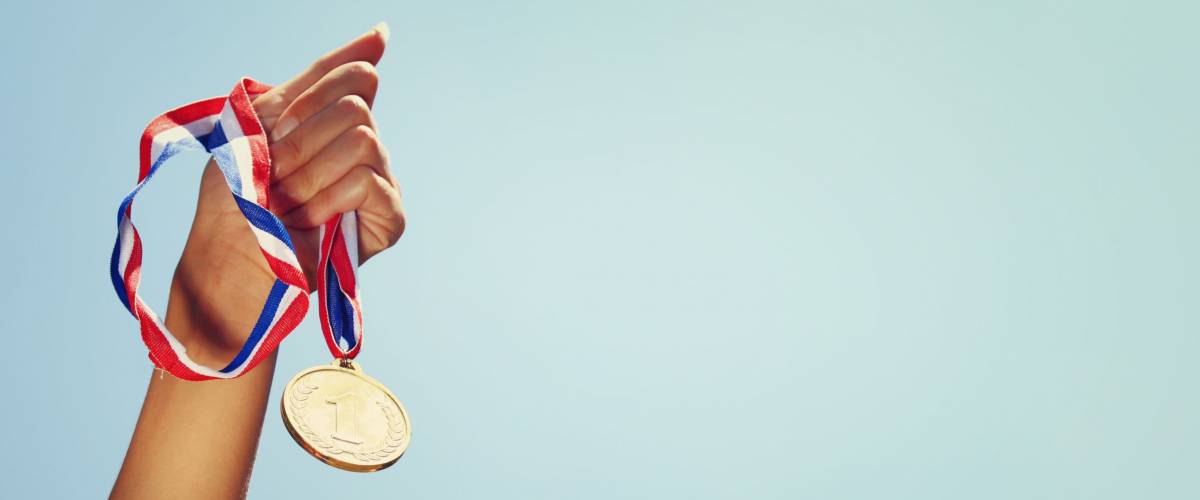 The International Olympic Committee does not pay athletes for wins, but individual countries do. The United States Olympic Committee pays out $25,000 bonuses for a gold-medal win by a U.S. athlete. Elite athletes with name recognition may earn additional bonuses from their sponsors, though this is not very common.
2. Bling, bling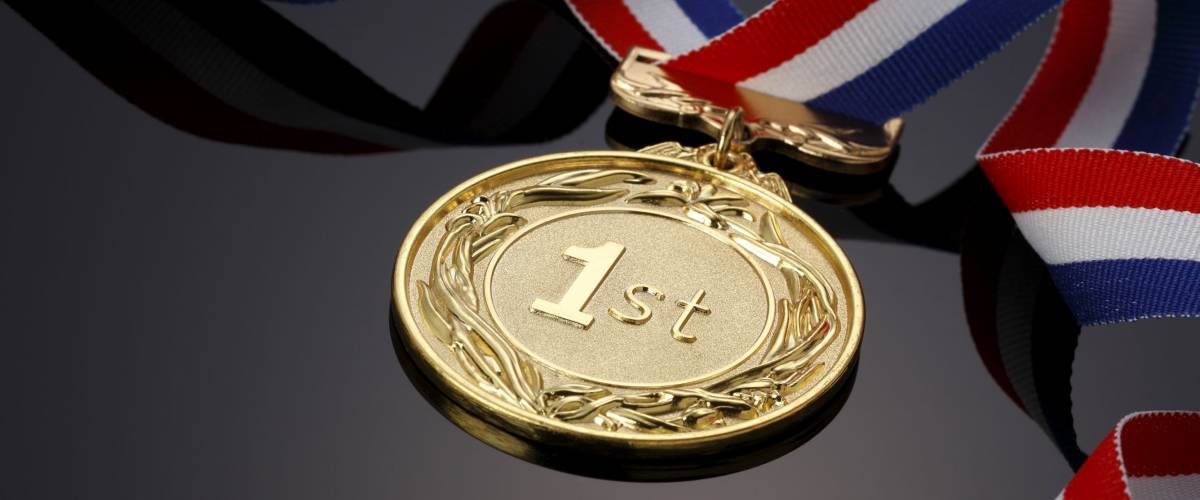 A gold medal typically is worth $5,000, if you were to scrap the medal. However, at auction a gold medal may bring between $10,000 and $2 million, depending on the athlete, the event or the notoriety. The gold medal won by 1980 U.S. hockey team member Mark Wells sold in 2010 for $310,700.
3. Is it real gold?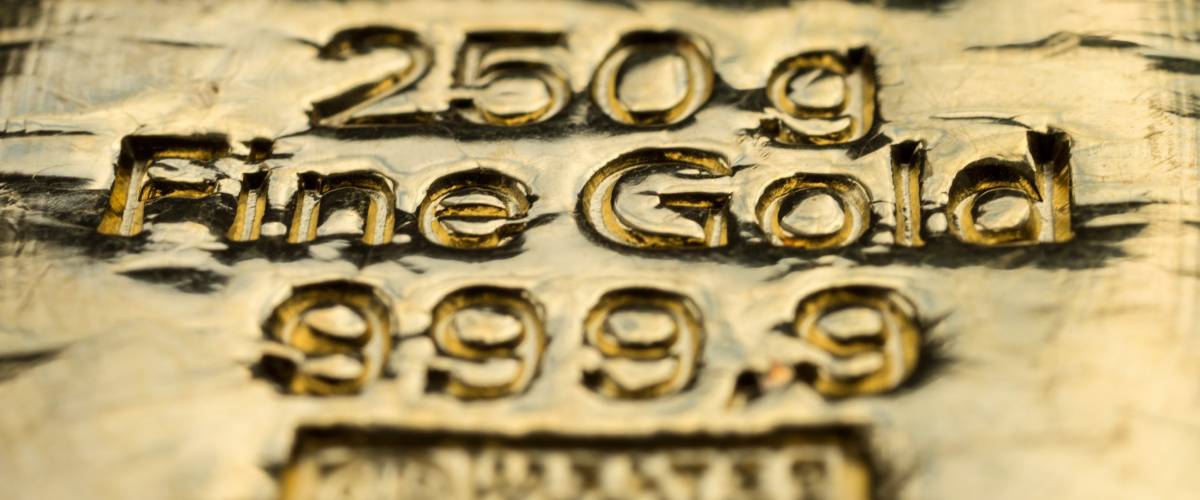 An Olympic gold medal is really 93% silver. Only a little over 1% — at least 6 grams — is actual gold. The other 6% is copper.
4. High-cost hosting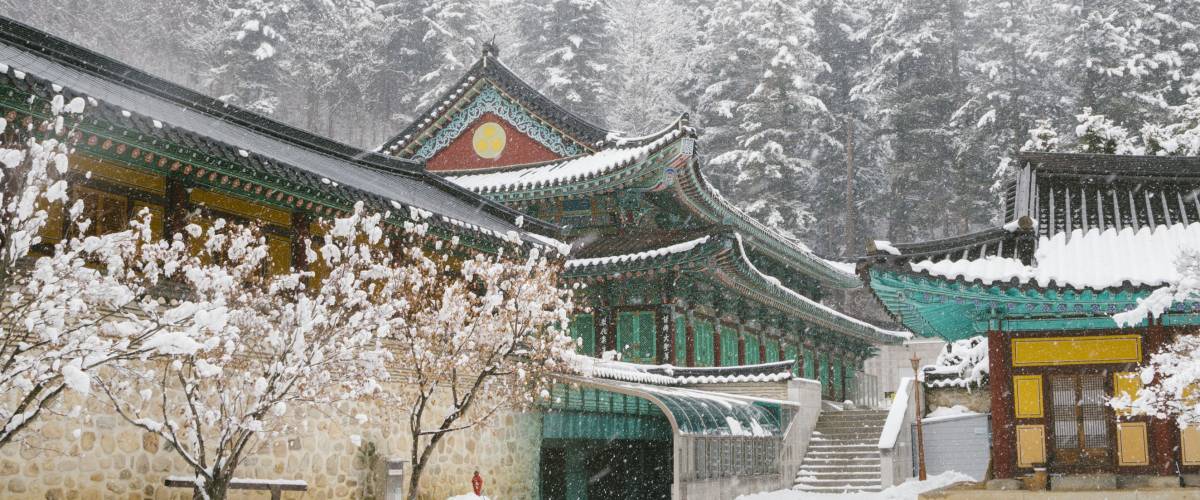 When the 2018 Winter Olympics were awarded to Pyeongchang, the South Koreans had expected the costs of the games to fall between $7 and $8 billion. However, due to some unforeseen circumstances and a larger-than-expected construction budget, the Games are expected to cost around $12 billion.
5. The record price tag
The most expensive Winter Olympics ever held were the 2014 Winter Games in Sochi, Russia. They were originally budgeted at $12 billion, but with cost overruns and increased security the final price tag came in at $50 billion.
6. Want the Winter Games in your town?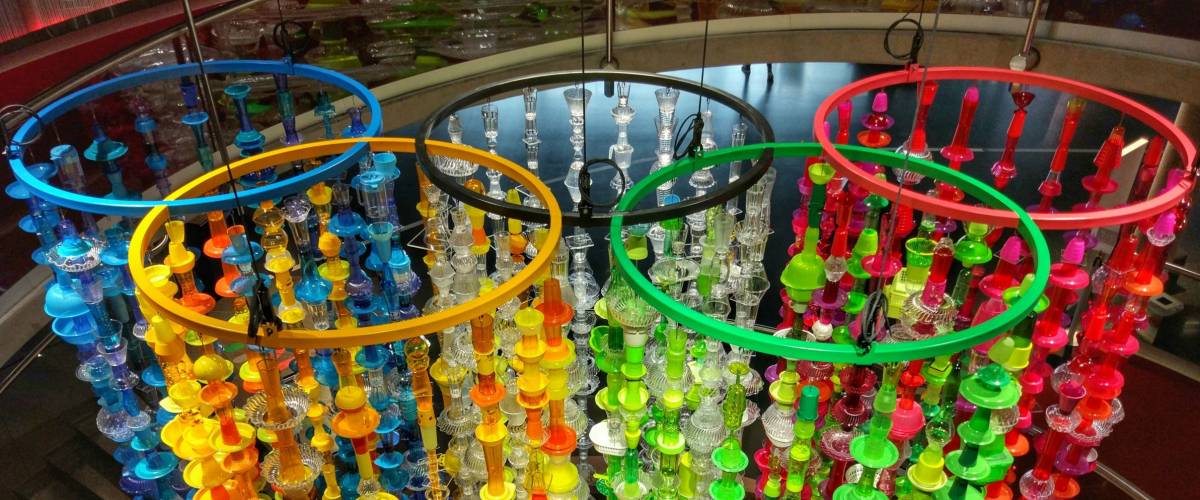 Cities interested in hosting must first invest in a proposal or bid to be submitted to the International Olympic Committee. The total cost of planning, hiring consultants, holding PR events and travel just to make the bid can fall anywhere between $50 million and $100 million.
7. Return on investment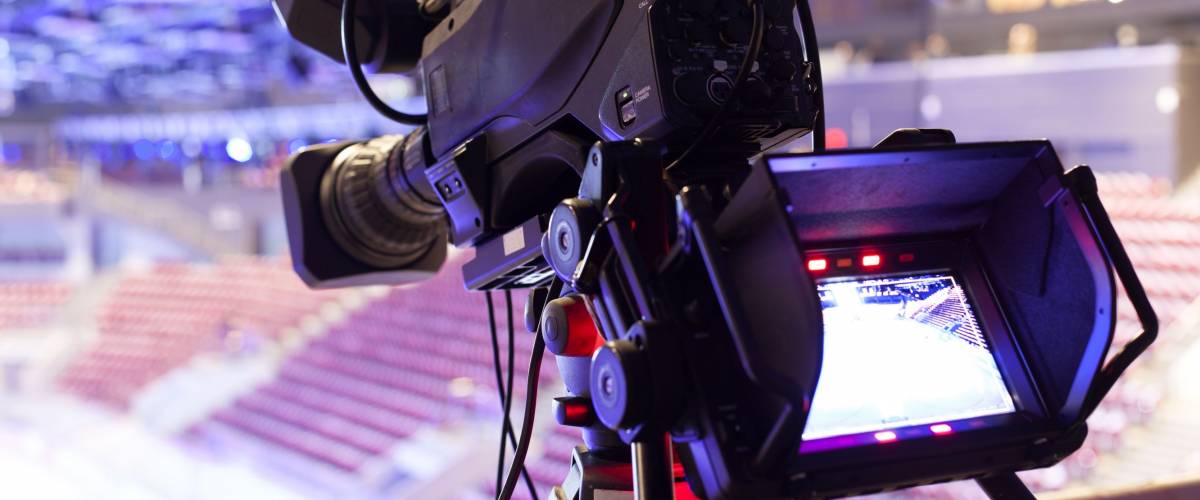 For the host, profit is earned through four main categories: 47% from Olympic broadcasting rights; 45% from sponsorships; 5% from ticketing for the various events; and 3% from licensing and merchandise.
8. Bells and whistles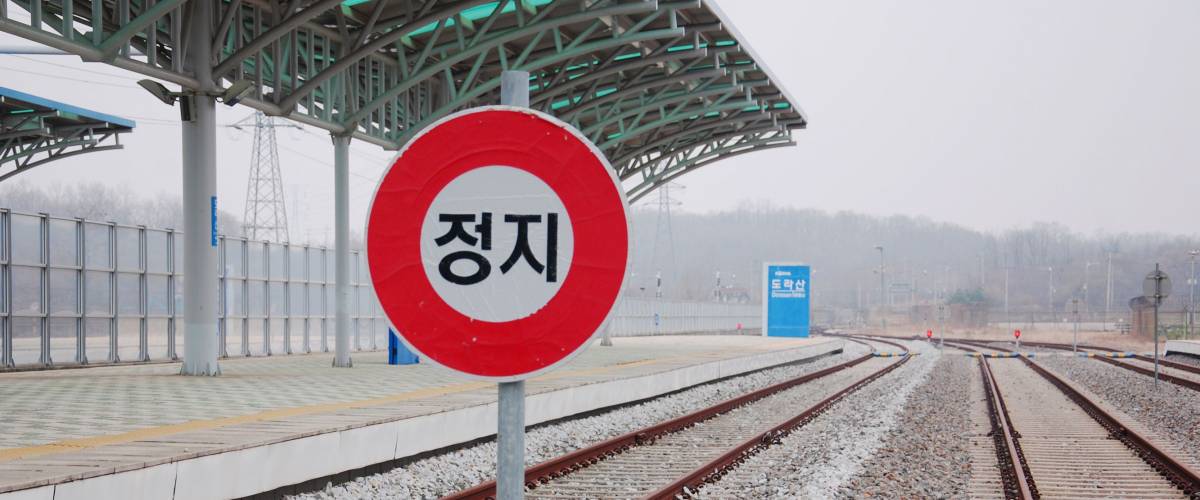 Since it's a relatively isolated city, Pyeongchang's bid included plans for an ultra-fast rail line to the South Korean capital, Seoul, about 78 miles away. Thanks to the new rail line, visitors, athletes and coaches can make the trip in less than an hour.
9. More Olympic 'training'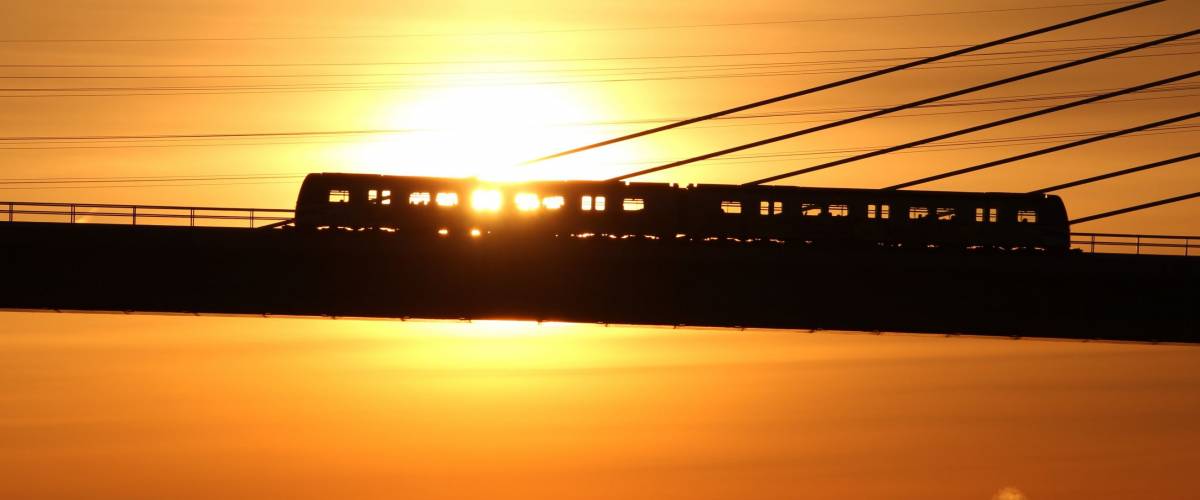 Although not officially part of Vancouver's bid to host the 2010 Winter Games, the Canada Line from Vancouver International Airport to the city's downtown cost the taxpayers $2.1 billion. It is still in use today and might be one of the longest-lasting effects of the 2010 Winter Olympics.
10. The cost of admission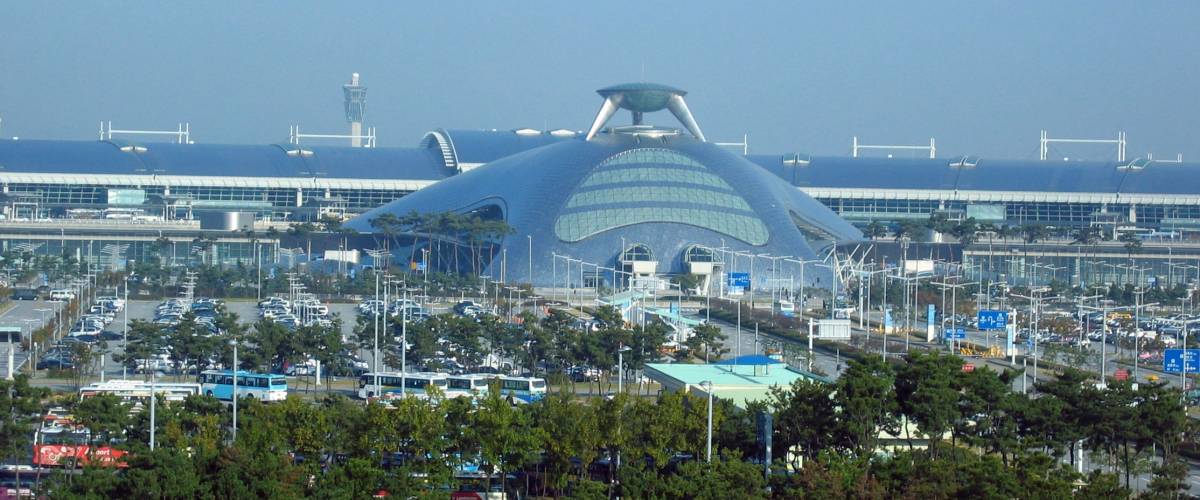 Spending a week at the 2018 Winter Games would cost you an estimated $4,683, according to Money. This would include a round-trip plane ticket from the U.S. to Seoul, a rail pass from Seoul to Pyongchang, a week of hotels and food, plus tickets to alpine skiing, figure skating, speed skating, men's hockey game and snowboarding.
Continued on NEXT page...